Home automation helps you manage the use of your electrical devices, so you can feel safer, live life more comfortably and also save energy. You still have full control of your equipment and lighting via switches, but you can also rely on intuitive screens, your smartphone, automated routines or even your voice.
With Niko Home Control you can have peace of mind, sure in the knowledge that your home (and its equipment) is working in the most efficient and effective way possible.
How Niko Home Control makes your life easier
Niko Home Control products can be installed in every house: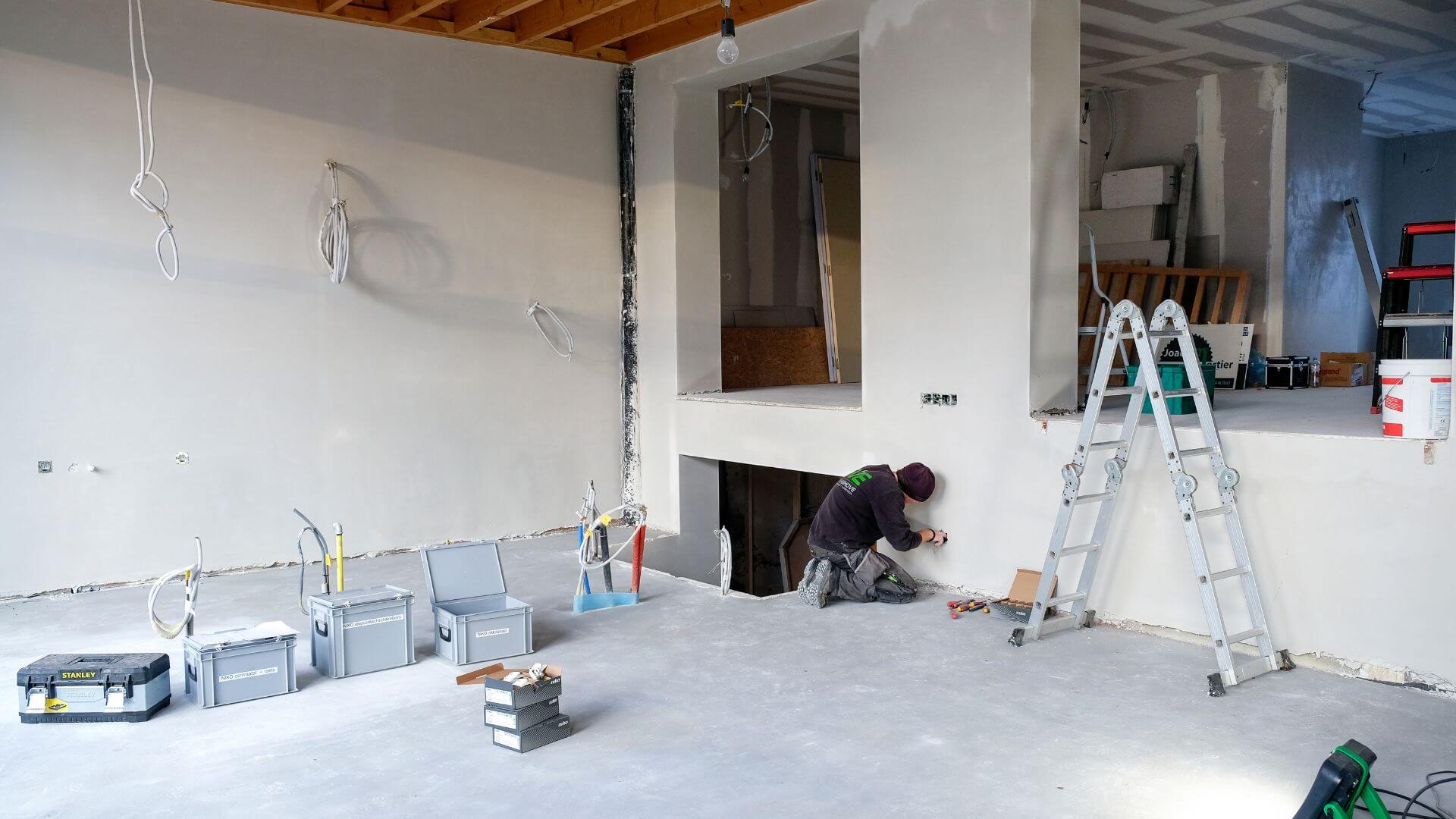 Large renovation & new build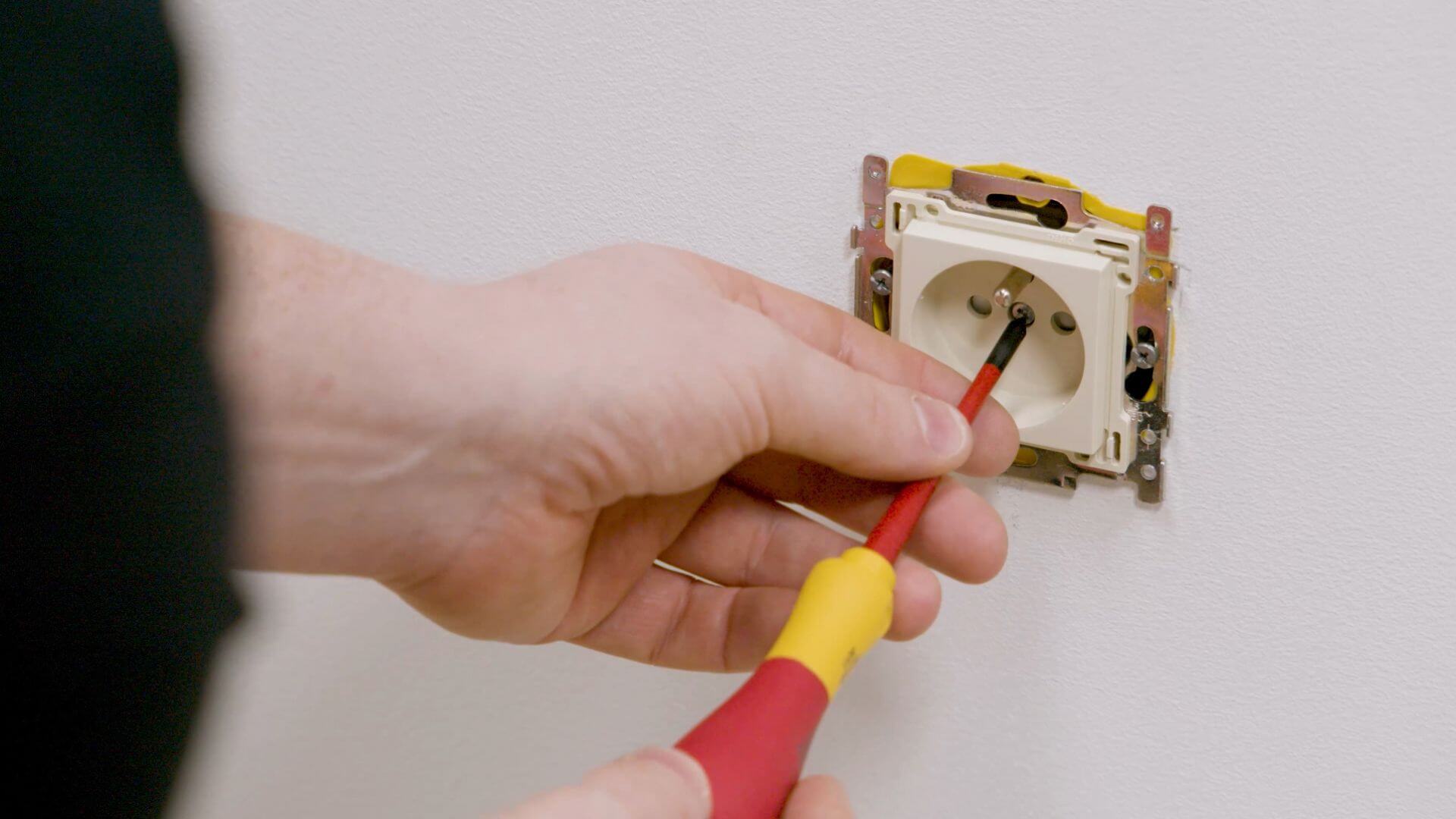 Small & partial renovations
Integrate partner systems
Various systems from Niko's partner brands can be integrated into your Niko Home Control installation. Open and close your roof and sliding windows, control your music installation, operate your heat pump, manage your energy production, check and adjust the air quality in your home: you can do it all thanks to Niko Home Control and partners like:
Sonos
Velux
Renson
SMA
Mitsubishi Electric
Reynaers
Vaillant
...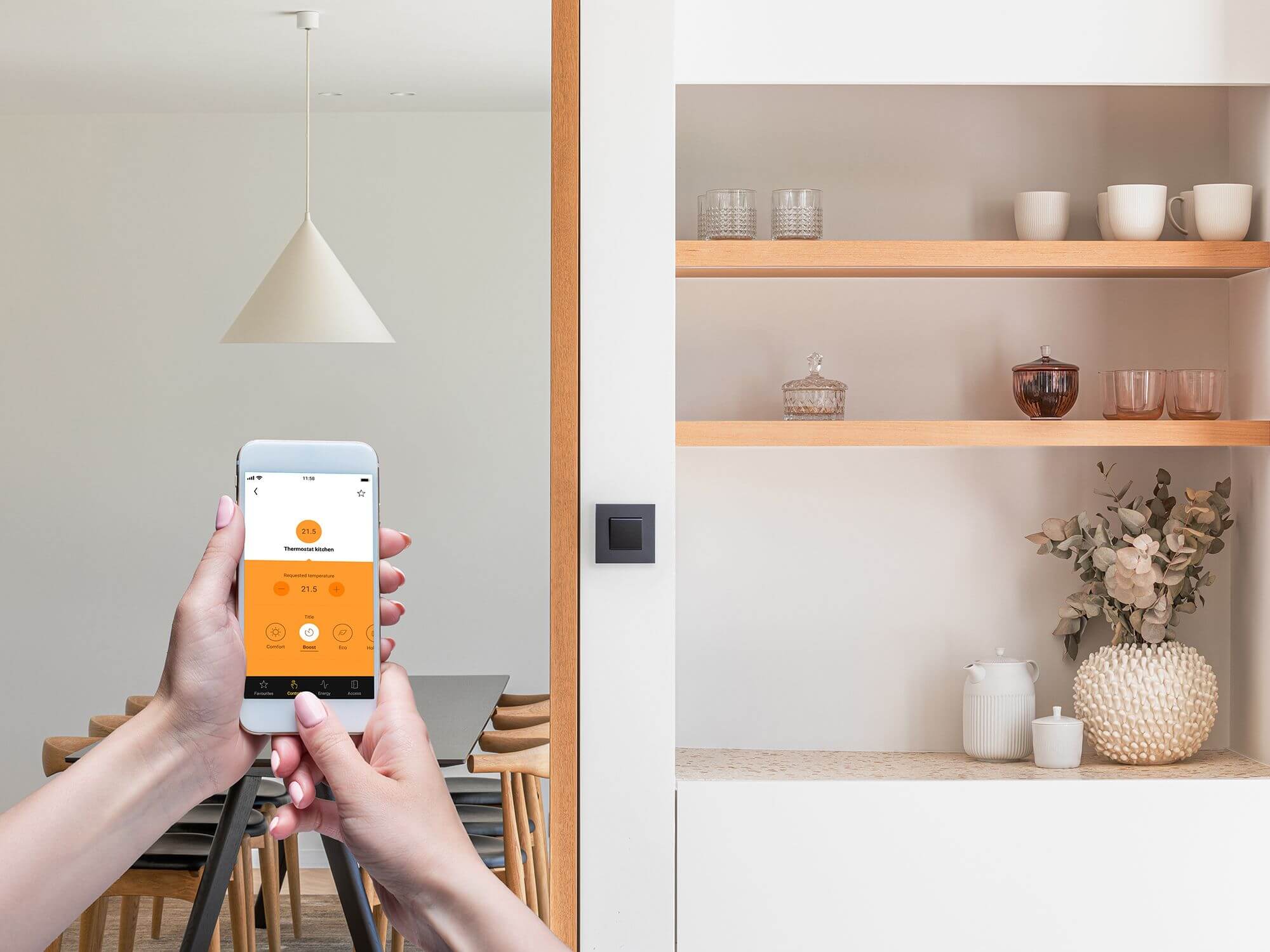 All you have to do is ask
Niko Home Control now seamlessly connects with the voice control solutions Google Assistant and Amazon Alexa for true, hands-free control of your home's electrical installation.
Simply say the word and Niko Home Control will do just about anything you ask it.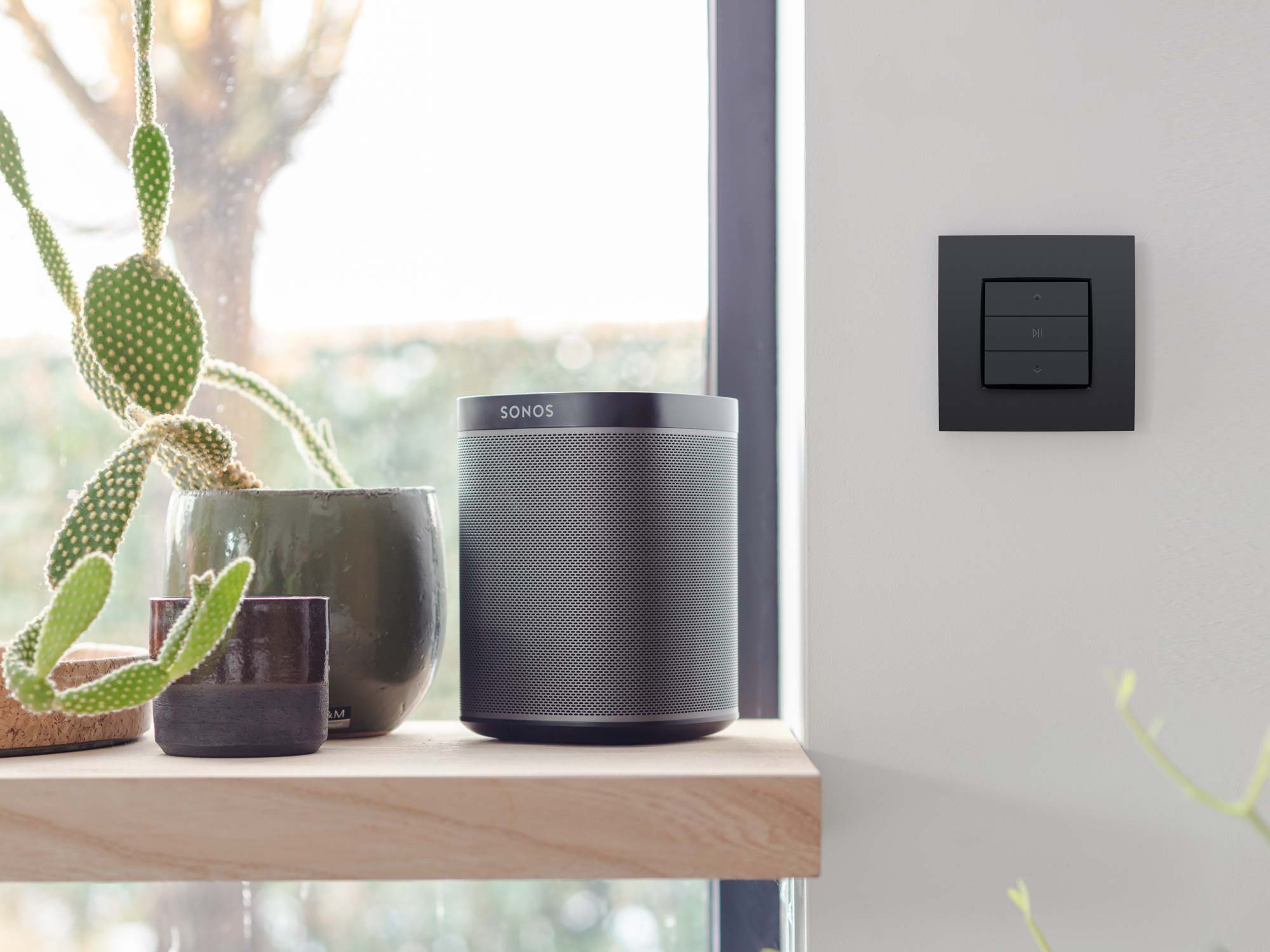 API
Connect just about any device, app or web application you can think of and unlock the full potential of your Niko Home Control installation using our different API solutions.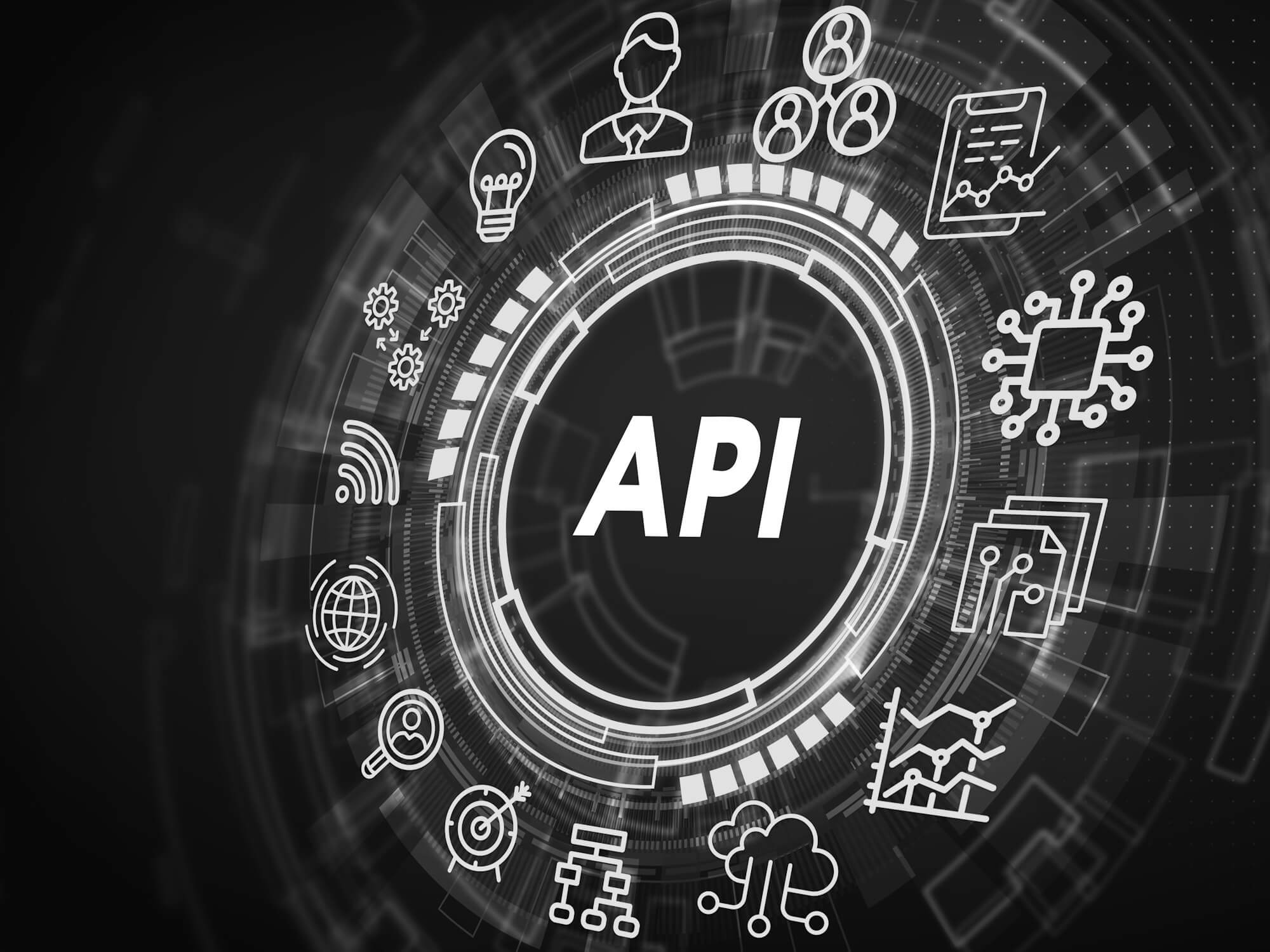 Experience what home automation feels like
Read more about Niko Home Control
Want advice from a professional?