Niko Home Control: the right choice for your smart home
Facilitate the use of the equipment in your house: lighting, heating, shutters etc. By starting with the home automation "essentials", you don't have to go 'full' Niko Home Control from day 1, but one day you will want to.
Niko understands that a building is merely a collection of windows, bricks and bits until it becomes yours. And that it's only when you've added your touch and your personality that it really becomes your home, your office, yours.
We appreciate that everyone has a different idea about what they want their place to be like. And how they want it to work best for them. If you are looking for intuitive and useful technology that works, and want functional rather gadget-inspired equipment, then you can trust Niko to deliver.
Because with Niko, you get complete control for every home, every time.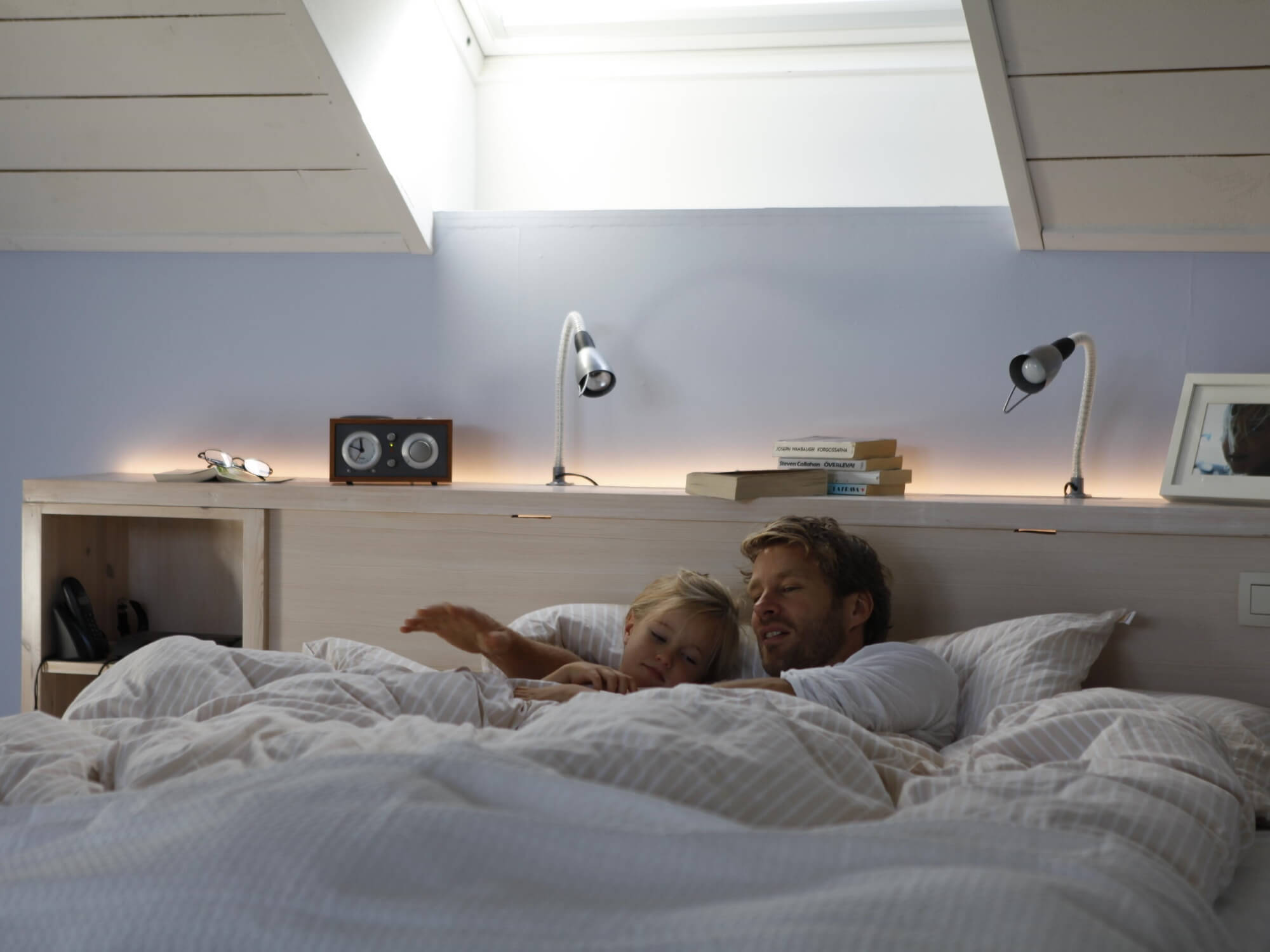 Niko gives you complete control over your home
Niko Home Control can ensure your home works optimally for you.
The beauty of the Niko ecosystem is that it will grow with you and take on board any new equipment you may acquire, so that in the end you are able to manage your energy, your safety and your well-being perfectly.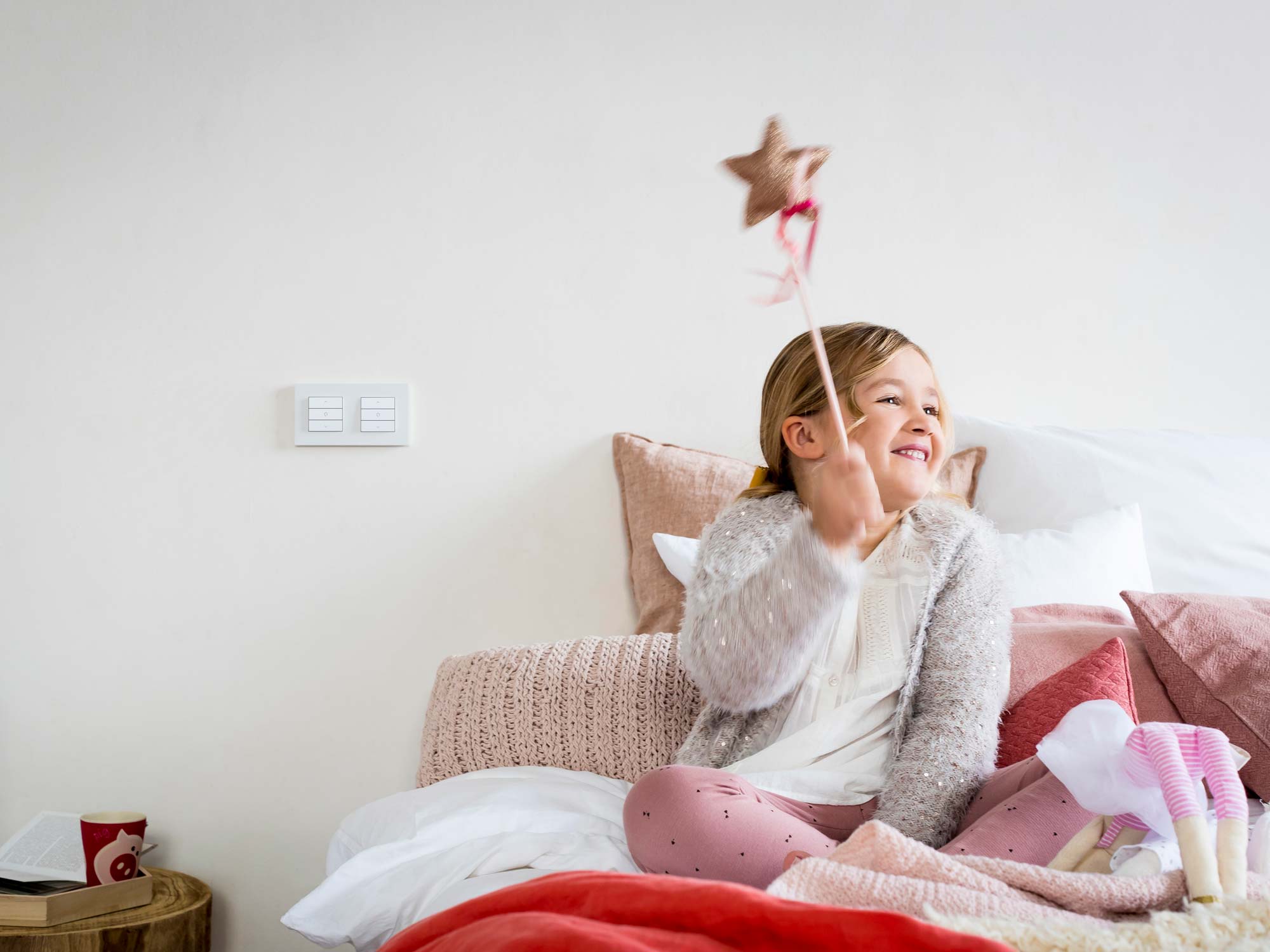 Niko Home Control fits every home
It doesn't matter what type of home you live in, nor how old it is, nor what sort of electricity system you have ... but if you have electricity, you can:
Control all your devices with just one switch - and not worry that your lights (and oven) are still on when you're away




Automatically roll your electric blinds and shades up and down - either at a particular set time or when the weather conditions require it



Use voice activation like Amazon Alexa or Google Assistant to switch and dim lights, activate an alarm and control the temperature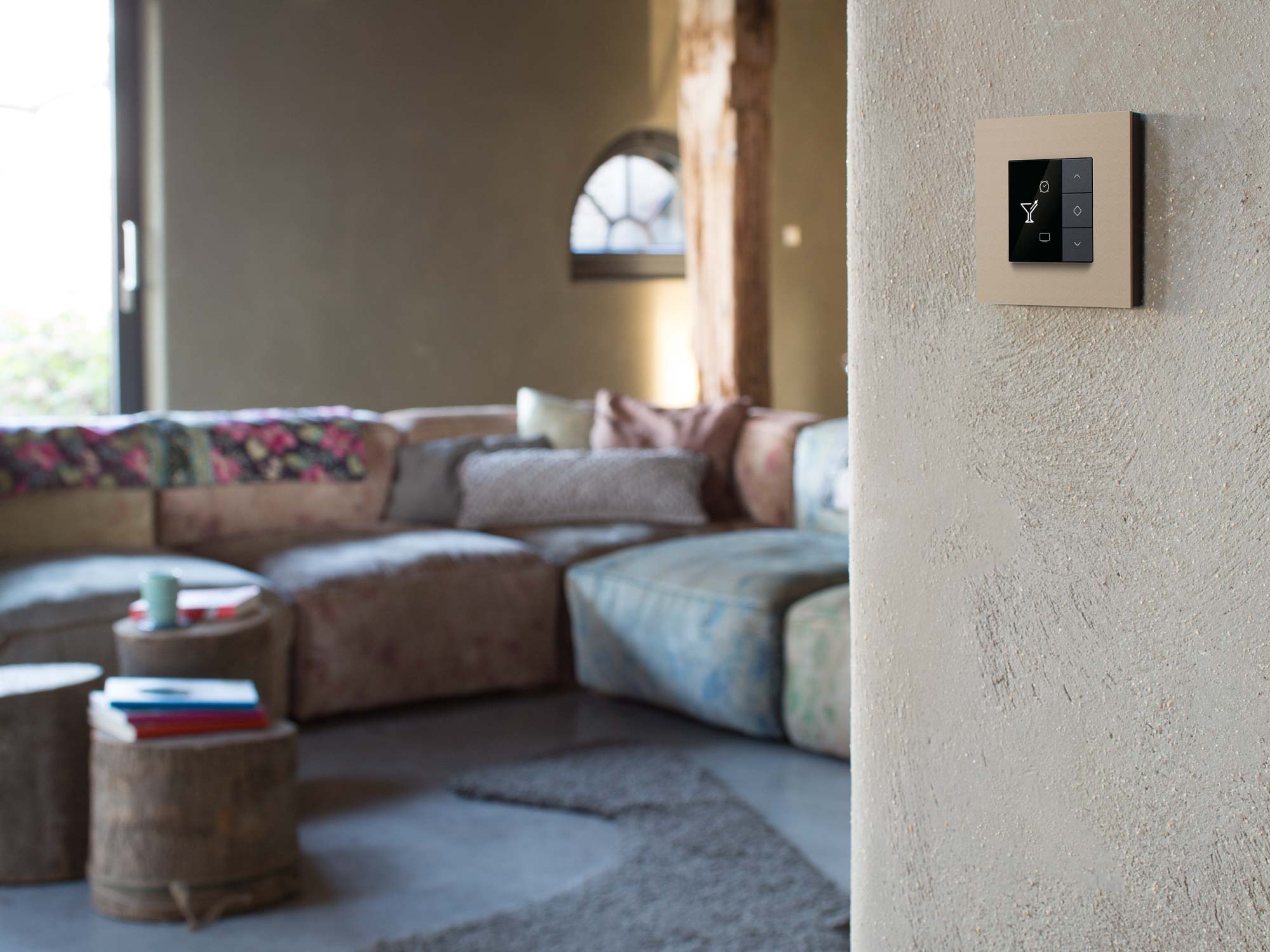 Niko Home Control evolves, just like you
Make sure that the decisions you take today are also good for tomorrow.
Based on open source technology, Niko Home Control is a future-proof home automation system that can be extended as and when required: when your life situation changes (bigger/smaller family or when you get older), when your budget allows it, or when technology evolves.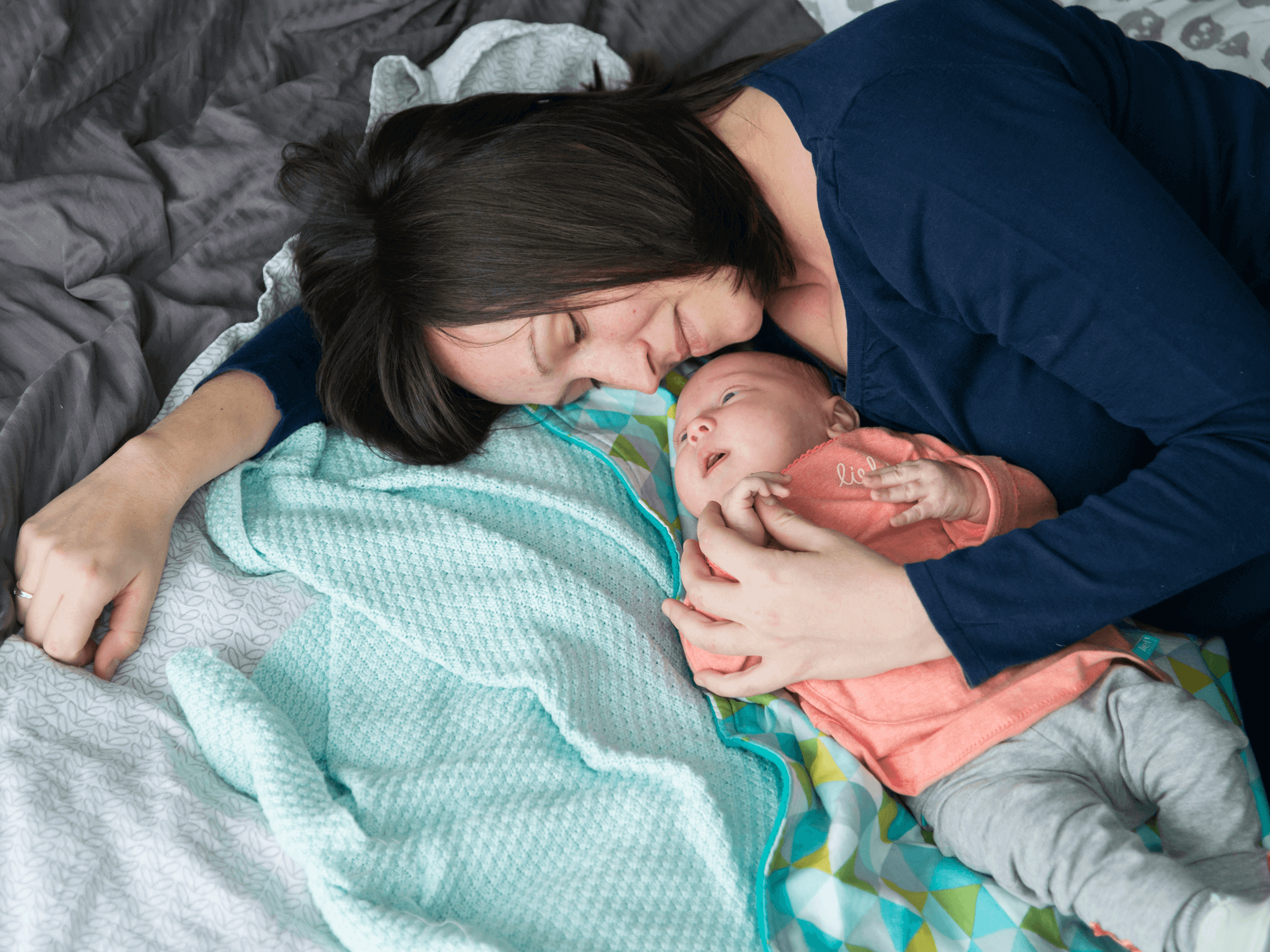 Extend your smart home later, you can always change things
Start with a basic installation. Add functionalities at your own pace on the basis of your budget. Without having to add extra wiring. Then, you can always use the switches for something else. For example, use a switch in your entrance hall to turn off the lighting that you always forget about when you go to bed. Or set the light so it goes off automatically.
Add new wireless switches too
In your home, there are always locations at which you can use an extra switch. A wireless switch gives you the ultimate freedom. You can stick, screw or place them anywhere. And you can control whatever you like. Maybe you need an extra switch by the bed to turn off the lights in the hallway? Or perhaps a new switch next to your chair to dim the living room lights?
Use modern technologies to your advantage
Let your smart home keep you updated, in a good way. For example, when the children arrive back from school, when you have unwanted visitors or when you want to see how much energy you've used. Stay connected to your home with your smartphone, no matter where you are.
Your new digital energy meter needs help
With the new digital energy meter, it is highly beneficial to align your energy consumption to that of your solar panel's production. Niko Home Control helps you do exactly that.
Niko has a solution that helps you use your own solar energy as efficiently as possible. By aligning your energy consumption and your solar production to each other, and by allowing you to program your energy use and sending you alerts when something is out of the ordinary, you can significantly improve the productivity of your installed solar system.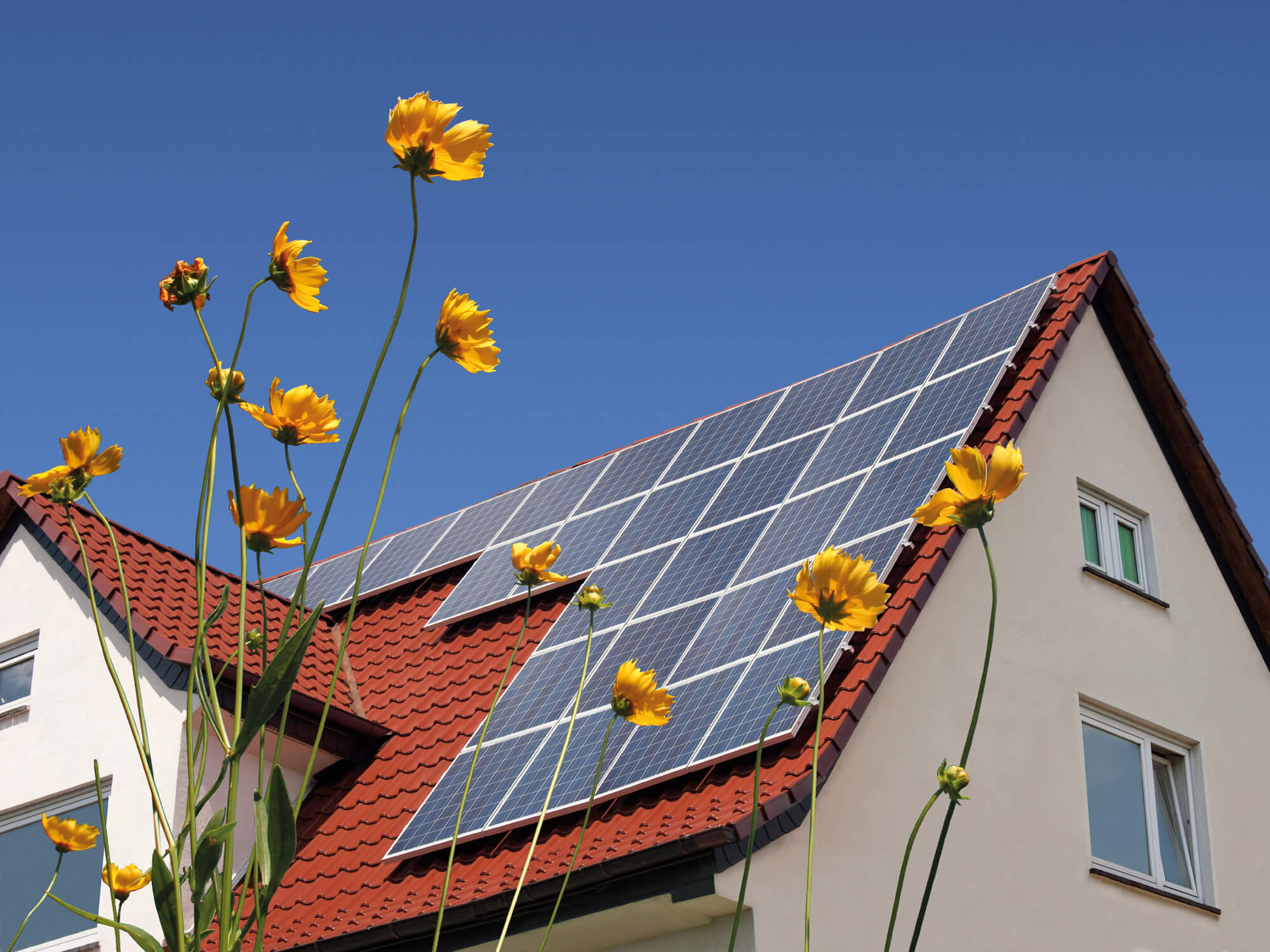 Seamless connections to Niko's partner brands
Open and close your roof and sliding windows. Control your music installation. Manage and operate your heat pump. Keep an eye on your energy consumption. Check and adjust the air quality in your home.
It's all possible with Niko Home Control.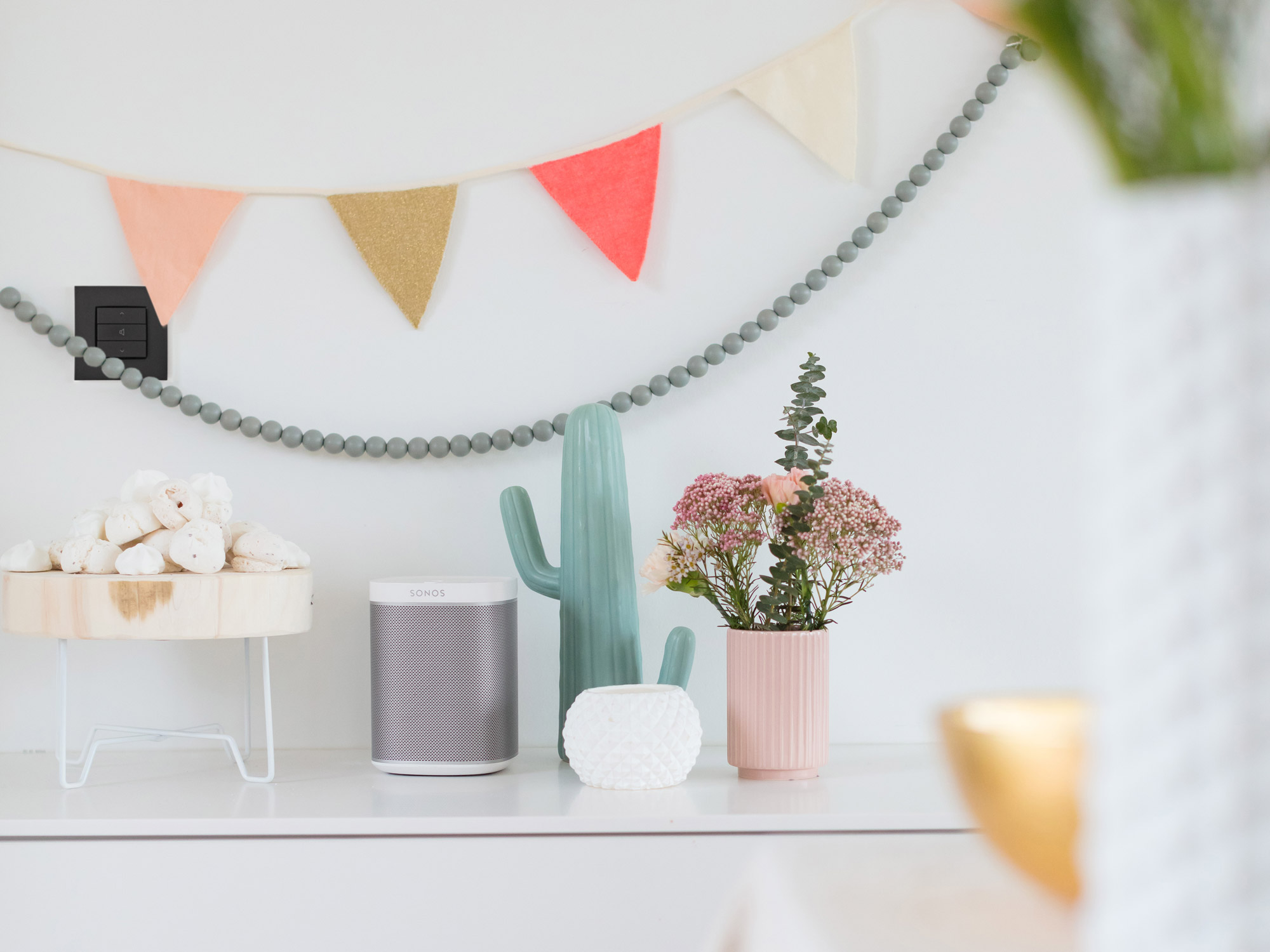 Routines are the key
Scenes and routines are the centre of your home automation system. They are what makes your Niko home Control system so flexible and useful.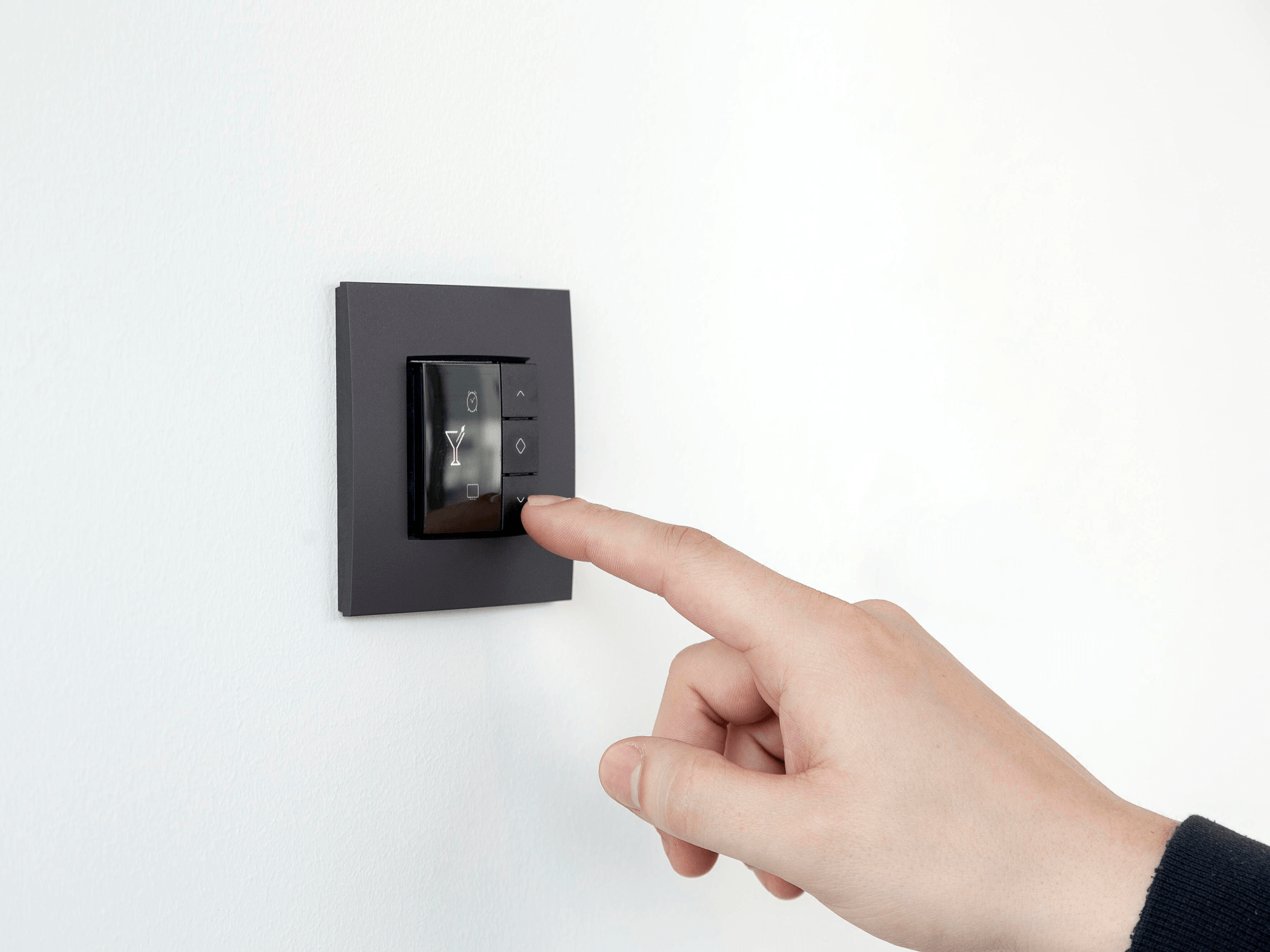 Discover Niko's Digital black
You want your home automation to be easy and quick to use, don't you?
With Niko's intuitive control screen, you can manage up to 12 different functions from a single screen.
It is beautifully designed, easy to use and no larger than our single switch.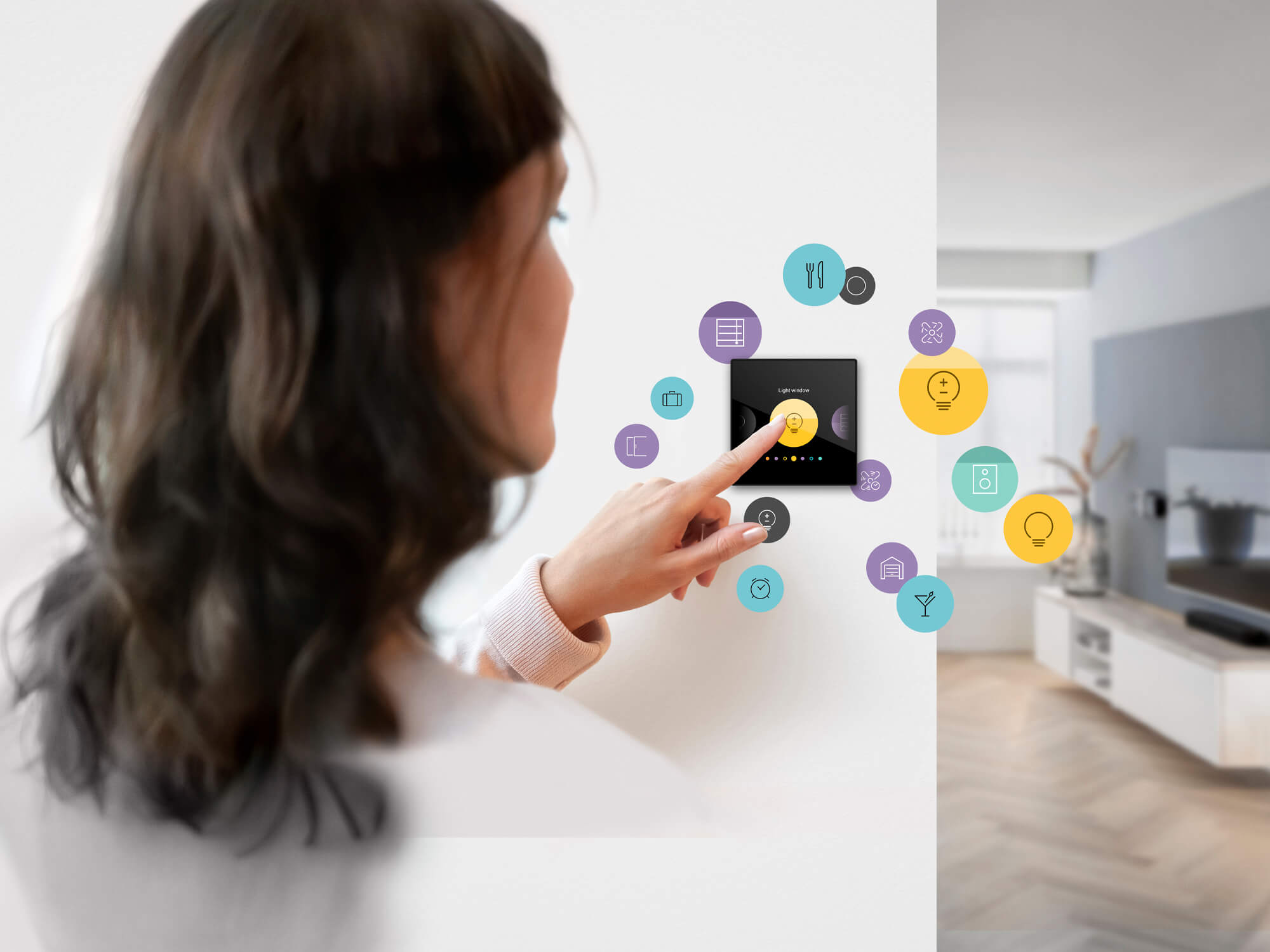 Live smarter with Niko's connected sockets
Niko's connected sockets offer multiple features and benefits. They are a revolution if you want to control your appliances from a distance, or include them in one of your Niko Home Control routines and moods. And they offer so much more.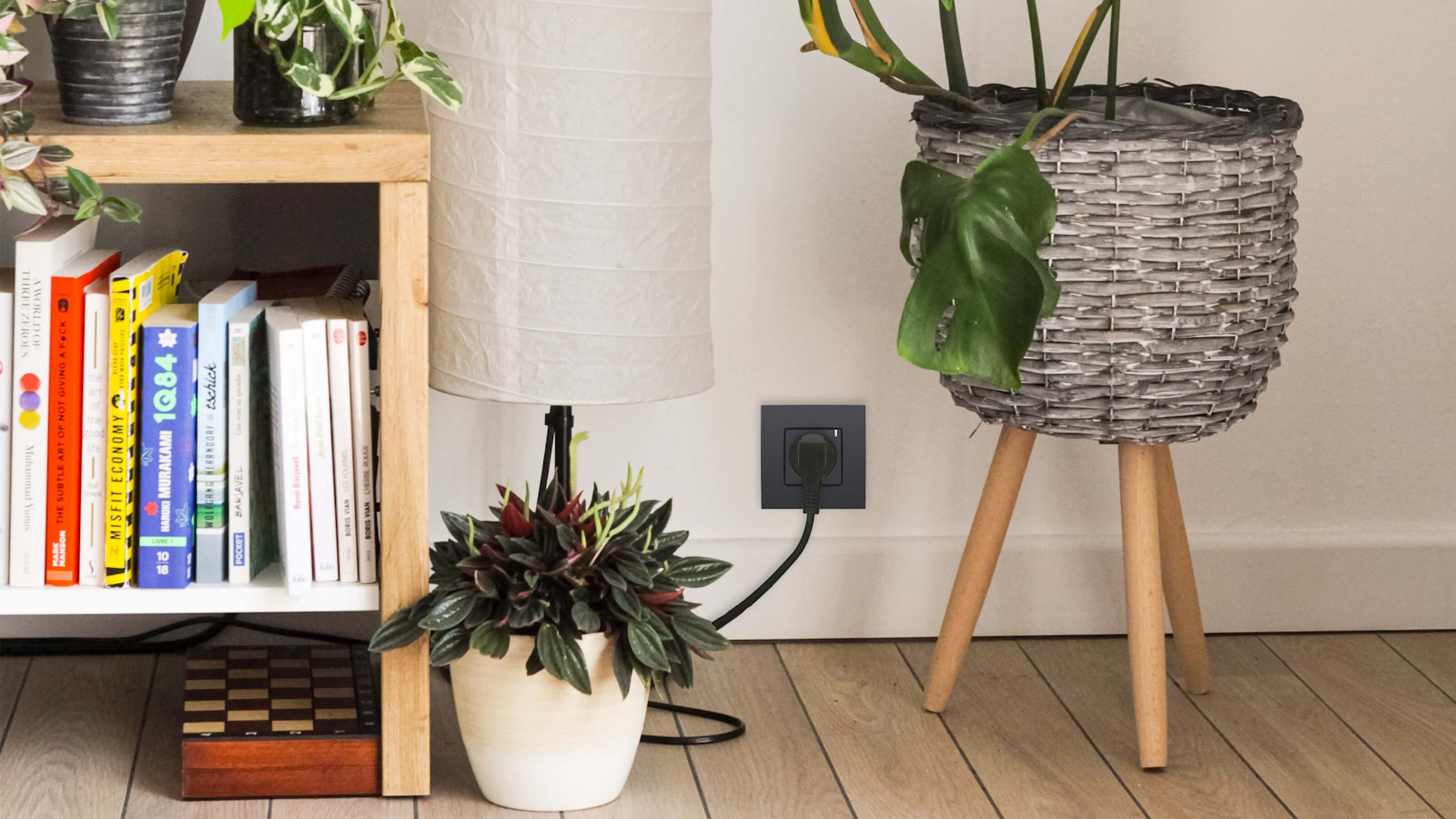 Keep your cool, even when your hands are full
If you're the sort of person who has to juggle multiple things in life like a family, a job, and a home, then Niko Home Control is the perfect solution for you, especially, as it has just got a whole lot easier to handle.
Yes, you can now switch and dim lights, activate an alarm and control the temperature inside your home just by using your voice. This gives you hands-free access to all the major functions in your smart home.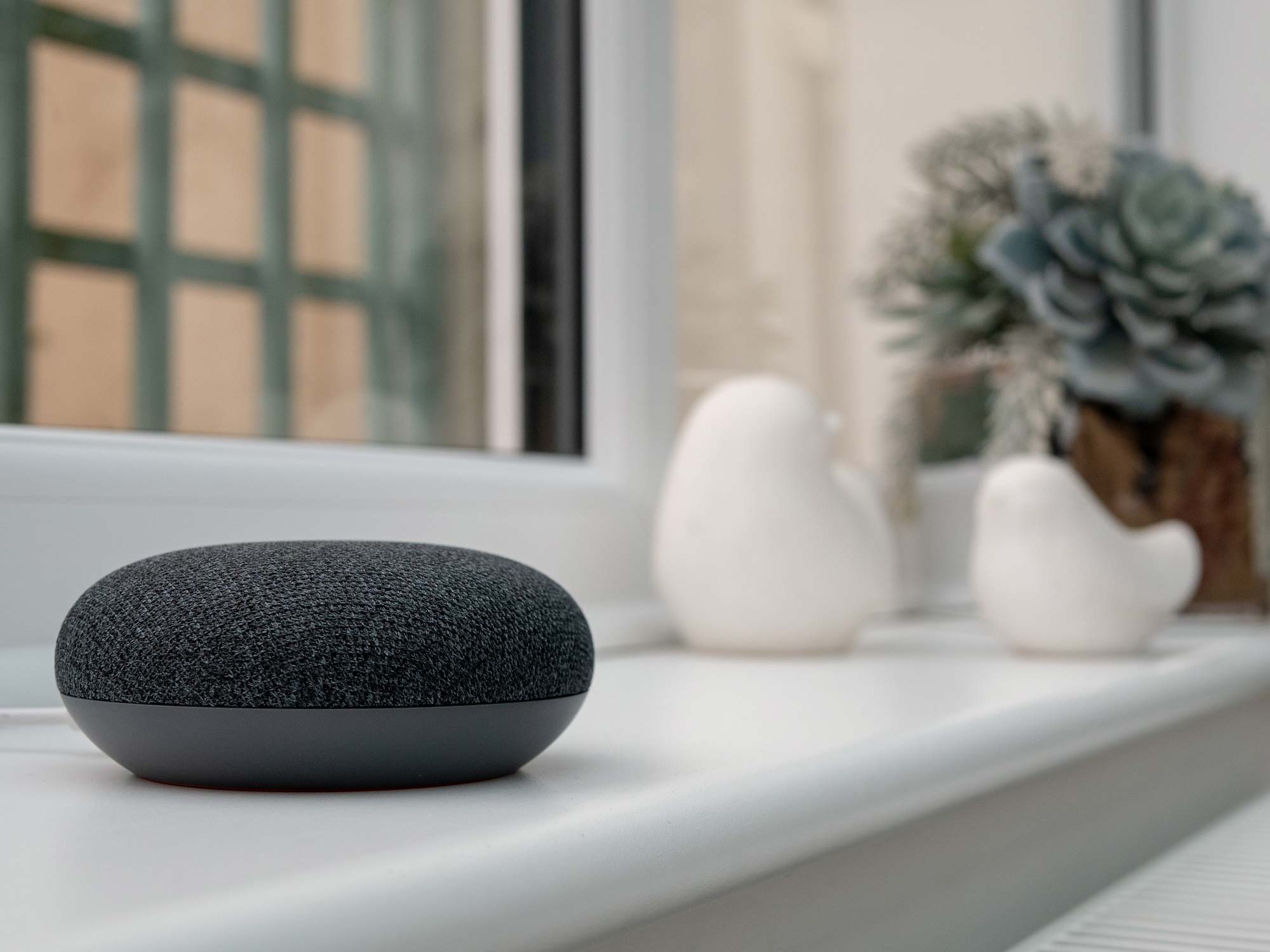 Product information
Are you looking for products or their technical details?
Experience the Niko products yourself
Come to our showroom and experience the benefits of home automation.
Find an installer
Get advice, the right products and a professional to install them