You want a smarter home but don't want to knock down walls to replace your electrics? No problem! Niko Home Control can be installed on traditional electrical wiring installations. You can replace your existing switches and socket outlets with controls that can wirelessly communicate with each other.

The system includes a wireless smart hub – that's the brains of Niko Home Control – as well as connected sockets, switches, motor controls and wireless detectors. You can add more wireless controls when you need them. You can program and control the entire installation via the intuitive Niko Home app on your smartphone.
What is traditional wiring?
Traditional wiring uses classic 230V electrical wiring that only carries electricity. This means a switch controls only those items connected to that switch via the cables.
In Niko Home Control for traditional wiring, the switches and socket outlets communicate wirelessly with a central gateway. So you can control your lighting and roll-down blinds via your smartphone and operate everything with just one button.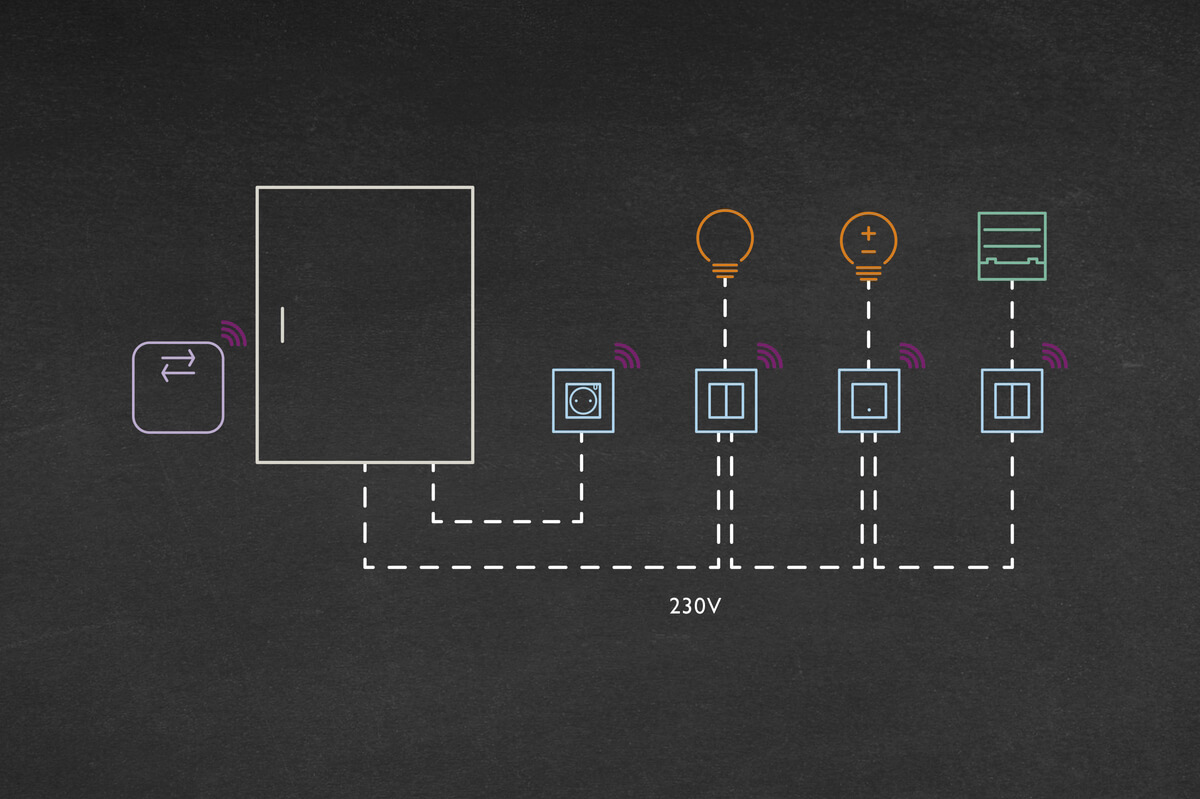 The central brain of Niko Home Control
The wireless smart hub is the intelligent brain of every Niko Home Control installation for traditional wiring. In short, the smart hub connects all the connected products you have in your home, and lets you operate them via the Niko Home app.

You can even connect it to your digital meter for insights into energy consumption and overproduction.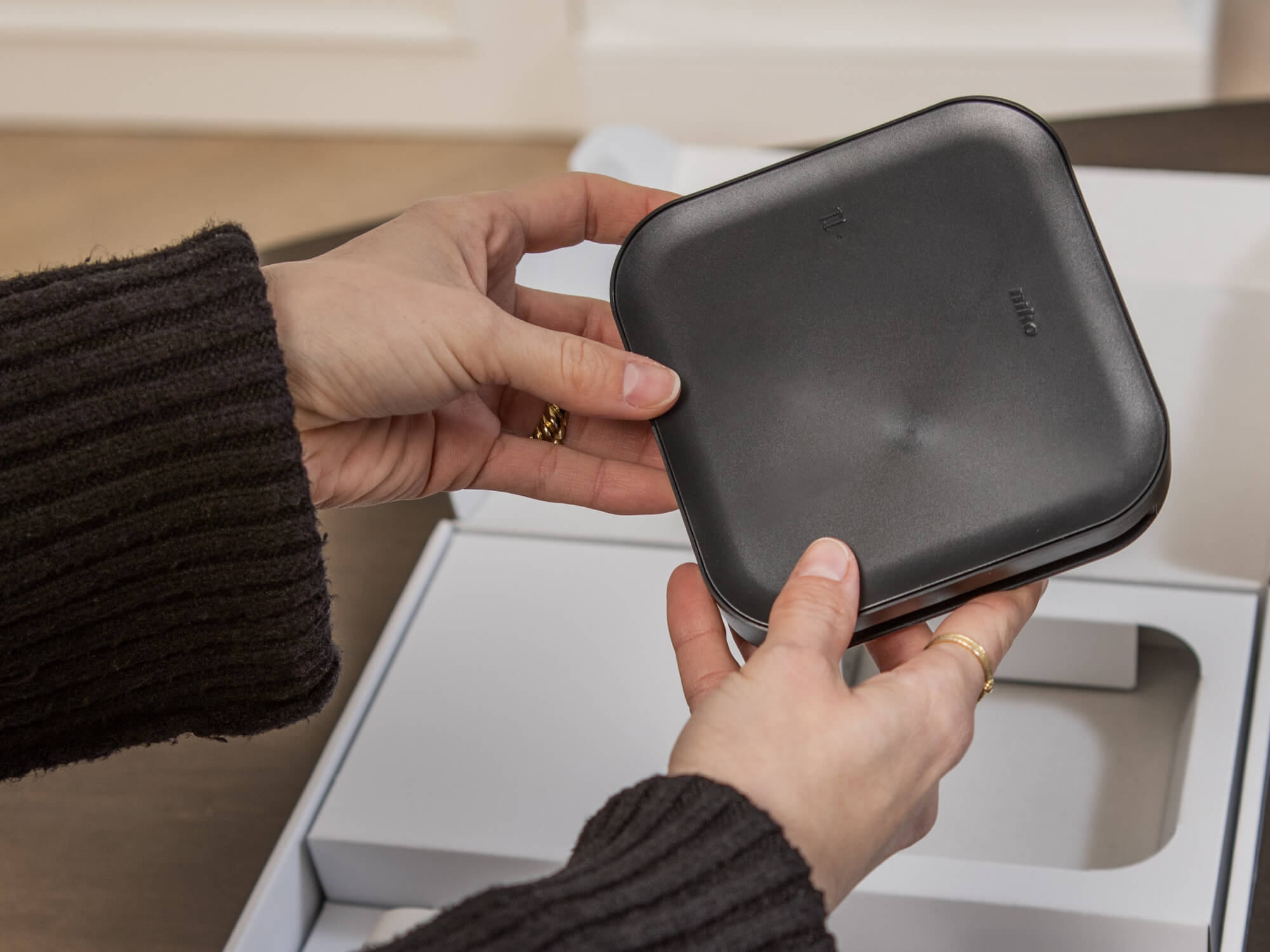 2. Operate your system the way you want to
The Niko Home app
The Niko Home app gives you total control of your home. You can use it to operate all the functions in your home, like lighting, connected appliances, heating, routines and even the access to your front door or gate.
Thanks to the detailed overview of your energy flows, you'll have useful insights into your energy consumption and production.
You can also use it for the programming of your installation and to create and control routines, even advanced ones such as presence simulation or solar mode, and change settings or time schedules.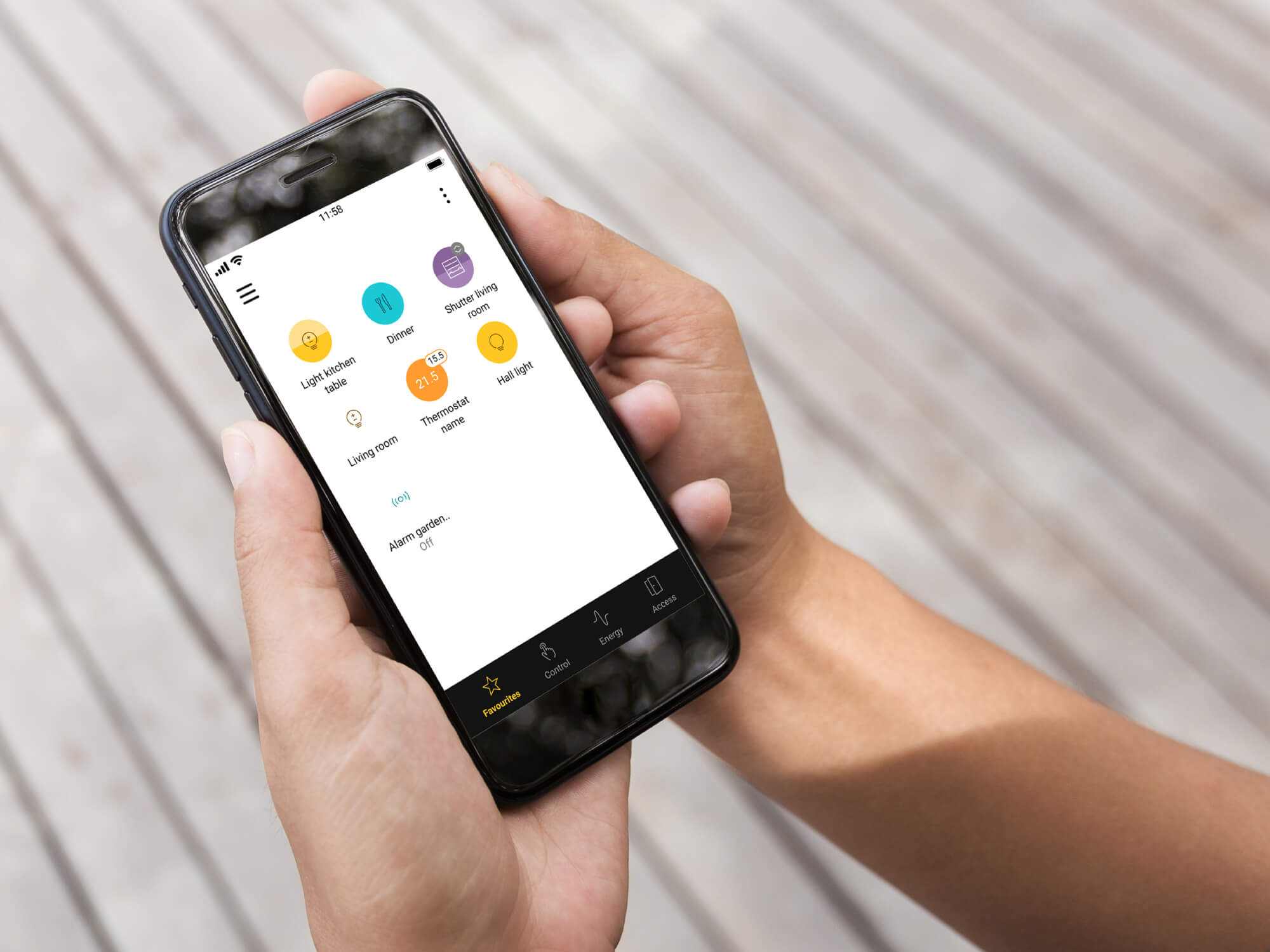 Connect to the digital meter
The wireless hub can easily be connected to a digital meter with an RJ12 cable. The connection is made automatically and all data from the digital meter will immediately be visible in the Niko Home app, giving you insights into energy consumption and the injection of solar energy back to the grid.
On top of that, the system will use this data to optimise your energy efficiency, by spreading your consumption throughout the day and avoiding peaks.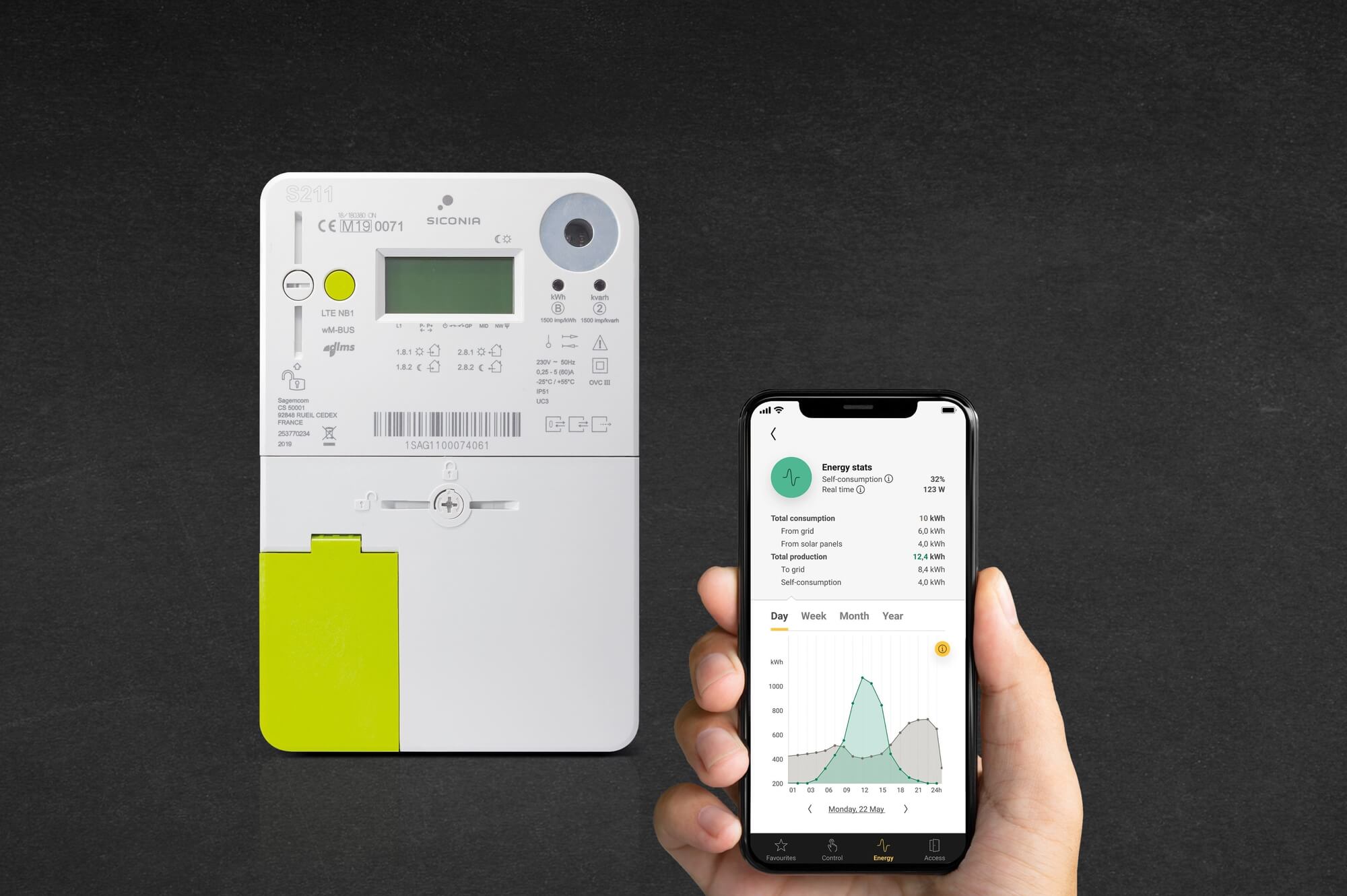 Wireless switches
There are always places in your home where you might want an extra switch. Niko's wireless Zigbee® switches give you that option. Stick, screw or place them anywhere. And control whatever you like.
An extra switch by the bed to turn off the lights in the rest of the home? A new switch next to your chair to dim the living room lights? Niko's wireless battery-powered Zigbee® switches combine with any Niko Pure, Niko Intense and Niko Original finishing, in the colour of your choice.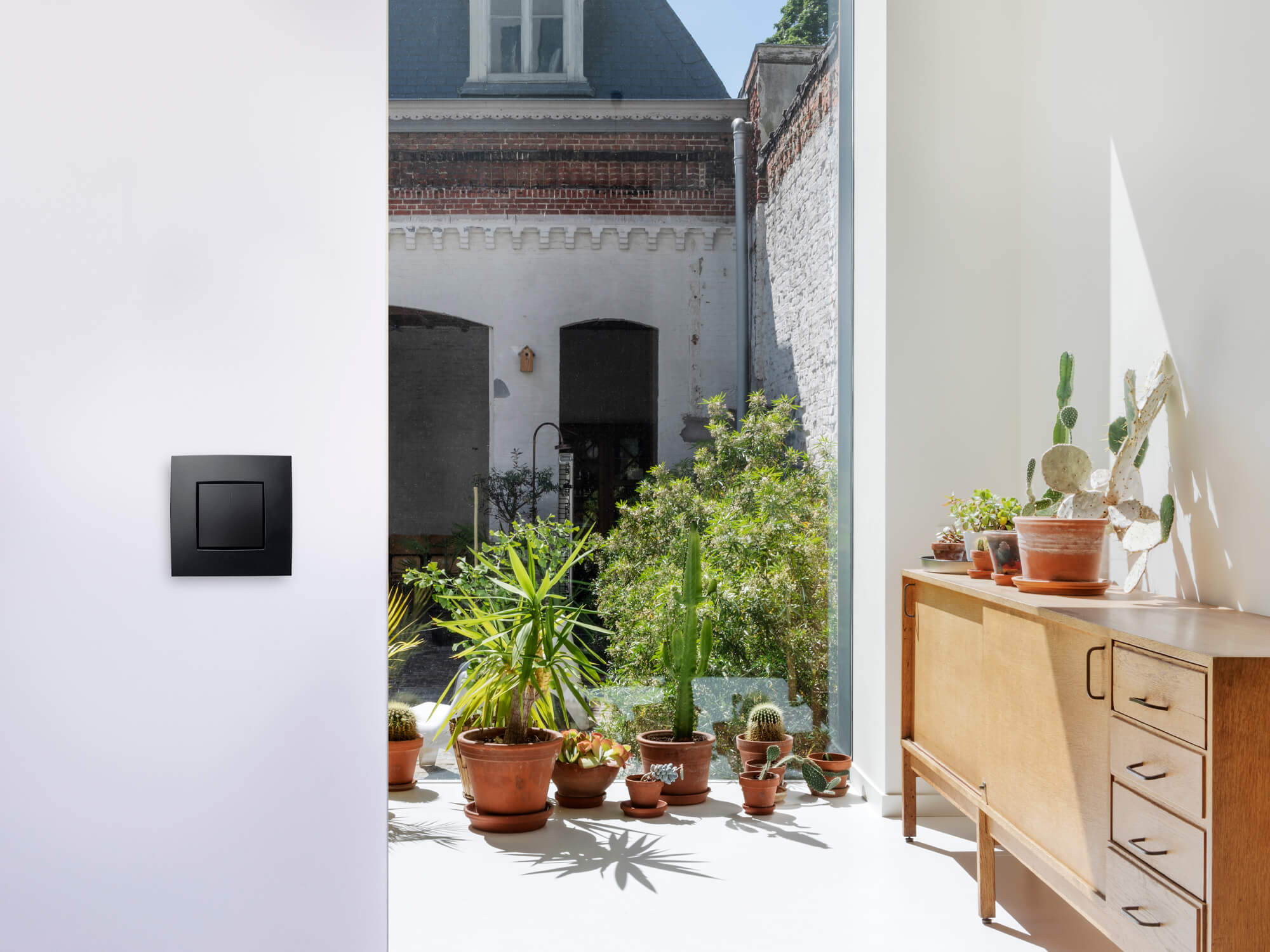 Integrate partner systems
Various systems from Niko's partner brands can be integrated into your Niko Home Control installation. Open and close your roof and sliding windows, control your music installation, operate your heat pump, manage your energy production, check and adjust the air quality in your home: you can do it all thanks to Niko Home Control and partners like:
Sonos
Renson
SMA
Mitsubishi Electric
Vaillant
...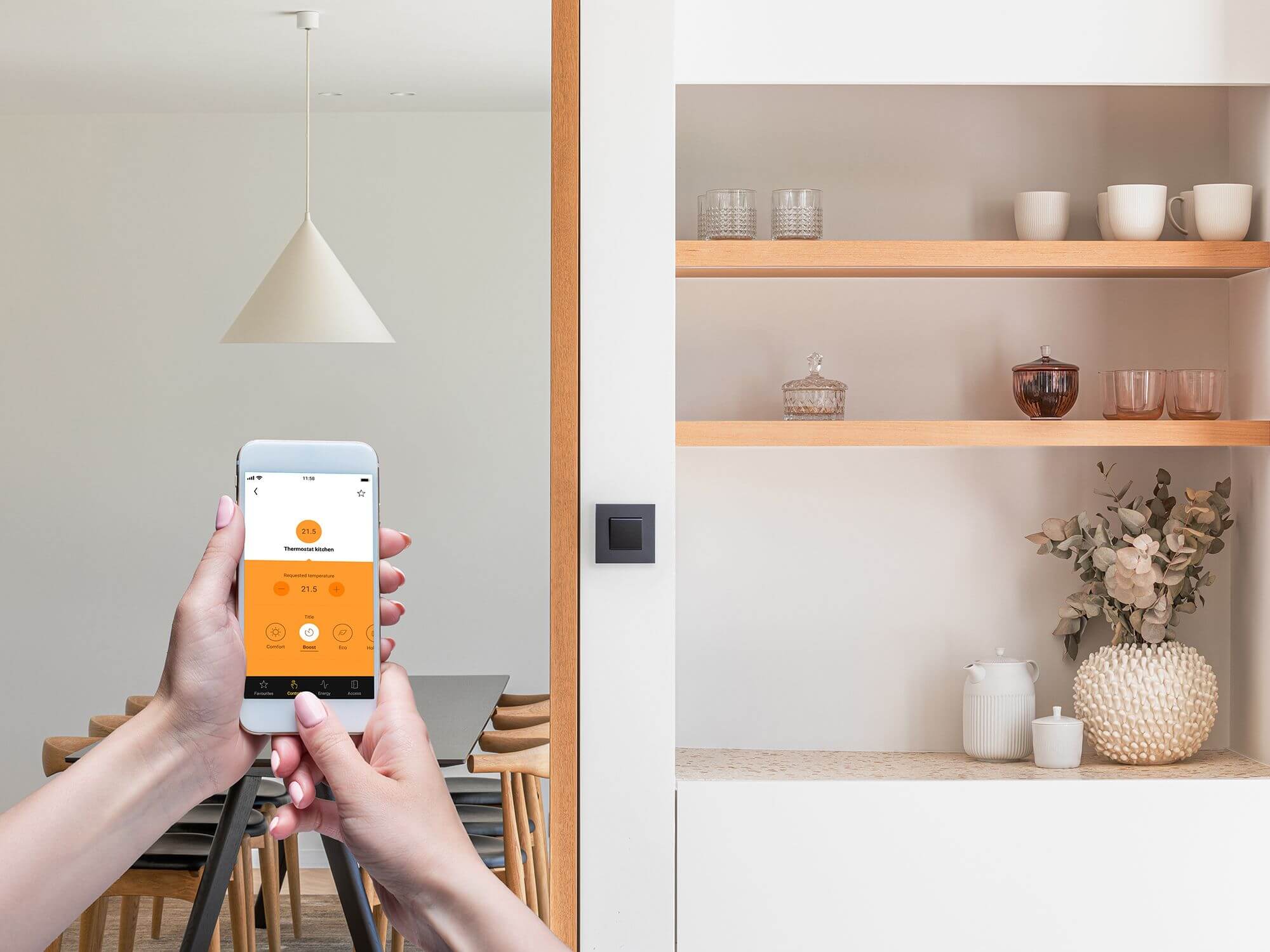 4. How to install Niko Home Control on traditional wiring
Online user manuals
There are several tools that can help you when installing Niko Home Control. For Niko Home Control on traditional wiring we have online user manuals, where you can discover more about the operations and opportunities of Niko Home Control for traditional wiring.

There is a summary of the different products that you can use to make your installation smart and a step-by-step explanation on how to install them. Programming can be done using the programming software or the Niko Home app.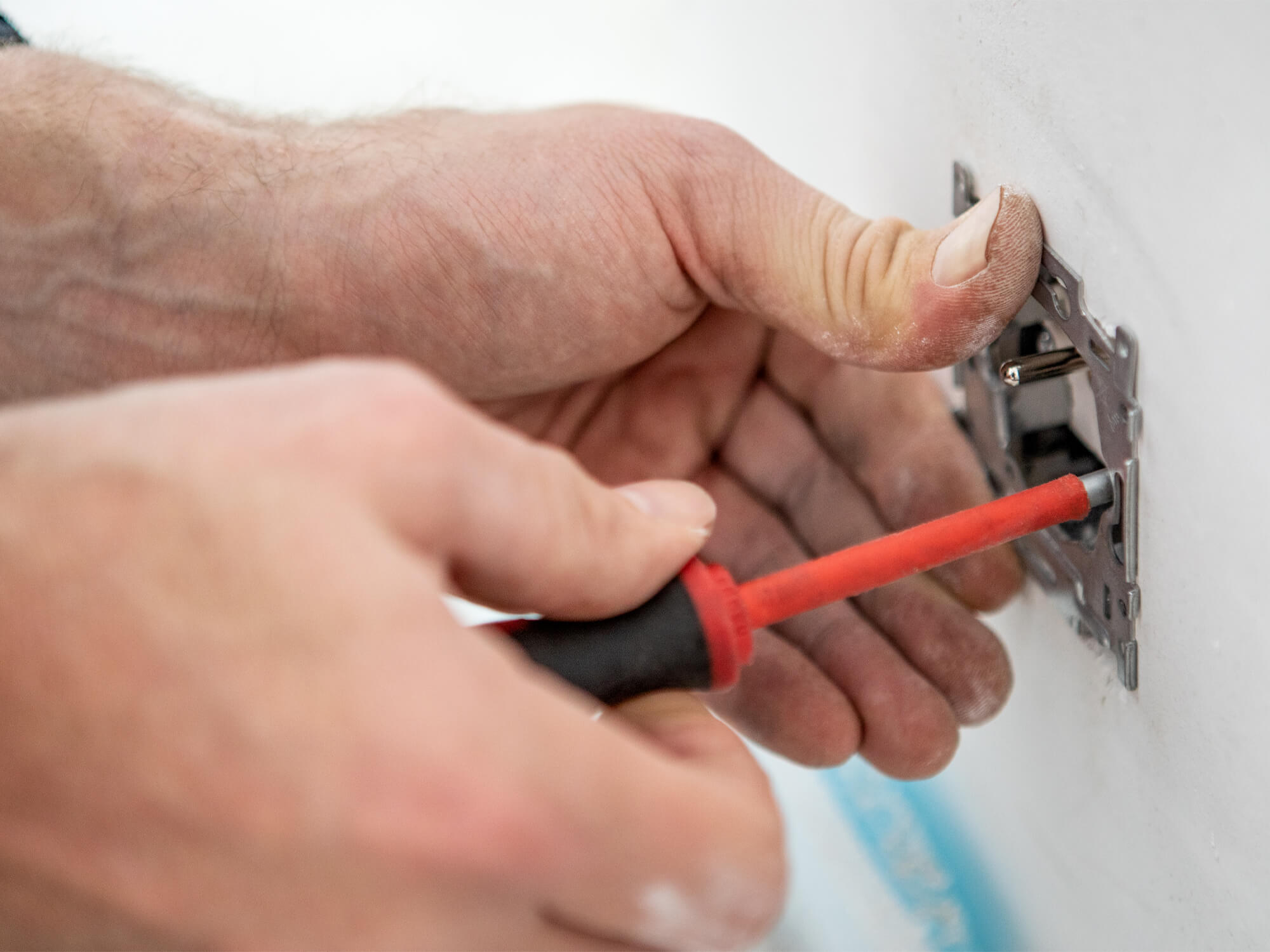 Technical training webinars for professionals
Niko has a range of physical classroom trainings and online training webinars, covering the installation and programming of Niko Home Control on bus and traditional wiring.
These trainings are reserved for professionals.
Experience what home automation feels like
Read more about Niko Home Control
Want advice from a professional?