Detectors for inside and outside use
Light where and when you need it
Would it be useful to have the lights switching on automatically when you enter the room, or adjusting to daylight? Our detectors can take care of it all.
With a few detectors in the right place, you will not only get used to the comfort quickly, but you will feel much safer and save a lot on your energy bill.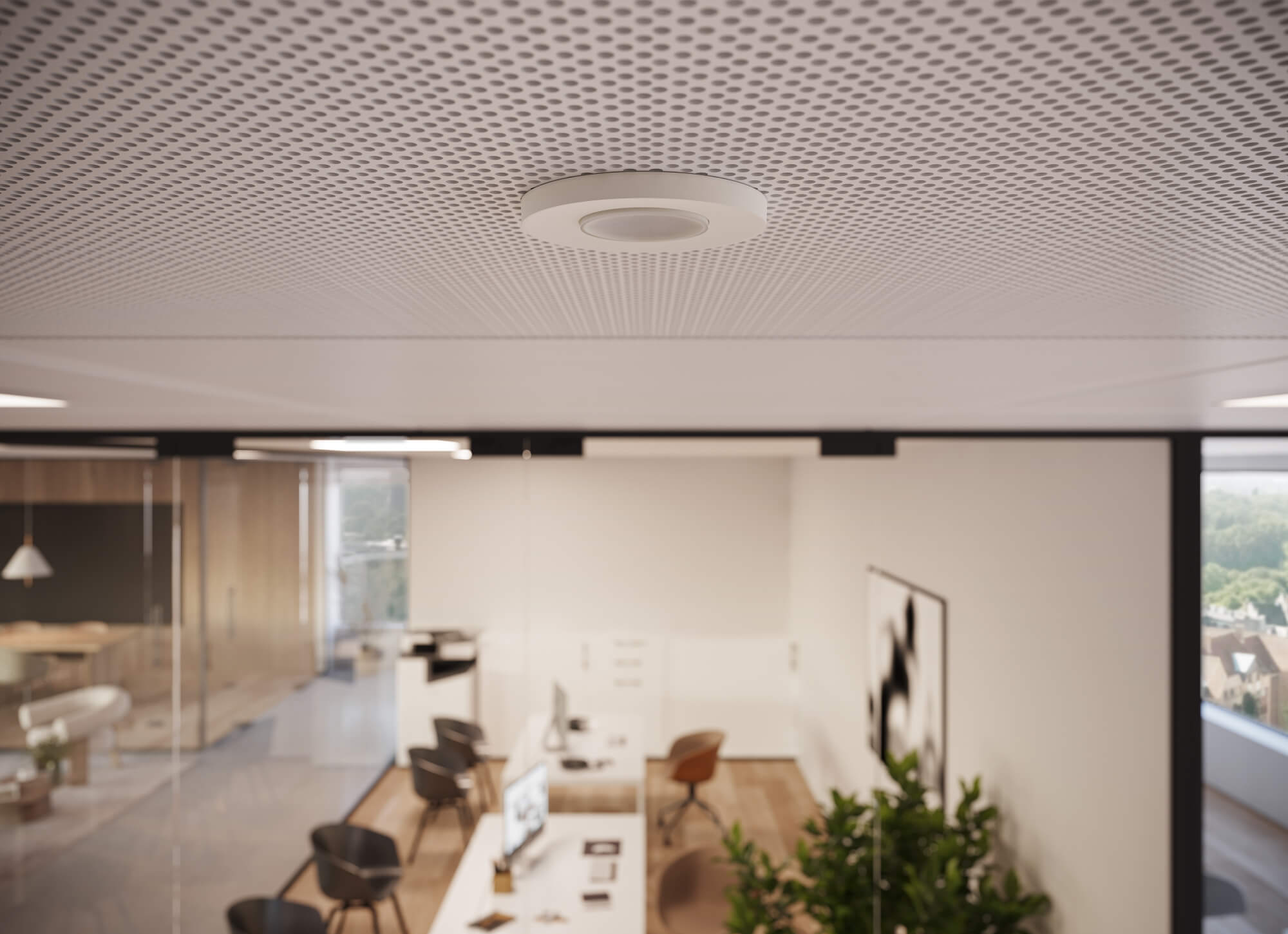 Lighting control in projects
Niko offers a large portfolio of versatile detectors for lighting control for both public and private buildings. Naturally, each detector works with the relevant protocols – namely DALI, KNX systems and other BMS solutions – which means we speak their language, and can therefore control them easily. This means you'll enjoy far more energy efficient projects, and contribute to the construction of sustainable buildings, without compromising on user comfort.
Niko enables you to create a smart lighting control solution – using detectors – for educational, hospitality, offices, warehouses and industry buildings. The result is considerable savings for you, and greater comfort and safety for the people who work there.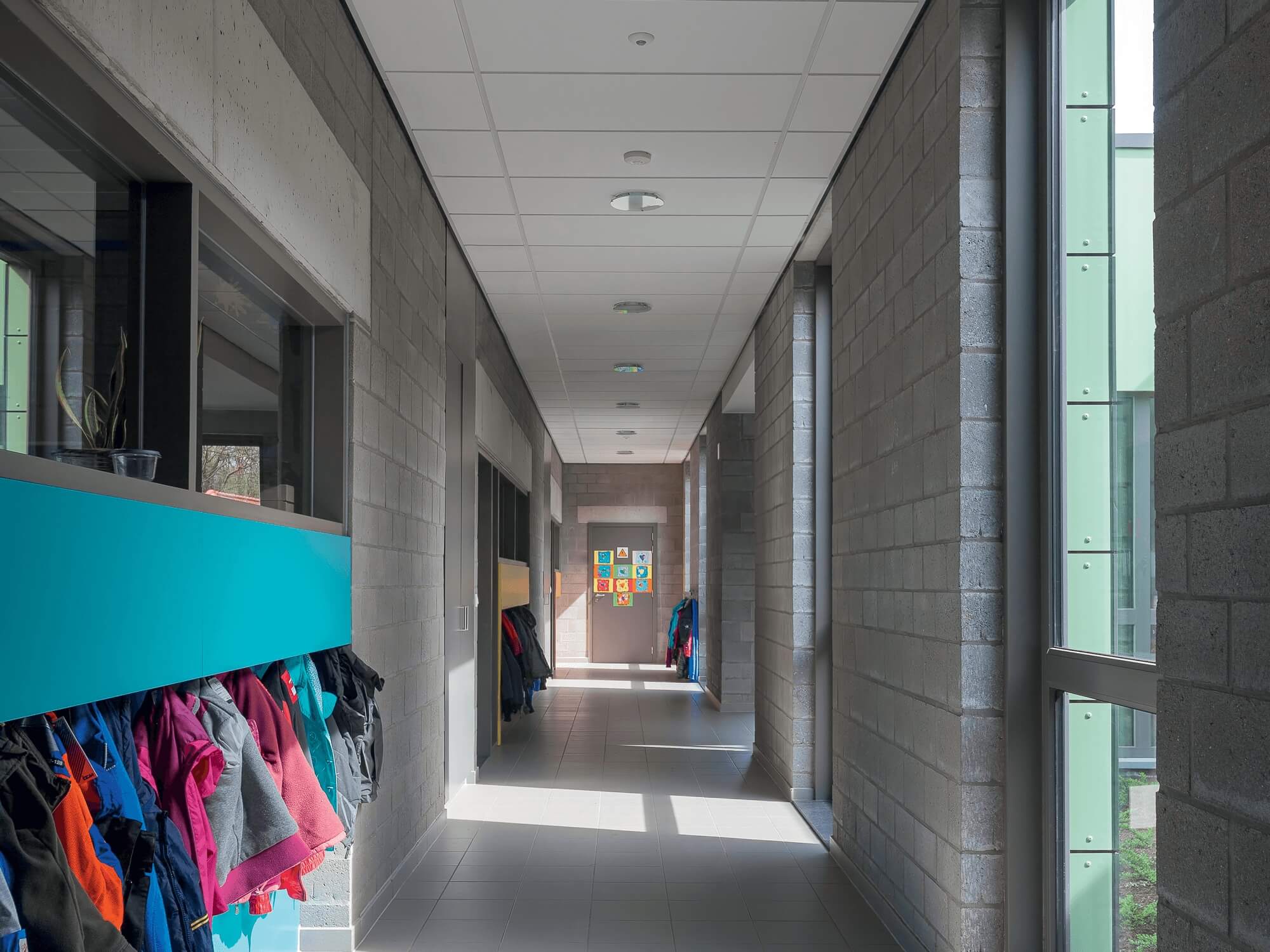 Not every detector is the same
Niko offers various detector types. Motion detectors automatically switch the lighting on and off when you enter a room or particular area. Presence detectors do the same, but can also determine if someone is still present in the room. Twilight detectors automatically switch the lighting on when it becomes dark.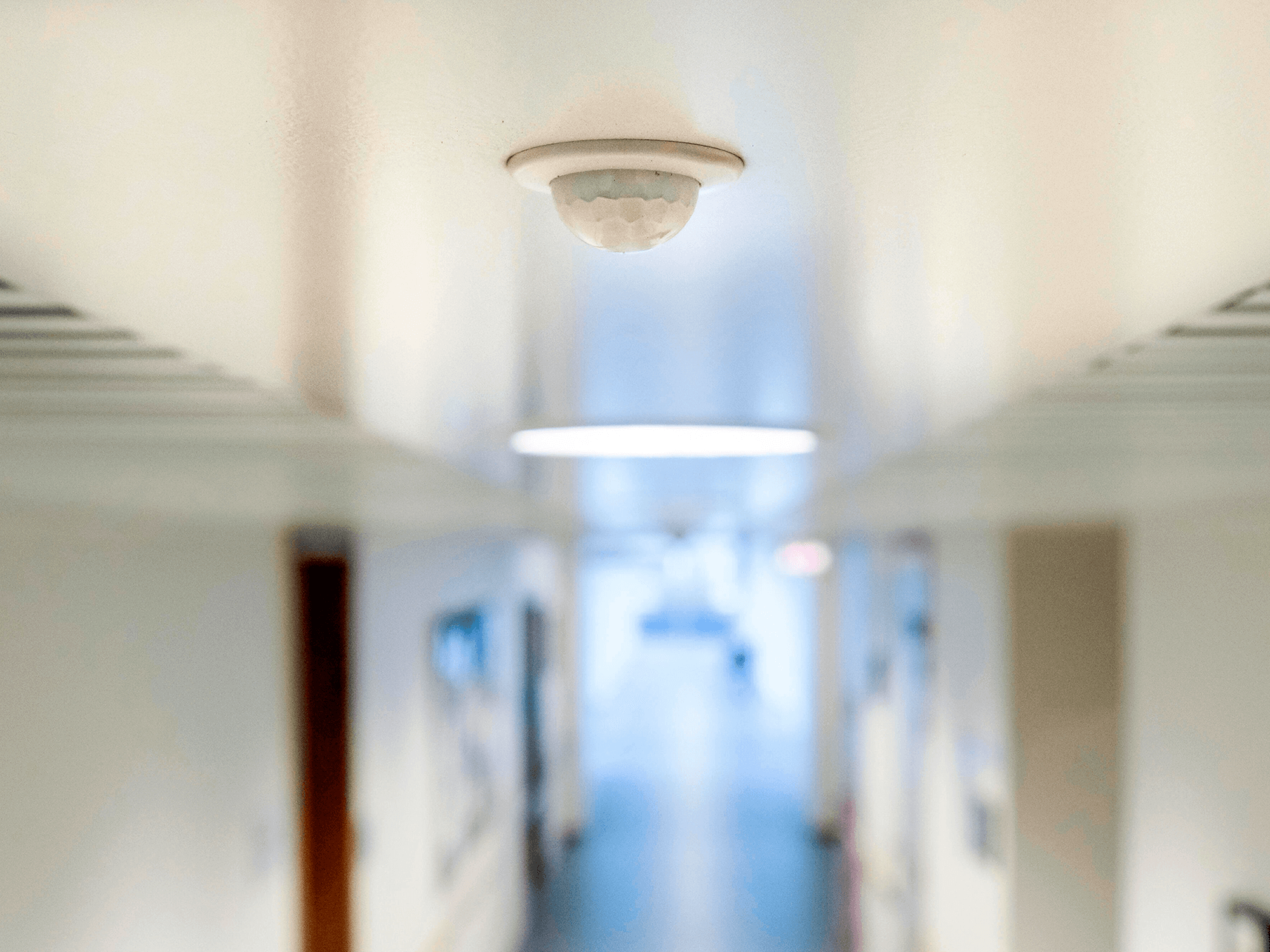 Now you see it, now you don't …
Even though the Niko mini detector is very small — small enough to be virtually invisible — it covers a big area. In fact when placed at 3 metres in height they have a range of 9 metres and can "see" up to 360° around them, which makes them ideal for residential use. Install them on dark and light ceilings thanks to cover caps in black and white, or remove half the detection angle by covering them with a mask. The mini detector can be integrated into Niko Home Control or be used as standalone equipment.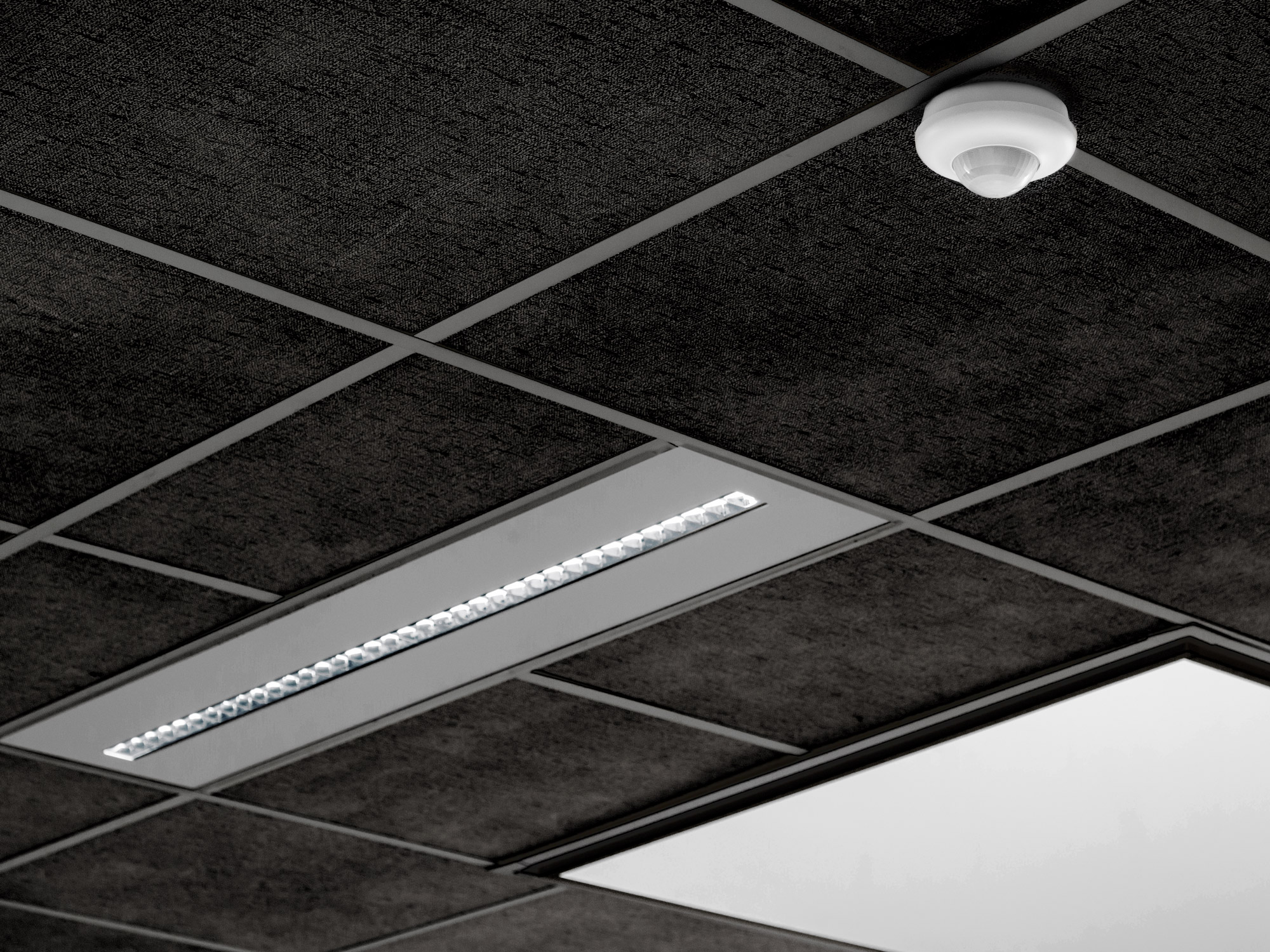 The benefits of daylight control
With daylight control your system will adjust the intensity of your indoor lighting according to the amount of daylight entering the room. As a consequence, the lighting level in the room can be kept at a steady level and you are sure the lights are not switched on when the sun is shining brightly. This'll save you energy and help you focus. You can even divide your room into zones, allowing your system to dim the lamps nearer the window more than the lamps near the door.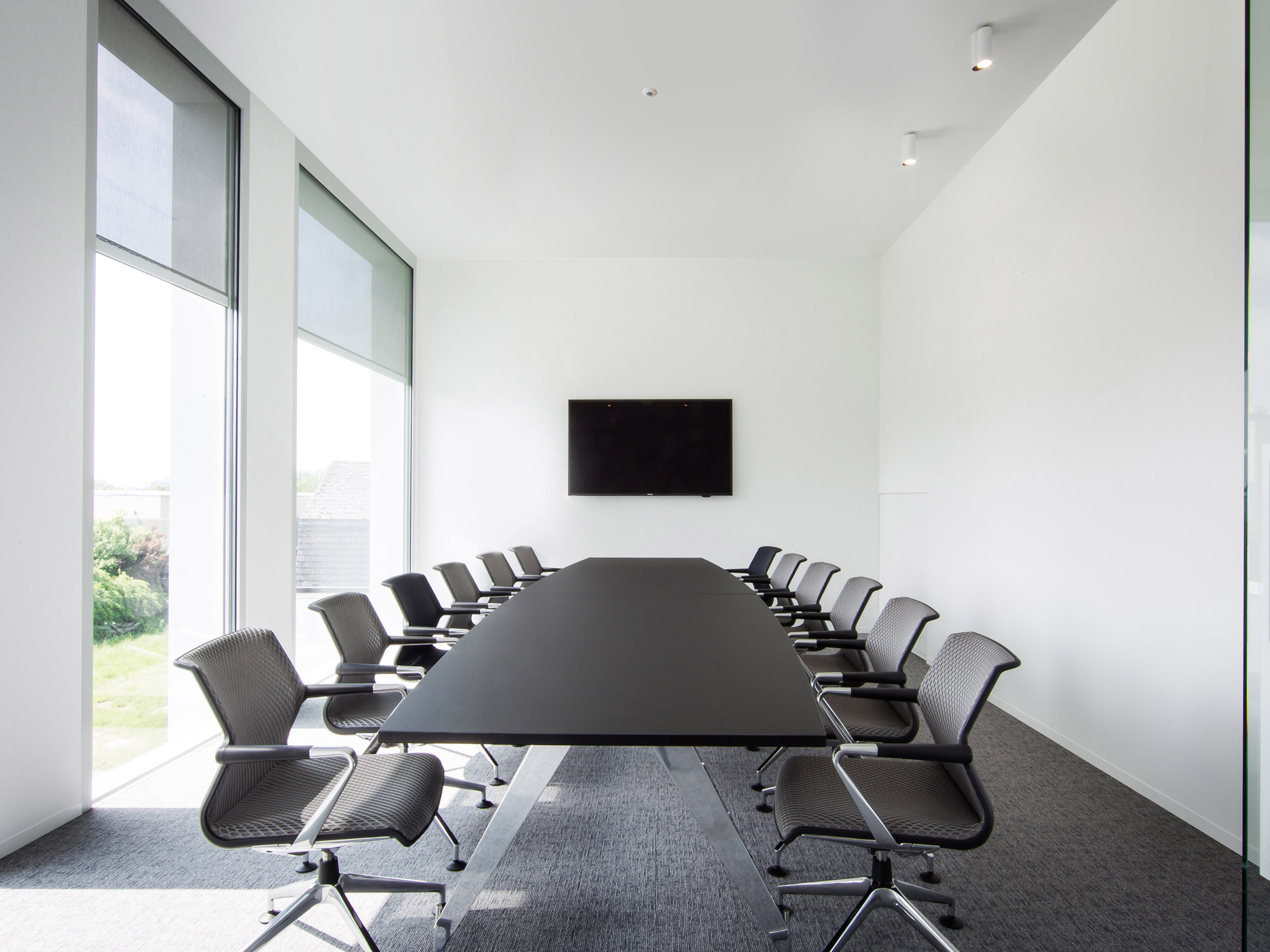 Always the right temperature
Thermostats measure the temperature and adjust your heating automatically to your preferred temperature.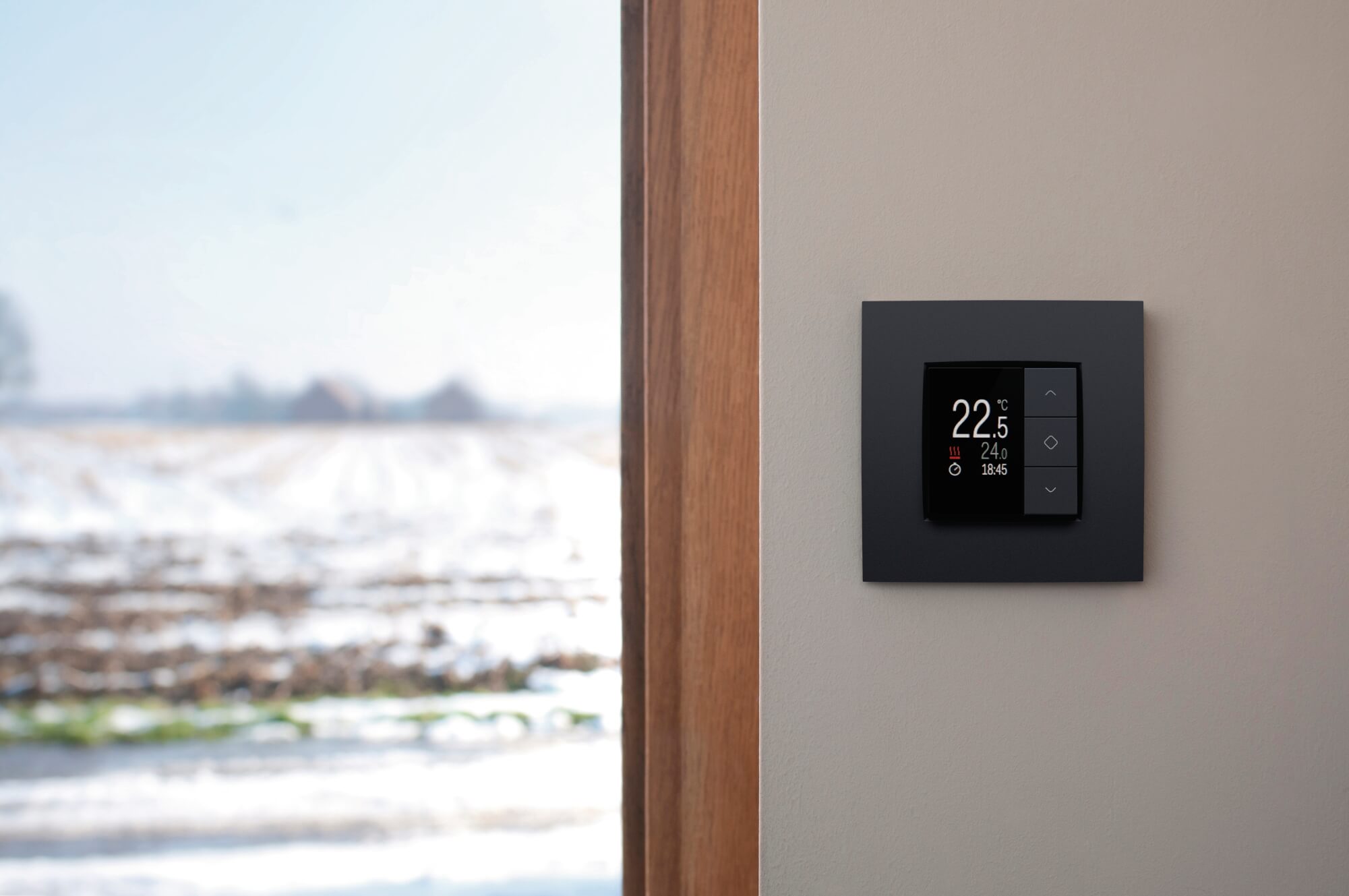 Product information
Are you looking for products or their technical details?
Find an installer
Get advice, the right products and a professional to install them