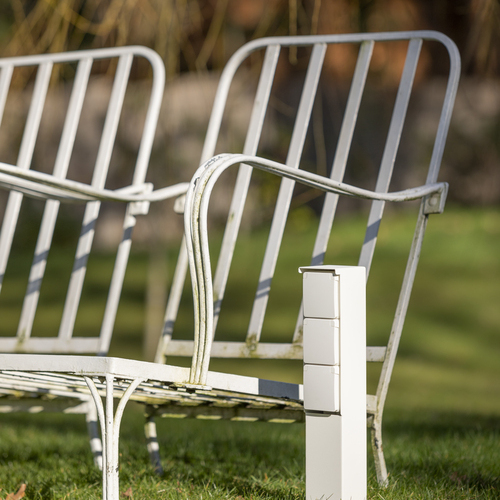 6/18/2021
Electricity within easy reach with the Niko Hydro garden post
With the Niko Hydro garden post, you'll never be out of power. And with its sleek, modern design and no visible cabling, it's definitely an asset in any outdoor environment.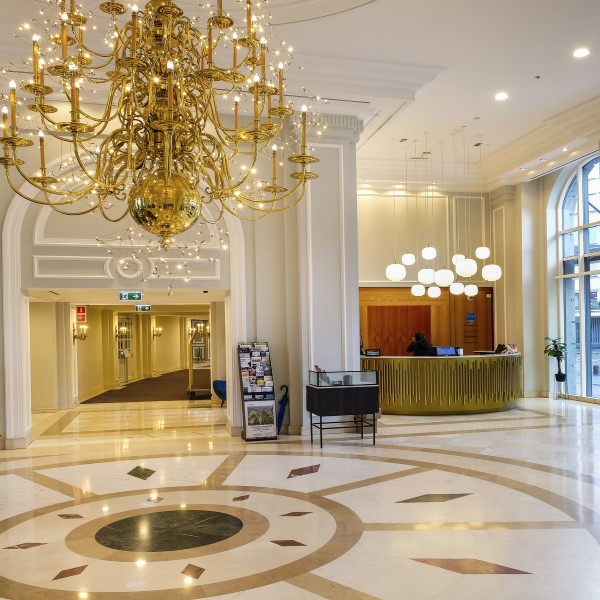 6/16/2021
Hilton hotel
The electrical installation at the Hilton Hotel in Brussels has recently been thoroughly updated. The result? A few smart interventions now make the functioning of the hotel a good deal more efficient.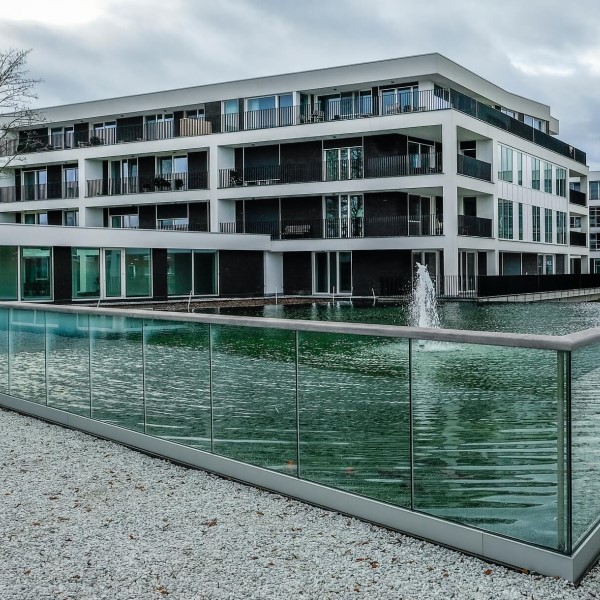 5/17/2021
More comfort and safety
Niko Home Control for more comfort and safety in service flats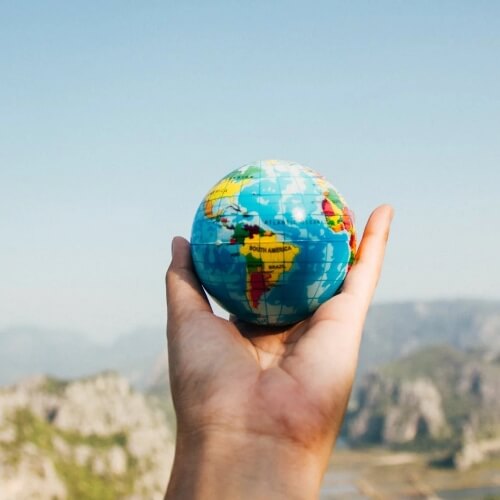 3/23/2021
Ready for Earth Hour?
Now that working from home is the norm, we're using even more energy in our homes. Help to save this and take part in Earth Hour.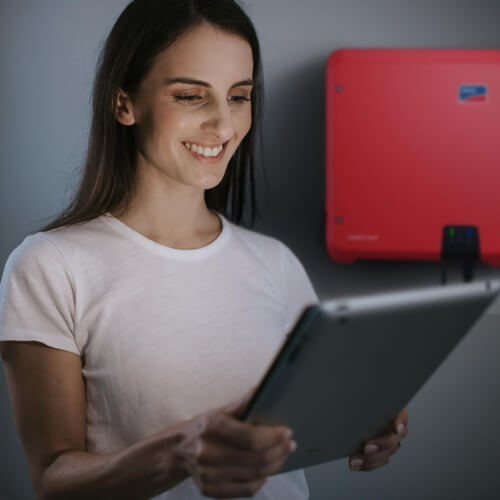 3/19/2021
Increase the consumption of your own generated solar energy with Niko Home Control and SMA
Market leaders Niko and SMA Solartechnology AG (SMA) have joined forces to offer a solution to reduce energy bills and automate self-consumption.
2/23/2021
Smart home working with Niko
Reduce the impact of remote working on your gas and electricity consumption in 5 simple steps