Lifestyle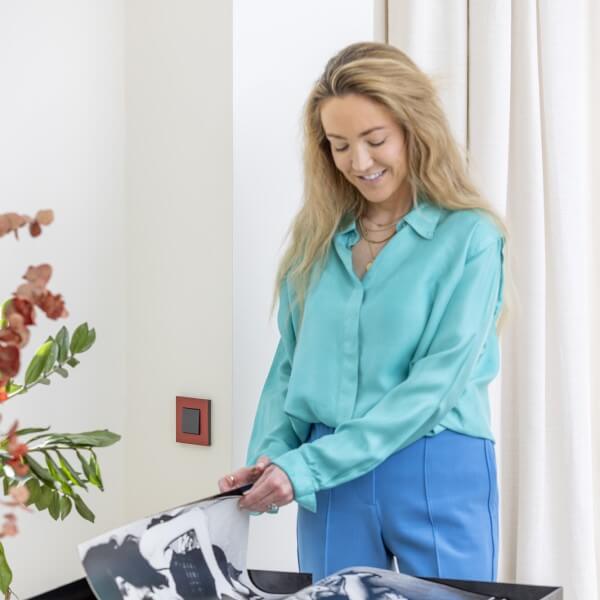 5/10/2022
Create & curate an eclectic interior with Victoria Maria Geyer
Every home that interior designer Victoria Maria Geyer touches turns into an eclectic, colourful oasis. She is now sharing her style and switching secrets with Niko, so you too can dare to take some risqué decisions in your interior.
Testimonial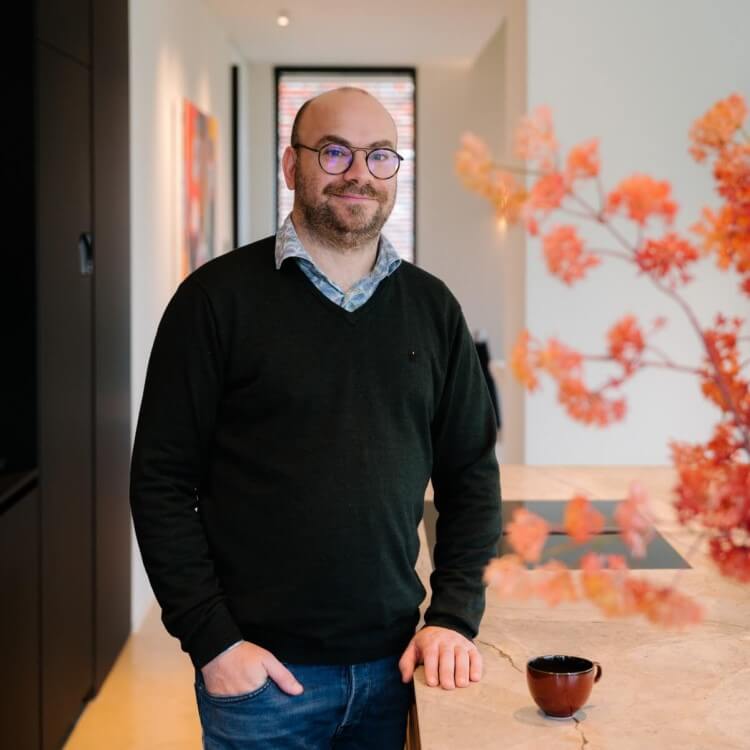 3/14/2022
Pure and atmospheric total concepts
This autumn, Construction Company Multibat opened a new inspiration home with Niko Home Control, in which every detail exudes simplicity, atmosphere and comfort. 'We eliminated all visual clutter and resolutely focus on flexible scenarios.'
News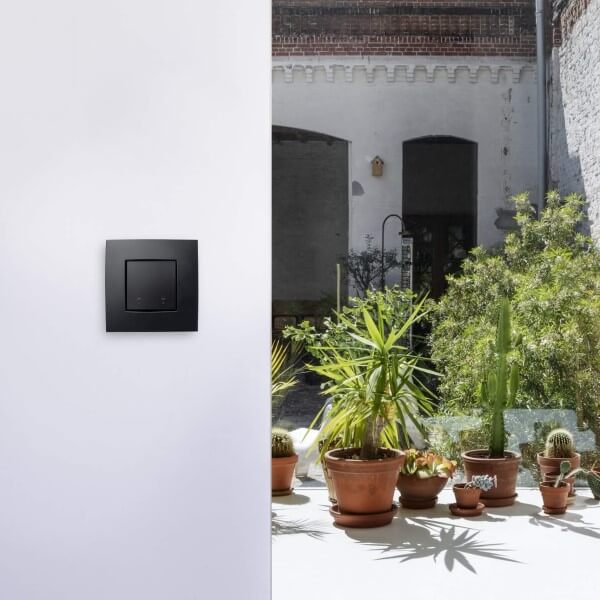 3/7/2022
Zigbee Expansion
Niko is adding Zigbee® products to its Niko Home Control traditional wiring portfolio. As an open, high-performance standard for wireless communication, Zigbee® is ideal for creating a smart solution for homes with existing cabling.
News
3/2/2022
Niko Home Control Software Upgrade 2.14
Learn all about the new features in Niko Home Control and the Niko Home app with the latest software upgrade 2.14.
Testimonial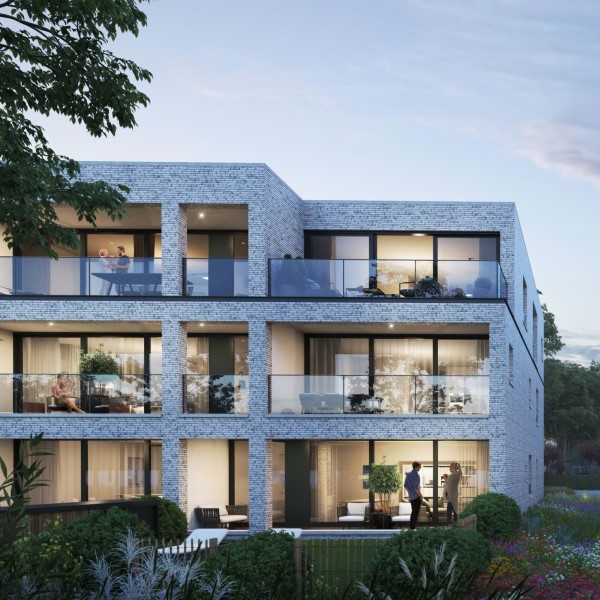 1/13/2022
DCA builds for the future with Niko Home Control
The construction company DCA, which delivers high-quality residential projects, has joined forces with Niko. Niko Home Control has recently become a standard part of the basic equipment of all homes and flats that are offered for sale in the new projects.
Lifestyle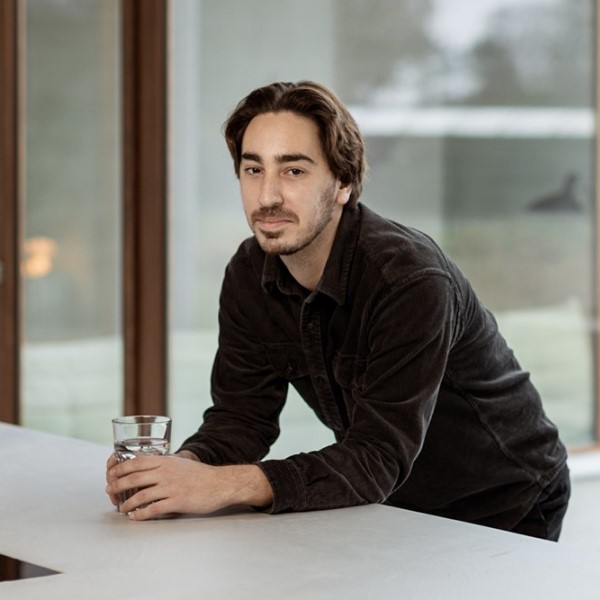 1/6/2022
Alu and steel finishings
Interior and furniture designer Pieter Peulen went out in search of his own style by experimenting with colours and materials along with Niko.
Get inspired by our Niko community! Share a photo of your favourite Niko moment on Instagram, tag us with #nikoinspiration and @nikoinspiration in your post and maybe your post will be featured on our community page!