News
3/16/2023
Belgian Jo Cops becomes new president of IEC
Jo Cops, Industry Relations director at Niko, has been elected president of the International Electrotechnical Commission, the global organisation for technology standards.
Testimonial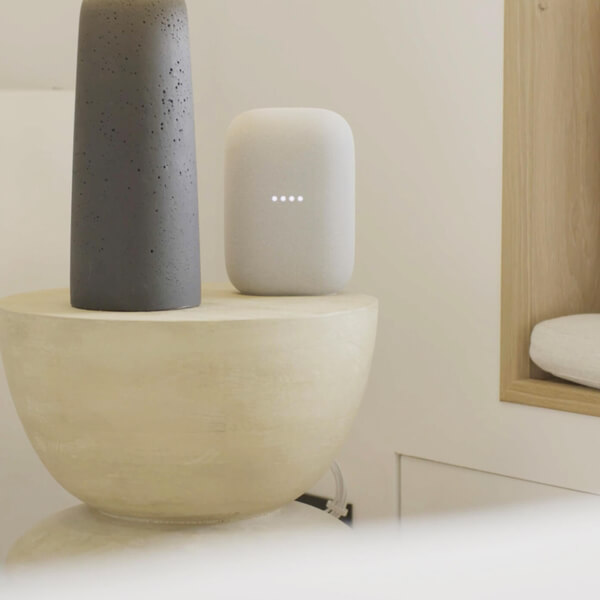 2/17/2023
Niko Home Control x Noémie Meijer
In this article, Noémie Meijer shares her experience with Niko Home Control smart home and gives the necessary tips to get started in a smart way!
News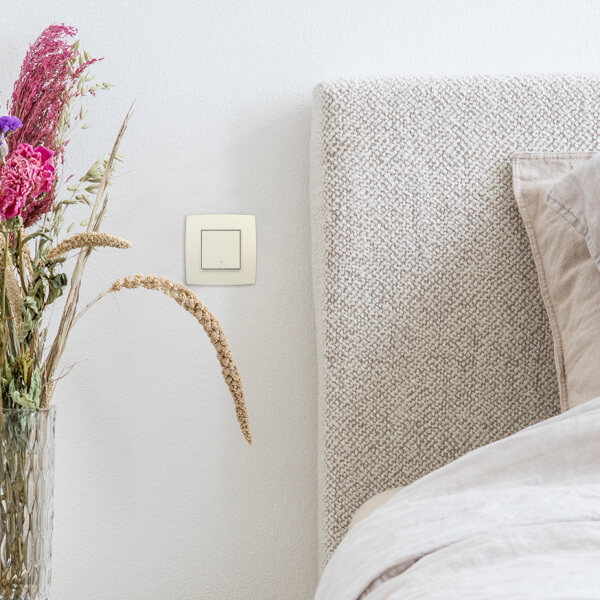 2/7/2023
New: battery powered Zigbee switches
Switch to smart
Testimonial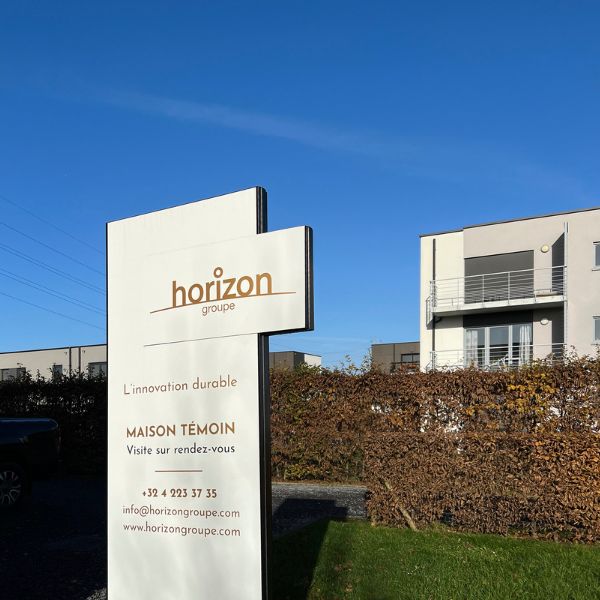 1/31/2023
Horizon and Niko collaboration
Horizon Group is equipping all its projects with Niko Home Control, focusing on new construction with low energy consumption.
News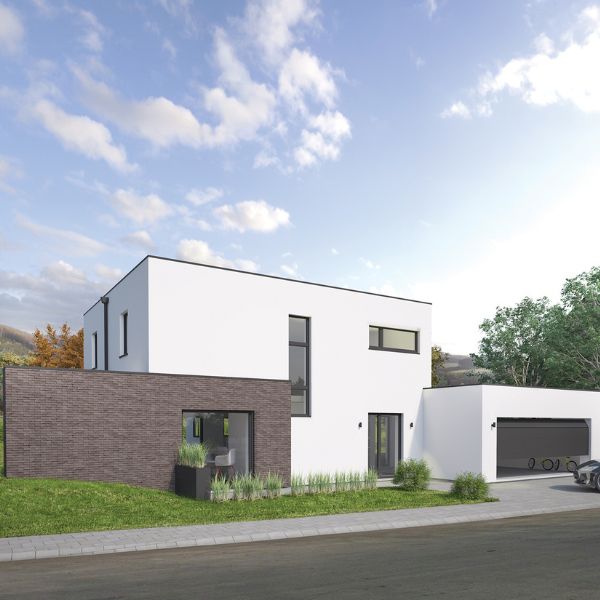 1/3/2023
Volume builders
Discover what a partnership with Niko can do for you and your company through the stories of our volume building partners.
News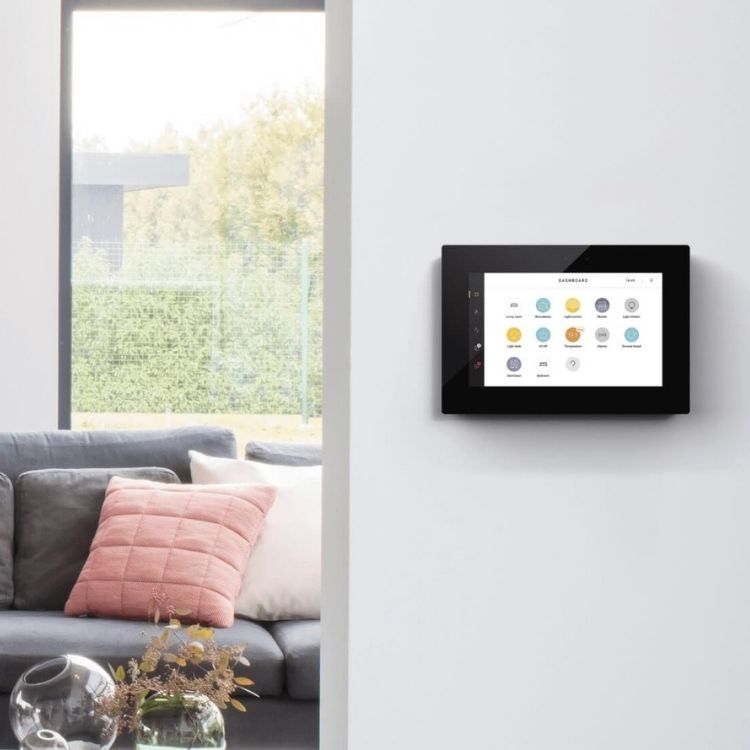 11/9/2022
Niko Home Control software upgrade 2.16
Software upgrade for a better home automation experience
Get inspired by our Niko community! Share a photo of your favourite Niko moment on Instagram, tag us with #nikoinspiration and @niko.europe in your post and maybe your post will be featured on our community page!