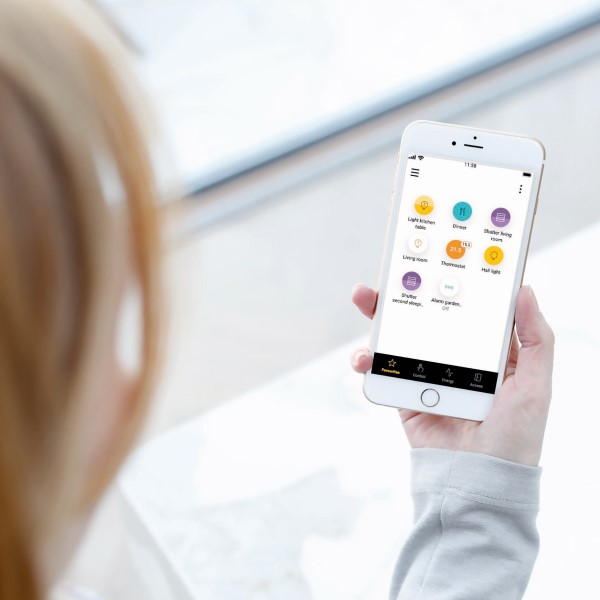 11/24/2021
NHC 2.13 upgrade
Upgrade Niko Home Control software v2.13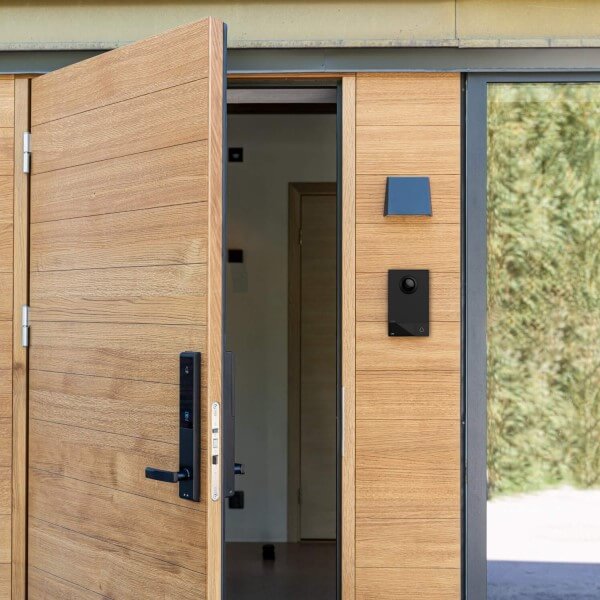 9/30/2021
Villa Berkhuizen
Can smart home solutions make life a little easier? Robin Berkhuizen certainly thinks so. He likes how different products can be integrated to avoid having separate remote controls for everything.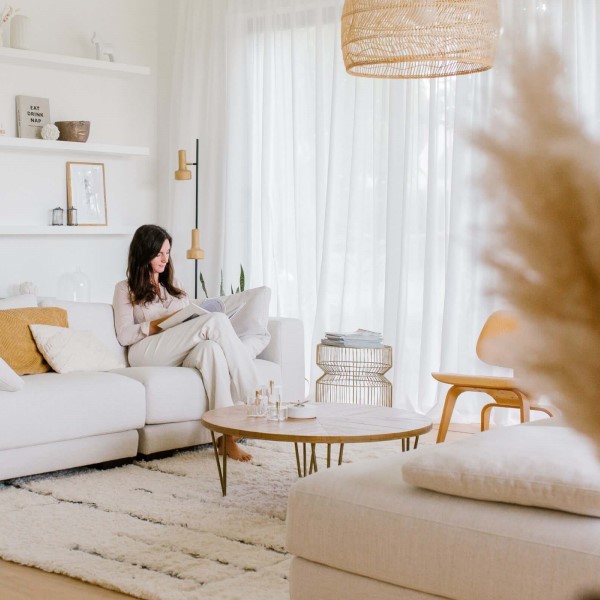 9/20/2021
The importance of switches
Interior architect & decorator Noémie Meijer about the importance of switches, creating harmony & contrast in your home and her favourite Niko switches.
8/20/2021
Smart Heating
If you have a Daikin, Protherm or Danfoss heating or air-conditioning system, you'll be pleased to hear that they are now easily compatible with your Niko Home Control installation!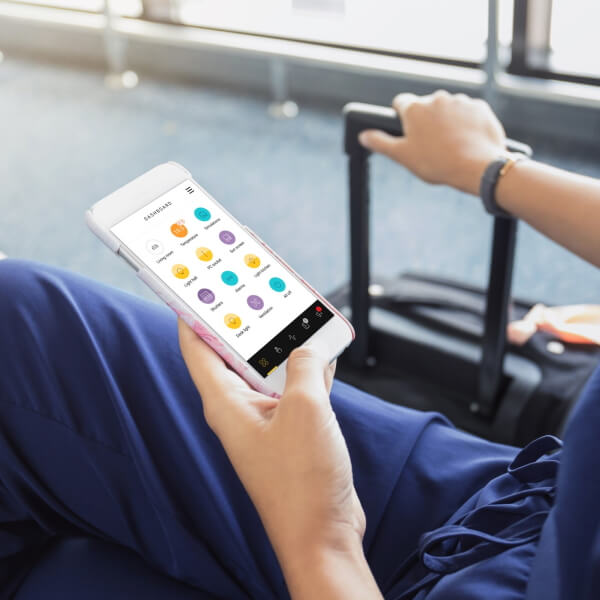 7/14/2021
5x blissful summer enjoyment with the Niko Home app
Whether it's a long-awaited trip to the sun, a weekend away by the sea or a great night out with friends, now summer is here, we'll all be enjoying some well-earned time away from home.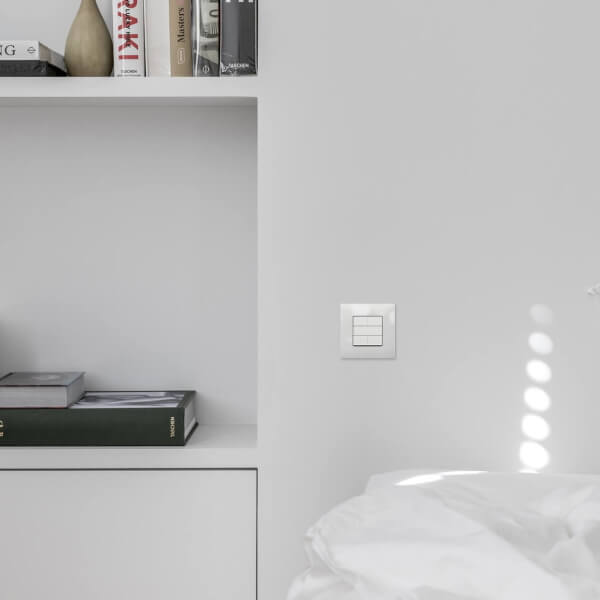 7/13/2021
Standing out with white
Interior photographer & stylist, Patricia Goijens, on the versatility of white, how switches betray the age of your interior and how complex simplicity can be.