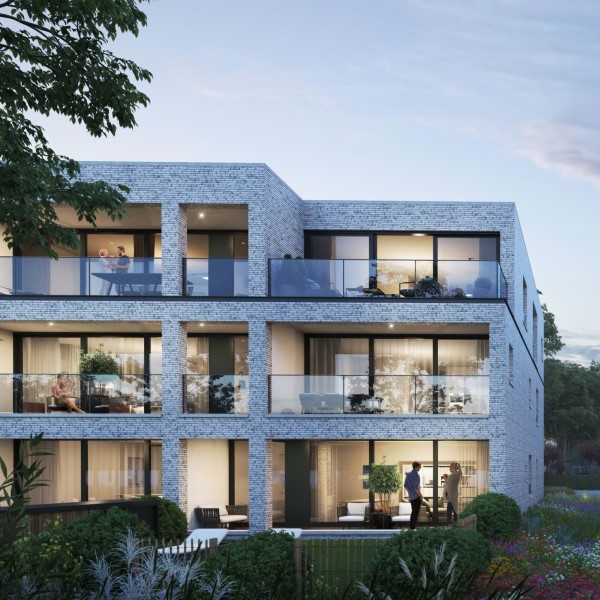 1/13/2022
DCA builds for the future with Niko Home Control
The construction company DCA, which delivers high-quality residential projects, has joined forces with Niko. Niko Home Control has recently become a standard part of the basic equipment of all homes and flats that are offered for sale in the new projects.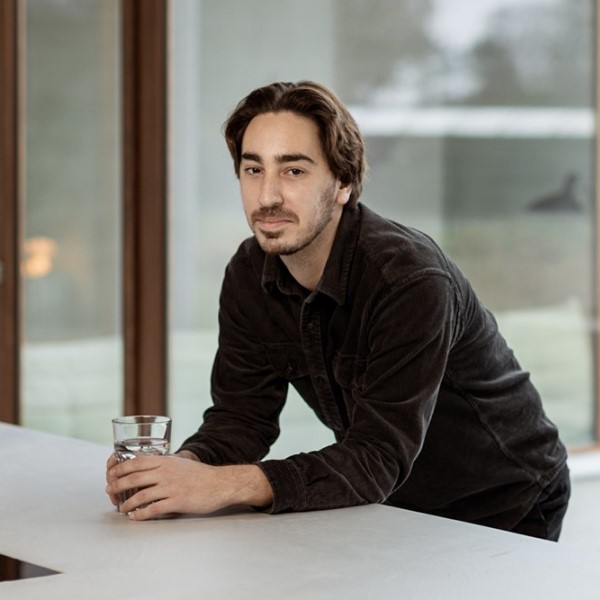 1/6/2022
Alu and steel finishings
Interior and furniture designer Pieter Peulen went out in search of his own style by experimenting with colours and materials along with Niko.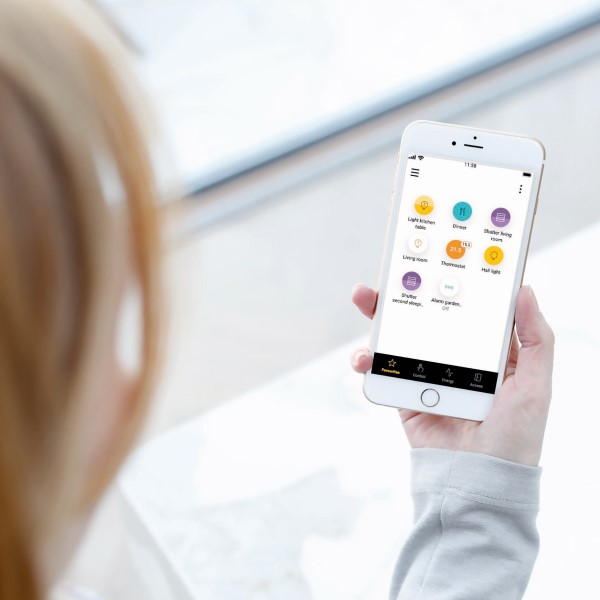 11/24/2021
NHC 2.13 upgrade
Upgrade Niko Home Control software v2.13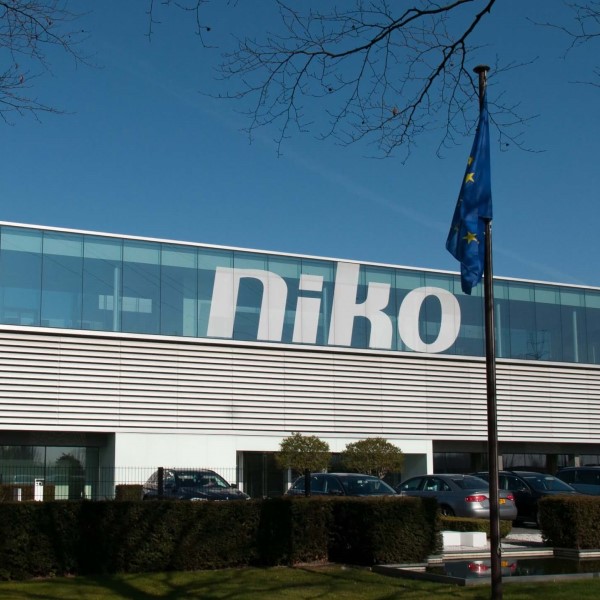 11/20/2021
UN awards Niko the prestigious SDG Pioneer certificate
Niko from Sint-Niklaas receives international recognition for sustainable business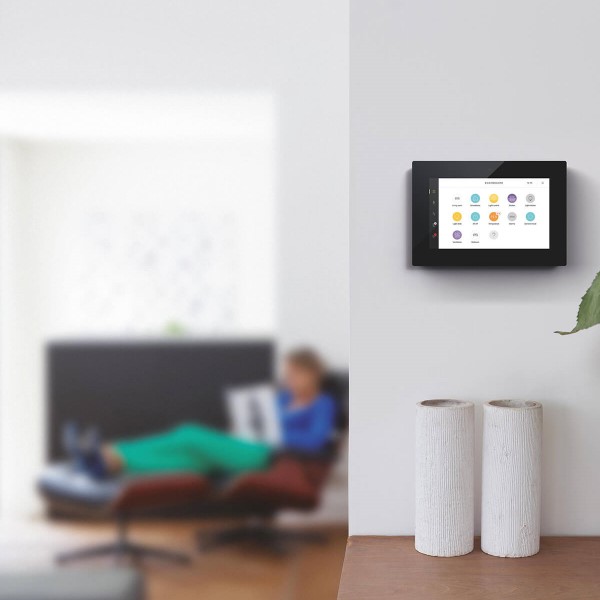 11/17/2021
Beat the winter blues with Niko
The days are getting steadily colder, darker and shorter – hardly a cheerful time. Are you worried about the winter blues too? You're not alone. Discover Niko's 5 tips for beating the winter blues here!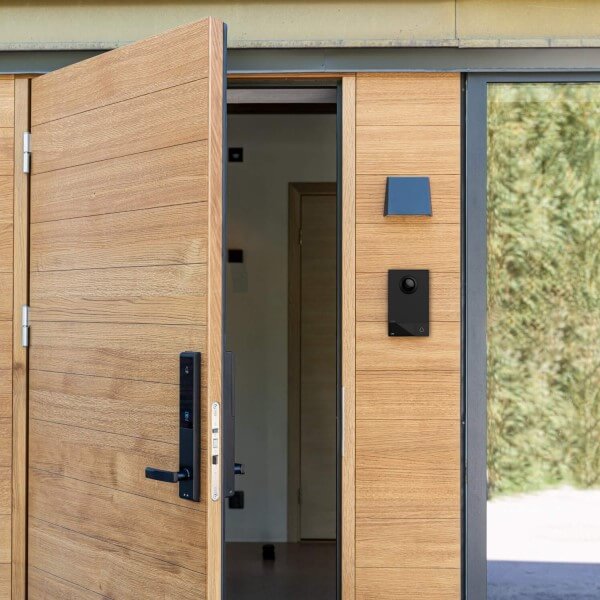 9/30/2021
Villa Berkhuizen
Can smart home solutions make life a little easier? Robin Berkhuizen certainly thinks so. He likes how different products can be integrated to avoid having separate remote controls for everything.
Get inspired by our Niko community! Share a photo of your favourite Niko moment on Instagram, tag us with #nikoinspiration and @nikoinspiration in your post and maybe your post will be featured on our community page!