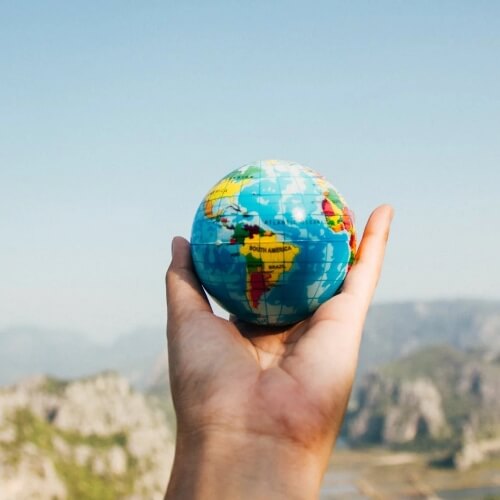 3/23/2021
Ready for Earth Hour?
Now that working from home is the norm, we're using even more energy in our homes. Help to save this and take part in Earth Hour.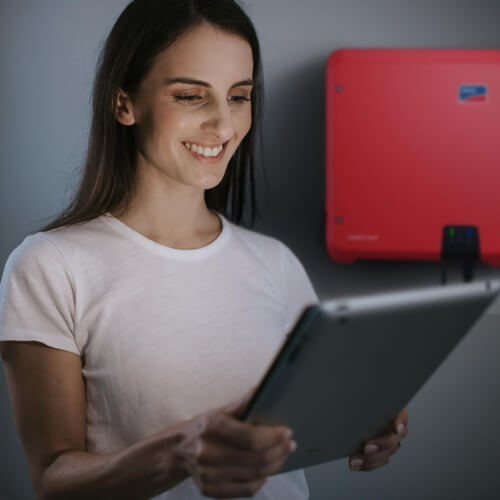 3/19/2021
Increase the consumption of your own generated solar energy with Niko Home Control and SMA
Market leaders Niko and SMA Solartechnology AG (SMA) have joined forces to offer a solution to reduce energy bills and automate self-consumption.
2/23/2021
Smart home working with Niko
Reduce the impact of remote working on your gas and electricity consumption in 5 simple steps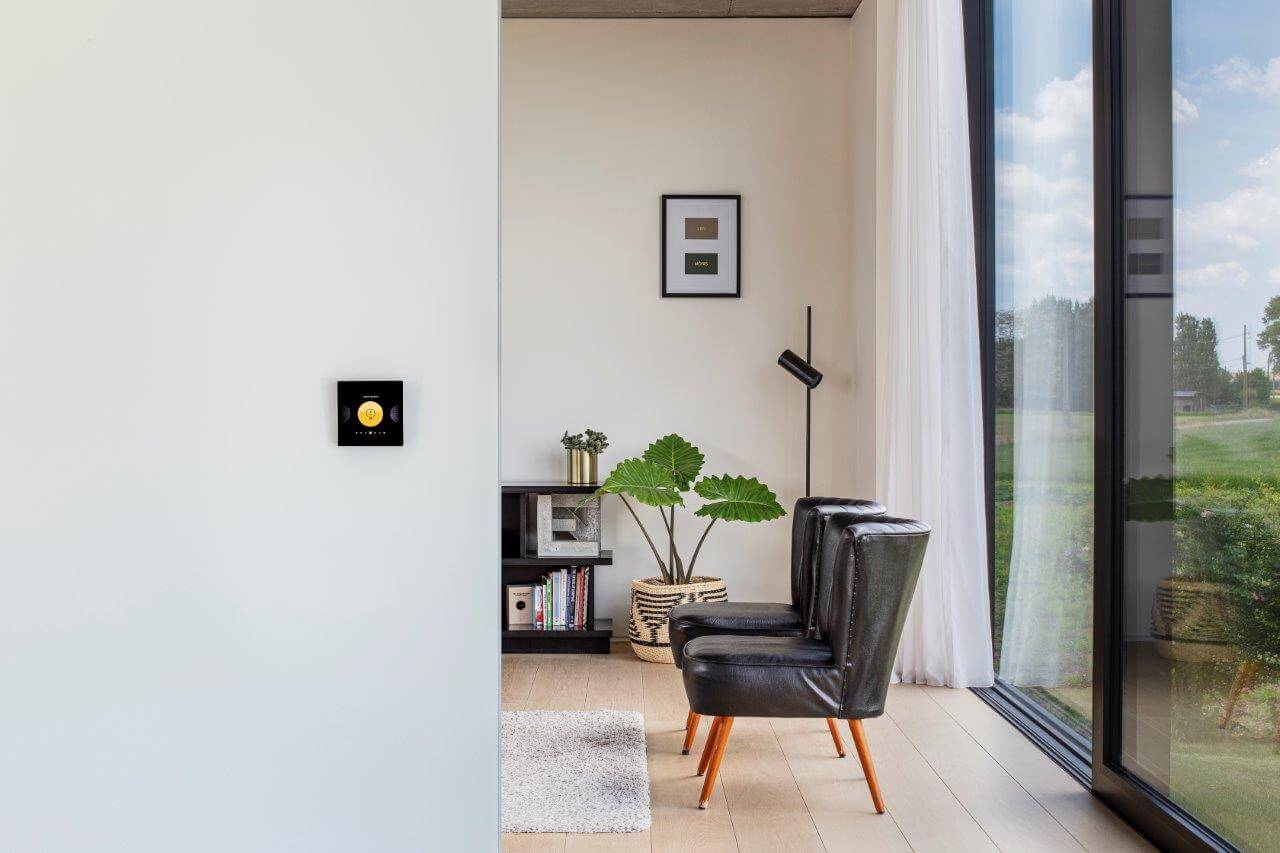 7/2/2020
Digital Black
An iconic control touch screen, combining an endless deep black lustre with an intuitive digital user interface.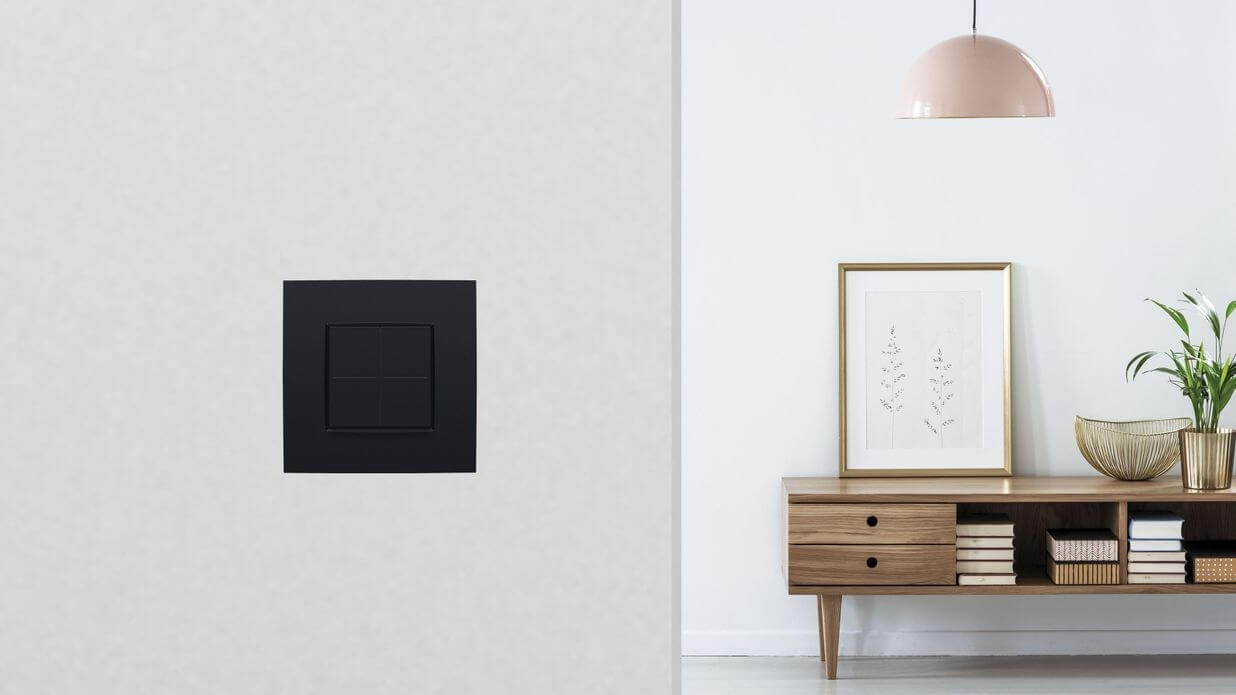 6/29/2020
Niko design supports Hue ecosystem
Niko dimmer switch for Hue now also available in the Niko Intense matt black finishing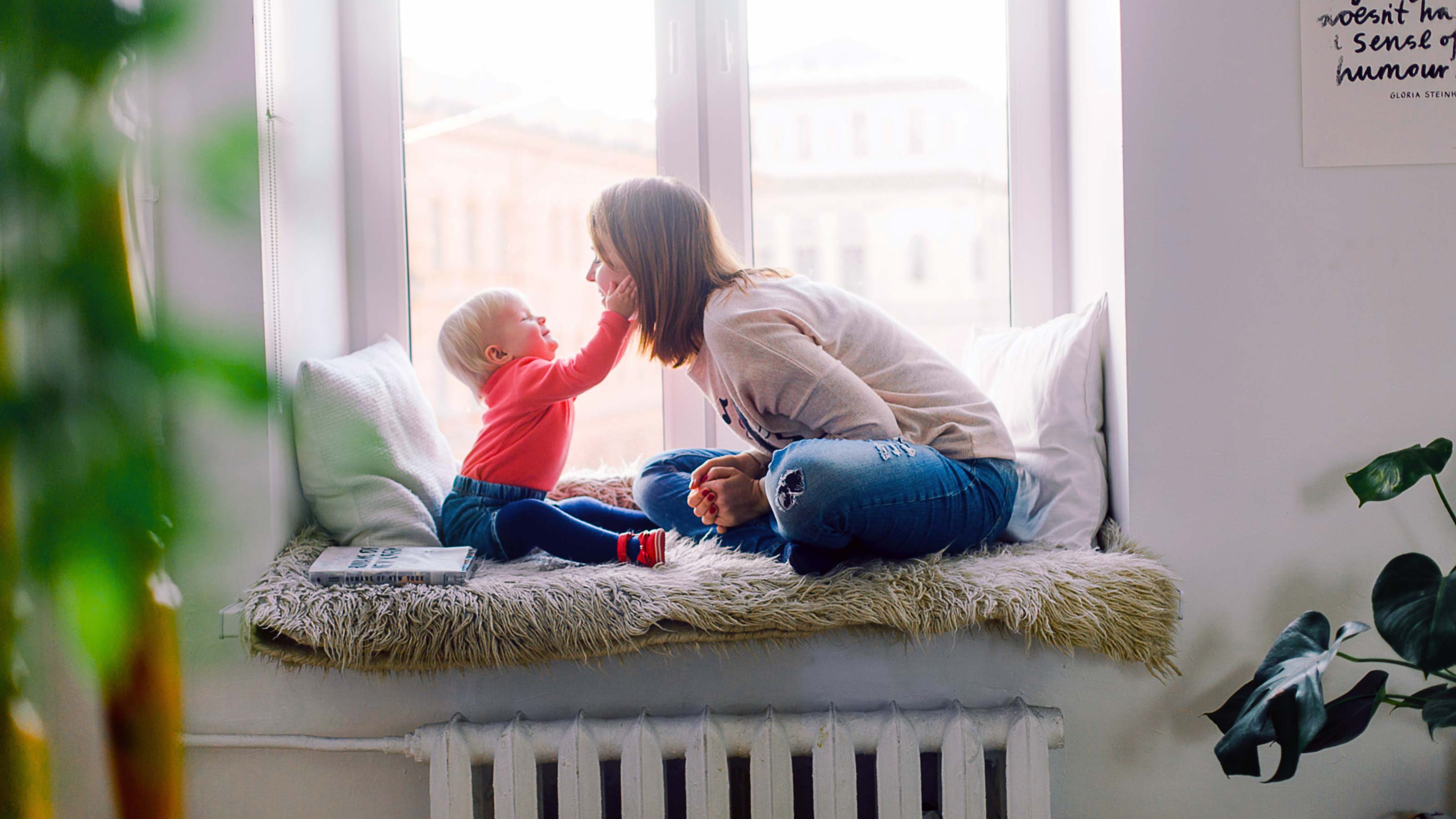 4/1/2020
Precautionary measures Coronavirus
The health of partners, customers and staff is of paramount importance to Niko. We are following the government's guidelines in connection with the Coronavirus and are taking responsibility ourselves with a number of precautionary measures.