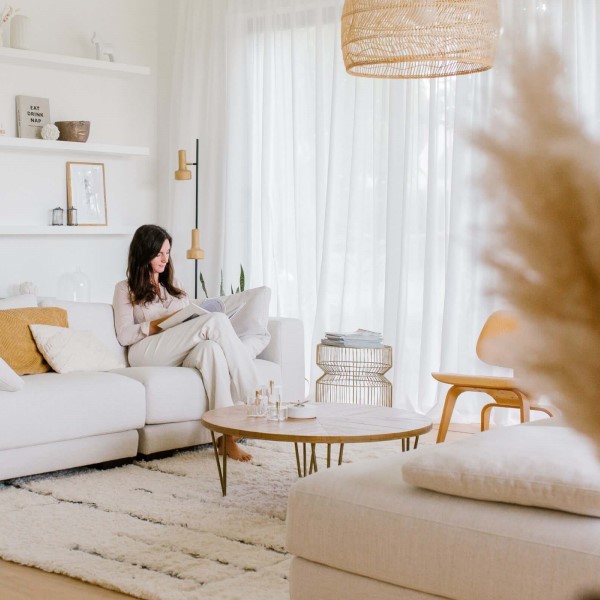 9/20/2021
The importance of switches
Interior architect & decorator Noémie Meijer about the importance of switches, creating harmony & contrast in your home and her favourite Niko switches.
8/20/2021
Smart Heating
If you have a Daikin, Protherm or Danfoss heating or air-conditioning system, you'll be pleased to hear that they are now easily compatible with your Niko Home Control installation!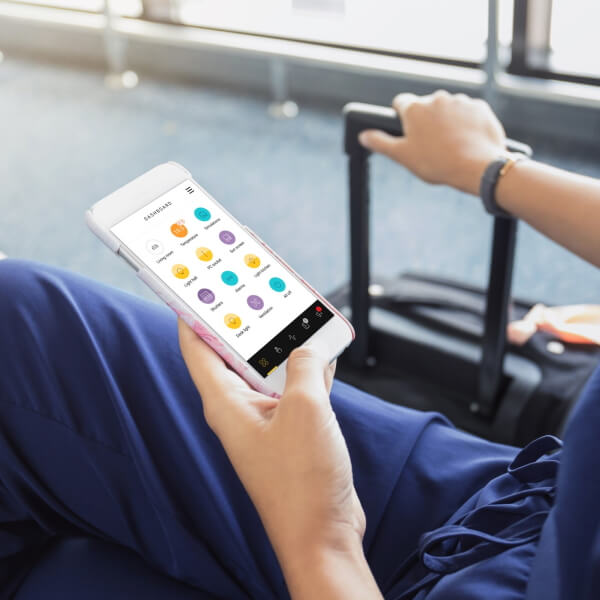 7/14/2021
5x blissful summer enjoyment with the Niko Home app
Whether it's a long-awaited trip to the sun, a weekend away by the sea or a great night out with friends, now summer is here, we'll all be enjoying some well-earned time away from home.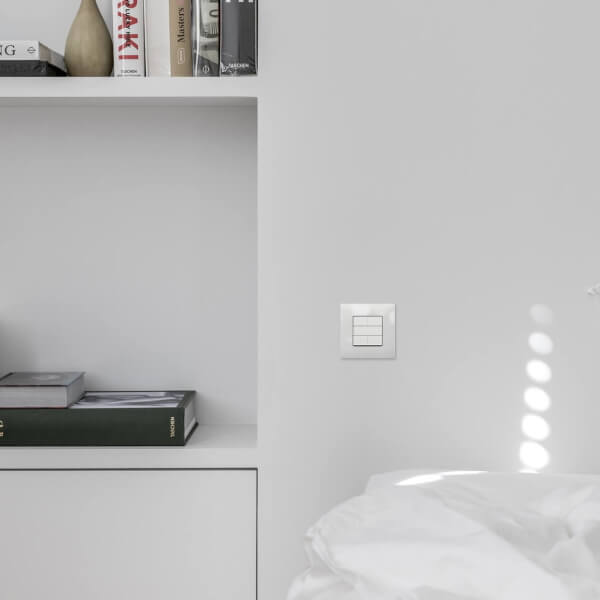 7/13/2021
Standing out with white
Interior photographer & stylist, Patricia Goijens, on the versatility of white, how switches betray the age of your interior and how complex simplicity can be.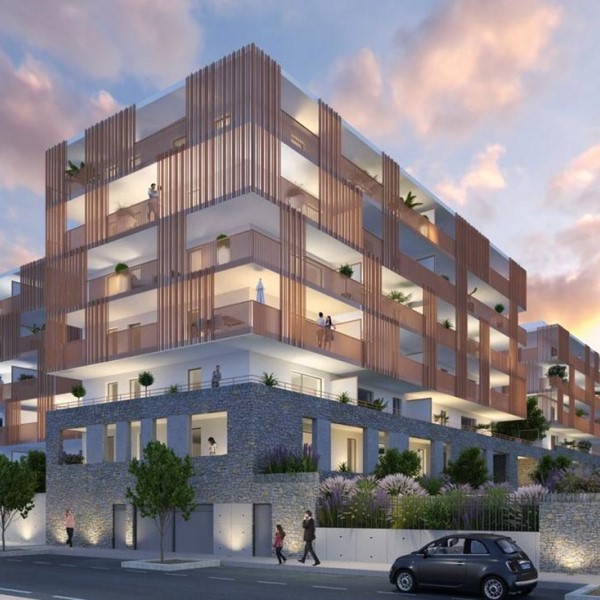 7/9/2021
Smart home solution for volume building
Roxim, a French volume builder, chooses Niko's smart home automation solution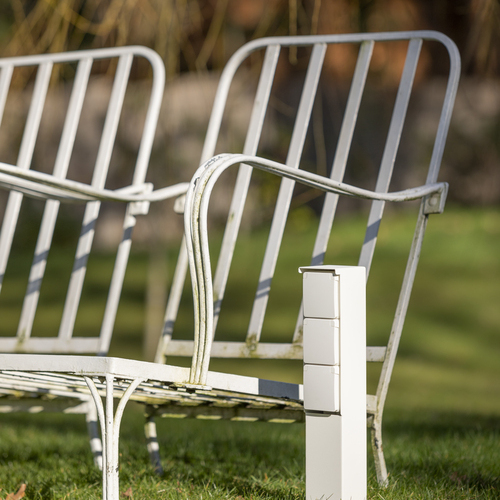 6/18/2021
Electricity within easy reach with the Niko Hydro garden post
With the Niko Hydro garden post, you'll never be out of power. And with its sleek, modern design and no visible cabling, it's definitely an asset in any outdoor environment.