Lifestyle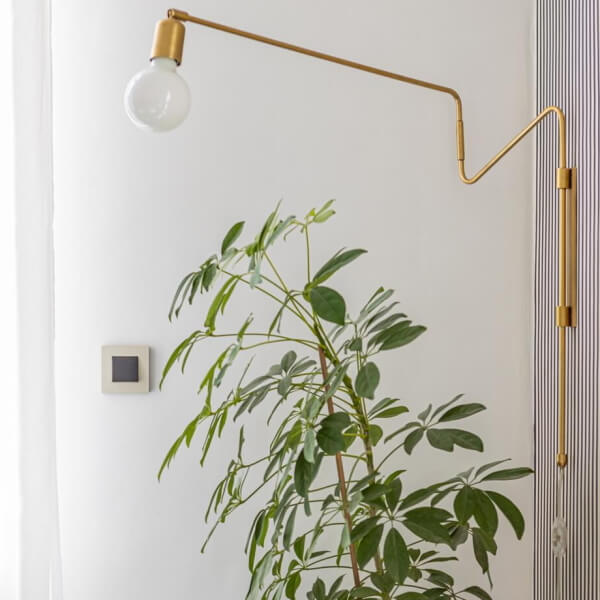 8/4/2022
Let the boundaries between garden and house fade away
Could your eyes use a break after a whole day on the laptop and smartphone? Sofie Vertongen's tip: bring the outside in! Coming home to a green environment provides instant calm.
Testimonial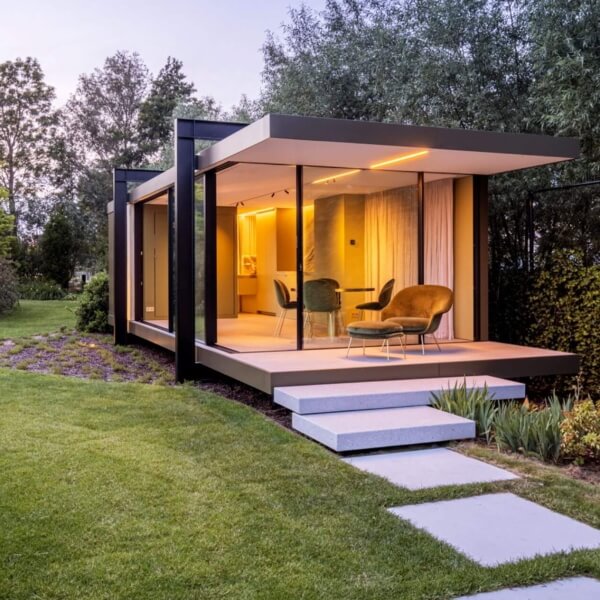 8/4/2022
Vilarte & Niko
Peace of mind and home with Niko Home Control
News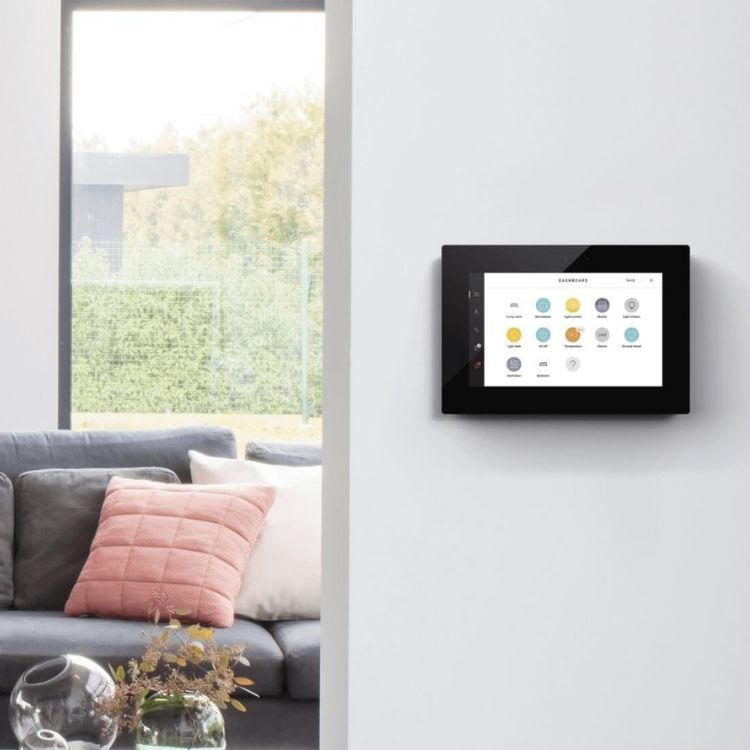 7/8/2022
Niko Home Control software upgrade 2.15
At Niko, we're always working to create new and improved features for Niko Home Control.
News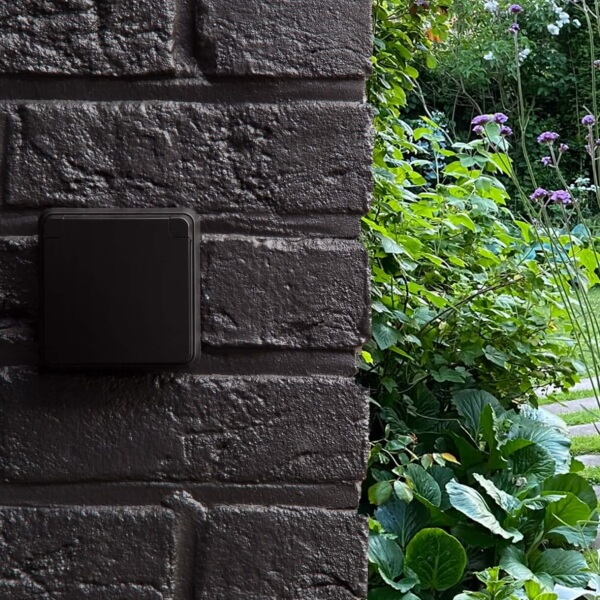 6/30/2022
Niko Hydro outdoor
Enjoy full electrical comfort on your patio and in your garden throughout the day with Niko Hydro.
Testimonial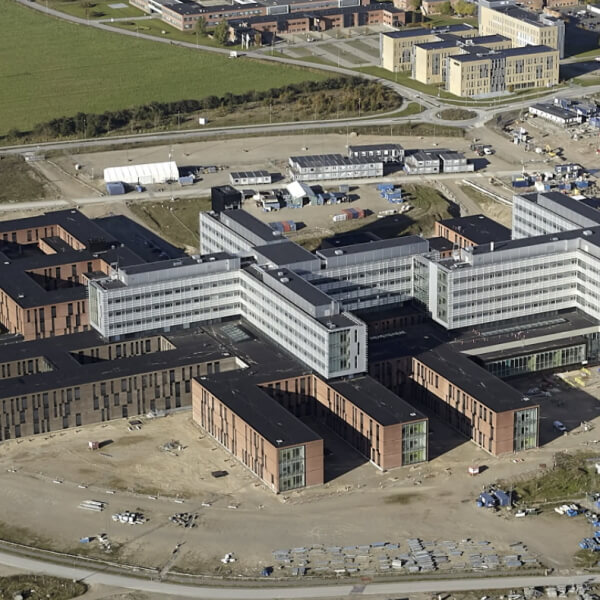 6/23/2022
SnapFit sensors are much easier and faster to install
At the New Aalborg University Hospital, Bravida is installing 2,500 presence detectors with the new SnapFit function from Niko. This saves them time, trouble and avoids any errors.
Testimonial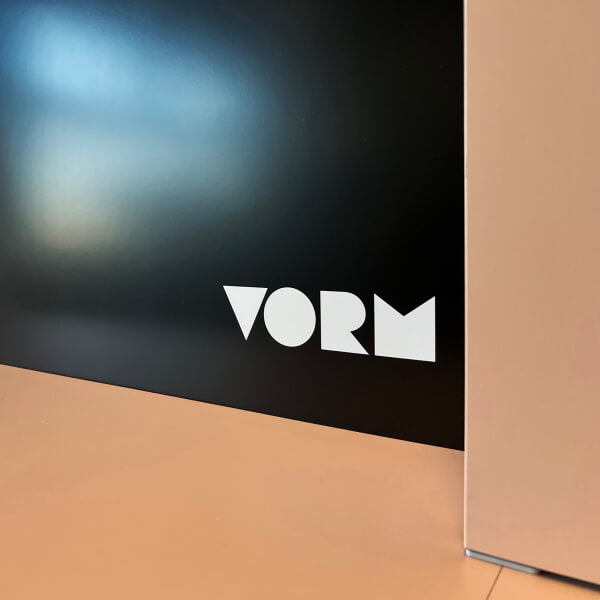 6/9/2022
Partnership VORM and Niko
VORM and Niko invest in future-proof housing
Get inspired by our Niko community! Share a photo of your favourite Niko moment on Instagram, tag us with #nikoinspiration and @nikoinspiration in your post and maybe your post will be featured on our community page!