News
9/26/2022
Niko Intense lunar white
With the new Niko Intense lunar white finishing Niko is launching a brilliant white new finishing in the Niko Intense range
News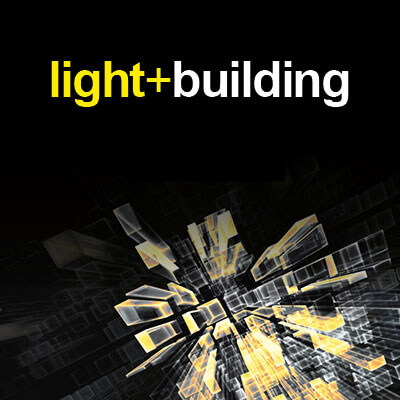 9/14/2022
Light and Building 2022
Niko will be present at Light + Building 2022 in Frankfurt (Germany)
News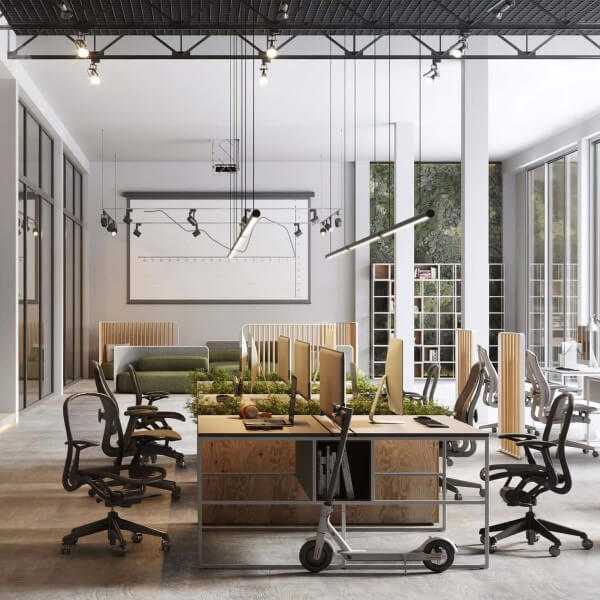 9/2/2022
New KNX detectors
Niko has completely redesigned its entire KNX detector range to make life easier for everyone involved.
Lifestyle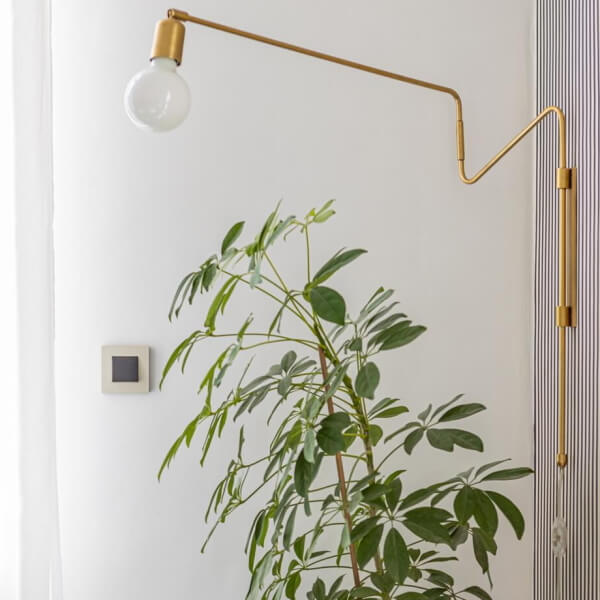 8/4/2022
Let the boundaries between garden and house fade away
Could your eyes use a break after a whole day on the laptop and smartphone? Sofie Vertongen's tip: bring the outside in! Coming home to a green environment provides instant calm.
Testimonial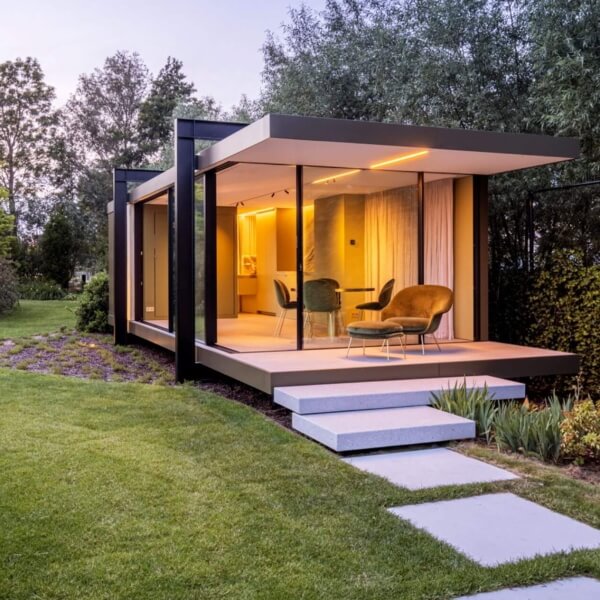 8/4/2022
Vilarte & Niko
Peace of mind and home with Niko Home Control
News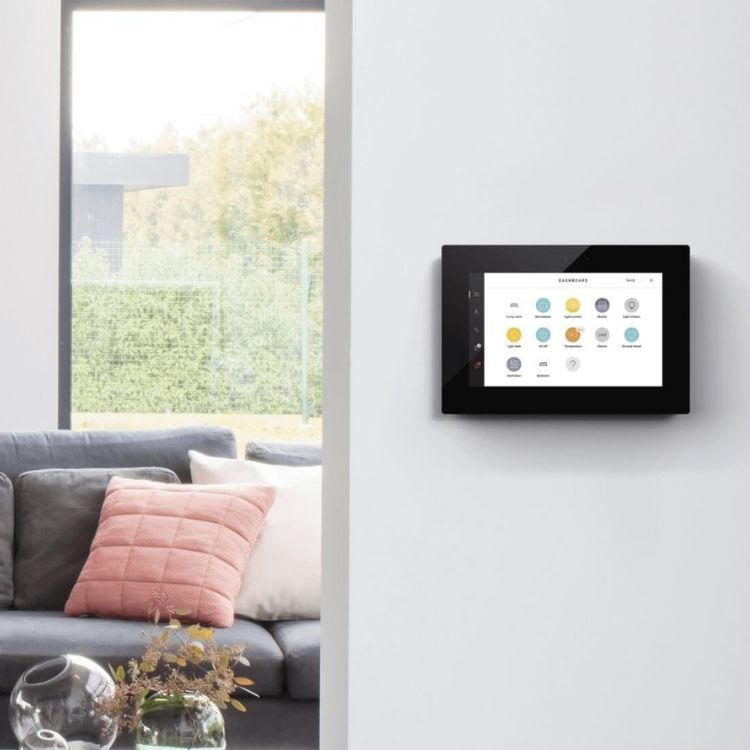 7/8/2022
Niko Home Control software upgrade 2.15
At Niko, we're always working to create new and improved features for Niko Home Control.
Get inspired by our Niko community! Share a photo of your favourite Niko moment on Instagram, tag us with #nikoinspiration and @nikoinspiration in your post and maybe your post will be featured on our community page!