News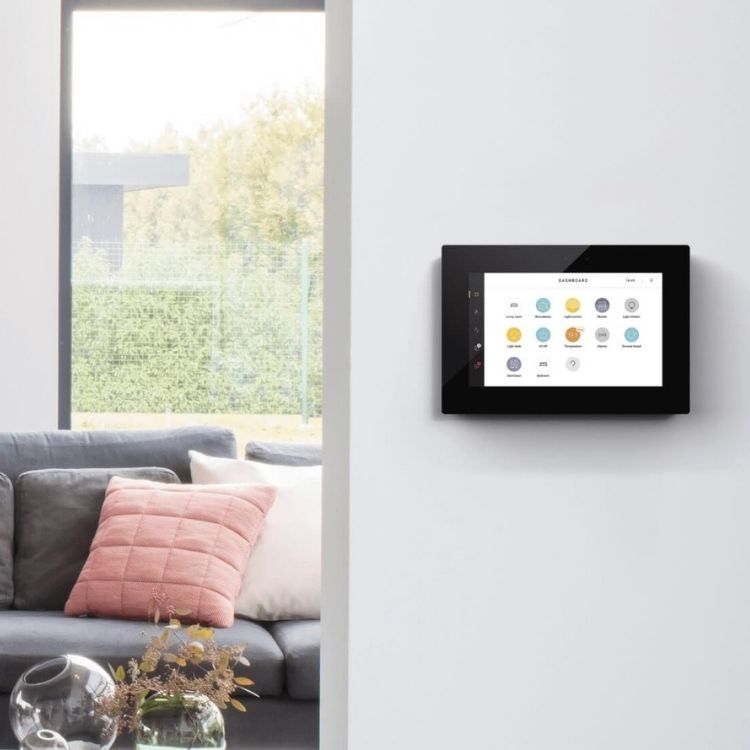 11/9/2022
Niko Home Control software upgrade 2.16
Software upgrade for a better home automation experience
News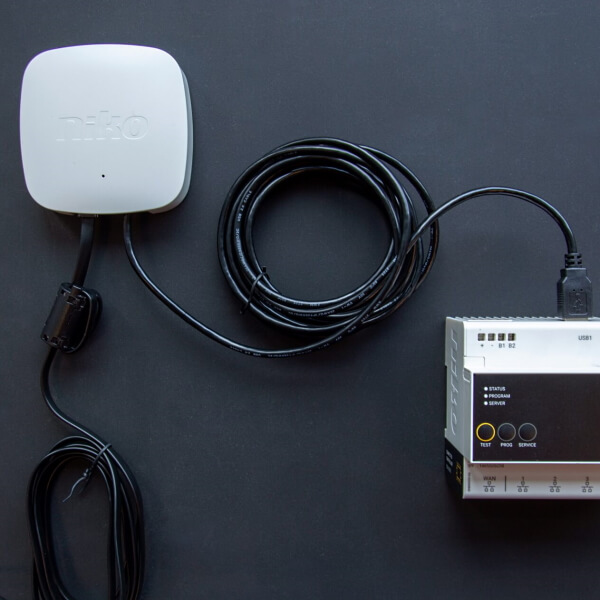 11/9/2022
New: The wireless bridge for Niko Home Control
The key to connecting Zigbee products for traditional wiring and digital energy meters to your Niko Home Control installation on bus wiring.
News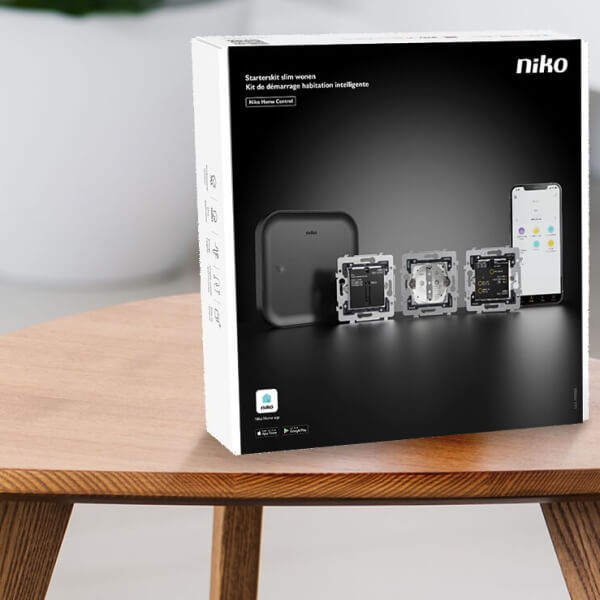 10/17/2022
Smart living starter kit
Quickly and easily get to know the various advantages of a smart home
News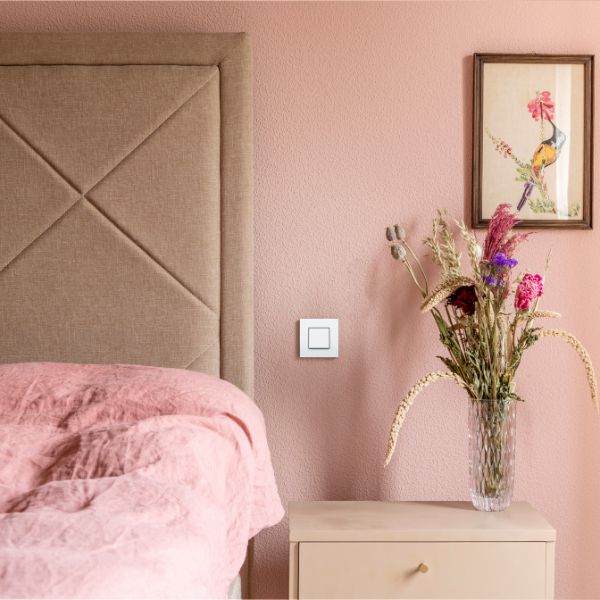 9/26/2022
Niko Intense lunar white
With the new Niko Intense lunar white finishing Niko is launching a brilliant white new finishing in the Niko Intense range
News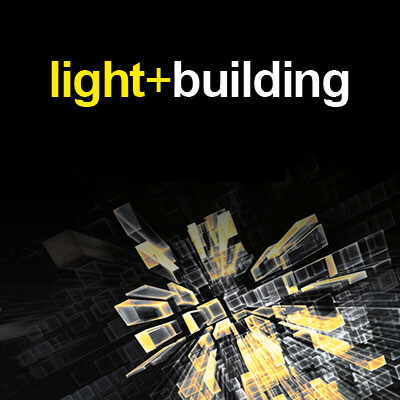 9/14/2022
Light and Building 2022
Niko will be present at Light + Building 2022 in Frankfurt (Germany)
News
9/2/2022
New KNX detectors
Niko has completely redesigned its entire KNX detector range to make life easier for everyone involved.
Get inspired by our Niko community! Share a photo of your favourite Niko moment on Instagram, tag us with #nikoinspiration and @nikoinspiration in your post and maybe your post will be featured on our community page!