Central platform for your home systems
Smart systems from other brands are easily connected to Niko Home Control. And you can operate your:
API integration with Niko partner systems, hobby API or API for system integrators.
Use your central heating only where and when necessary
Switch your heating on or off from a distance and save energy by only heating where and when it's necessary.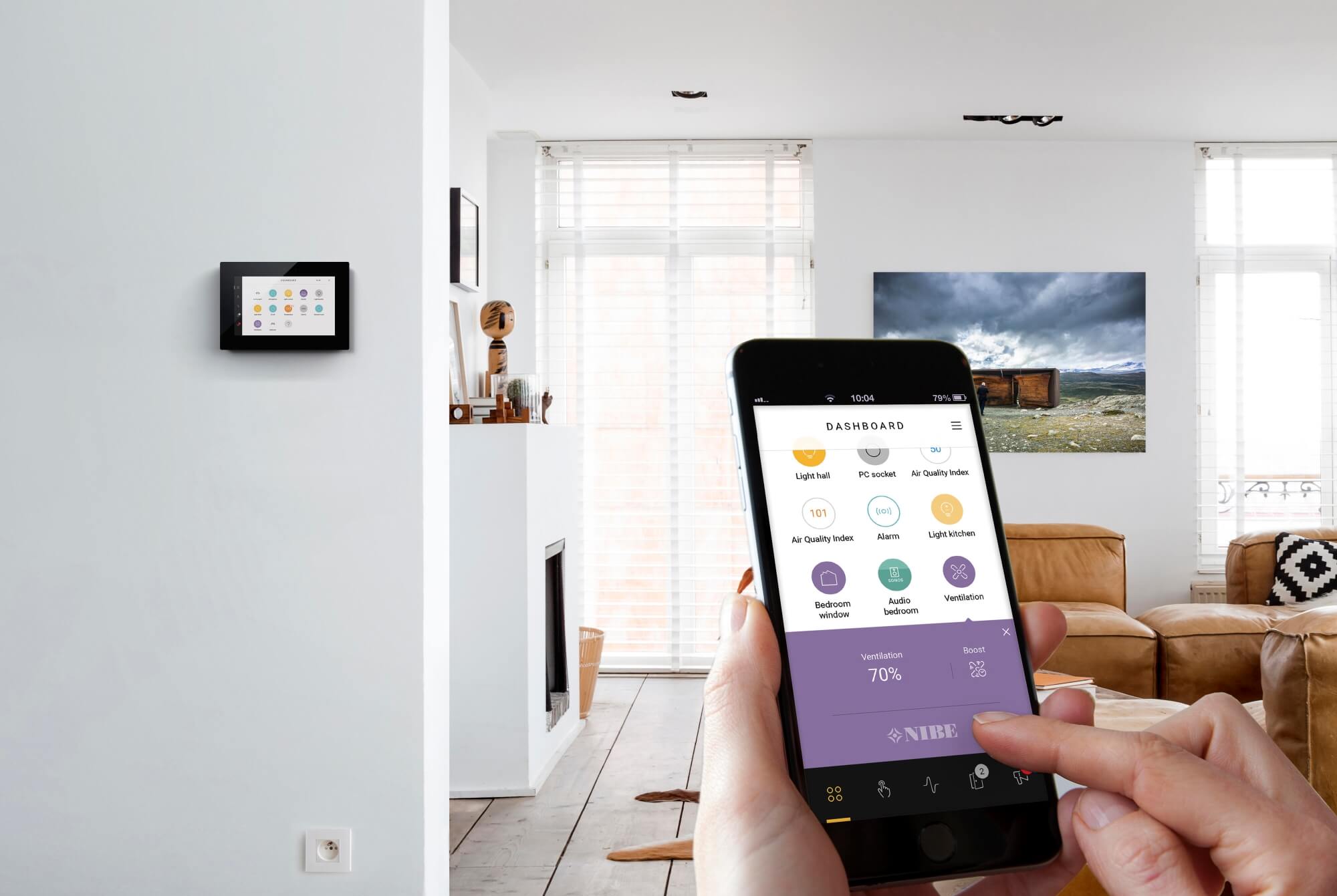 Control your music using home automation
Your smart installation turns down the music when someone's at the door or turns on your sound system to frighten off unwelcome visitors.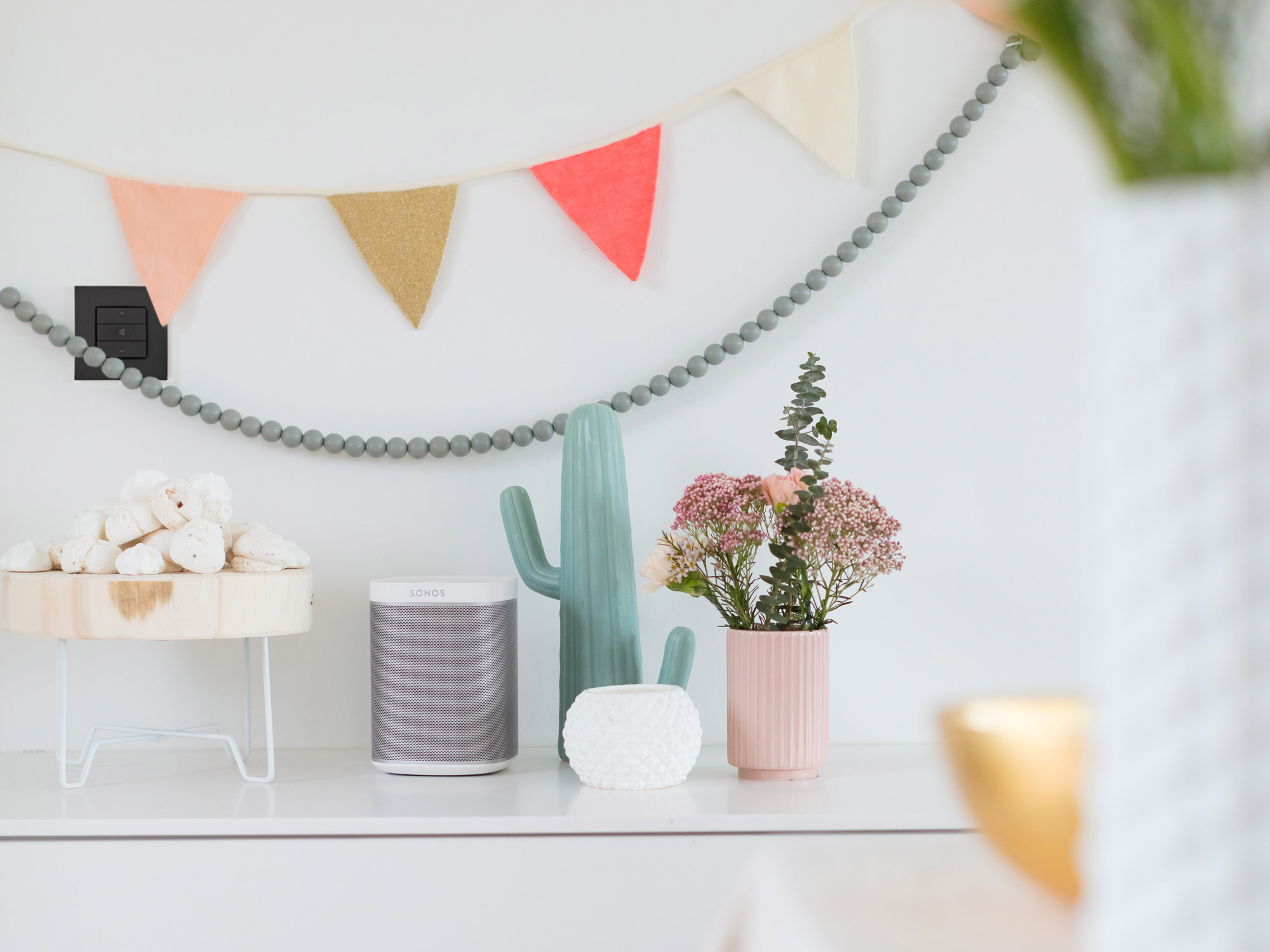 Manage and reduce your energy consumption
Monitor your energy consumption, receive an insight into which devices consume the most and make adjustments immediately where needed.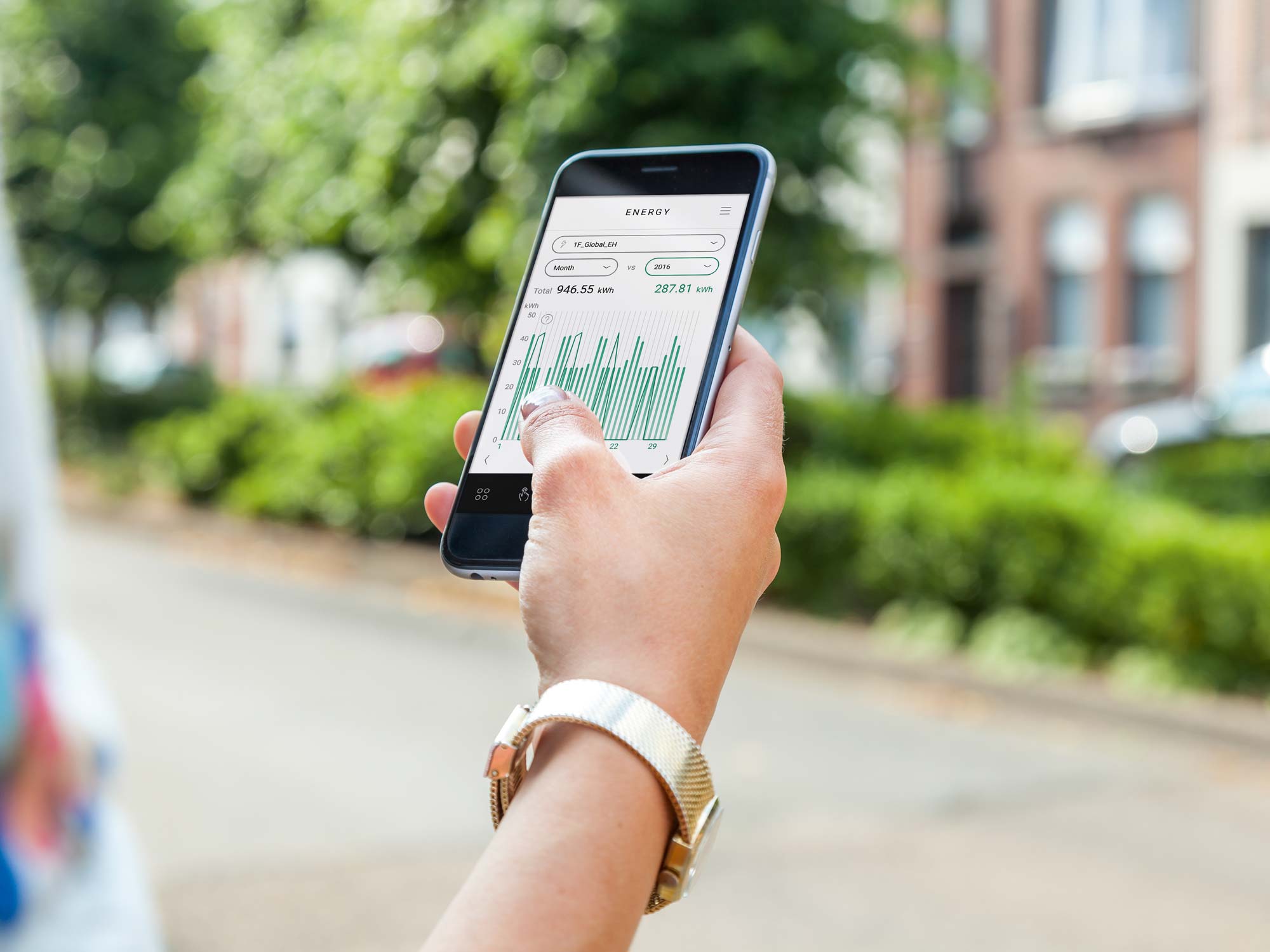 Optimise the ventilation in your home
Switch your ventilation on and off automatically, control it remotely and check how healthy the air in your home is.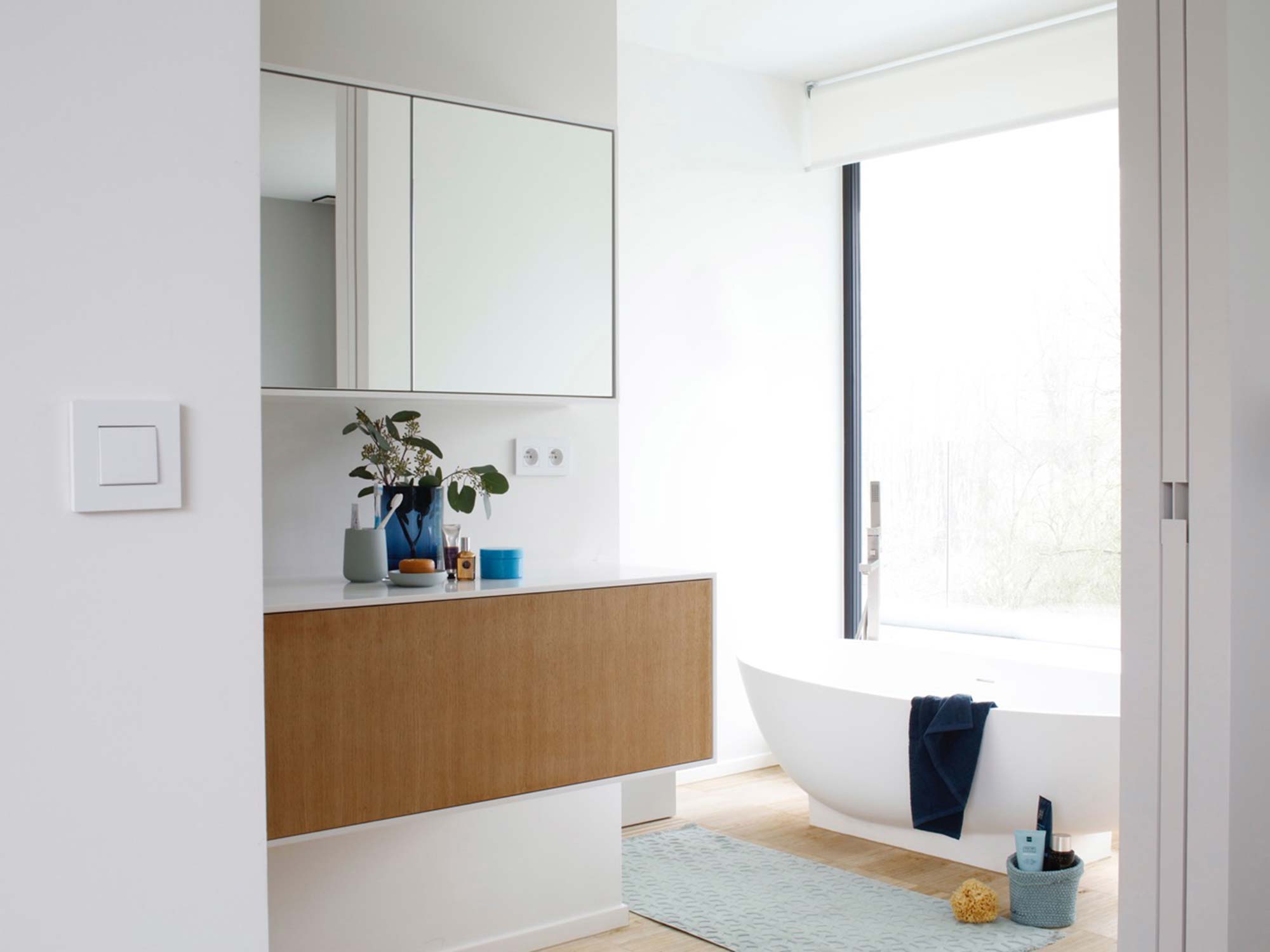 Open and close windows and sunblinds automatically
Control your windows, curtains and roll-down shutters from your touchscreen and wherever you happen to be with the smartphone app.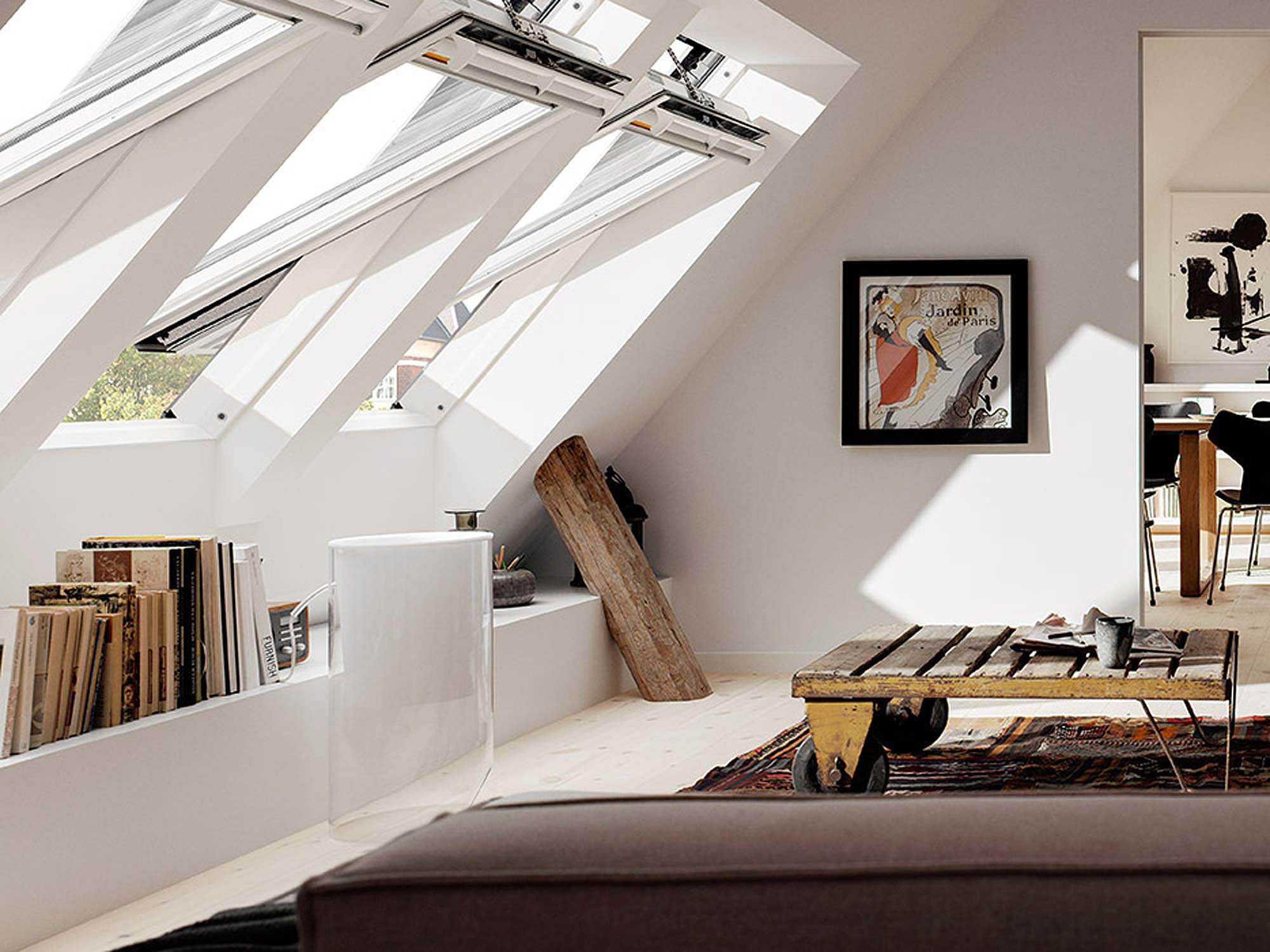 Control all smart systems in your home with Niko Home Control