High-definition video at your front door
Niko's digital access control gives you full control over your front door or gate from a central place in your home via a touchscreen or from anywhere in the world, with your smartphone. You'll be able to see and talk to visitors before you let them in, and open the door from a distance if you have an electric lock; you'll even be able to look back and see who was at your door when you were unable to take the call.
Niko Home Control video door station, an integral part of your home automation system
Smart access control with Niko Home Control
Niko's Home Control video door station solution includes an ultra-flat external video unit for flush mounting on your façade. The 130° high-definition colour camera connected to your Niko Home Control touchscreen acts as your internal video unit. This means you can integrate your system into a Niko Home Control installation.
This lets you talk to visitors and open your doors from a distance, and replay visits you may have missed. You can also receive notifications via the Niko Home app when a member of the family arrives home.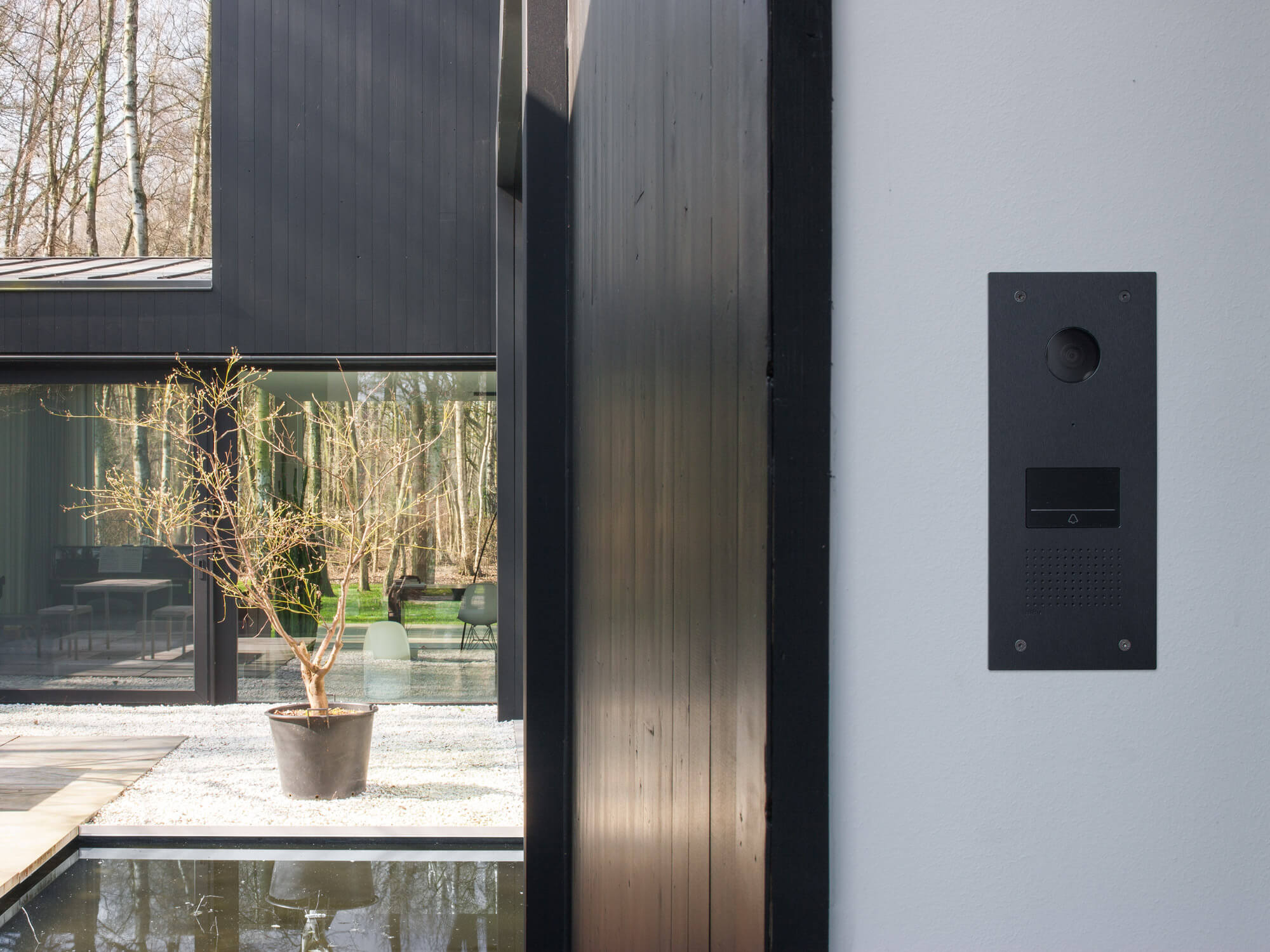 Part of your home automation system
Niko Home Control is Niko's home automation ecosystem. It lets you control lighting, heating, ventilation, shutters, sun blinds and much more from one central place, or via an app, wherever you are.
Not only does it offer safer living, thanks to access control and automatic adjustment of lighting, but also more comfort and energy savings, thanks to automatic heating and ventilation, and all lights and sockets on or off via 1 switch control.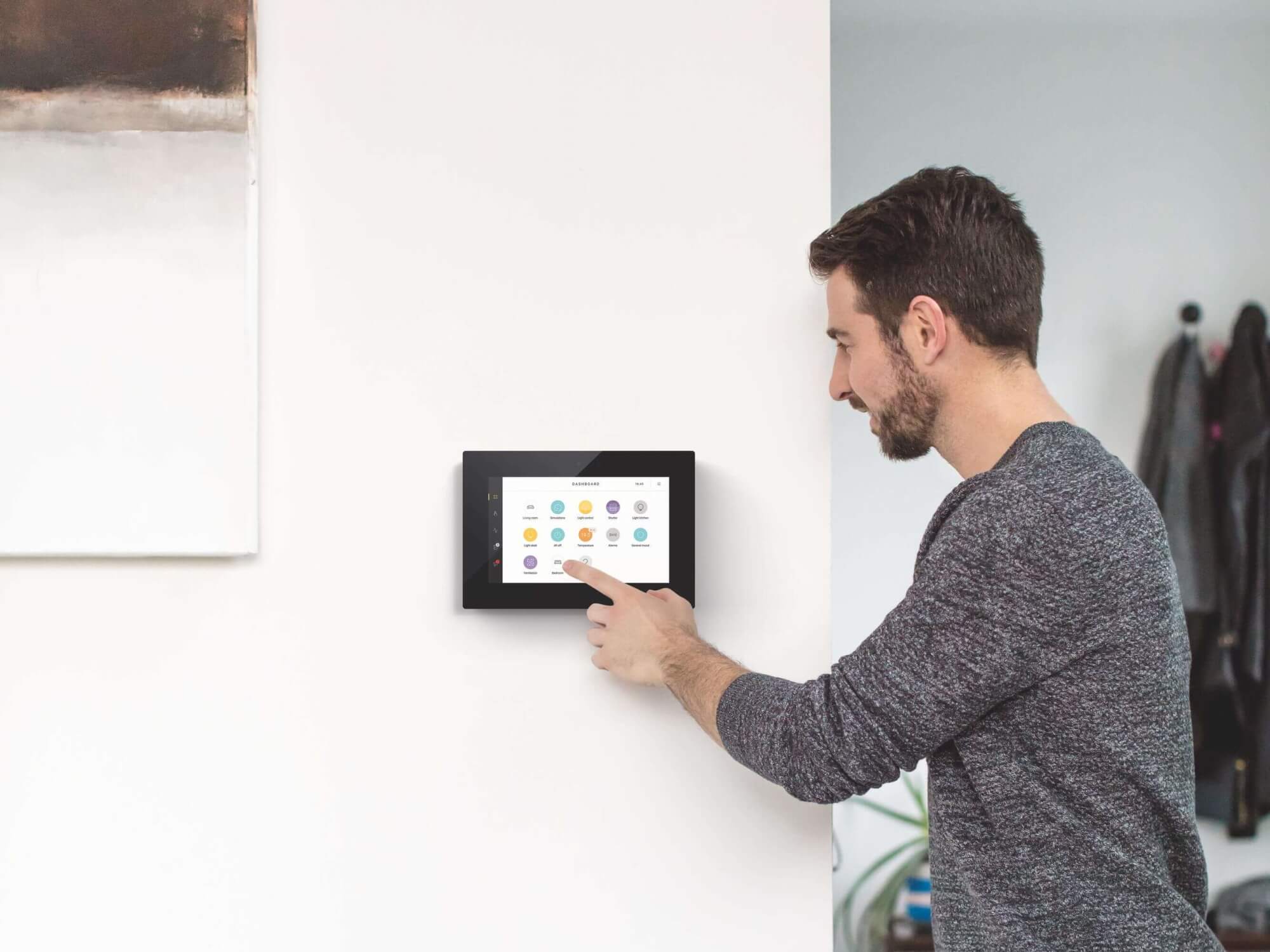 Find a Niko partner
Niko has numerous partners who will be happy to advise and assist you. If you want reliable advice and service about your electrical installation, we recommend you contact a professional installer. If however you are ready to do some of the work by yourself, you can always visit a DIY shop that is fully stocked with Niko products or receive good advice and support from an assisted DIY shop.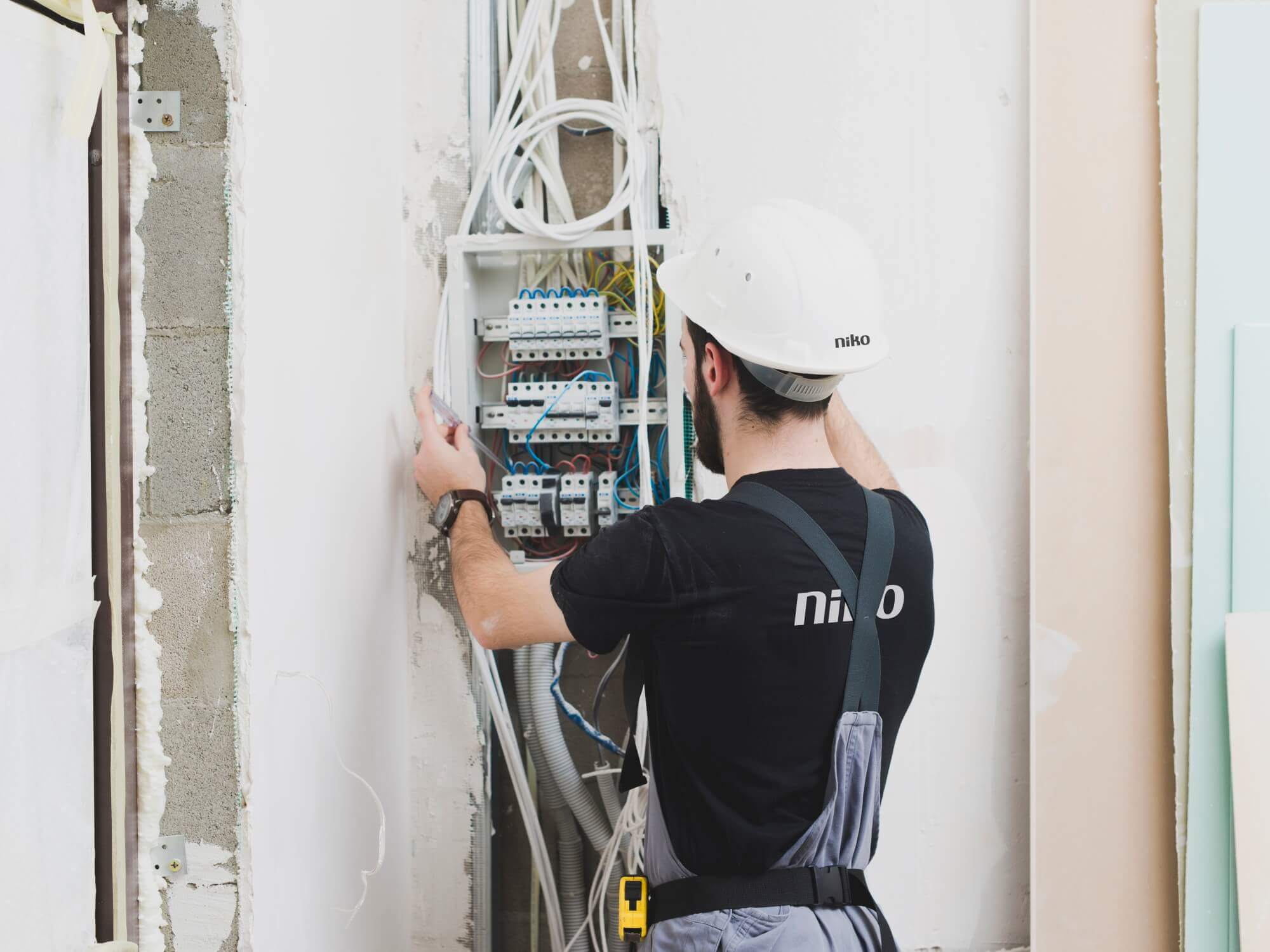 Online catalogue
Technical product information for professionals
Experience
Do you want to experience a smart installation or view our products live?
Find an installer
Get advice, the right products and a professional to install them