One mechanism, numerous finishes
With Niko switching material you get flexibility. Niko has developed universal flush-mounted mechanisms that are compatible with Niko Original, as well as Niko Intense and Niko Pure cover plates.
Switching from one beautiful design to another was never so easy.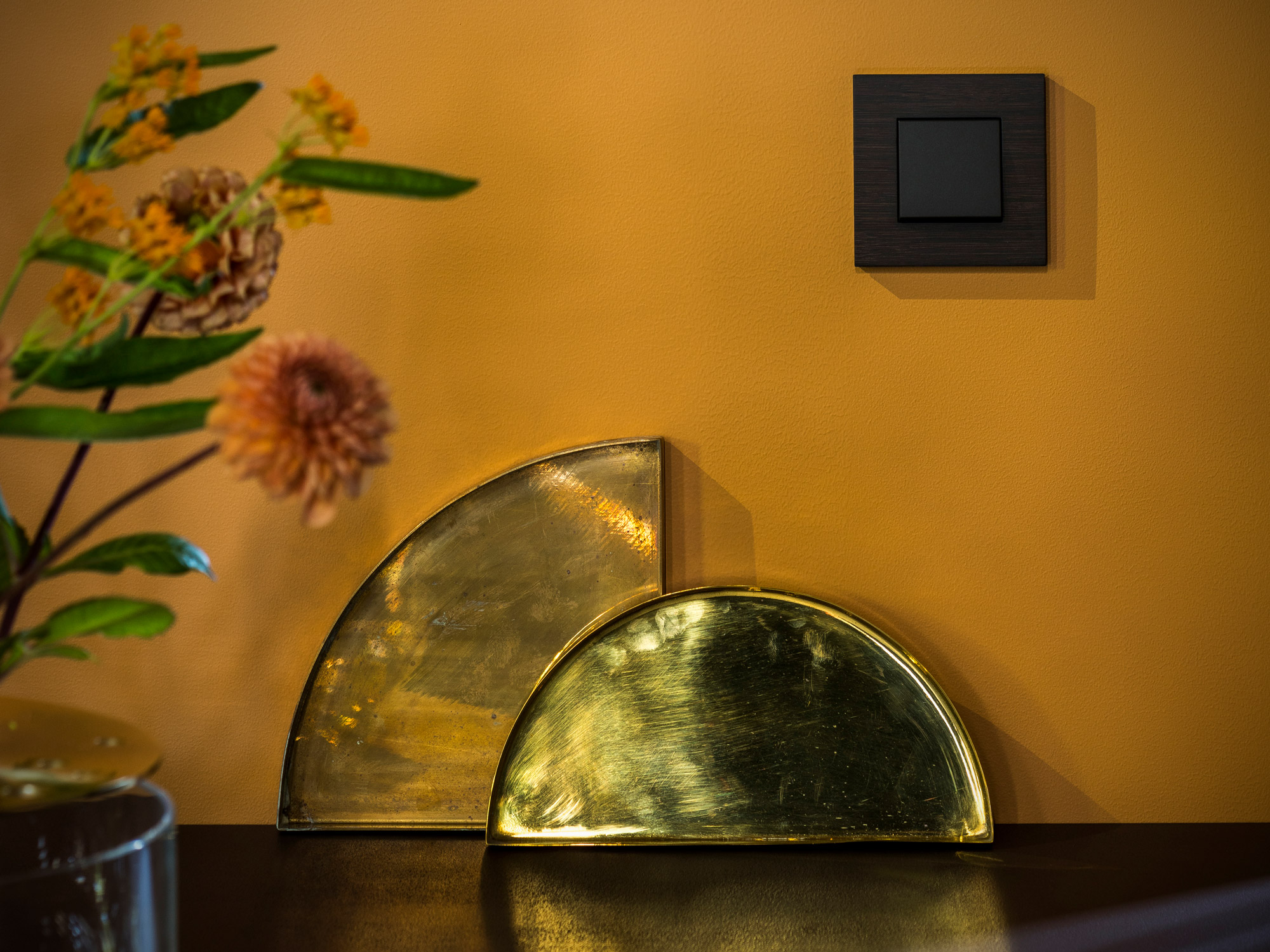 Switches for every purpose
With experience of more than 100 years, Niko has established an enviable reputation for reliability, design and innovation.
On top of that, we have switches for about every purpose you can think of, whether it be to control lights, shutters, gates or temperature.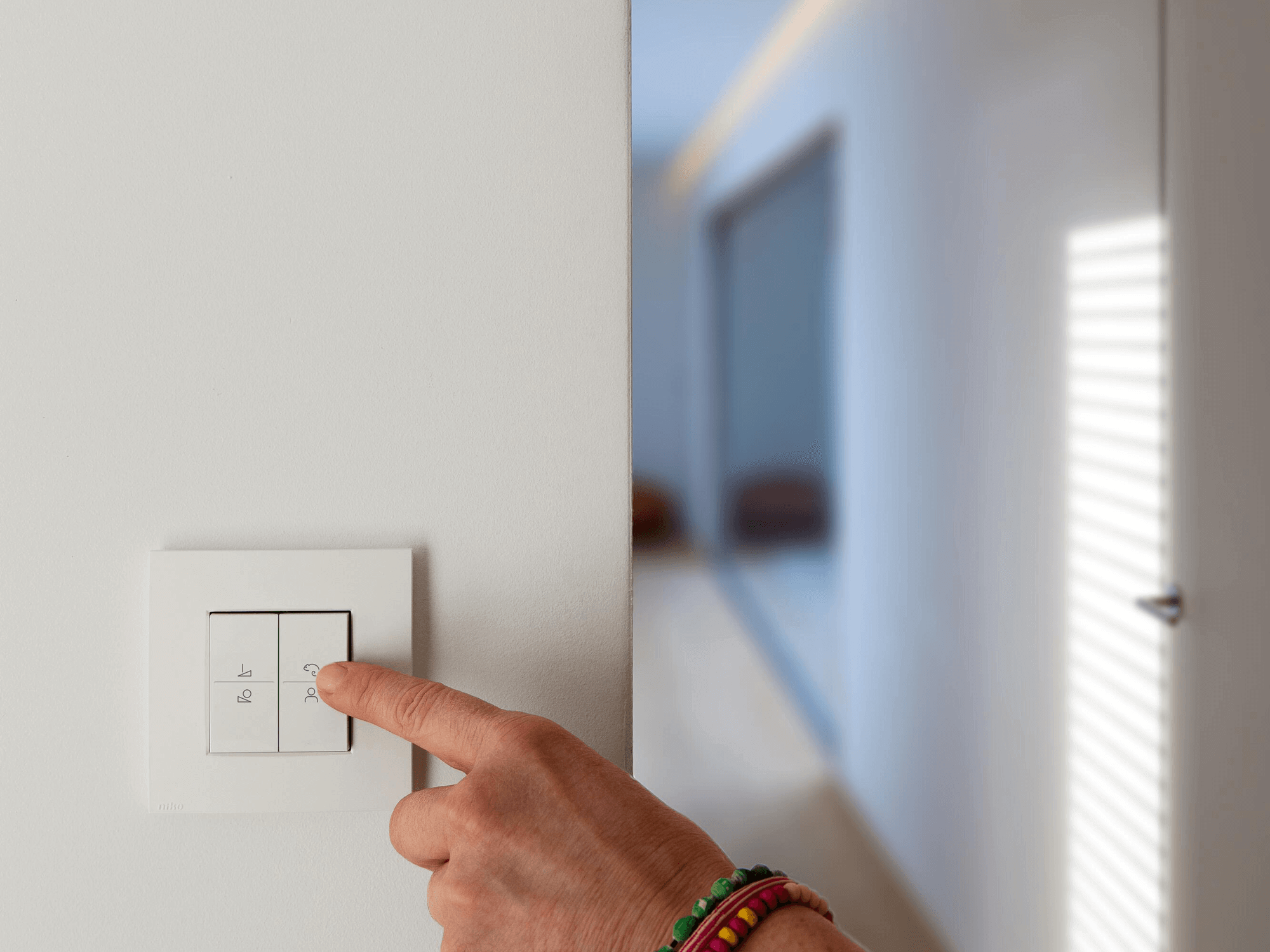 Data solutions to keep you connected
Today's homes (and the families that live in them) can hardly exist without modern day technology. Internet and data connections are standard these days. Everyone owns at least one device that is charged using USB connection. Digital cable TV uses both internet and a coaxial connection.
Niko offers you a wide variety of quality connections for data, audio, HDMI, USB, internet and telephone that also look great with your other socket outlets.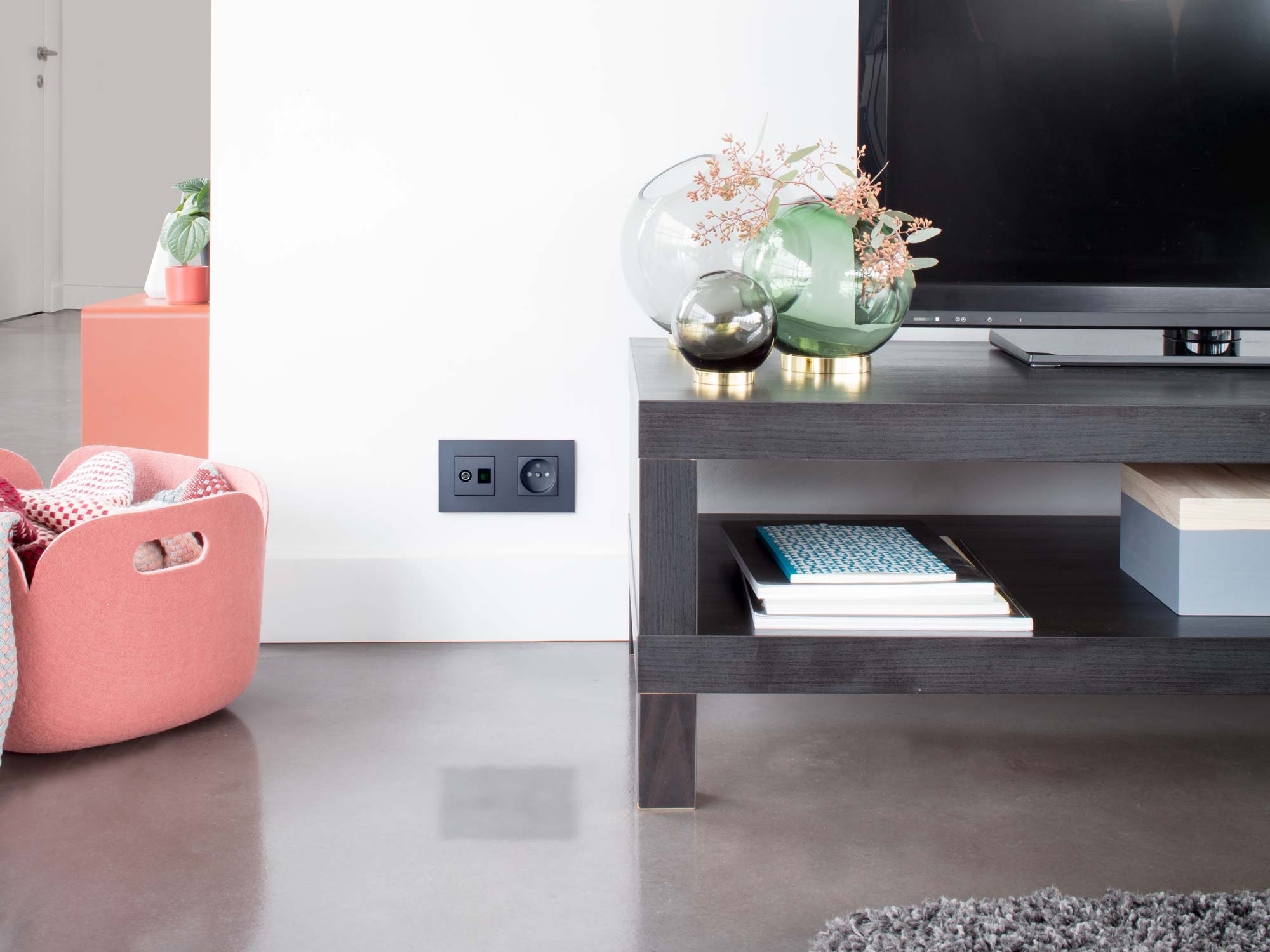 Live life to the full inside and out
Lighting and electricity on your terrace or around your swimming pool? Splashproof switches and socket outlets are the only safe option. Would you like speakers, an internet or TV connection on the terrace?
With Niko Hydro they are safe in all weather conditions. Enjoy maximum comfort wherever you want to be, including your own garden.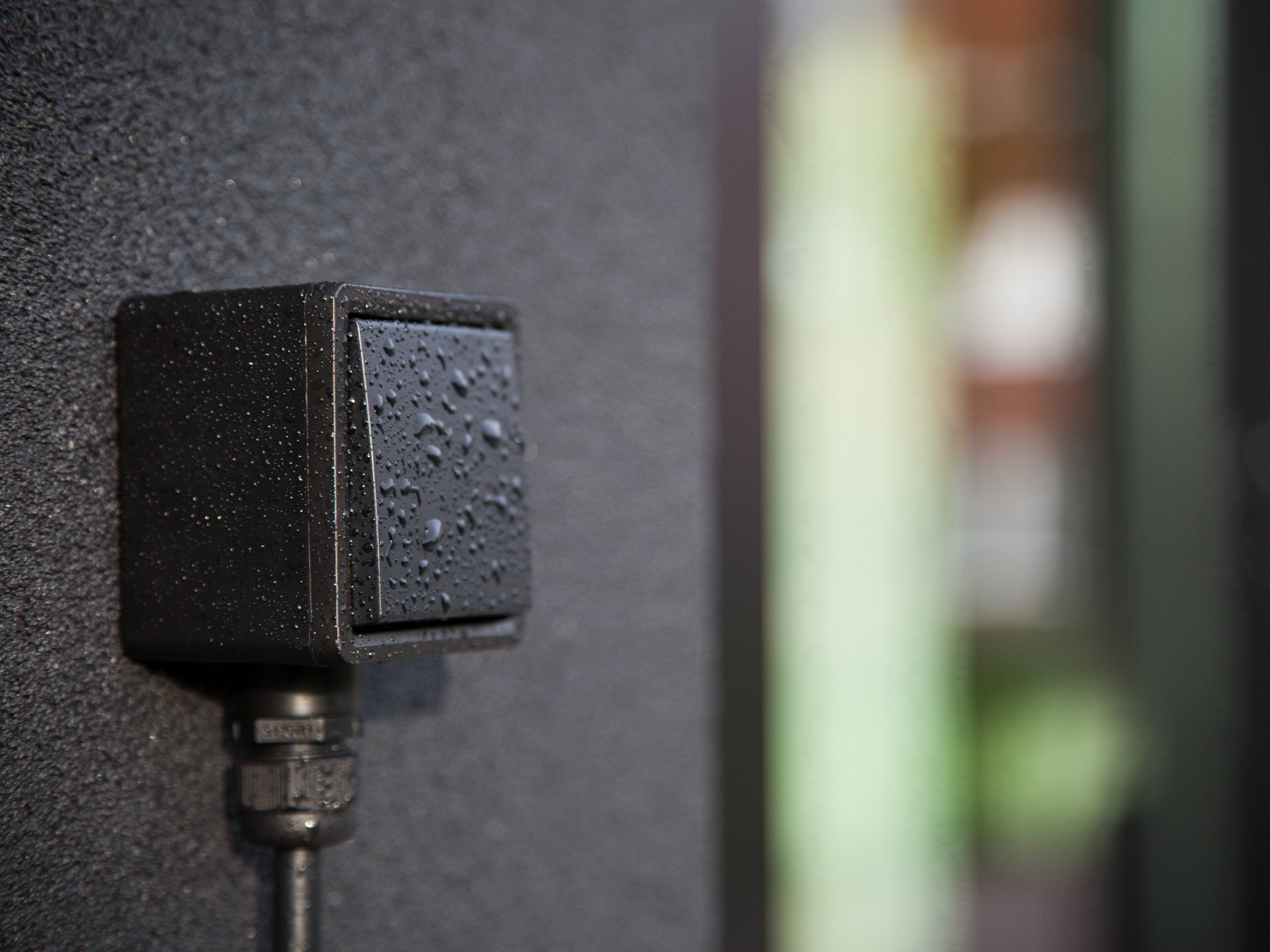 Add switches wherever you like
Do you already know about our wireless switches? You do? Then you'll also know there's no need to break down your walls when you add these to your installation.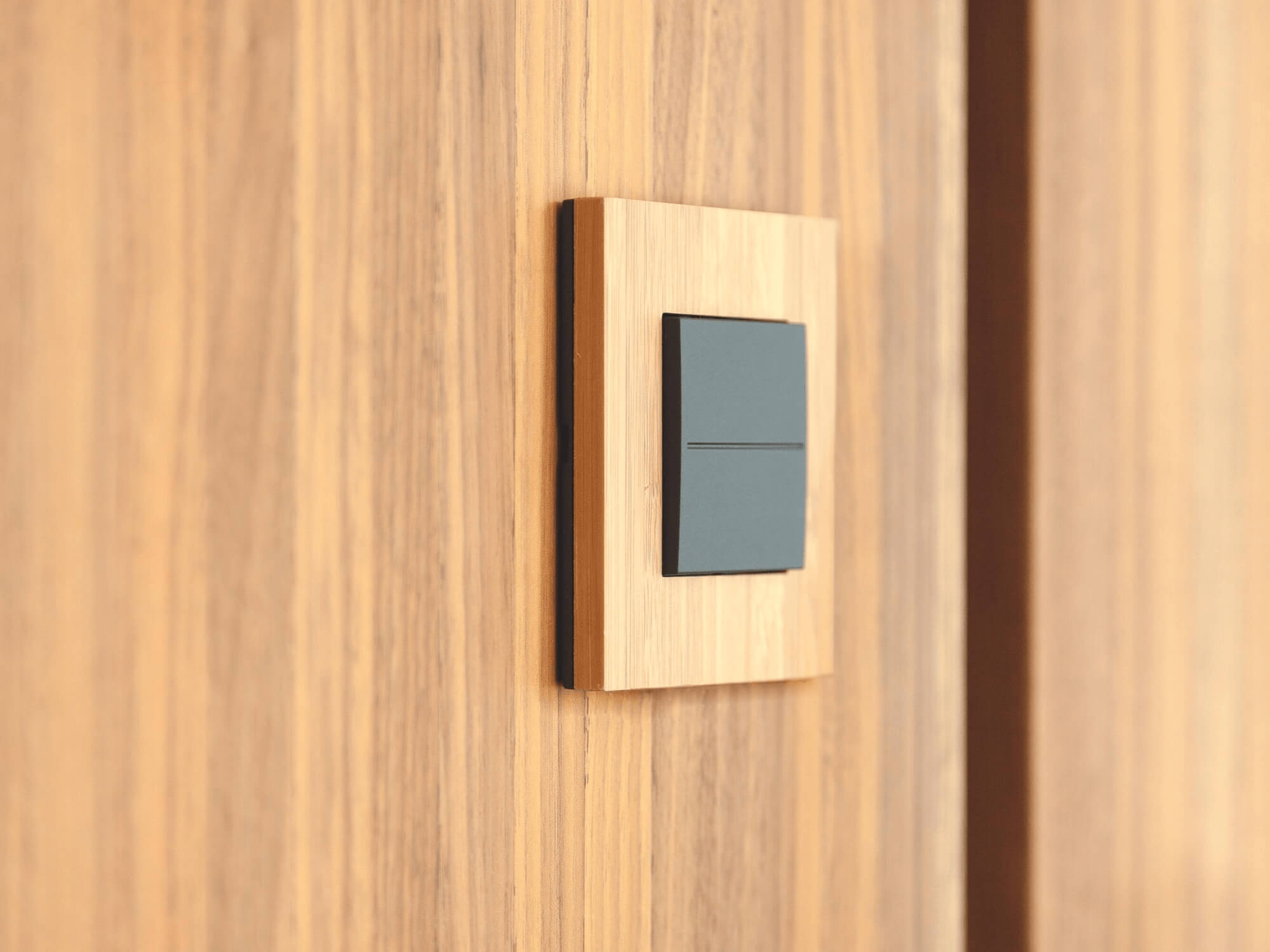 Discover Niko's black finishings
Black. The ultimate colour since time immemorial. A timeless trend. For Niko, black is more than just a colour and more than an accent. It goes with anything and is often striking nonetheless.
Discover Niko's black finishings. Switches & socket outlets in 5 varieties of black. 5 different styles and textures, but all just as timeless.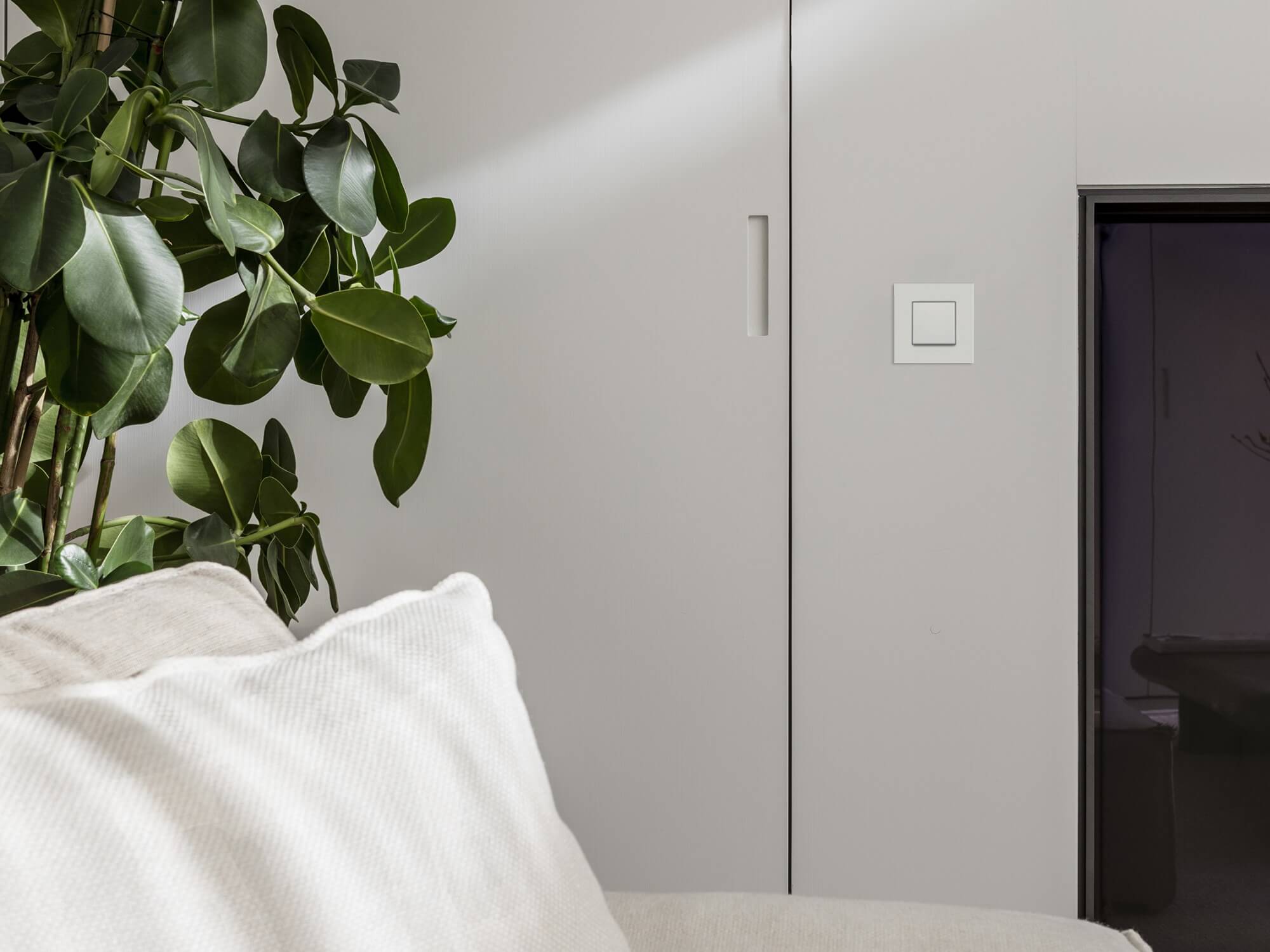 Plug-in installation makes it easy
All Niko Hydro switches and socket outlets are available with either screw or plug-in terminals. Choose the one you prefer, especially as plug-in terminals will save you time and effort, and are priced the same as the screw terminal range of products.
Experience the Niko products yourself
Come to our showroom and experience the benefits of home automation.
Product information
Are you looking for products or their technical details?