Get advice, the right products and a professional to install them
Find a qualified installer
Niko's distinctive Alu & steel finishings from the Niko Pure range
Two materials with a story, each in their own way. The choice is yours. Will you go for soft aluminium to create warmth or choose stylish steel for a cool look?
Niko's switches with aluminium and steel finishings give you the freedom to experiment with a wide range of styles. You can turn any room at home into a true gem that way.
Niko Home Control
Opening and closing your roof and sliding windows, controlling your music installation, operating your heat pump, managing your energy consumption, checking and adjusting the air quality in your home: you can easily do it all thanks to Niko Home Control.
Via a touchscreen centrally located in your home. Or with your smartphone, wherever you are.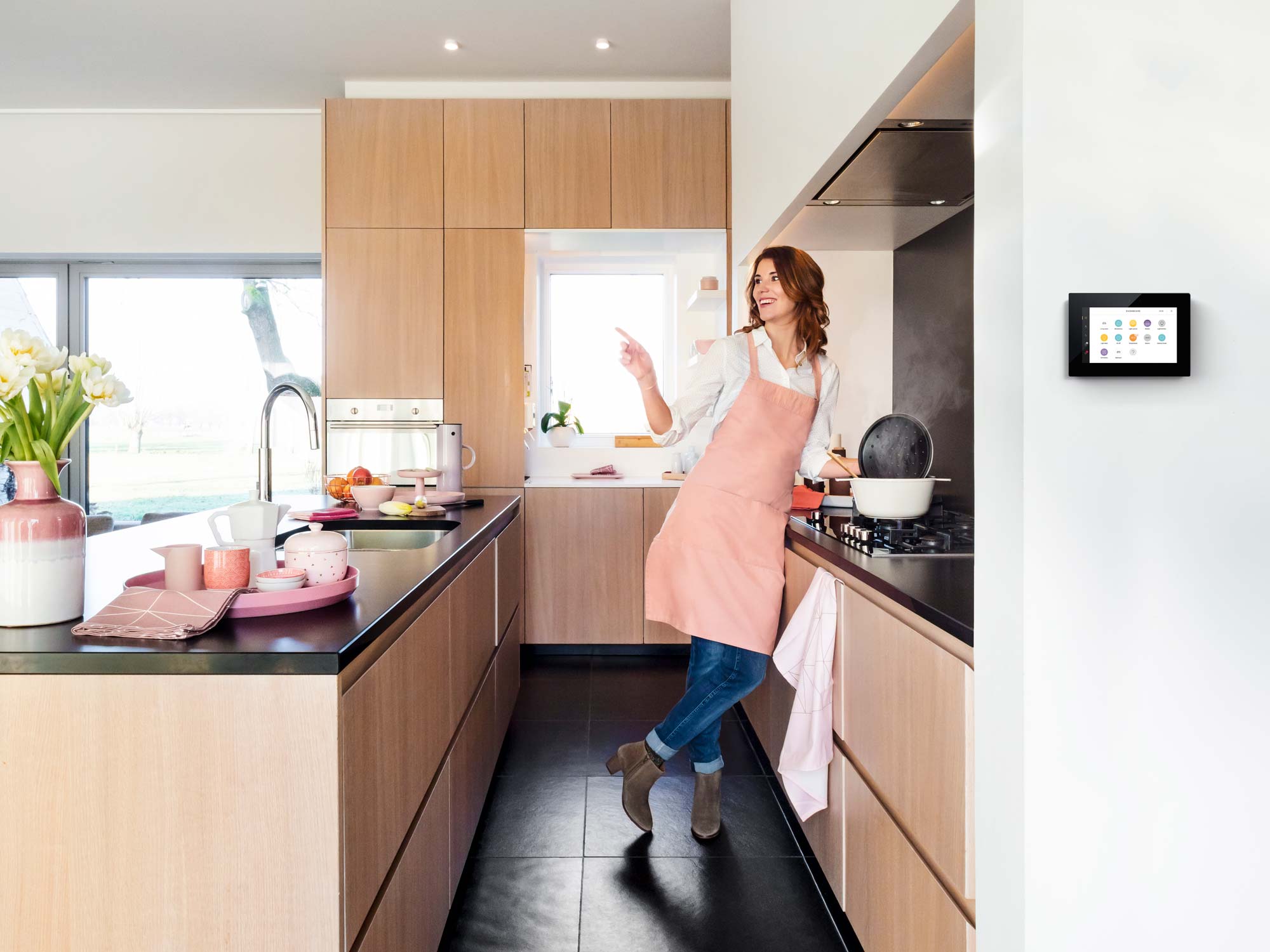 Latest news & inspiration
Lifestyle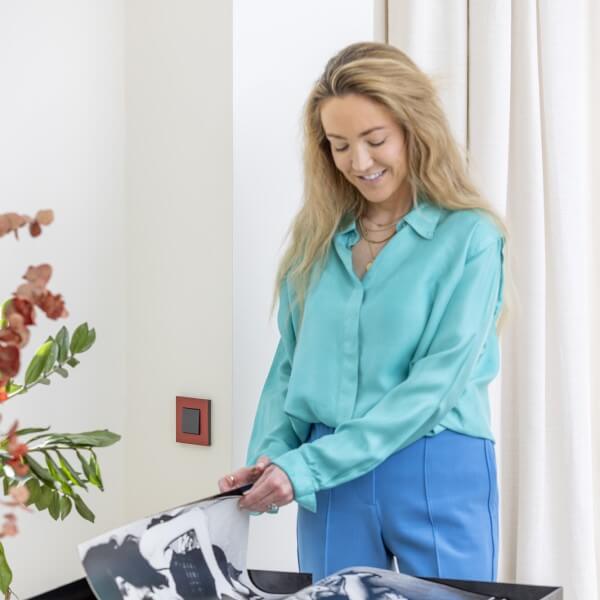 5/10/2022
Create & curate an eclectic interior with Victoria Maria Geyer
Every home that interior designer Victoria Maria Geyer touches turns into an eclectic, colourful oasis. She is now sharing her style and switching secrets with Niko, so you too can dare to take some risqué decisions in your interior.
Testimonial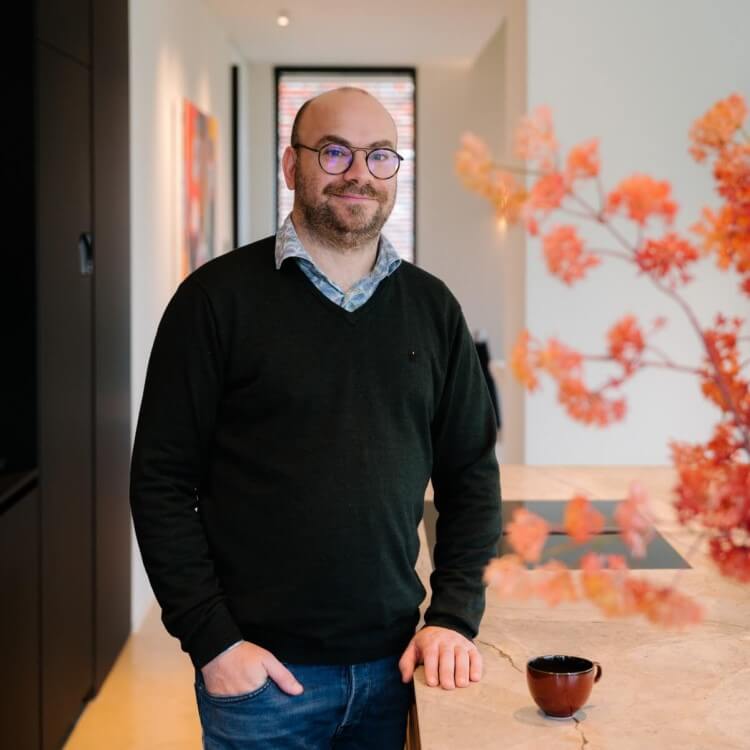 3/14/2022
Pure and atmospheric total concepts
This autumn, Construction Company Multibat opened a new inspiration home with Niko Home Control, in which every detail exudes simplicity, atmosphere and comfort. 'We eliminated all visual clutter and resolutely focus on flexible scenarios.'
News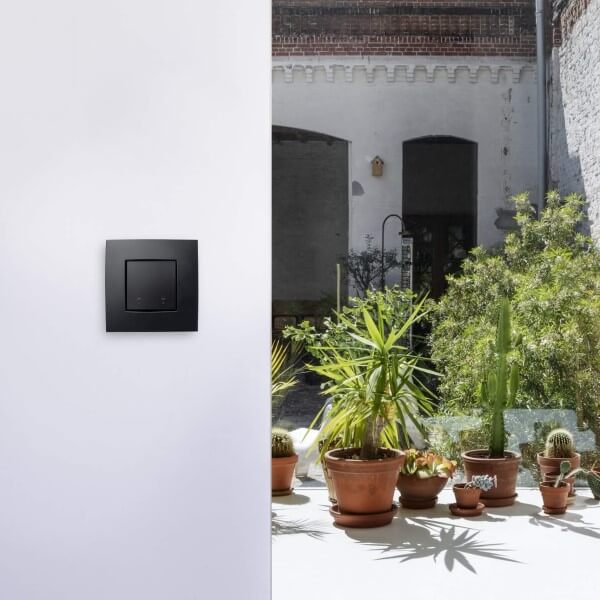 3/7/2022
Zigbee Expansion
Niko is adding Zigbee® products to its Niko Home Control traditional wiring portfolio. As an open, high-performance standard for wireless communication, Zigbee® is ideal for creating a smart solution for homes with existing cabling.
The benefits of expertise and experience
The founders of Niko, Werner and Alfons De Backer, first started making switches and sockets 100 years ago.
Since then, the company has established a strong reputation for well-designed and user-friendly electrical controls – from wall switches to detectors and automation systems.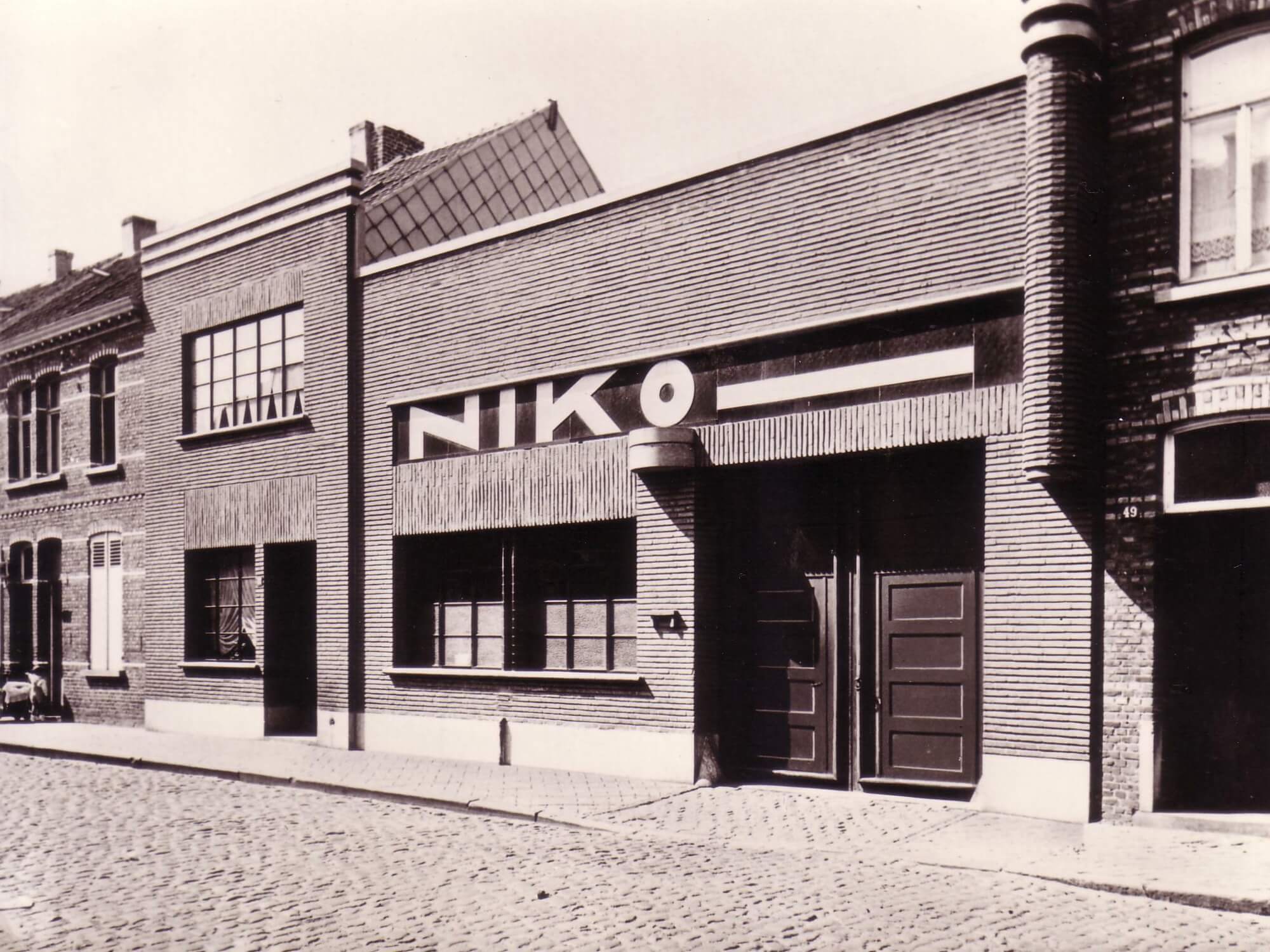 Our brochures
In search of more information? Our professional and inspirational brochures will inspire you and guide you to the ideal solution.