The benefits of expertise and experience
The founders of Niko, Werner and Alfons De Backer, first started making switches and sockets 100 years ago.
Since then, the company has established a strong reputation for well-designed and user-friendly electrical controls – from wall switches to detectors and automation systems.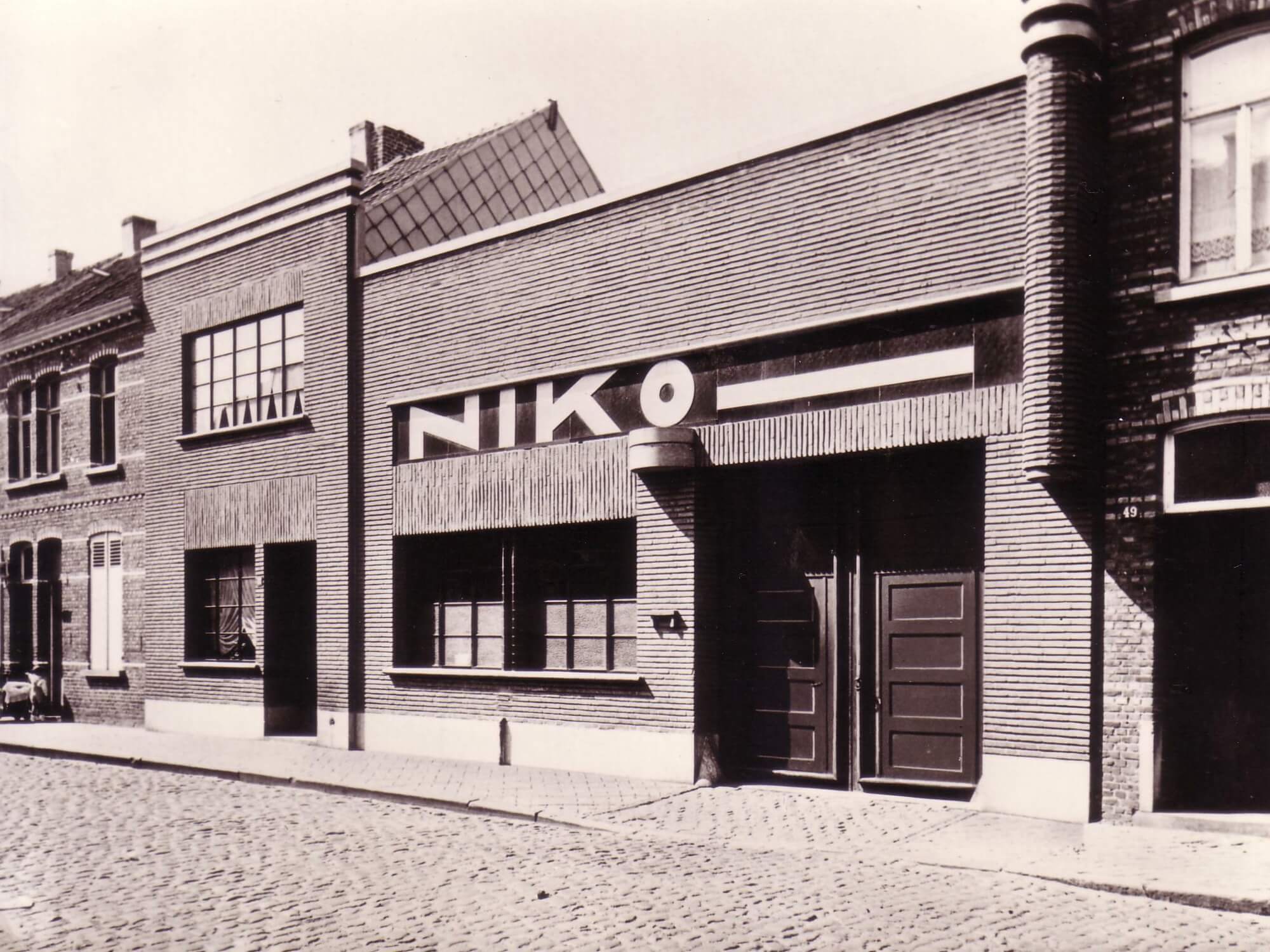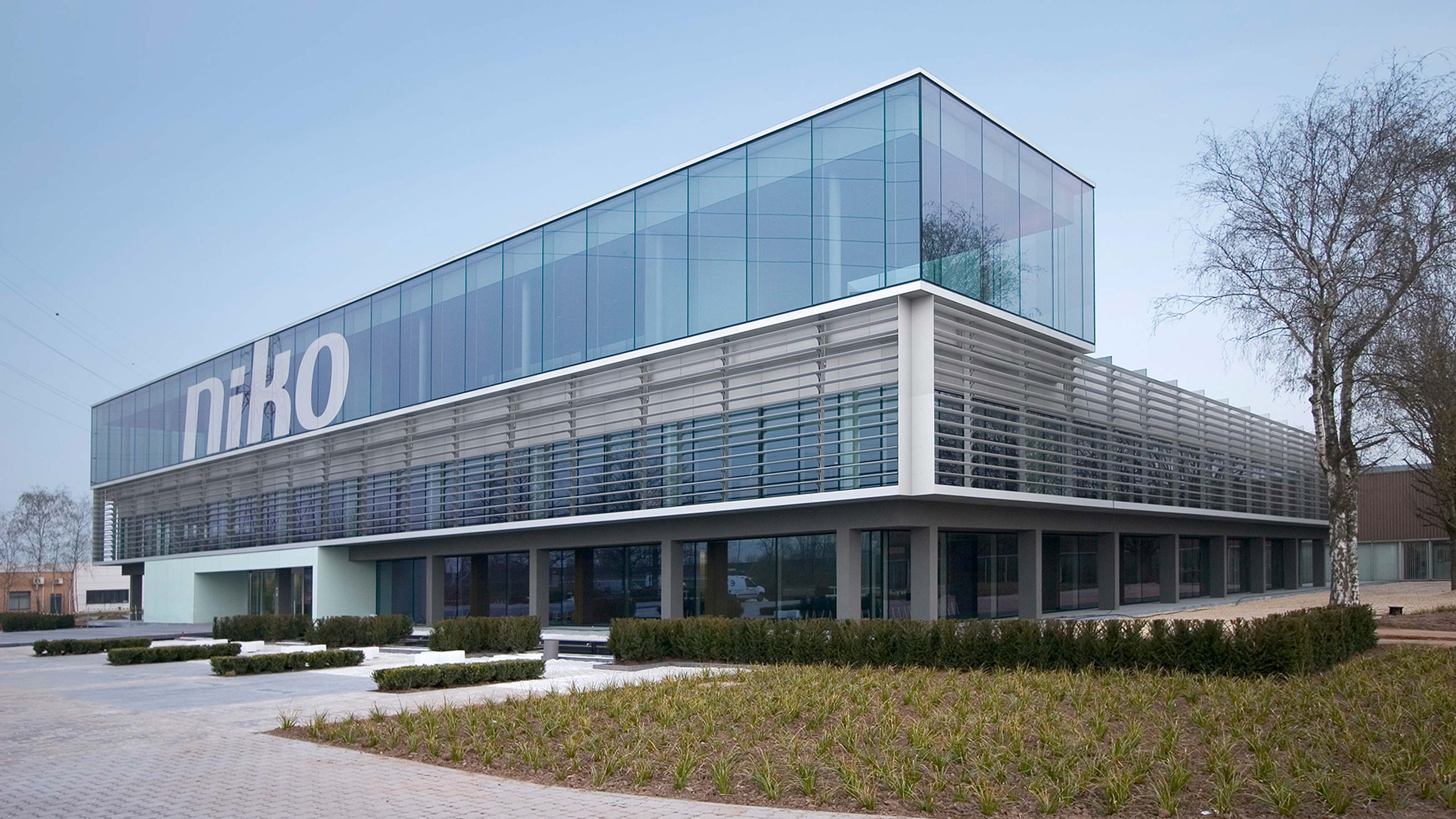 4/1/2020
Precautionary measures Coronavirus
The health of partners, customers and staff is of paramount importance to Niko. We are following the government's guidelines in connection with the Coronavirus and are taking responsibility ourselves with a number of precautionary measures.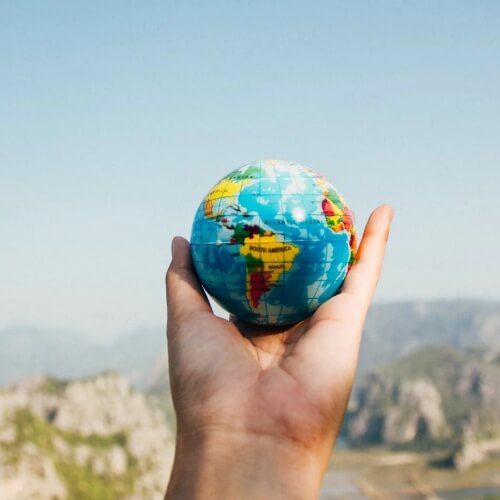 3/25/2020
Ready for Earth Hour?
Now that working from home is the norm, we're using even more energy in our homes. Help to save this and take part in Earth Hour.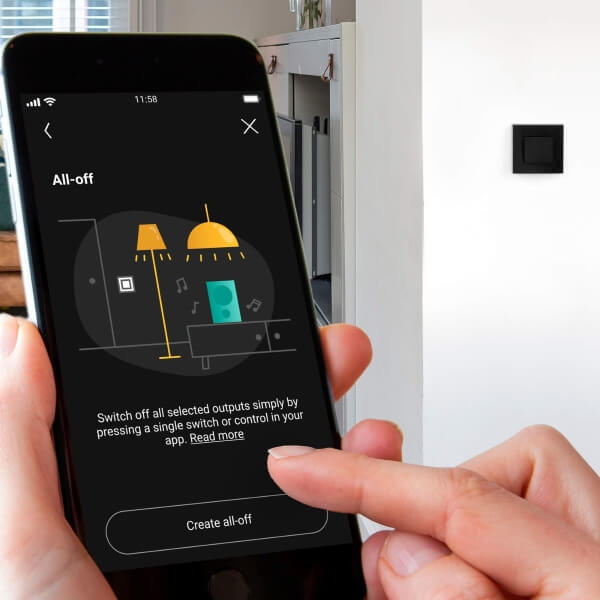 3/2/2020
Niko Home app
Batibouw 2020: the Niko Home app. Anyone can take the reins of their own home
Partners of Niko
Opening and closing your roof and sliding windows, controlling your music installation, operating your heat pump, managing your energy consumption, checking and adjusting the air quality in your home: you can easily do it all thanks to Niko Home Control.
Via a touchscreen centrally located in your home. Or with your smartphone, wherever you are.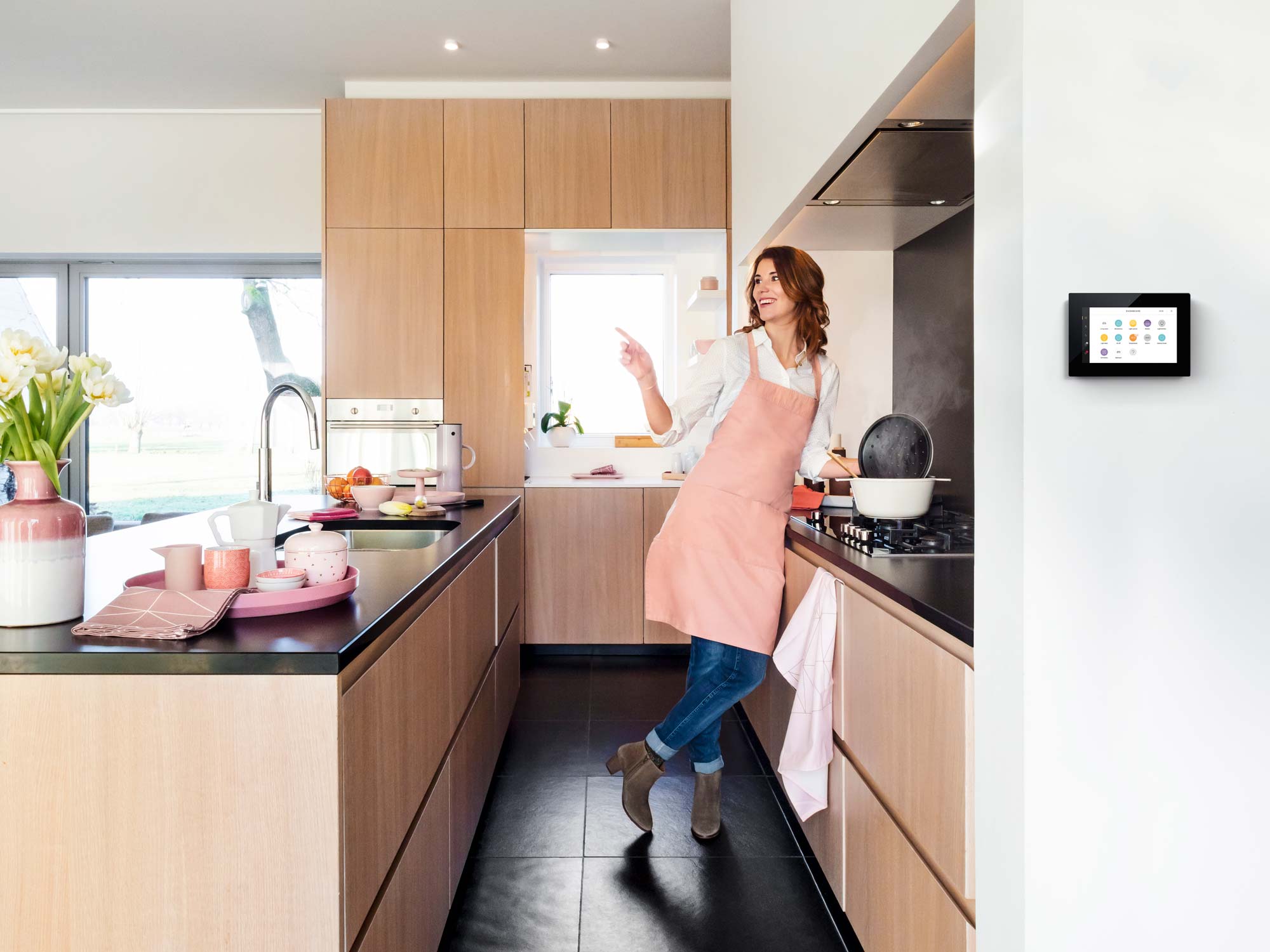 Interior trends
We want you to be inspired by Niko. And not just by its smart, but also its stunning solutions.
By keeping our finger firmly on the pulse and seeing which new interior design fashions will be making a splash, we can integrate these different design elements into our Niko range.
You can depend on Niko to deliver on the details that'll make a real difference to your construction and renovation projects, and provide you the finish you want.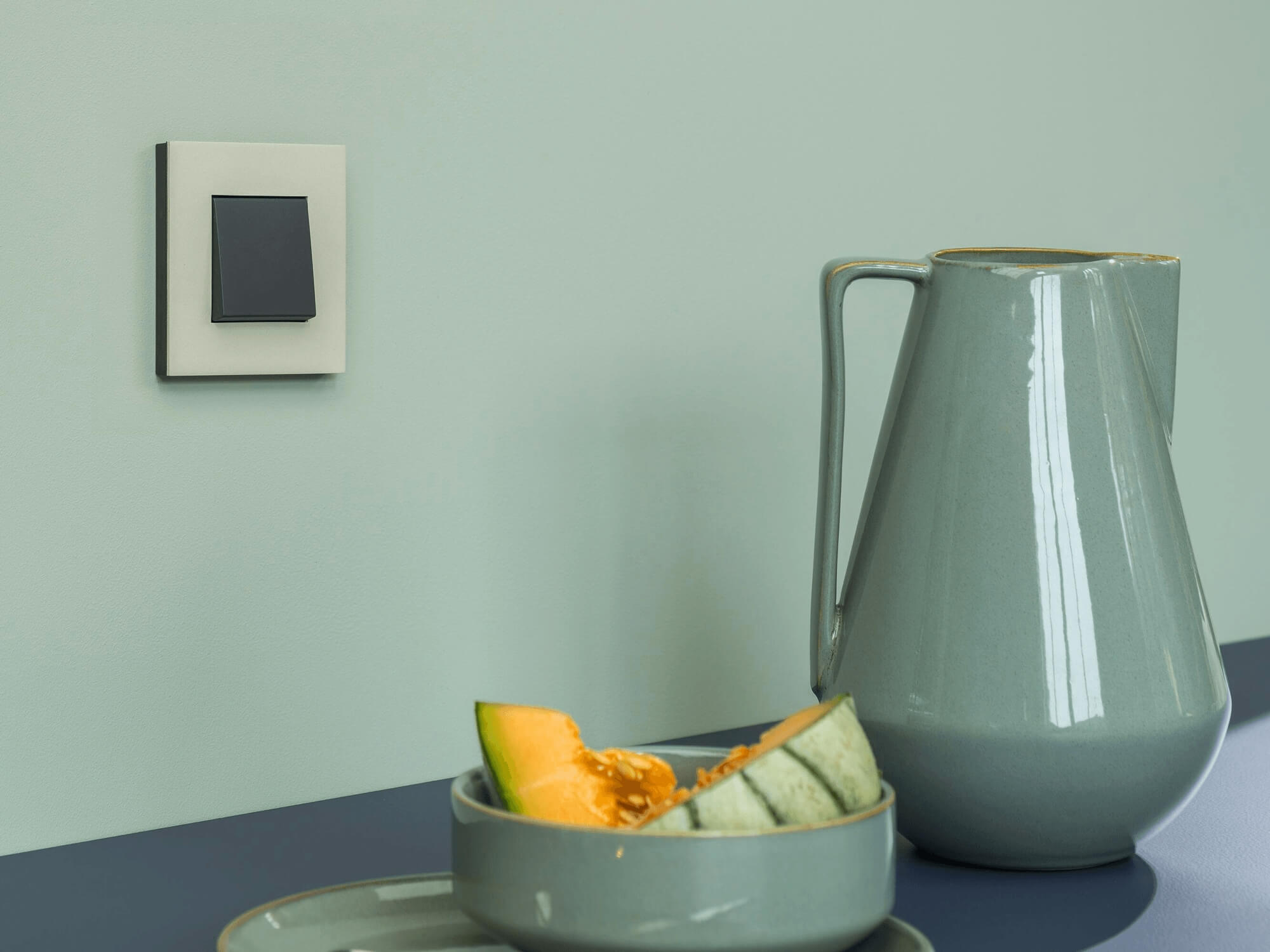 Our brochures
In search of more information? Our professional and inspirational brochures will inspire you and guide you to the ideal solution.
Trainings for professionals
Are you a certified installer or technical teacher of electrical engineering? Then the Niko trainings are just for you.