Get advice, the right products and a professional to install them
Find a qualified installer
Latest news & inspiration
Testimonial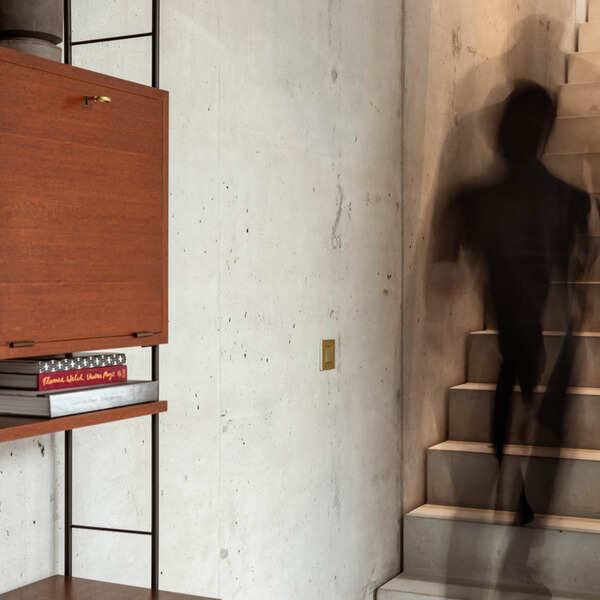 3/20/2023
Niko Home Control x Pieter Peulen
Belgian interior and furniture designer Pieter Peulen installed Niko Home Control with the help of an assisted DIY shop & Niko's programming tool
News
3/16/2023
Belgian Jo Cops becomes new president of IEC
Jo Cops, Industry Relations director at Niko, has been elected president of the International Electrotechnical Commission, the global organisation for technology standards.
Testimonial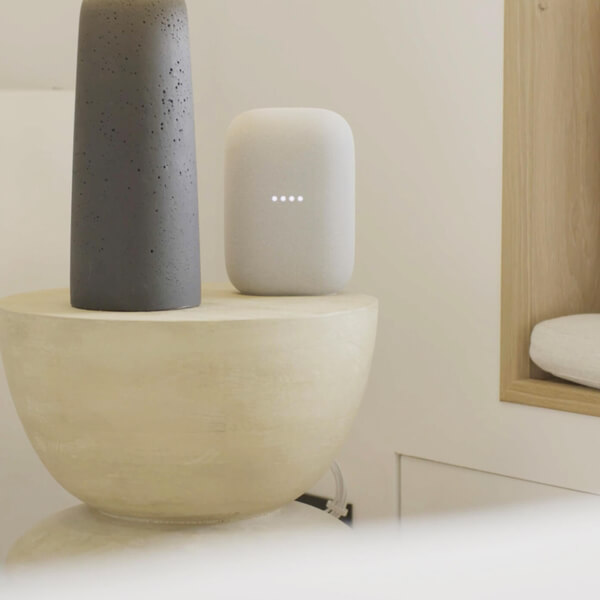 2/17/2023
Niko Home Control x Noémie Meijer
In this article, Noémie Meijer shares her experience with Niko Home Control smart home and gives the necessary tips to get started in a smart way!
The benefits of expertise and experience
The founders of Niko, Werner and Alfons De Backer, first started making switches and sockets 100 years ago.
Since then, the company has established a strong reputation for well-designed and user-friendly electrical controls – from wall switches to detectors and automation systems.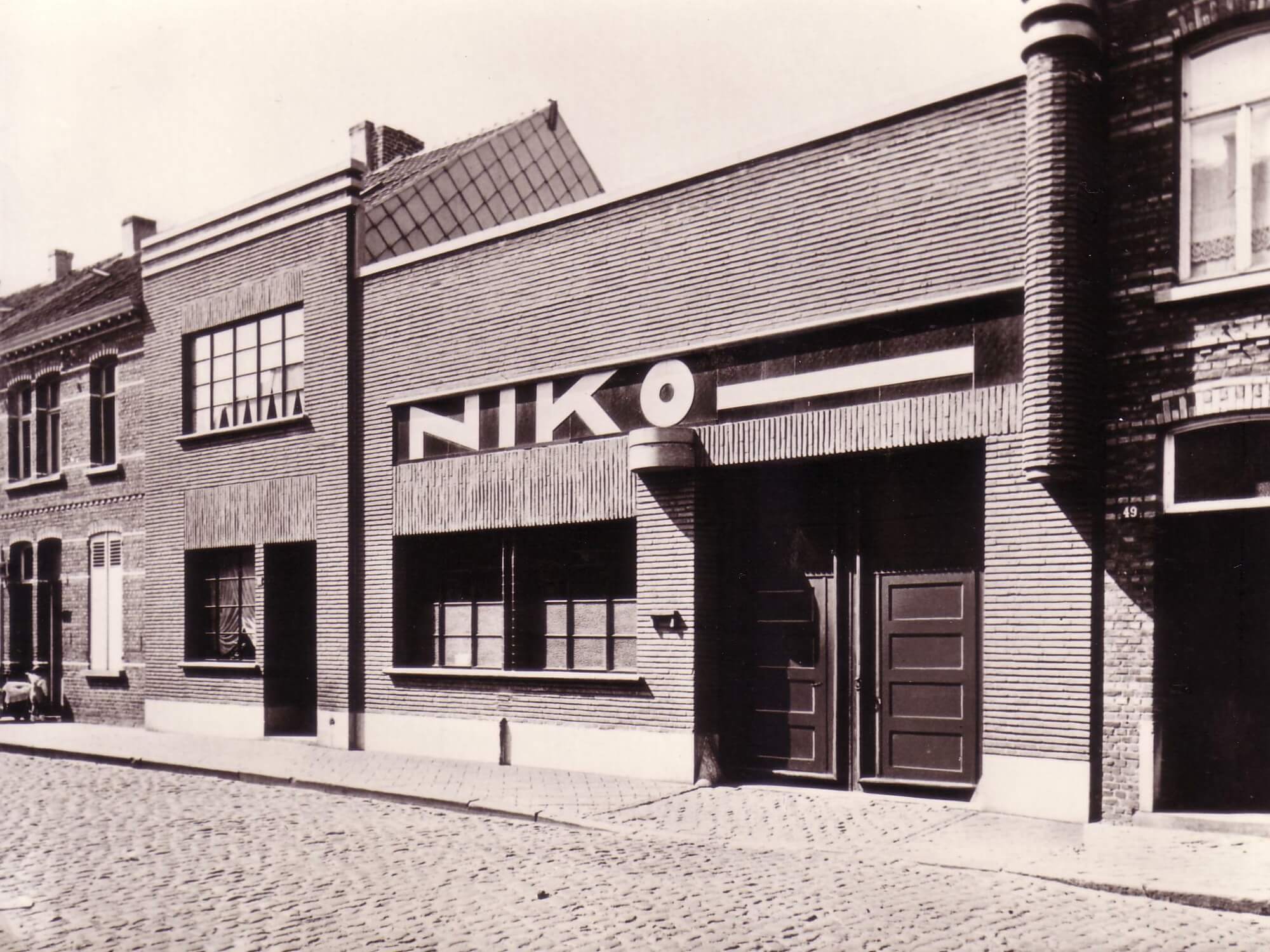 Our brochures
In search of more information? Our professional and inspirational brochures will inspire you and guide you to the ideal solution.
Find an installer
Get advice, the right products and a professional to install them