Get advice, the right products and a professional to install them
Find a qualified installer
Latest news & inspiration
Testimonial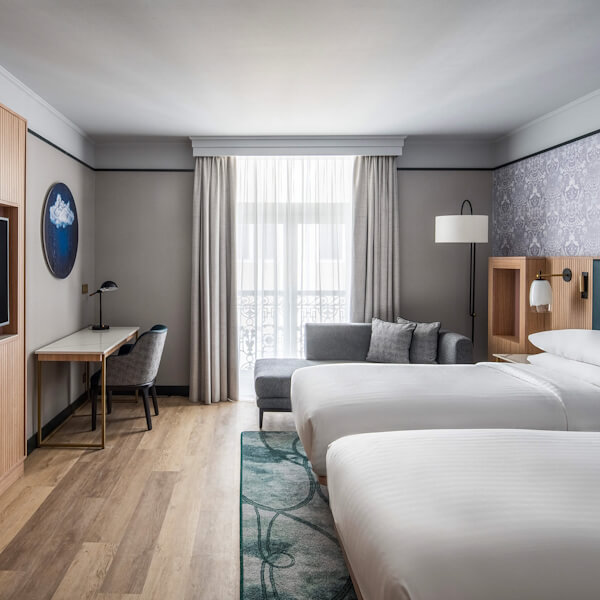 5/26/2023
Brussels Marriott Hotel Grand Place: when design and sustainability come together
At the Brussels Marriott Hotel Grand Place, you will be immersed in an experience of refined luxury, where comfort and sustainability come together. With a focus on sustainability and quality, they found the ideal partner in Niko to bring this vision to life.
Testimonial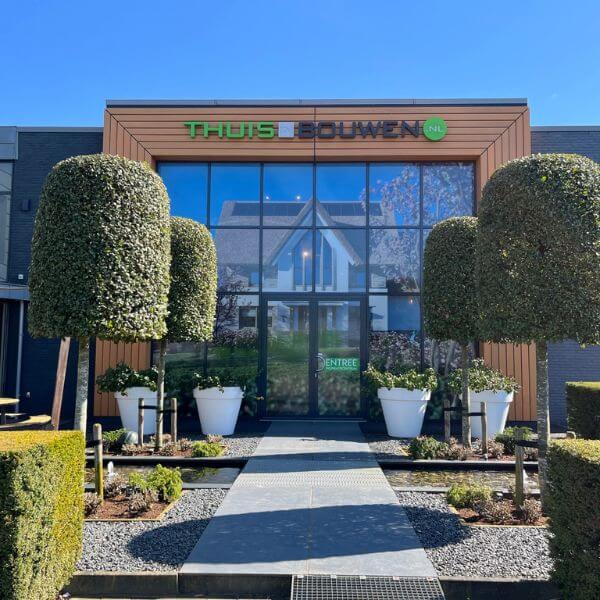 4/26/2023
ThuisinBouwen & Niko collaboration
At ThuisinBouwen, a Dutch real estate developer, and Niko, peace of mind comes first. Together, they make for the ultimate smart living experience.
News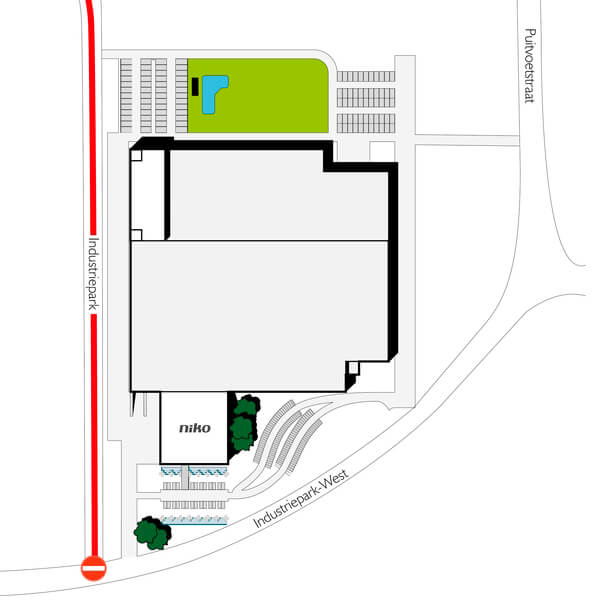 4/24/2023
Roadworks Niko headquarters
Altered circulation around Niko building due to roadworks as of 24th April.
The benefits of expertise and experience
The founders of Niko, Werner and Alfons De Backer, first started making switches and sockets 100 years ago.
Since then, the company has established a strong reputation for well-designed and user-friendly electrical controls – from wall switches to detectors and automation systems.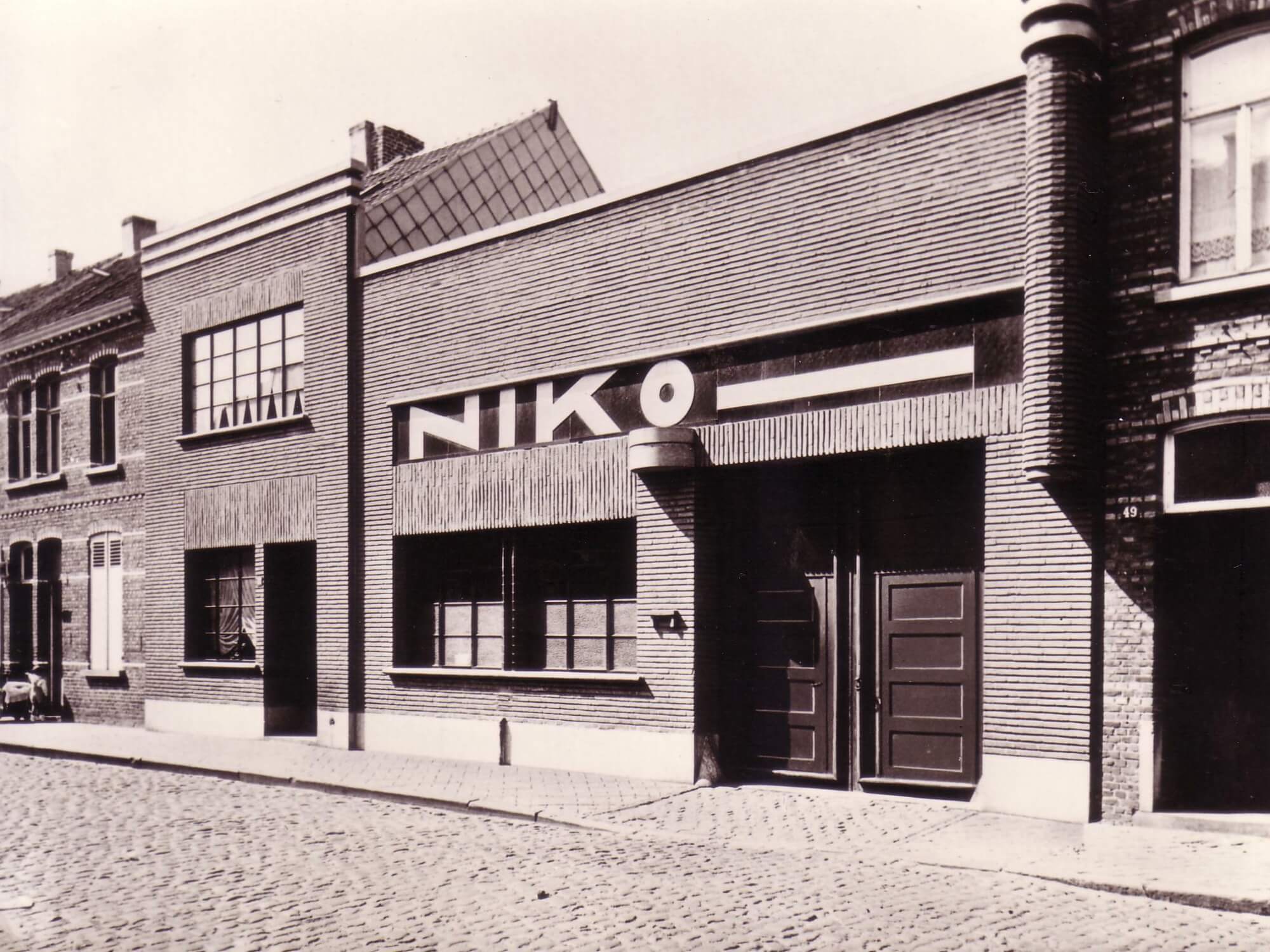 Our brochures
In search of more information? Our professional and inspirational brochures will inspire you and guide you to the ideal solution.
Find an installer
Get advice, the right products and a professional to install them