Switching material and socket outlets
Niko has the right switch for every purpose.
The complete range of switching material, socket outlets and Niko Hydro is available with screw terminals or plug-in terminals.
Single and twofold switches to control 1 or 2 light circuits
Control switches with a lamp for the toilet, storage space, attic ...
Pull switches above your bed
Time switches to keep lighting, heating or ventilation on for a while
Shutter switches and push buttons to control garage doors, sun blinds, curtains
Potential-free push buttons to control more than 2 light circuits from 1 point
Rotary switches for motors, switches for hotel keys and pulse generators
All our socket outlets are equipped with safety shutters. You can choose for flush-mounting or surface-mounting, depending on whether or not you want to drill or channel. You have the choice between socket outlets with or without earthing, a hinged lid, voltage indication or overvoltage protection.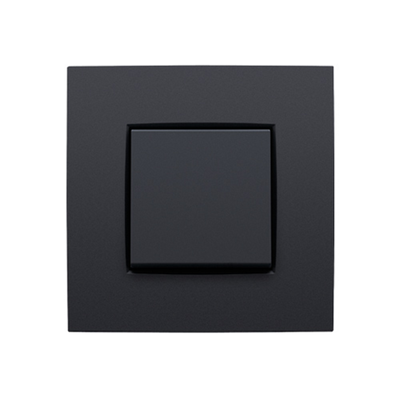 Switches and sockets
Switches and socket outlets for flush-mounting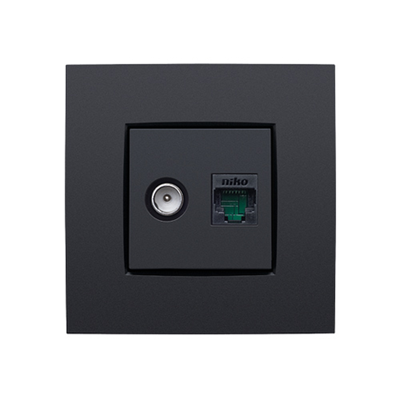 Audio-TV-Data-Telephone
Media connections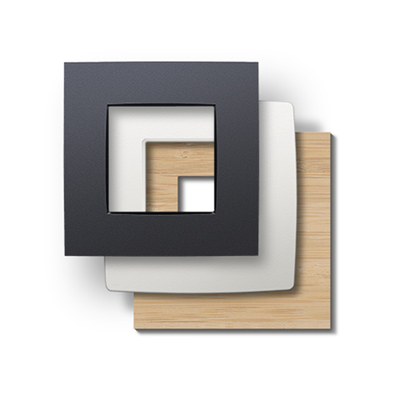 Faceplates (Finishes)
A finishing for every style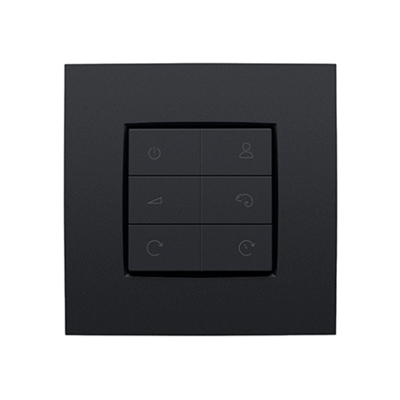 Wireless solutions
Wireless switches, transmitters and receivers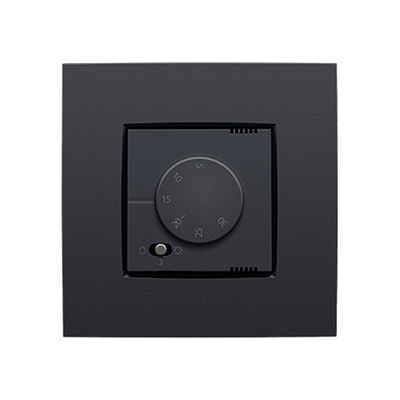 Thermostats
Control your heating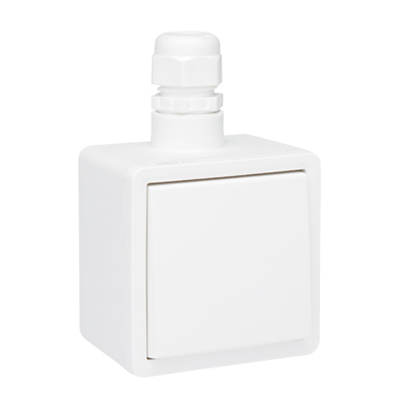 Splashproof (Niko Hydro)
Switches and socket outlets for humid atmospheres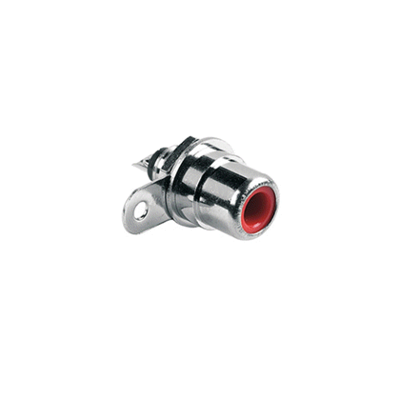 Accessories
Accessories for switches and socket outlets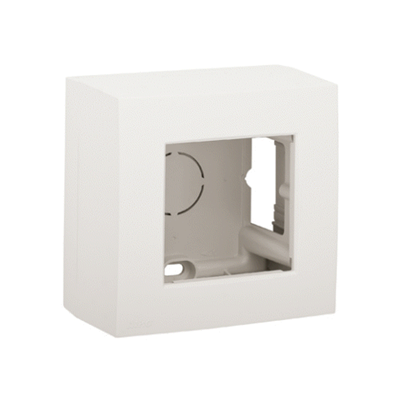 Surface mounting boxes
Switches and socket outlets on the wall