Technical and commercial support for professionals
At Niko customer services, we are happy to help you with:
questions you may have about one of our products


ready-to-use detailed proposals for large and complex projects as it relates to home automation, lighting control and/or access control


technical issues you might experience when installing our products


help and tips on preparing a quotation


where to find the information you need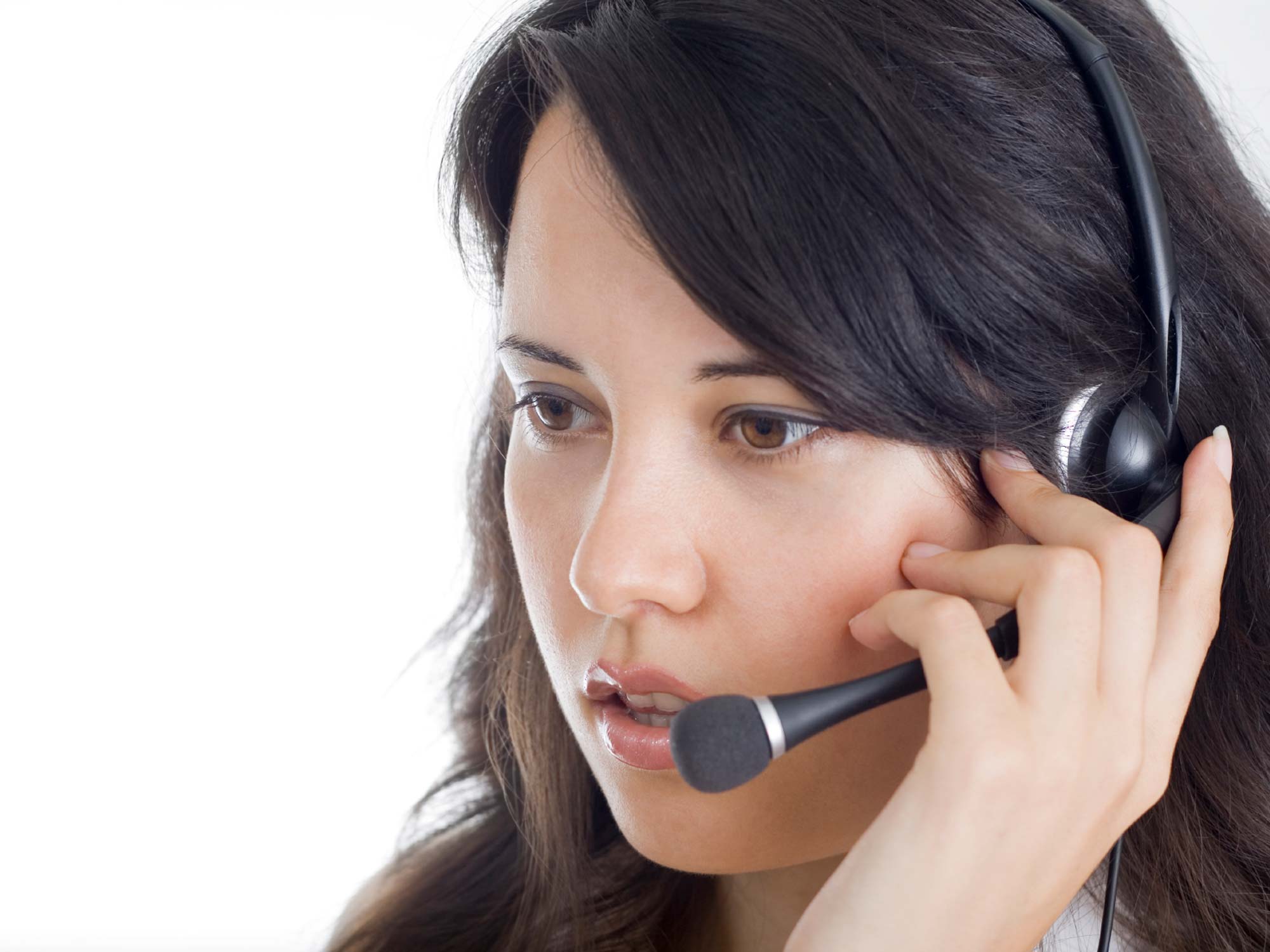 4 years guarantee on all Niko hardware
If ever the Niko hardware does not work – even though we have stringent quality controls – you can rest assured that Niko will:
repair the product free of charge, or
exchange the product free of charge, or
offer you a credit note
Our policy is valid for properly handled products and products that are still in our portfolio. The exchange is always done based on an invoice, so make sure you have it available.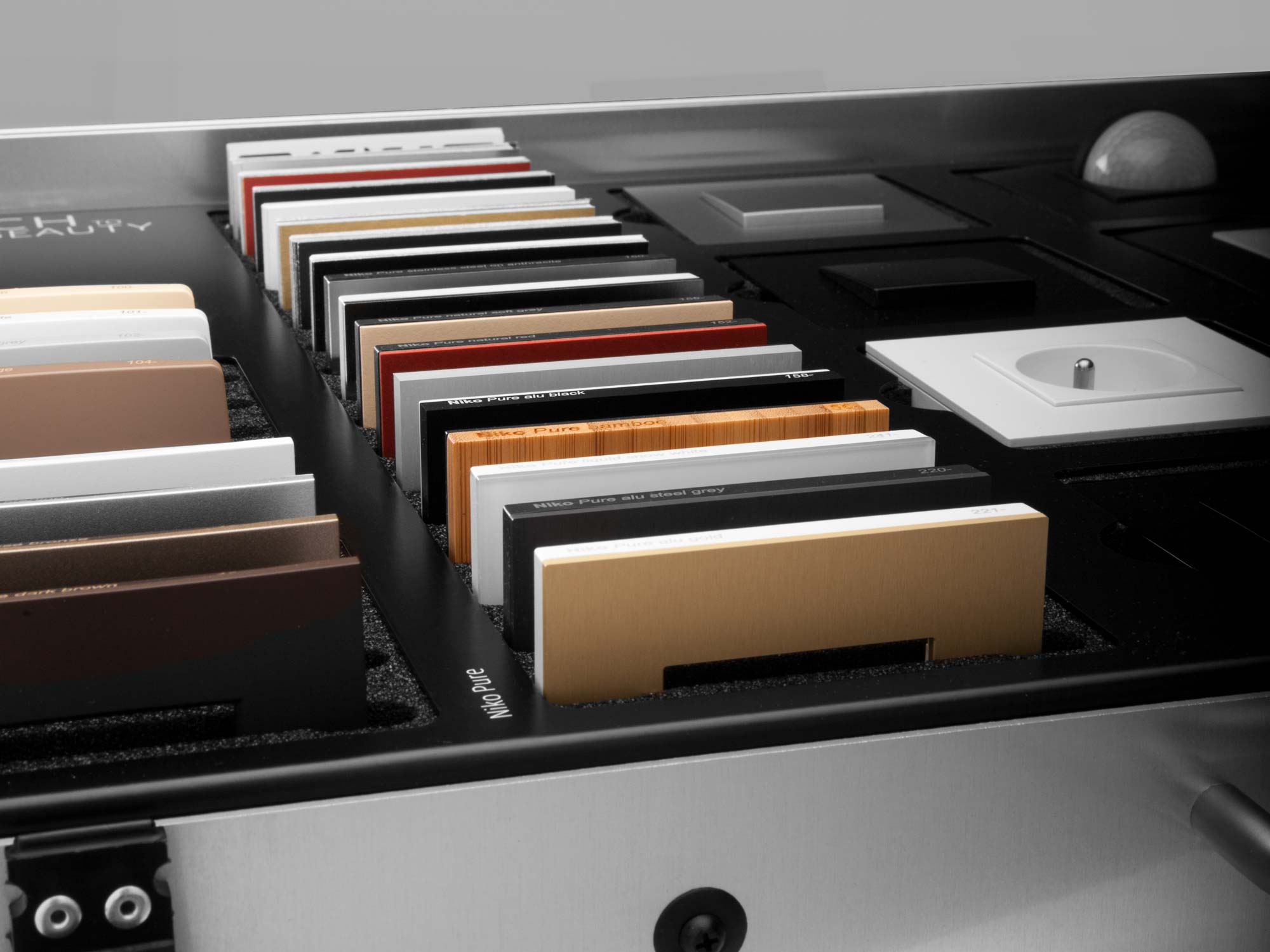 Exchange procedure for electronic products
Call us from the location of the installation. We will run through a number of steps to test the product's performance. If it appears that an exchange is necessary, we will send an e-mail to the wholesaler from whom you purchased the product, saying that we approve the replacement. The email will also contain the RMA (Return Merchandise Authorisation) number of your request. Your wholesaler will only exchange products with a valid RMA number. So make sure to always call us first!
Call +32 3 778 90 80
(every working day during office hours)
Exchange procedure for mechanical products
Defective mechanical products within warranty can be exchanged directly at the wholesaler from whom you purchased the product. You will immediately receive the same product, provided that we still sell the product and the wholesaler has it in stock.
Are you a private customer?
Contact a qualified electrical installer in your area.
Technical support for professional installers
Call +32 3 778 90 80
(every working day during office hours)
Commercial support for professionals
Call +32 3 778 90 20
(every working day during office hours)