Add switches wherever you like

Do you already know about our wireless switches? You do? Then you'll also know there's no need to break down your walls when you add these to your installation.
The wireless and battery-free Niko dimmer switch for Hue systems that lets you operate your Philips Hue lamps effortlessly.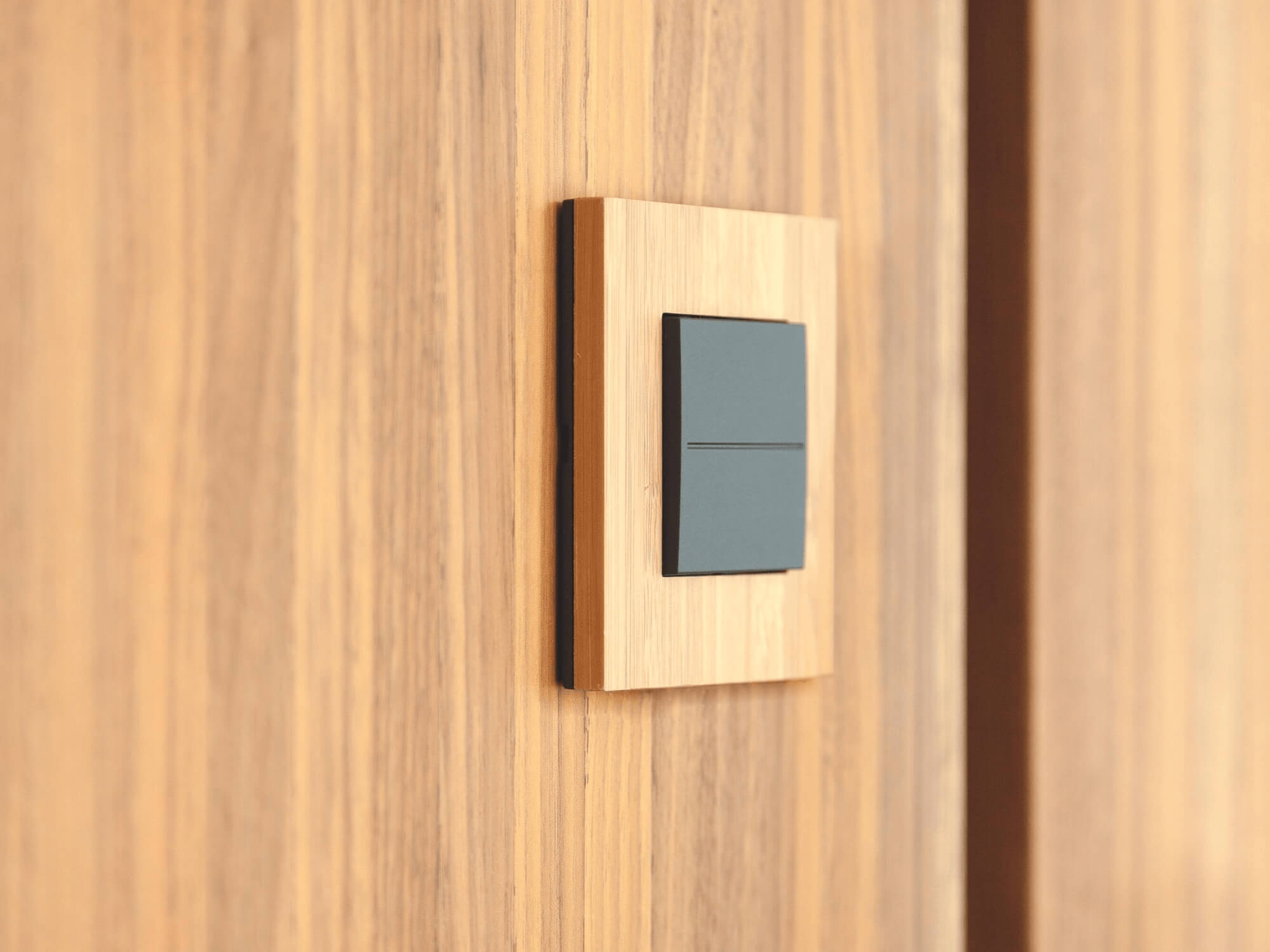 A finish to suit your taste
It's possible to choose the finish of your wall-mounted dimmers at Niko. What's your style? Ultra sleek design in timeless materials? Or rather the warmth of soft lines?
Whatever taste or style you have: you will certainly find one that suits you at Niko.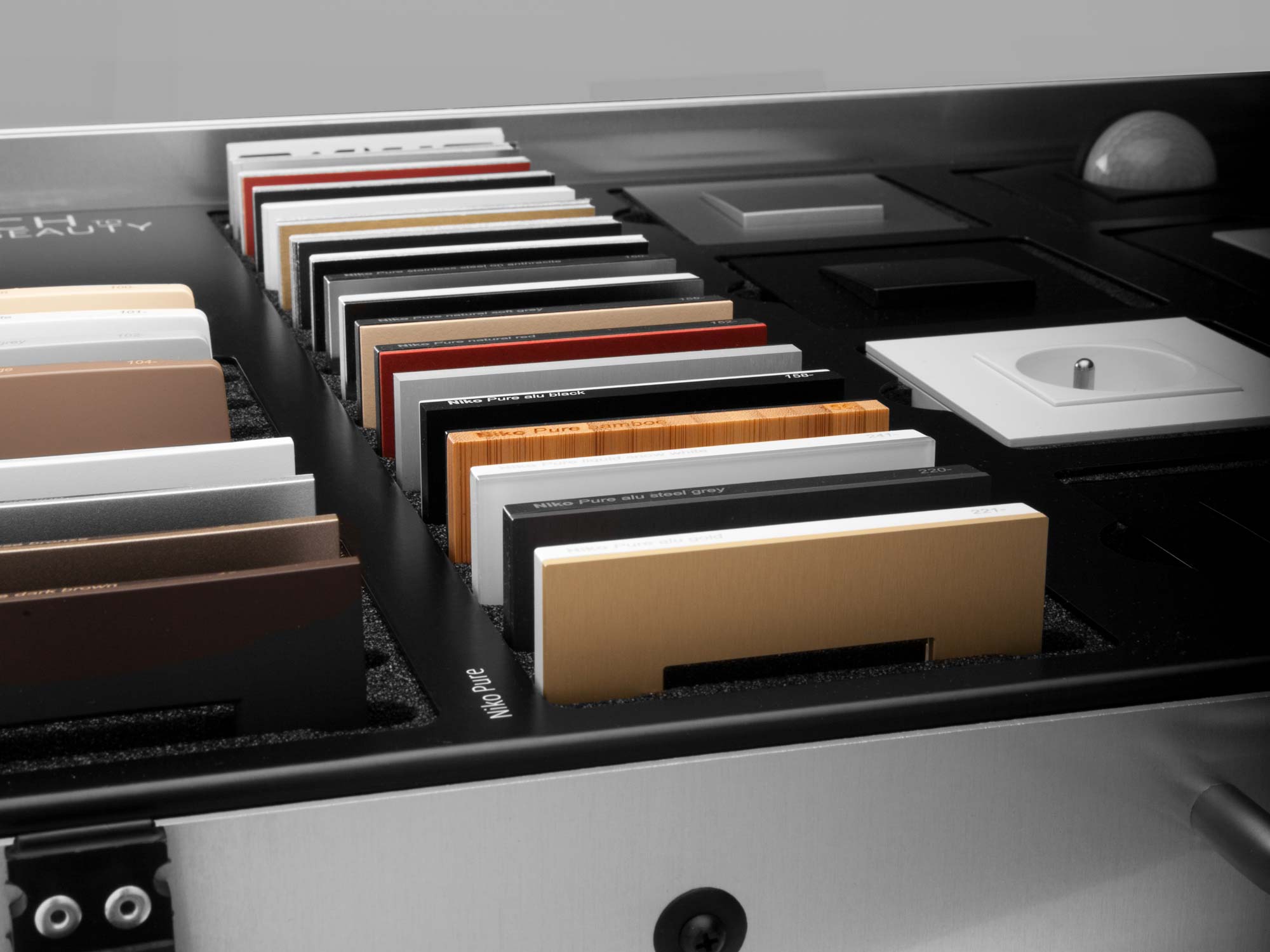 1 dimmer for every type of dimmable lighting
Do you already know what type of lamps you plan to put in your home? With our universal dimmers you can dim any type of dimmable lamp, including incandescent lamps, halogen lamps, energy-saving lamps or LED lamps.
If you switch to another type of lamp or luminaire later on, you will not have to change the dimmer.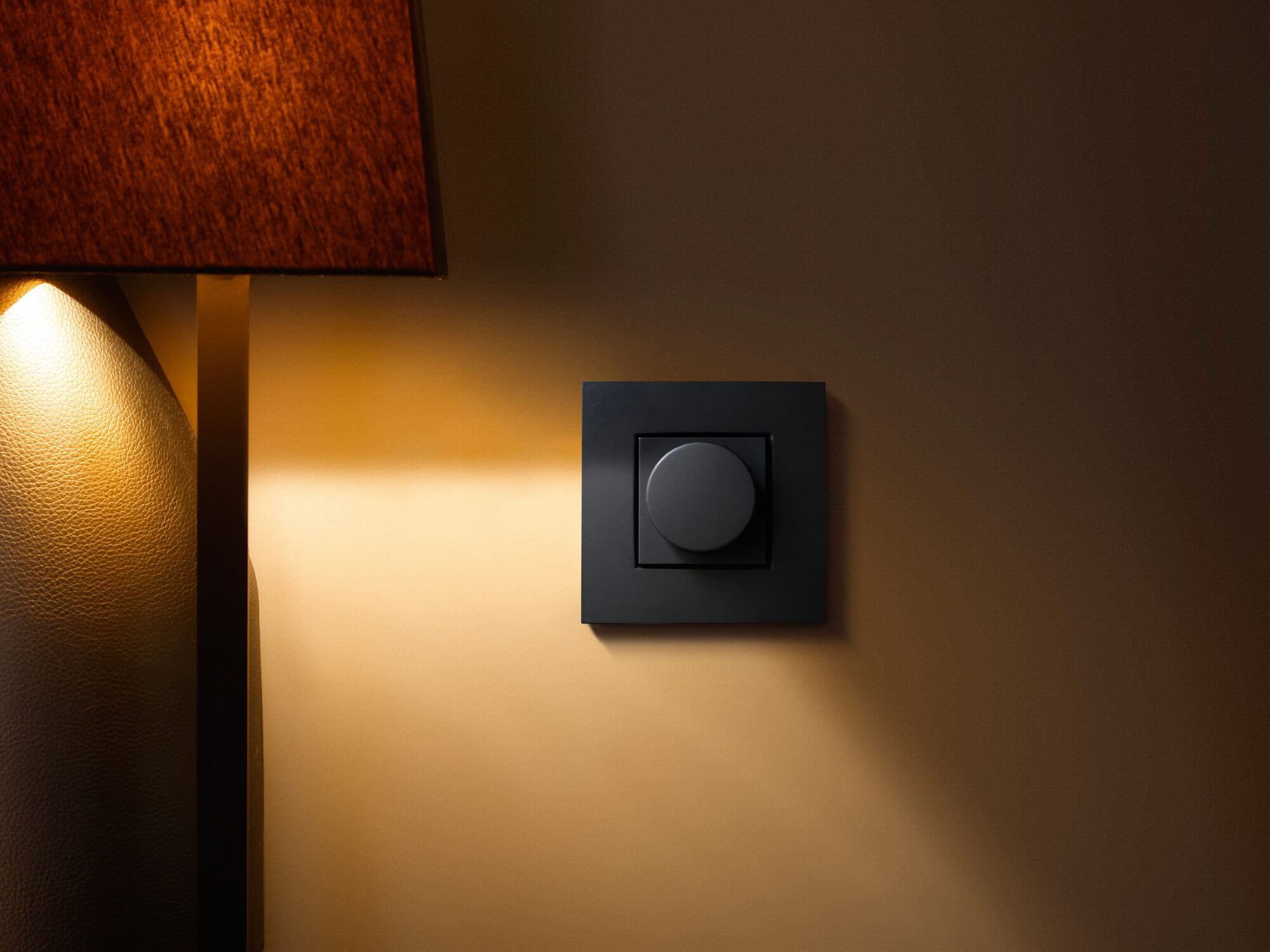 Discover our full range of dimmers
Niko's universal dimmers work with every type of light, and every type of LED lamp. Because LED lighting is very sensitive to disturbances of the power network, Niko has developed a power line interference suppression function in every universal dimmer, be it wall-mounted, modular or for Niko Home Control.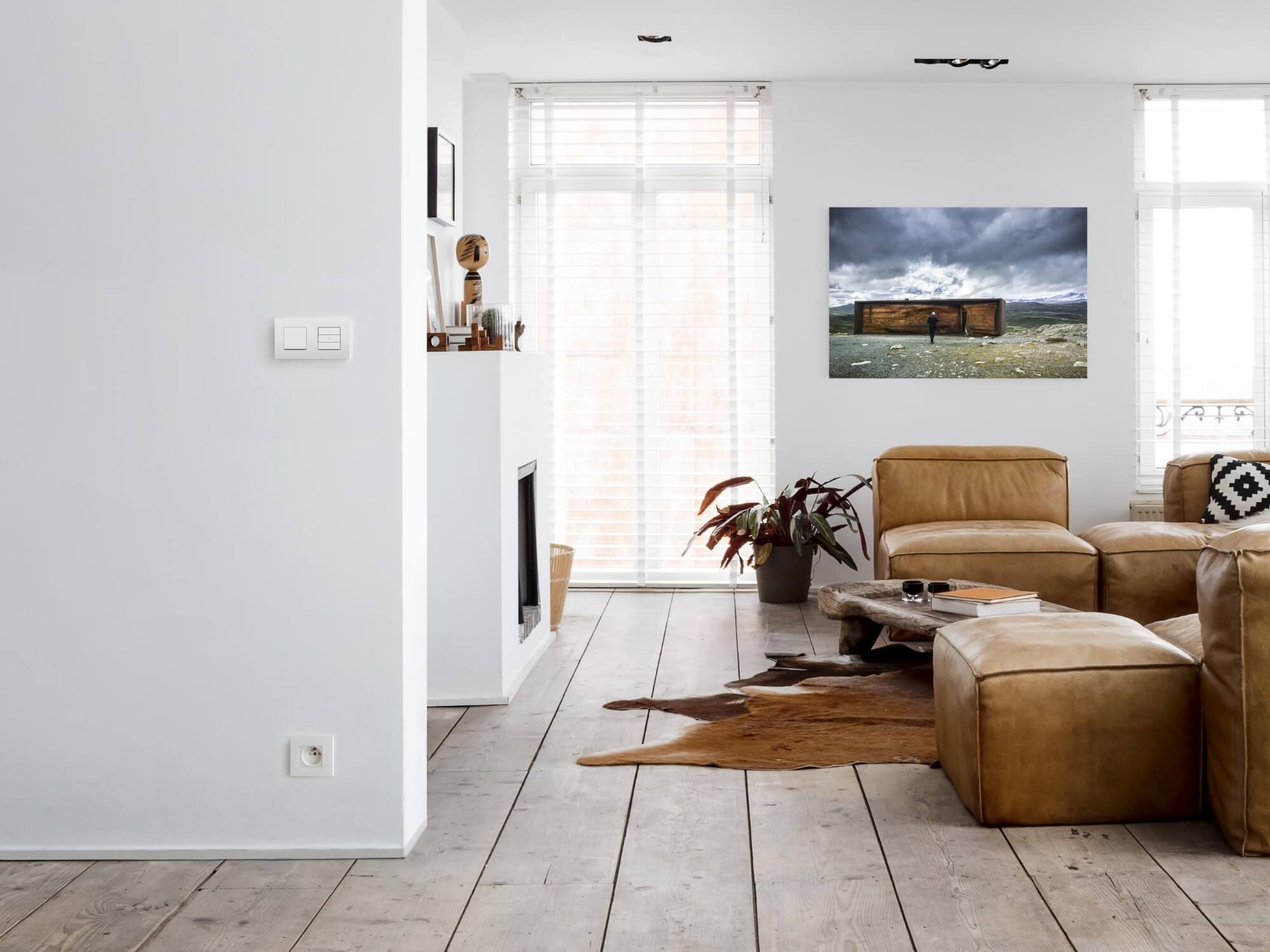 A dimmer for every house – no matter when you built it
Even if your house was built a long time ago, you don't have to worry, as Niko has a whole range of dimmers that optimally dim lamps, even in an old electrical installation.
Do you have a new build project? Even better. Adding the universal dim module for Niko Home Control offers you endless possibilities. For example: add the dimmable light to your favourite mood or routine, and control your light from anywhere.
Our brochures
In search of more information? Our professional and inspirational brochures will inspire you and guide you to the ideal solution.
Product information
Are you looking for products or their technical details?
Find a professional installer
He or she will offer you technical advice, find the right products for you and install them in your project.