Home automation
Niko Home Control gets your home working for you, in the way you want it to. Live in a safer home. Save energy. Have more time to relax.
When you choose Niko Home Control, you can be sure you are choosing a flexible, reliable and quality home automation system that can be installed in any home and extended whenever you want.
Switches and sockets
Niko has established an enviable reputation for quality, safety and reliability.
In fact, every switch and every socket has been tested and retested, until we're sure they can withstand 30 years of constant, daily use.
But just as importantly, Niko offers you timeless designs to ensure you'll have many years of service and joy.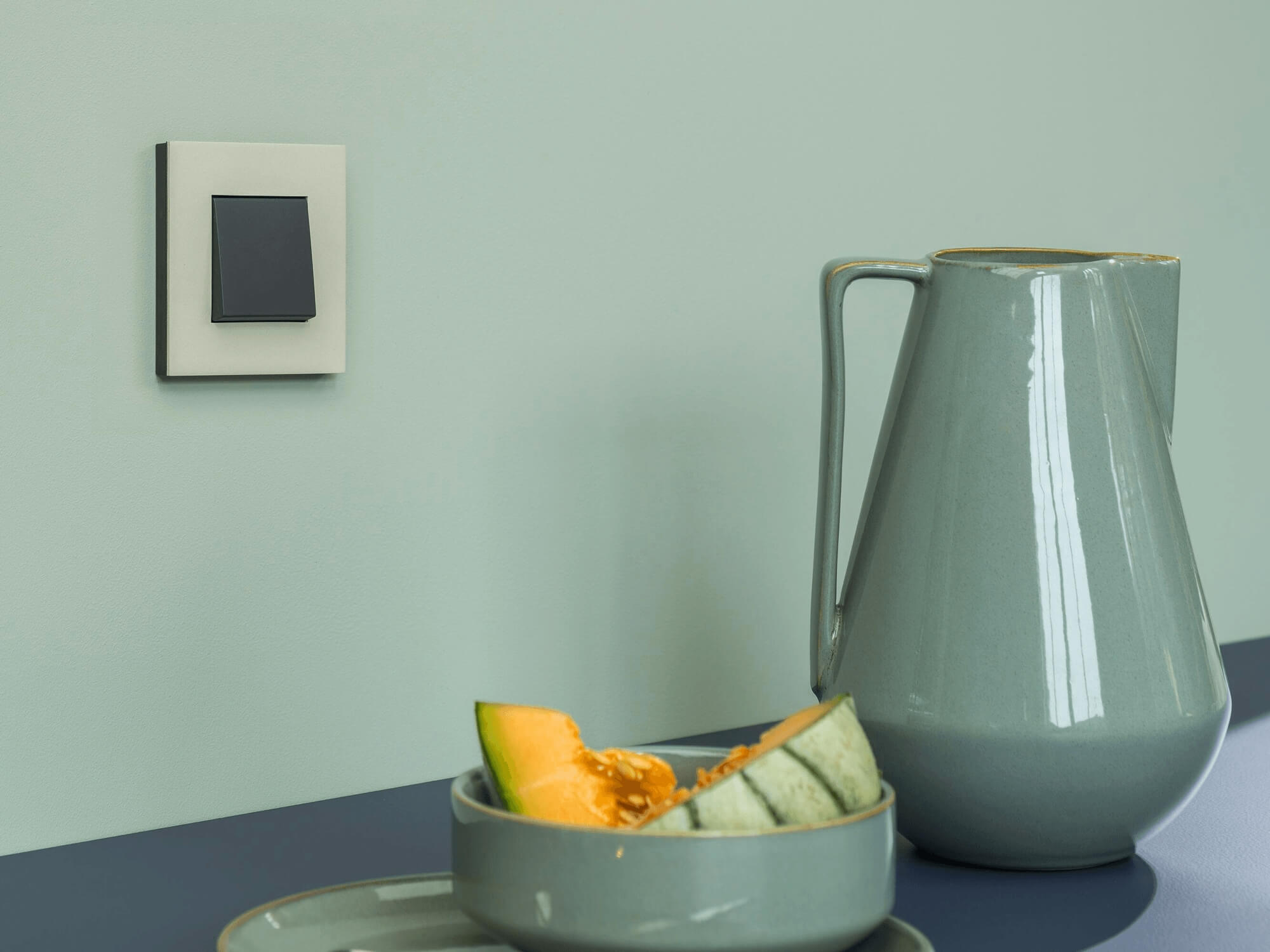 The Niko detectors see everything
Would you like the lights to automatically switch on when you enter the room? Or to reduce in intensity when it's daylight outside?
Our detectors take care of it all. With a few detectors in the right place, your home - or your professional building - becomes a place where you can feel safe, comfortable and productive and save a lot of energy.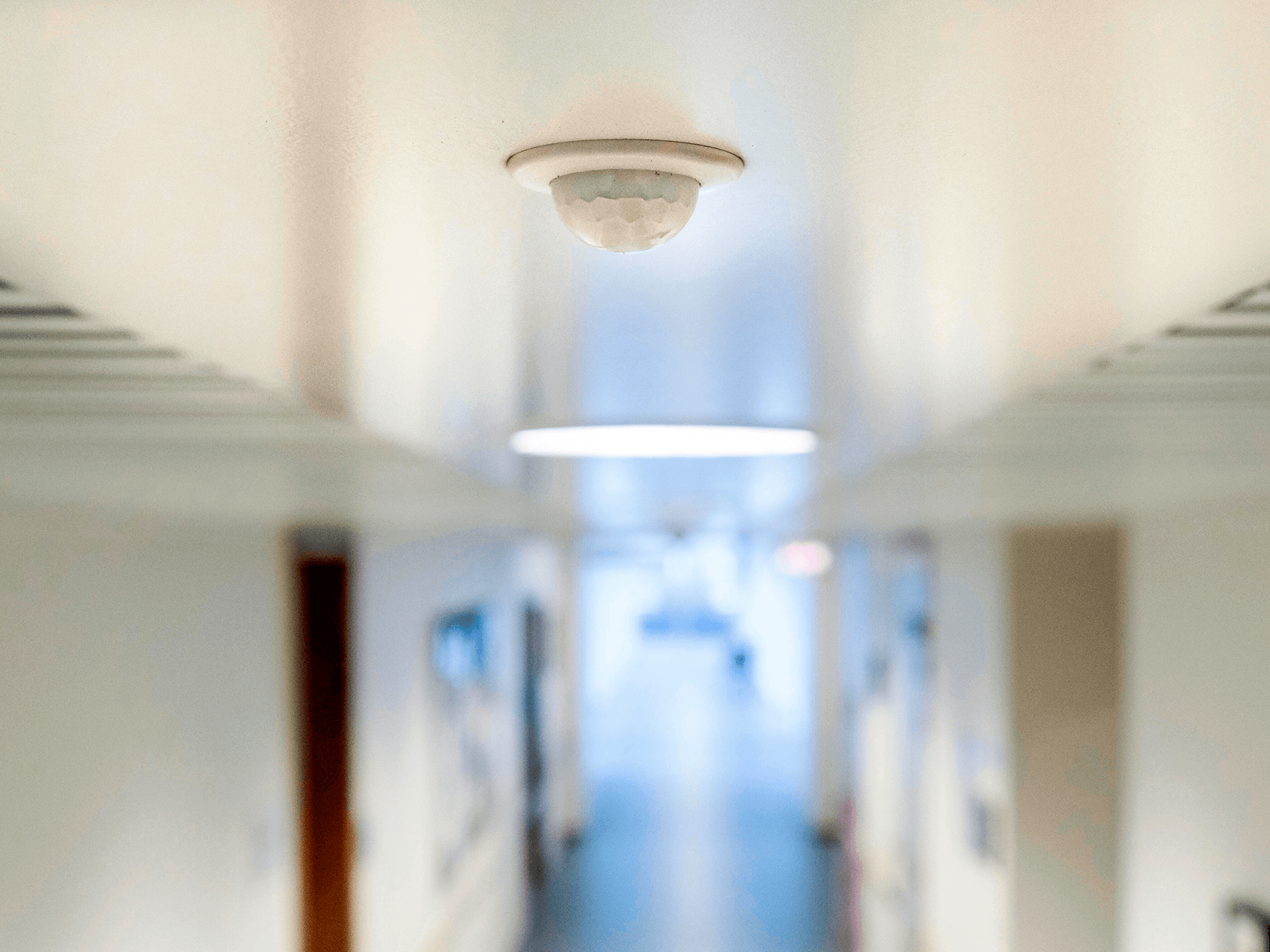 Light and lighting control
Lighting is more than switching the lights on and off.
With Niko lighting control, you can adjust and optimally light every space. The result is purpose-designed lighting, better ergonomics, more safety … and considerable energy savings.
For any building, whether it be a home, office, school, hotel, bed & breakfast or hospital.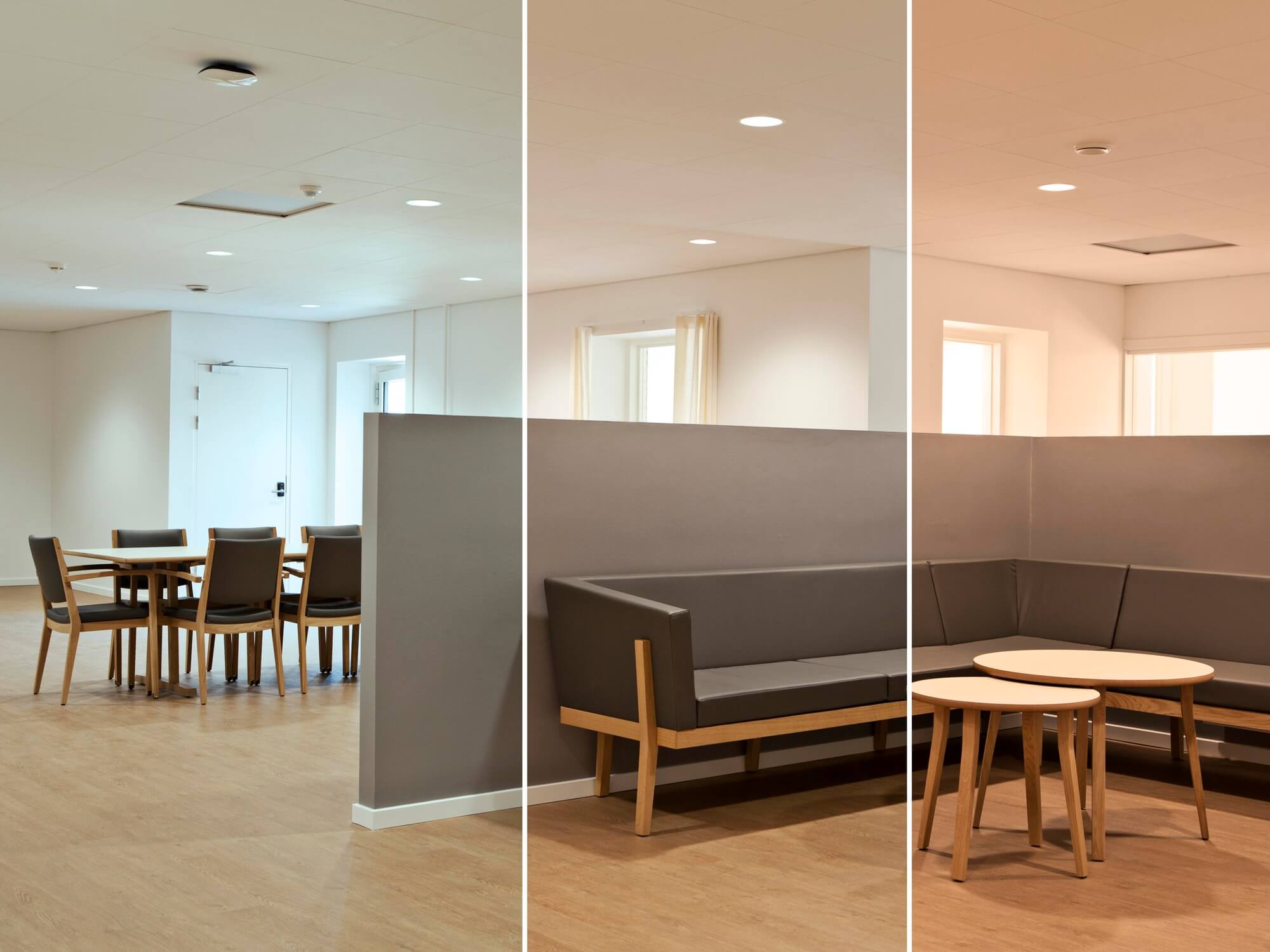 You decide who enters your home
Niko's door communication solutions let you see who's at your door without opening it.
Niko offers you digital or analogue video as well as analogue audio solutions that are easy to use, beautiful to see and last a lifetime.