Testimonial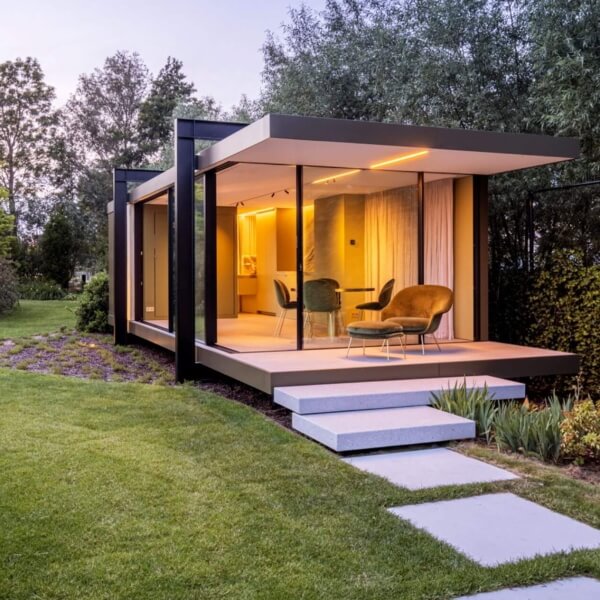 8/4/2022
Vilarte & Niko
Peace of mind and home with Niko Home Control
Testimonial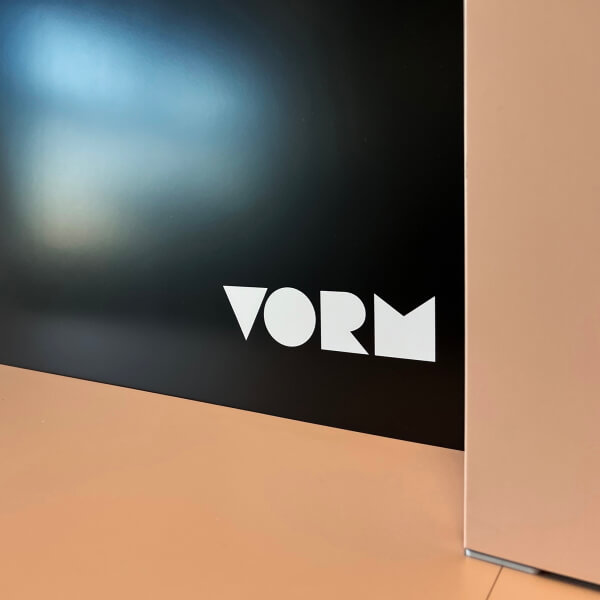 6/9/2022
Partnership VORM and Niko
VORM and Niko invest in future-proof housing
Testimonial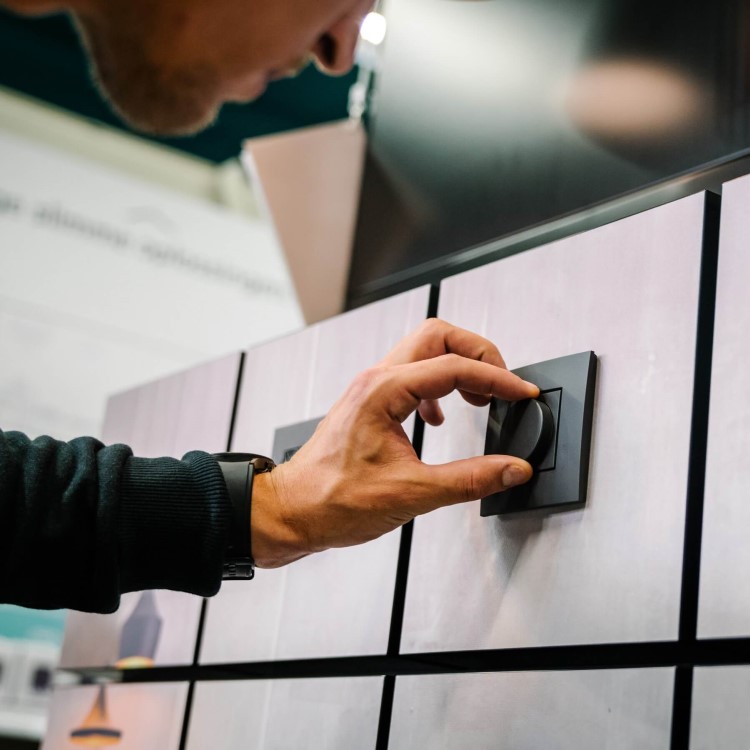 5/30/2022
Discover the Niko Instore POS Concept
DIY store Safti in Wetteren is one of the first stores where Niko has installed its latest POS display. We sounded out Category Manager Nicolas Maere.
Testimonial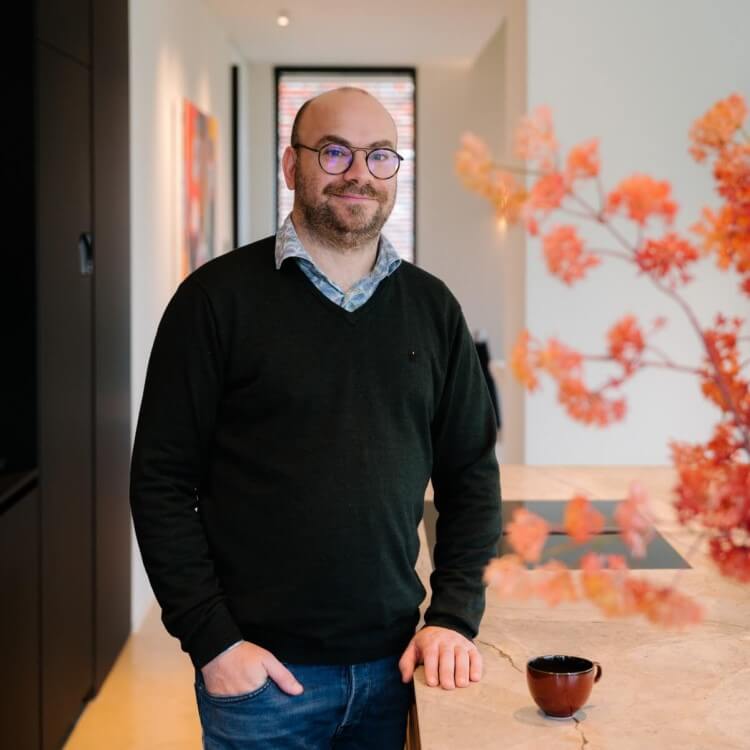 3/14/2022
Pure and atmospheric total concepts
This autumn, Construction Company Multibat opened a new inspiration home with Niko Home Control, in which every detail exudes simplicity, atmosphere and comfort. 'We eliminated all visual clutter and resolutely focus on flexible scenarios.'
Testimonial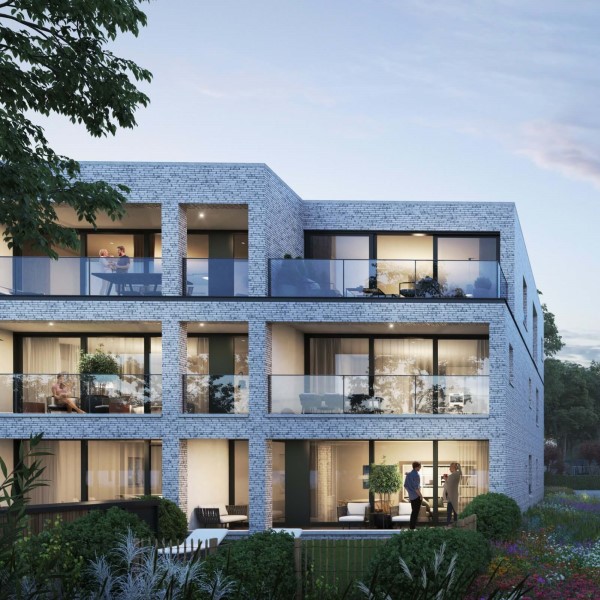 1/13/2022
DCA builds for the future with Niko Home Control
The construction company DCA, which delivers high-quality residential projects, has joined forces with Niko. Niko Home Control has recently become a standard part of the basic equipment of all homes and flats that are offered for sale in the new projects.
Testimonial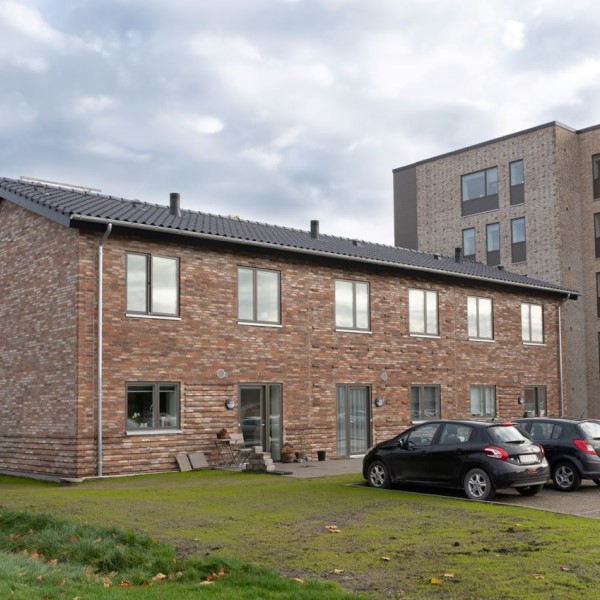 12/15/2021
Safety and energy efficiency in Linde Haven
"Niko Home Control offers completely new possibilities for flexibility and personalising homes to create a better quality of life and an optimal sense of security for residents."
Testimonial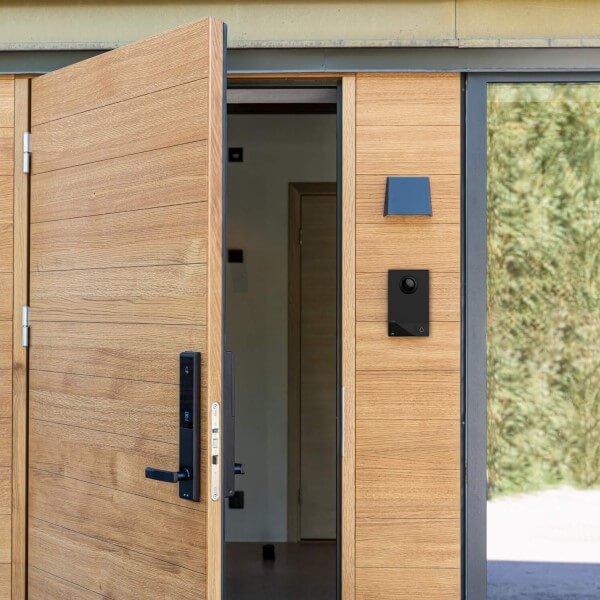 9/30/2021
Villa Berkhuizen
Can smart home solutions make life a little easier? Robin Berkhuizen certainly thinks so. He likes how different products can be integrated to avoid having separate remote controls for everything.
Testimonial
7/9/2021
Smart home solution for volume building
Roxim, a French volume builder, chooses Niko's smart home automation solution