Testimonial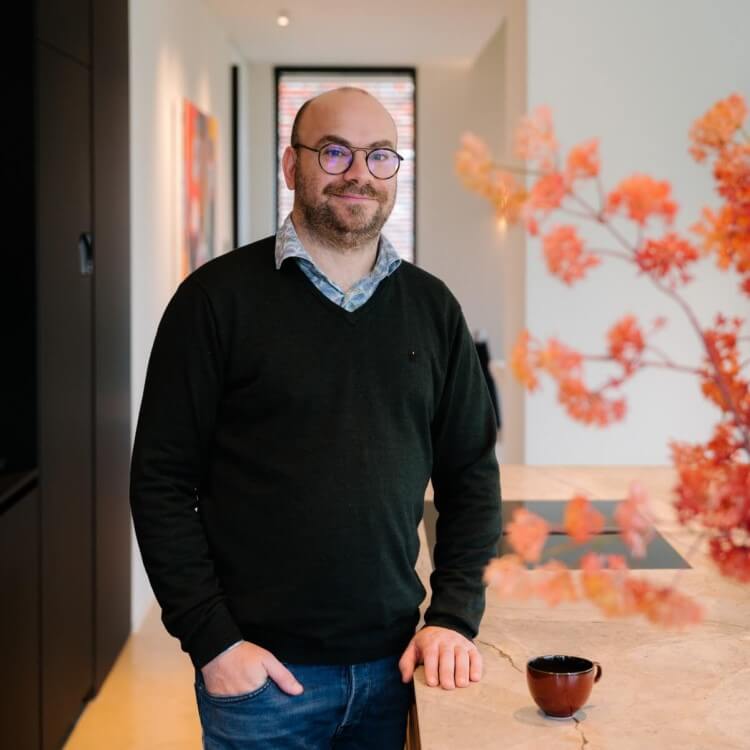 3/14/2022
Pure and atmospheric total concepts
This autumn, Construction Company Multibat opened a new inspiration home with Niko Home Control, in which every detail exudes simplicity, atmosphere and comfort. 'We eliminated all visual clutter and resolutely focus on flexible scenarios.'
Testimonial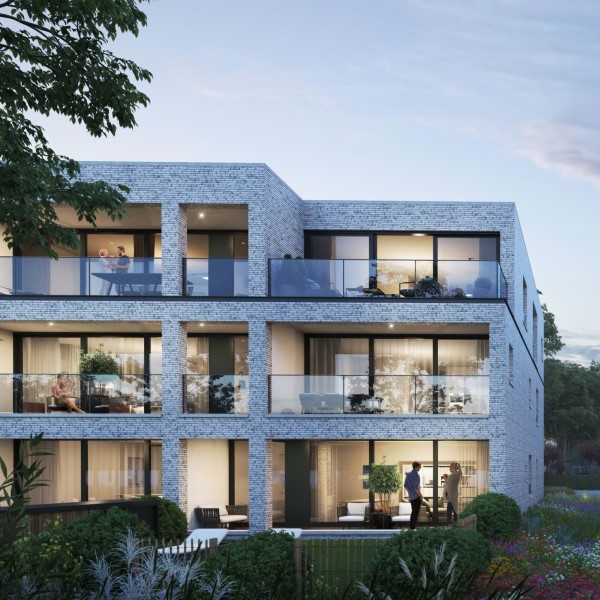 1/13/2022
DCA builds for the future with Niko Home Control
The construction company DCA, which delivers high-quality residential projects, has joined forces with Niko. Niko Home Control has recently become a standard part of the basic equipment of all homes and flats that are offered for sale in the new projects.
Testimonial
12/15/2021
Safety and energy efficiency in Linde Haven
"Niko Home Control offers completely new possibilities for flexibility and personalising homes to create a better quality of life and an optimal sense of security for residents."
Testimonial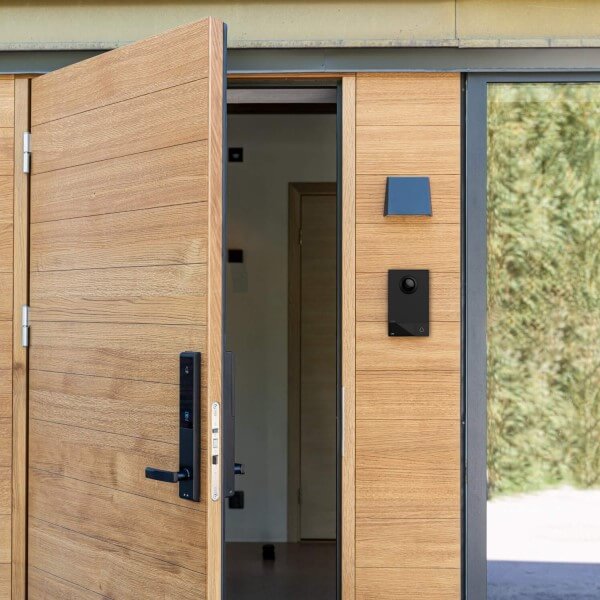 9/30/2021
Villa Berkhuizen
Can smart home solutions make life a little easier? Robin Berkhuizen certainly thinks so. He likes how different products can be integrated to avoid having separate remote controls for everything.
Testimonial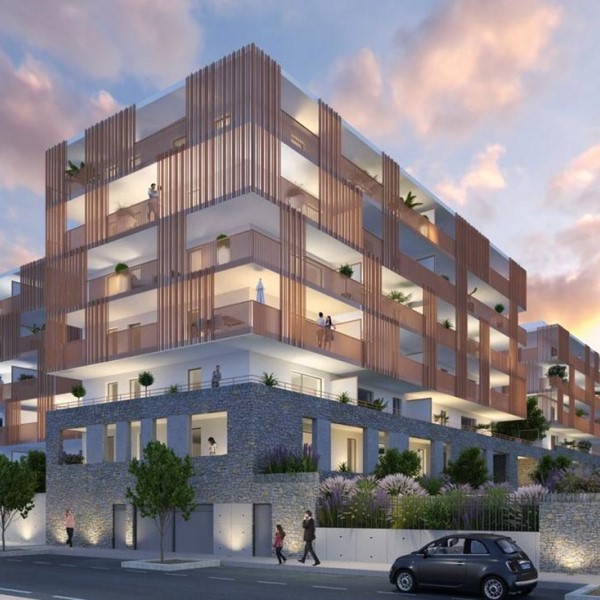 7/9/2021
Smart home solution for volume building
Roxim, a French volume builder, chooses Niko's smart home automation solution
Testimonial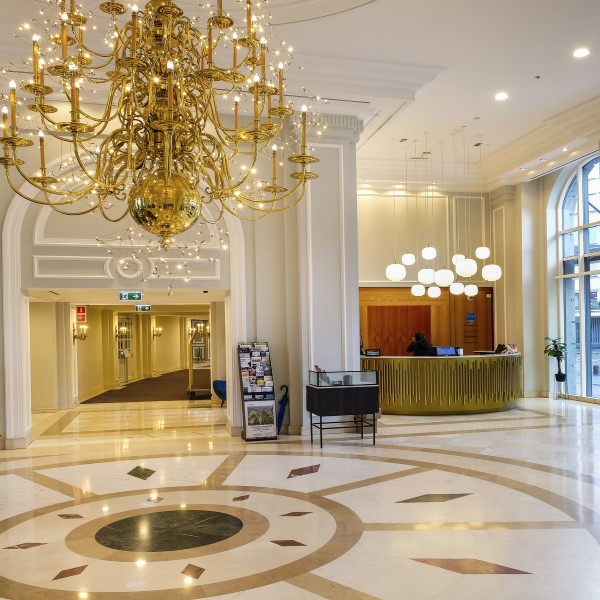 6/16/2021
Hilton hotel
The electrical installation at the Hilton Hotel in Brussels has recently been thoroughly updated. The result? A few smart interventions now make the functioning of the hotel a good deal more efficient.
Testimonial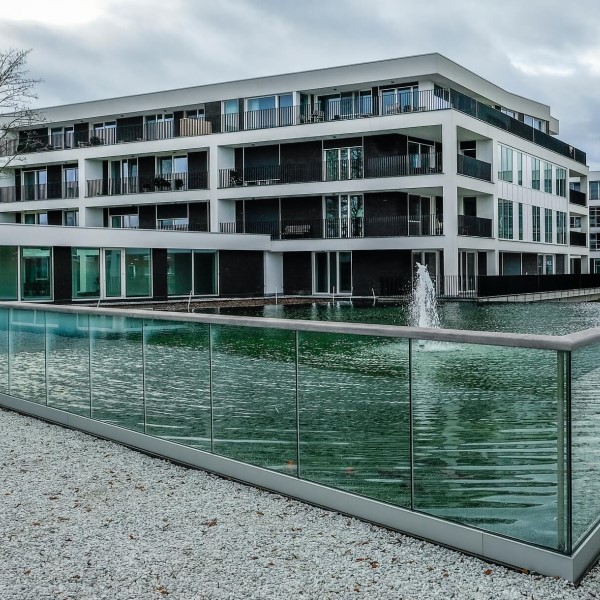 5/17/2021
More comfort and safety
Niko Home Control for more comfort and safety in service flats