Testimonial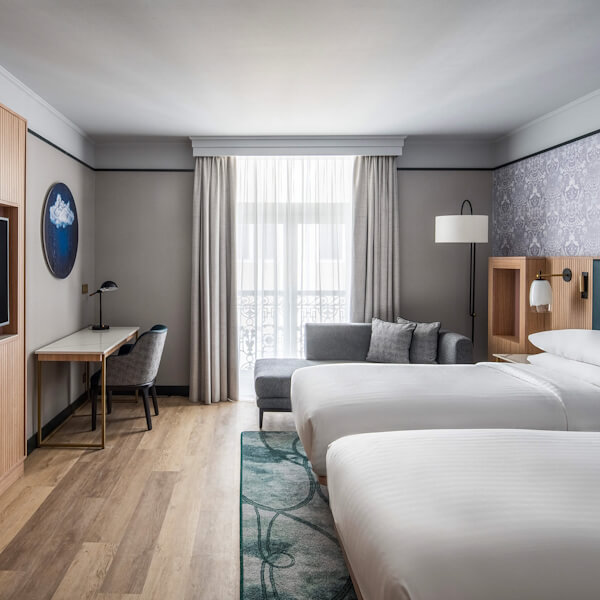 5/26/2023
Brussels Marriott Hotel Grand Place: when design and sustainability come together
At the Brussels Marriott Hotel Grand Place, you will be immersed in an experience of refined luxury, where comfort and sustainability come together. With a focus on sustainability and quality, they found the ideal partner in Niko to bring this vision to life.
Testimonial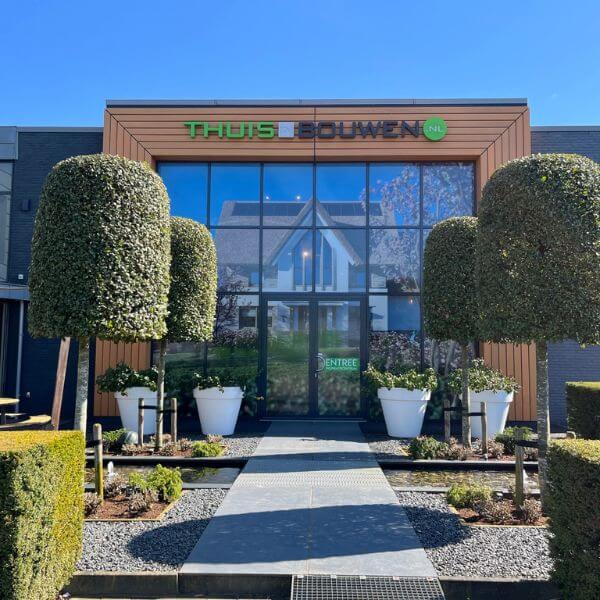 4/26/2023
ThuisinBouwen & Niko collaboration
At ThuisinBouwen, a Dutch real estate developer, and Niko, peace of mind comes first. Together, they make for the ultimate smart living experience.
Testimonial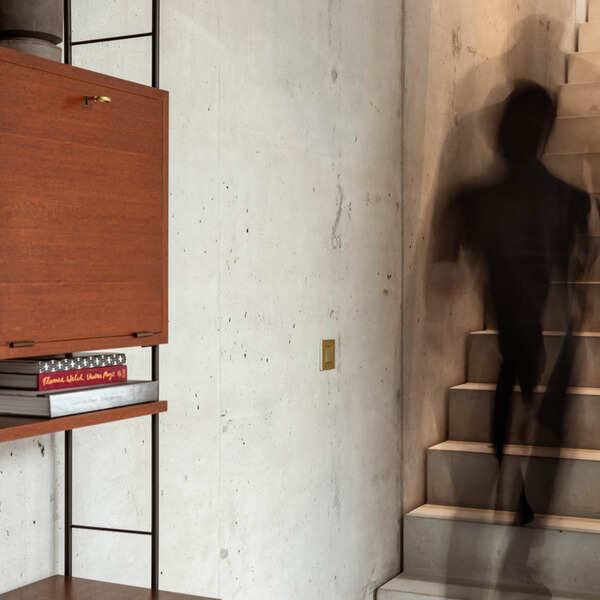 3/28/2023
Niko Home Control x Pieter Peulen
Belgian interior and furniture designer Pieter Peulen installed Niko Home Control with the help of an assisted DIY shop & Niko's programming tool
Testimonial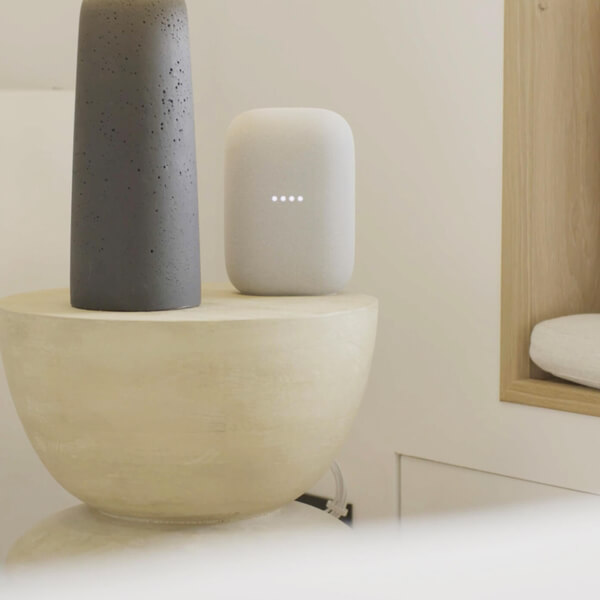 2/17/2023
Niko Home Control x Noémie Meijer
In this article, Noémie Meijer shares her experience with Niko Home Control smart home and gives the necessary tips to get started in a smart way!
Testimonial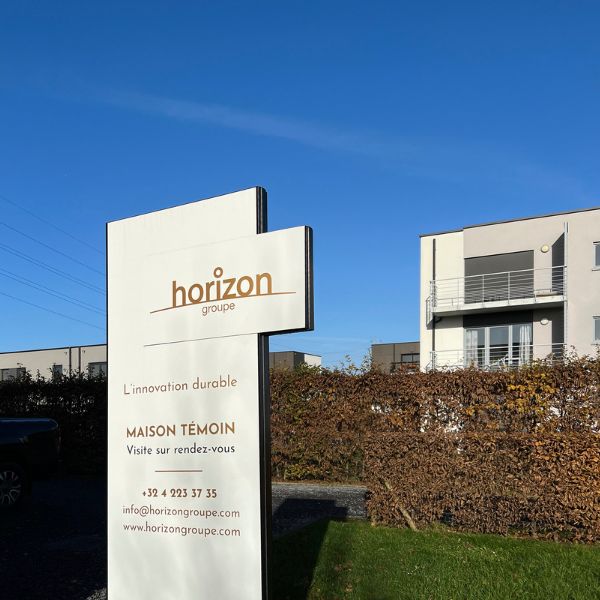 1/31/2023
Horizon and Niko collaboration
Horizon Group is equipping all its projects with Niko Home Control, focusing on new construction with low energy consumption.
Testimonial
1/19/2023
SnapFit sensors are much easier and quicker to install
At the New Aalborg University Hospital, Bravida is installing 2,500 presence detectors with the new SnapFit function from Niko. This saves time, trouble and avoids any errors.
Testimonial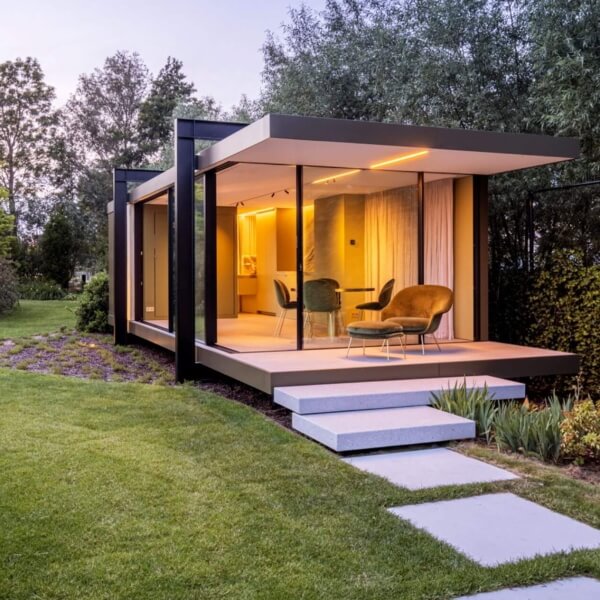 8/4/2022
Vilarte & Niko
Peace of mind and home with Niko Home Control
Testimonial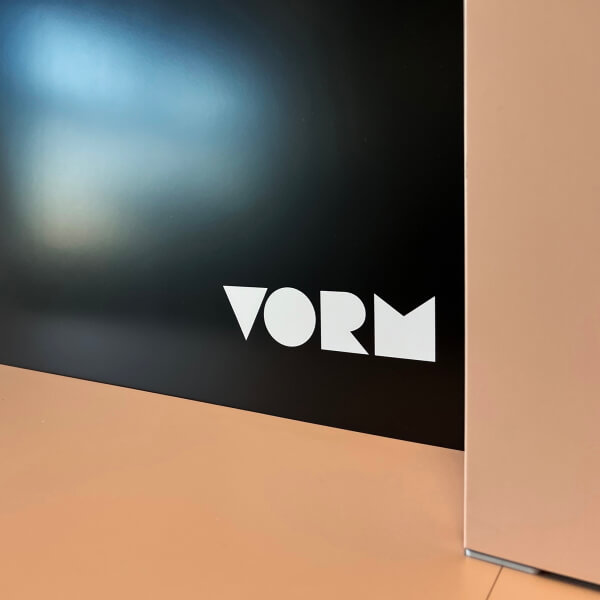 6/9/2022
Partnership VORM and Niko
VORM and Niko invest in future-proof housing