Product information, documentation & tools for your project planning
Are you looking for tender text and product information for your project tender documents? This is your short-cut to everything you need.
Do you look for information about Niko's electrical solutions, products, and components? You can download this for each product in our product section. Or you can collect documentation for a list of products, by adding them to your favourites.
BIM files
BIM and REVIT files for all Niko products are available for your project prescription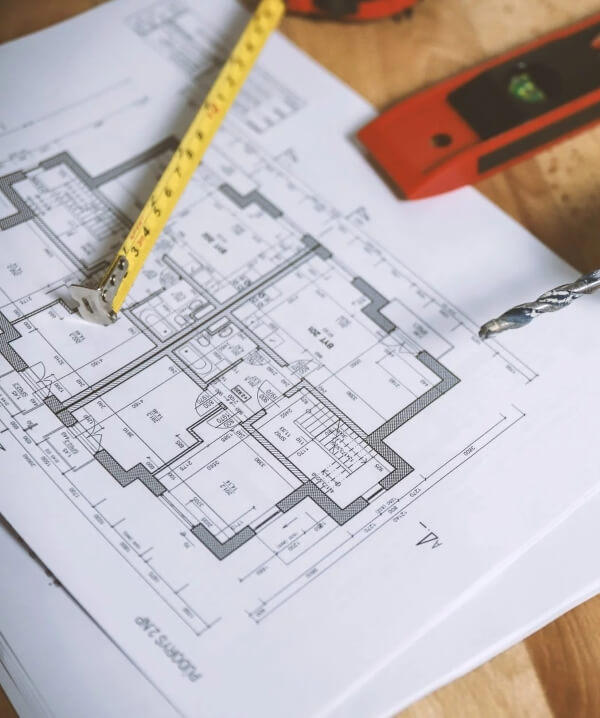 Tender texts
The product specification descriptions of all our product categories easily combined in one location.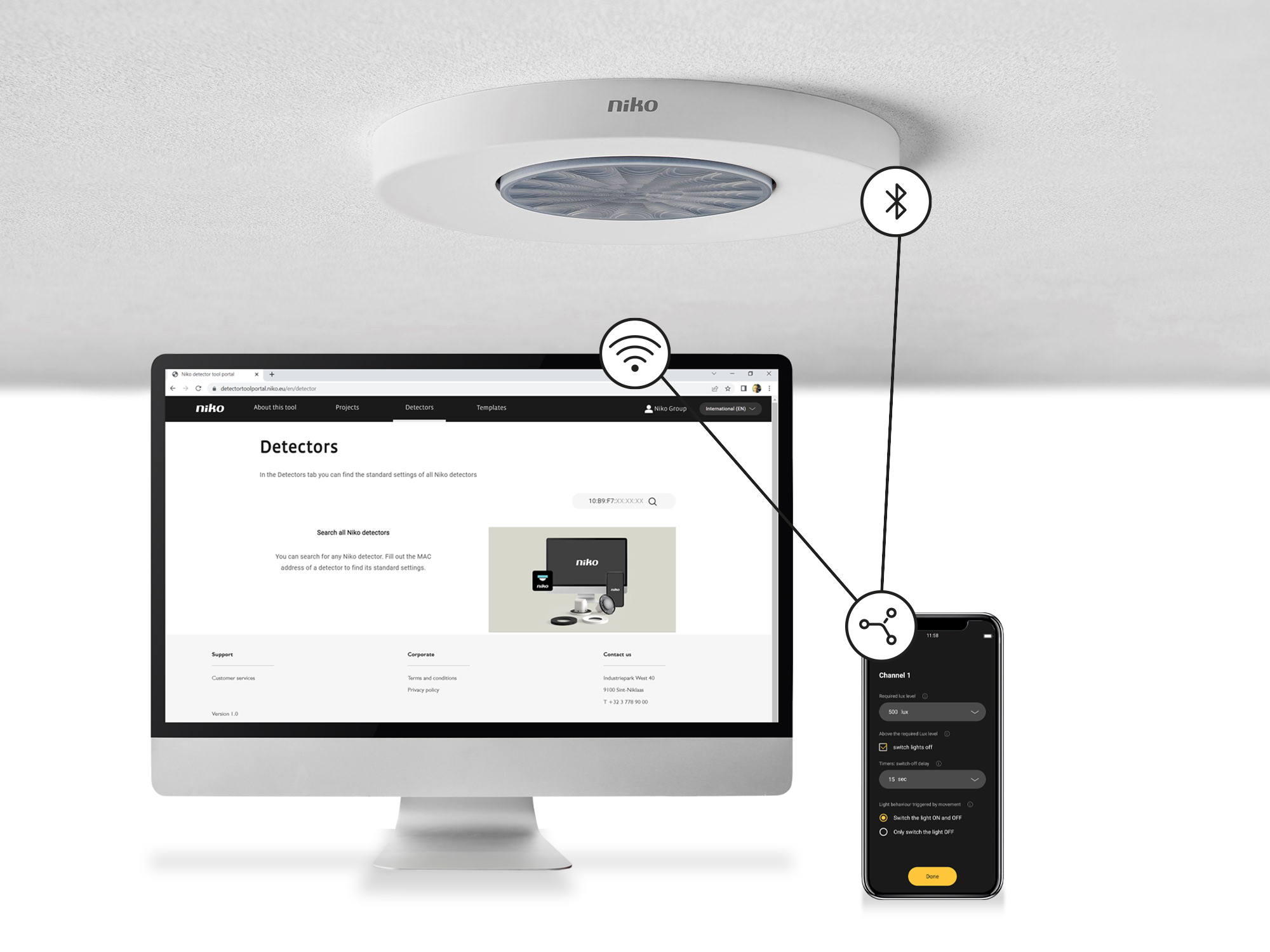 Software and tools
Download the latest Niko software and tools for your Niko applications and products here.
Product range
We offer a full range of products to meet requirements for your project.
In our online catalogue you can find all technical data, specifications and manuals.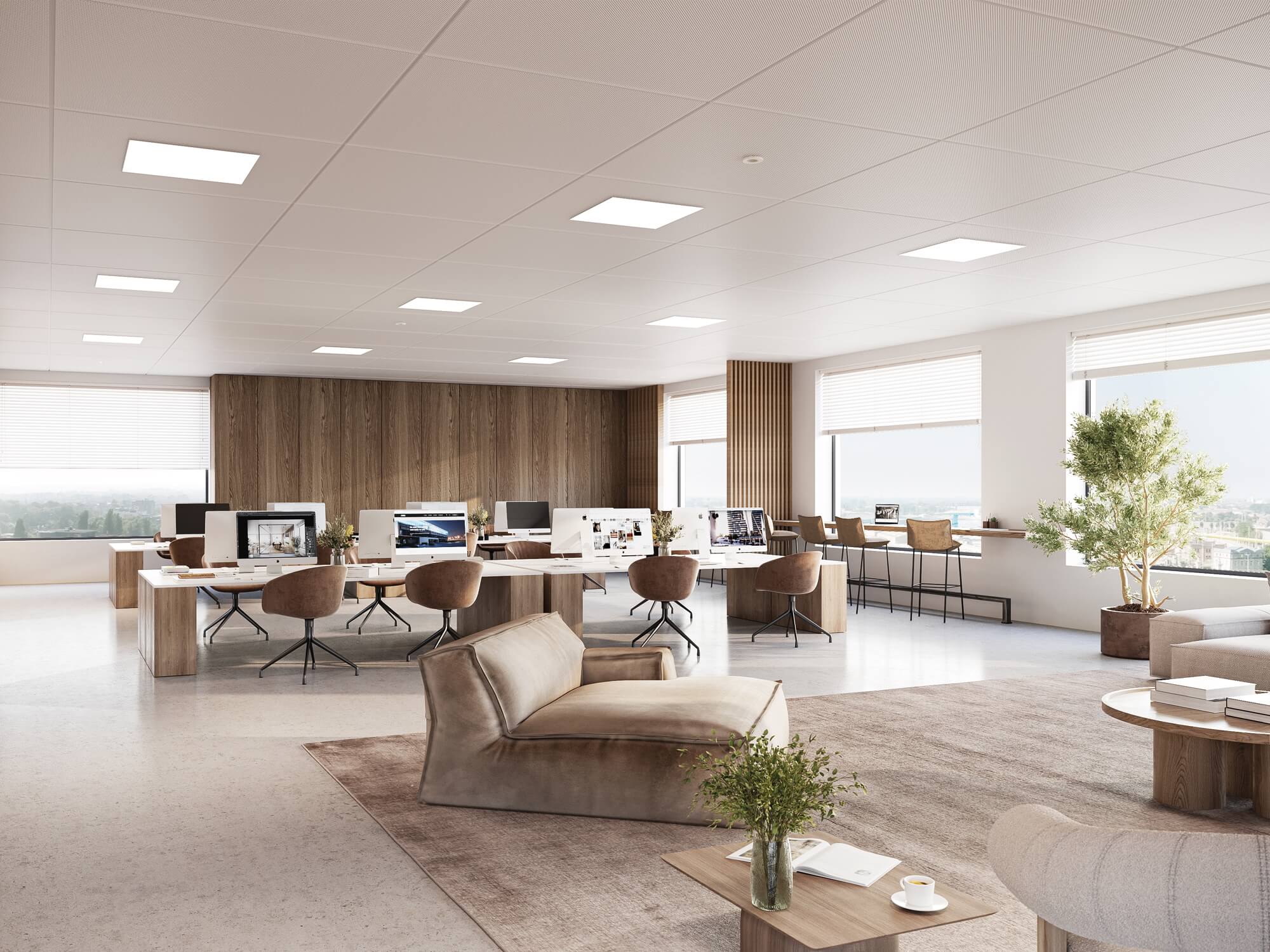 Niko project services and support right at your hand
Project services
Need help setting up a project and identifying the right products for your project?
Speak with one of Niko's highly knowledgeable experts. They are on hand to give you technical guidance and answer questions related to our installations.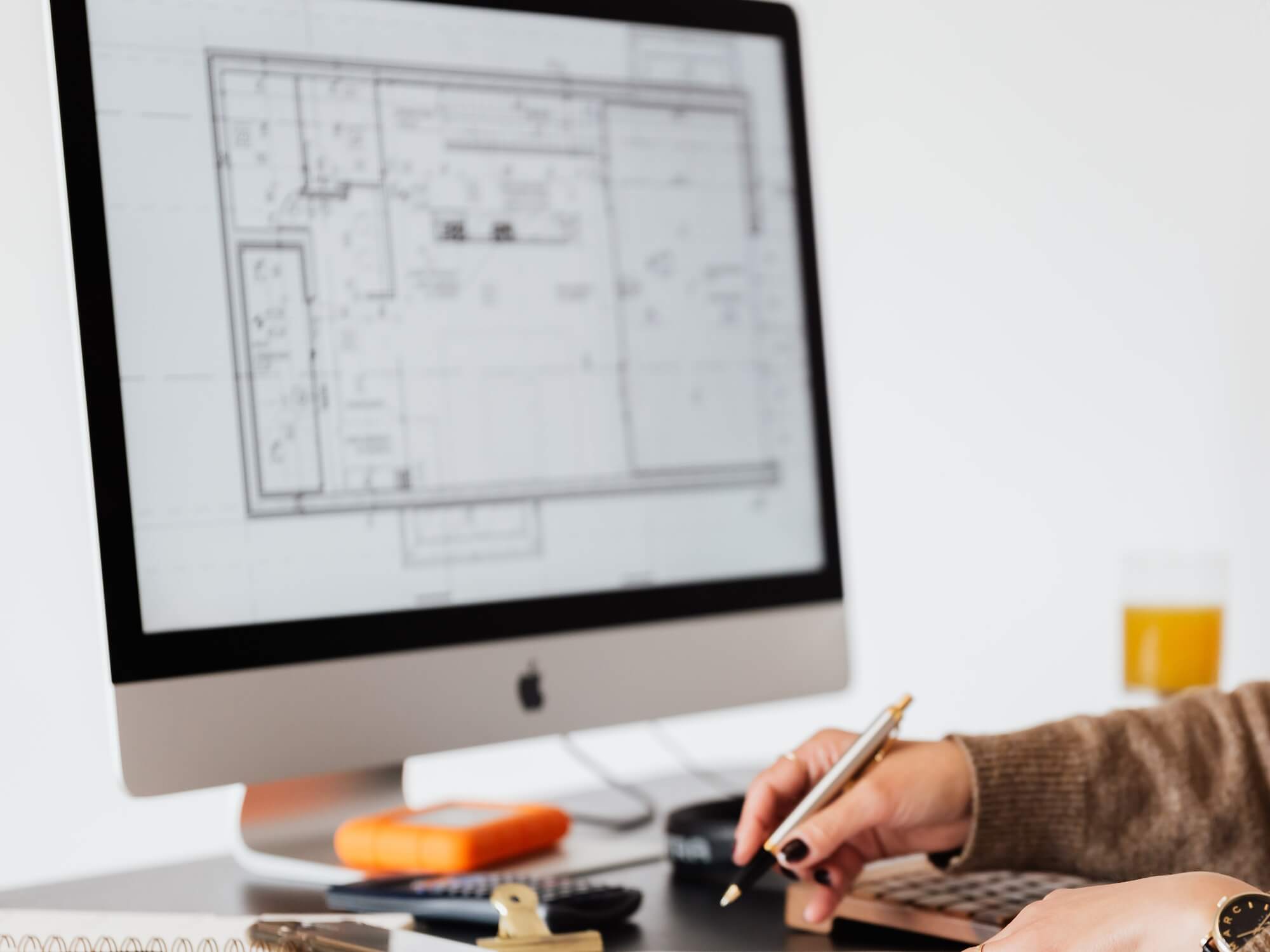 Training and education
Niko offers continuous learning to professionals, so you stay updated with the latest advancements, technologies, and best practices.
Take a look at our next training programmes and educational resources to enhance your knowledge and expertise, and your business.
Testimonial
1/19/2023
SnapFit sensors are much easier and quicker to install
At the New Aalborg University Hospital, Bravida is installing 2,500 presence detectors with the new SnapFit function from Niko. This saves time, trouble and avoids any errors.
Testimonial
7/9/2021
Smart home solution for volume building
Roxim, a French volume builder, chooses Niko's smart home automation solution
Testimonial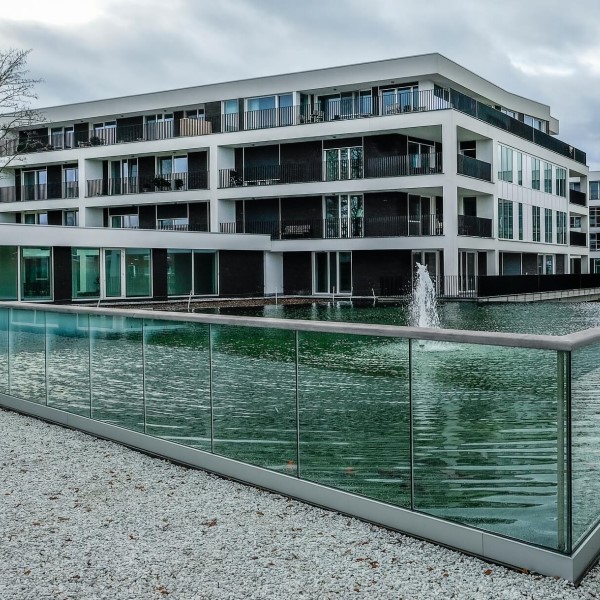 5/17/2021
More comfort and safety
Niko Home Control for more comfort and safety in service flats