Niko, beautifully on trend
We want you to be inspired by Niko. And not just by its smart, but also its stunning solutions.
By keeping our finger firmly on the pulse and seeing which new interior design fashions will be making a splash, we can integrate these different design elements into our Niko range.
You can depend on Niko to deliver on the details that'll make a real difference to your construction and renovation projects, and provide you the finish you want.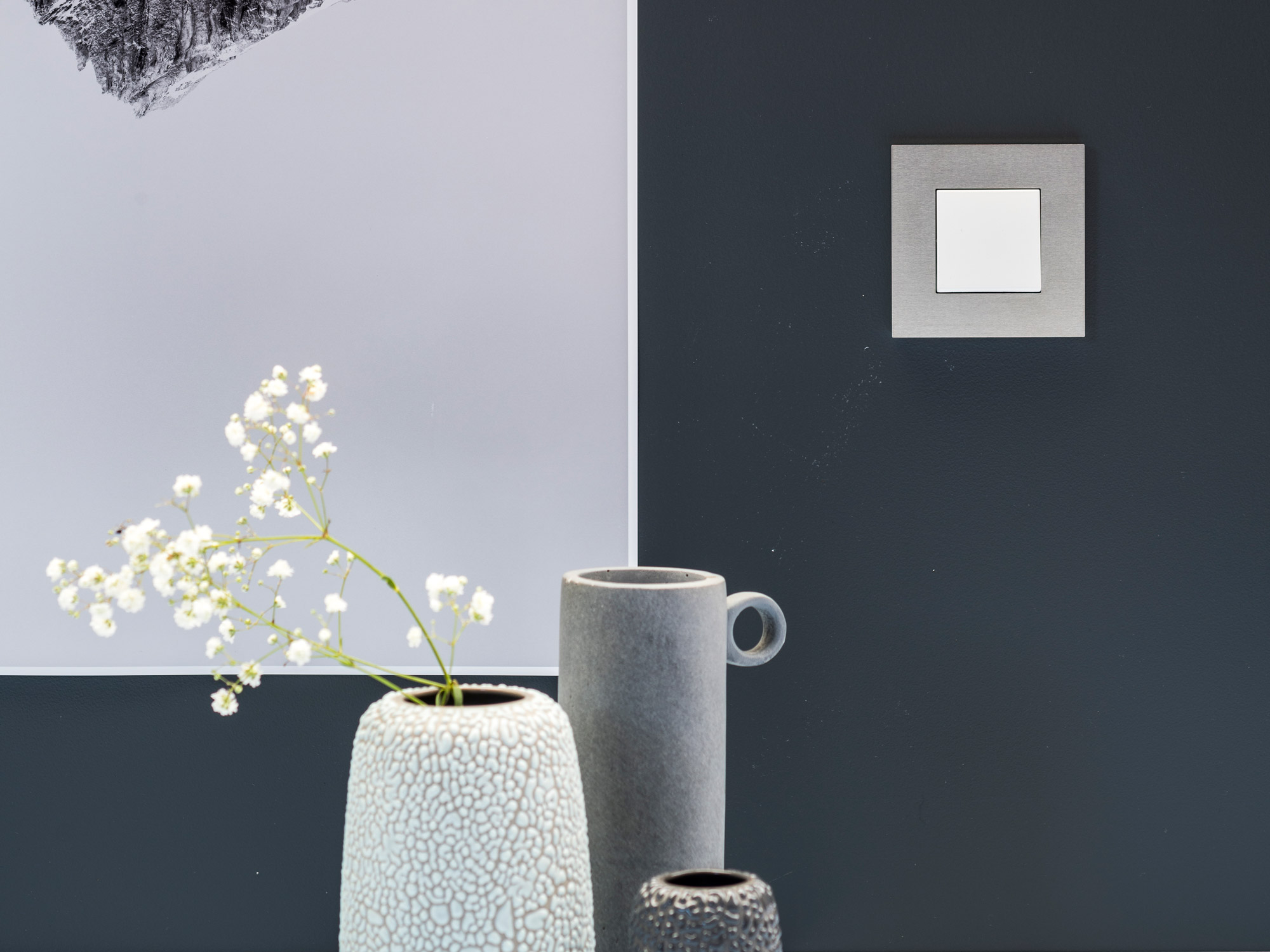 Discover Niko's black finishings
Black. The ultimate colour since time immemorial. A timeless trend. For Niko, black is more than just a colour and more than an accent. It goes with anything and is often striking nonetheless.
Discover Niko's black finishings. Switches & socket outlets in 5 varieties of black. 5 different styles and textures, but all just as timeless.