We set the bar high. Just like you do.
Niko is a trendsetter in the areas of design, functionality and ease of installation. Every day we work on tomorrow's electrical installation. Niko is a fully-fledged innovator. We were the first to bring out a built-in dimmer and a luxurious switch, and were pioneers already over 20 years ago in home automation in Europe. With Niko, you'll find the right solutions. Whether this is orientation lighting and motion detectors to an external or internal video unit. At Niko, we are inspired by everything that happens in the world. We keep our finger on the pulse when it comes to lifestyle, architecture and design, but we also closely follow the IT and care sectors. We keep moving with the times, so that you can too.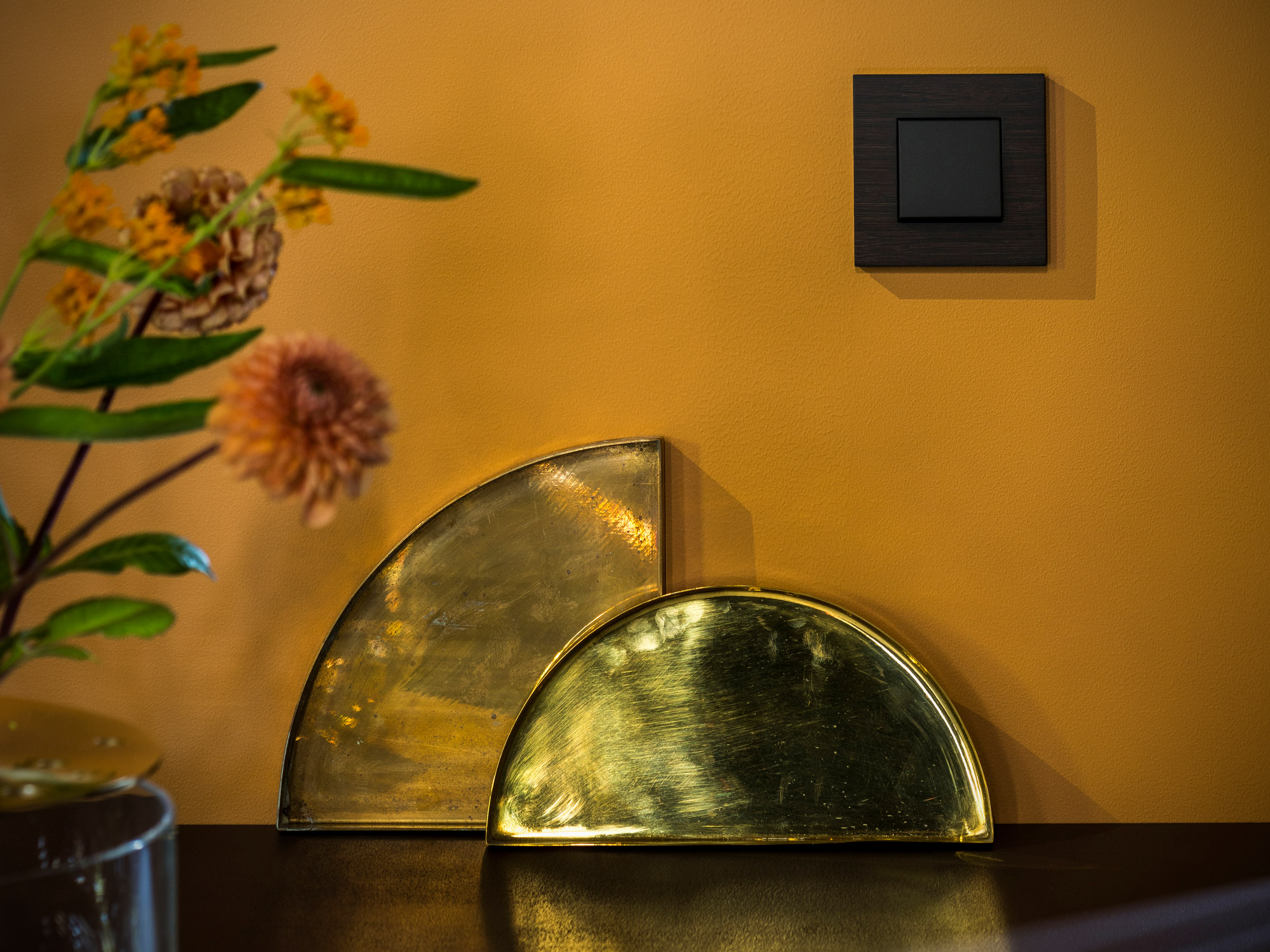 Enjoy the Niko experience
Why do so many builders and renovators choose Niko? It's because you can perfectly integrate our solutions into any home. And also, because Niko places great importance on ease of use. This is something you will notice in our intuitive products. Before our products come onto the market, they go through extensive tests. This means that you can be sure of the most efficient and pleasant user experience. To put it simply, the Niko experience.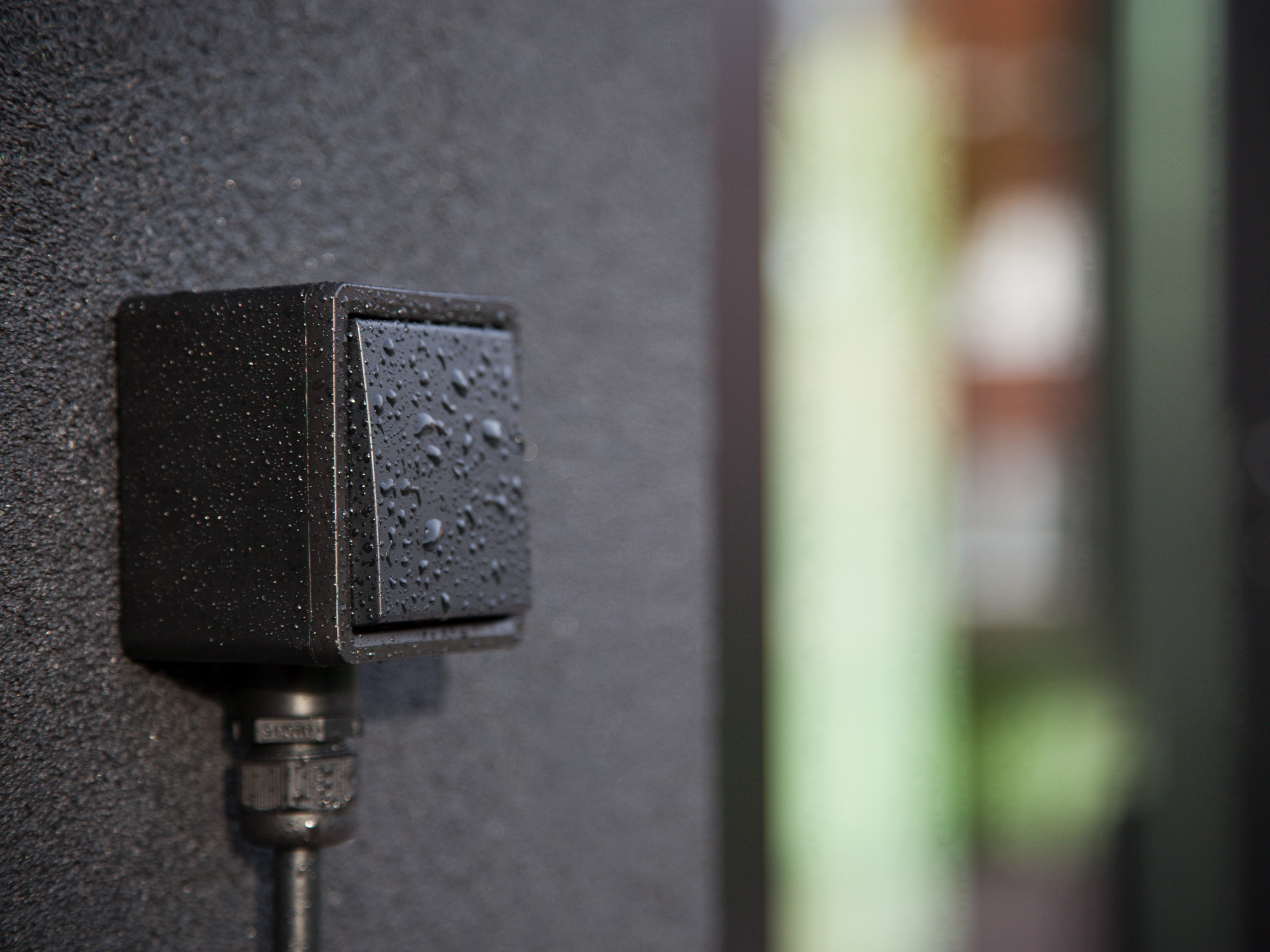 Functional design
The smallest things can cost or save you valuable time. This is why we pay great attention to comfort when we develop all our products. Niko's switching devices eliminate folding and prying. You connect each function to one side and the socket shows where each wire belongs, so you cannot make mistakes. Furthermore, all Niko products fit together perfectly. You can complete the entire installation using just a screw driver, even if it involves home automation. Even the design of the sockets shows that every detail has been carefully considered. Does your client want two wall sockets next to each other? With our sockets, you simply click them together. And this way you can be sure that your wall sockets are aligned.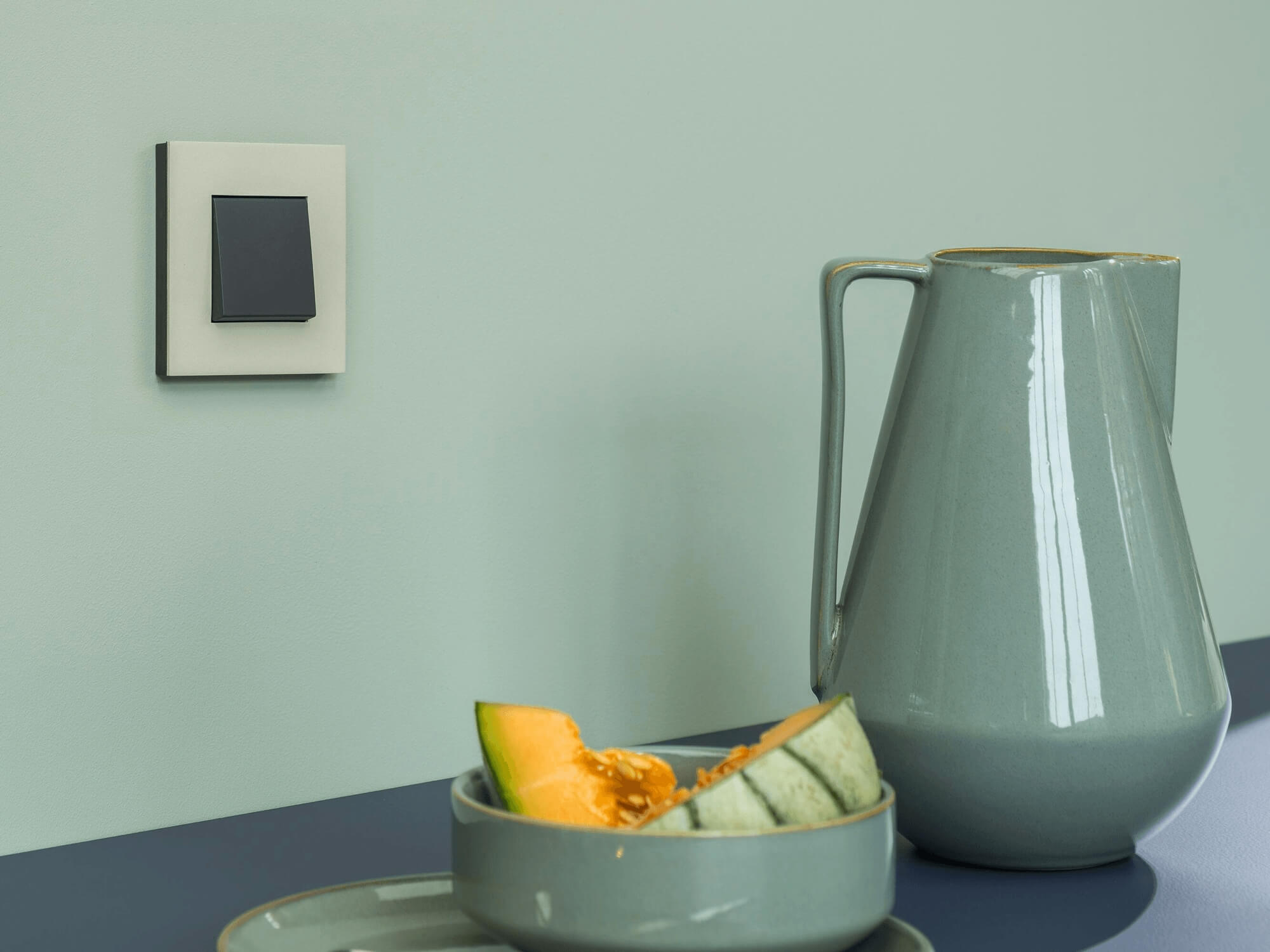 Award winning product design
Our innovative approach has paid off. This is clear from our many satisfied users, but also from the various awards that Niko has received. Both the Niko Home Control eco-display and external video unit have been awarded a Red Dot Award. This coveted prize is an international `Oscar` for product design. And Niko keeps on innovating, so who knows what the future will bring!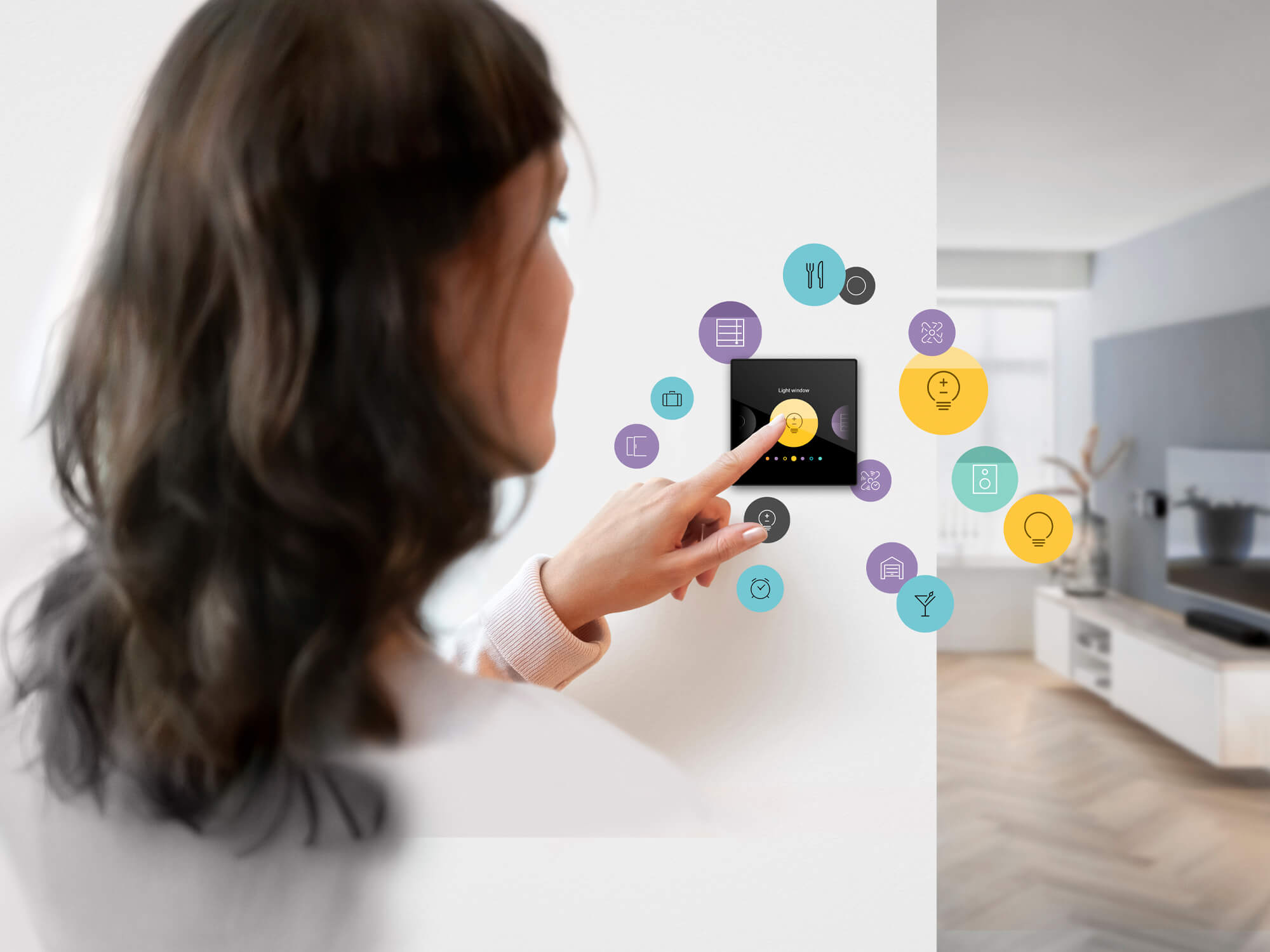 Ease of use for all budgets
At Niko, ease of use goes beyond intuitive control. We will help you make the right decisions, both before and during the installation. Our user-friendly software helps you to make decisions and takes away the stress from all of the available choices. You determine with your installer the functions that you need now and which ones you can add later. So together we make sure that everything runs smoothly, financially too.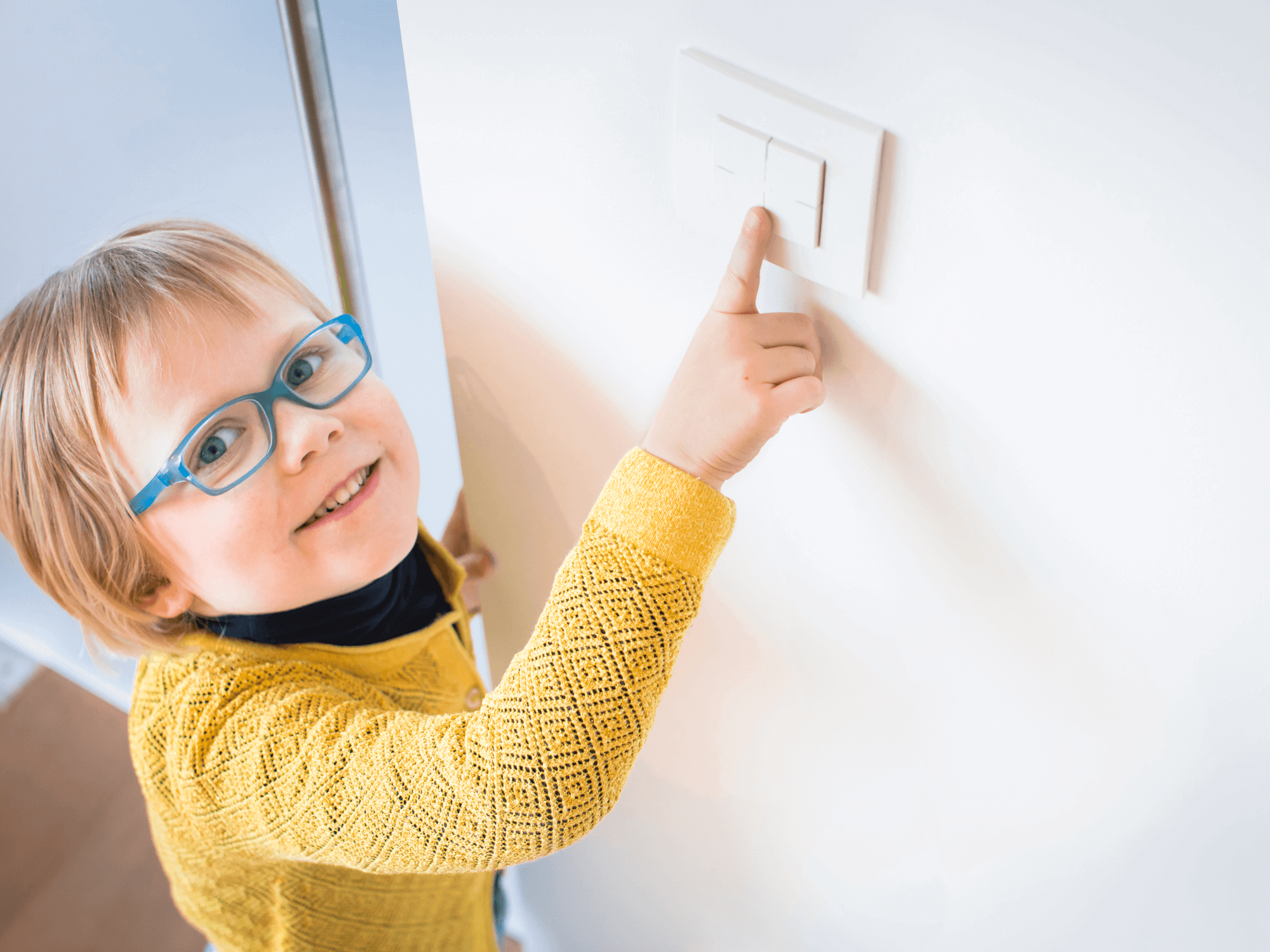 iF Design Award
2020
Henry Van De Velde award
2019
A'Design gold award
2019
A'Design gold award
2019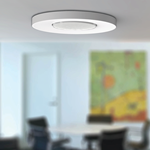 A'Design gold award
2019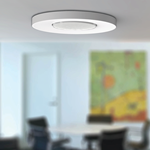 A'Design bronze award
2019
iF Design Award
2019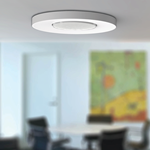 iF design award
2019
Red Dot award
2019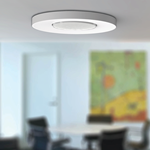 Red Dot award
2019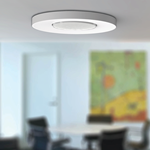 Red Dot award
2019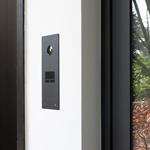 Red Dot award
2014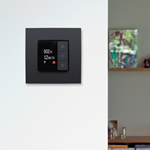 Red Dot award
2011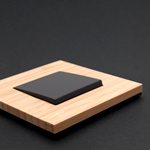 iF design award
2007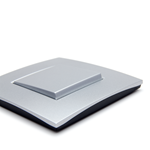 iF design award
2007
iF design award
1970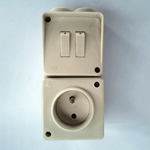 Nationale industrial design selektie
1963