Warm & Sensual
Do you like sweet and spicy? In that case, you — like us — will love the playfulness of Latin American design. It's been a major source of inspiration to us. The result is a mix of sleek lines and warm materials for a cosy feel.
Properties
Strong forms in combination with warm materials such as clay and rattan.
Brown and orange tints go well with cool natural colours.
Innovative new textures like clay and wood are making an appearance.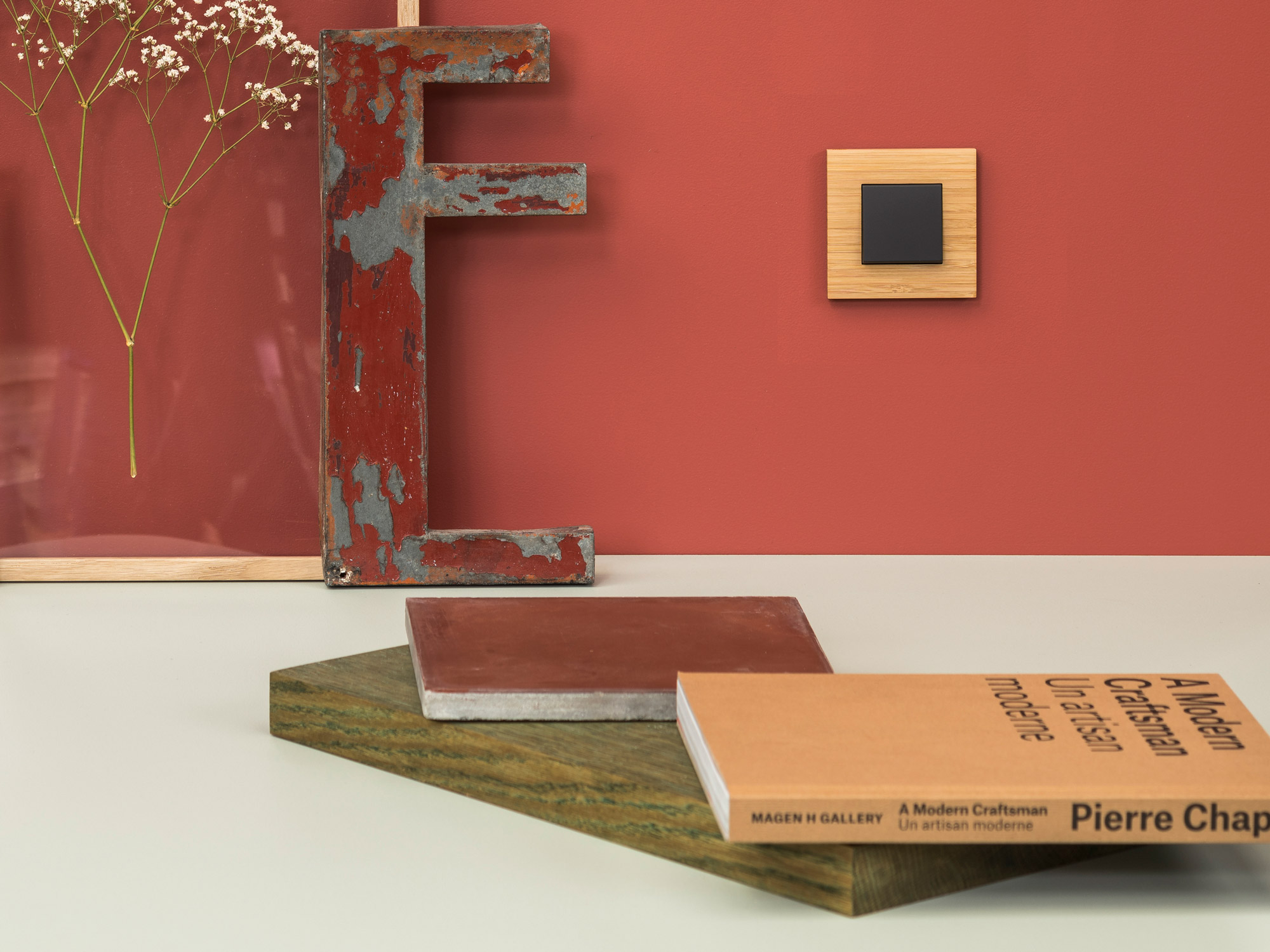 The perfect temperature
Make sure your interior not only looks warm, but also feels warm. Set your rooms to just the right temperature, when you want it.
And with Niko Home Control you can also pre-programme the lights and music as well. Establish the scenes you want at the press of a button.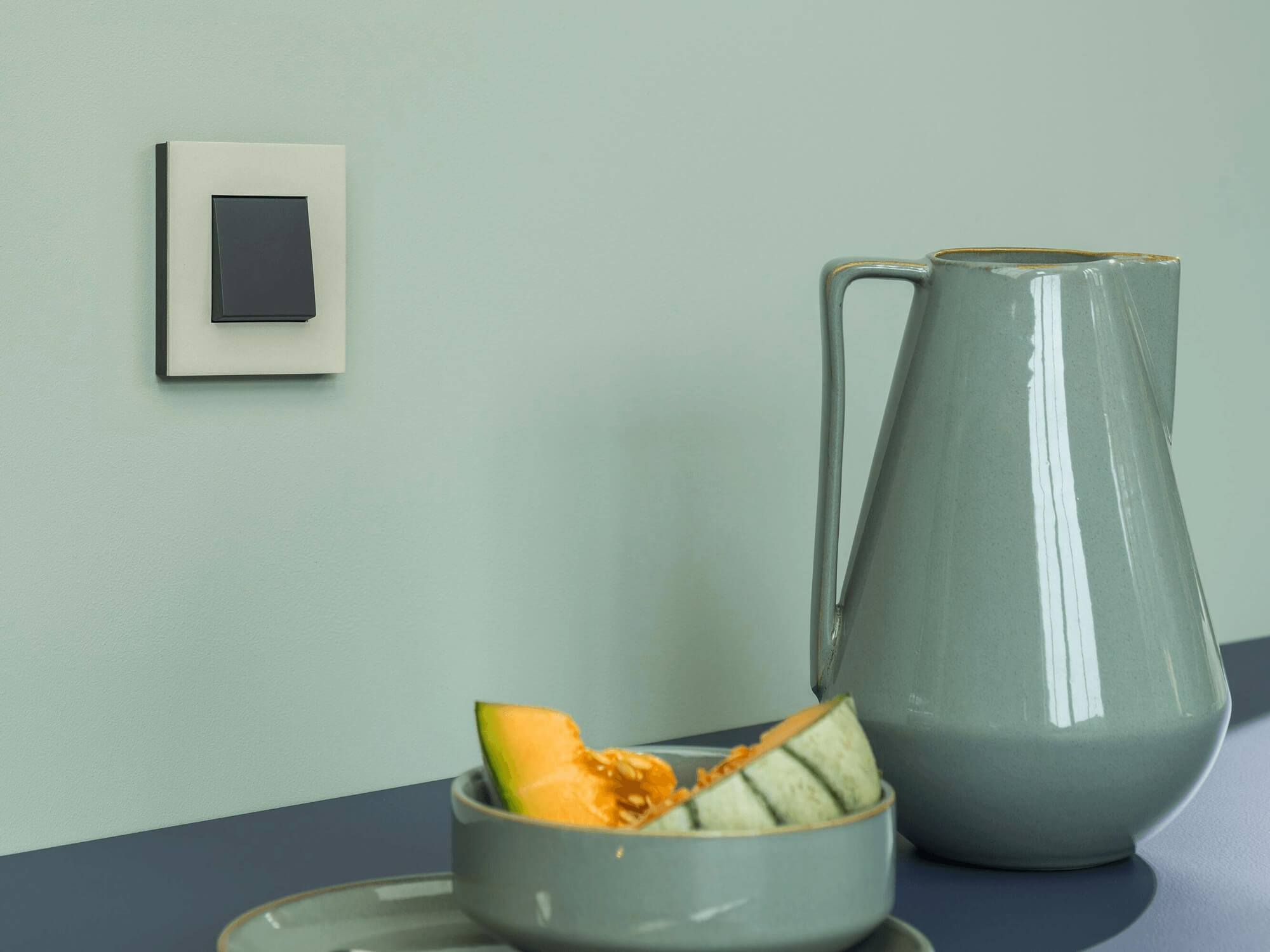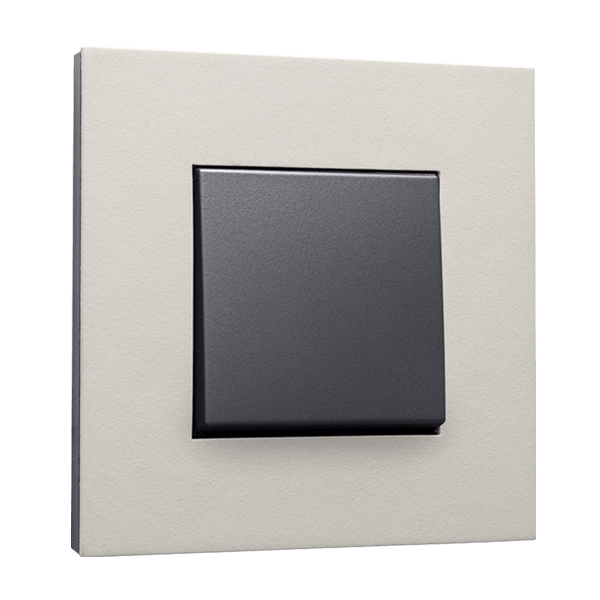 Niko Pure natural soft grey
Experience the Niko products yourself
Come to our showroom and experience the benefits of home automation.
Find a professional installer
He or she will offer you technical advice, find the right products for you and install them in your project.