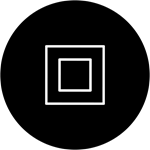 We value quality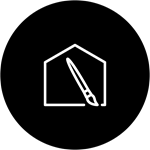 Design is in our DNA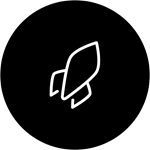 We keep innovating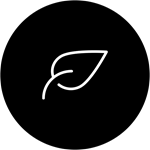 We care for sustainability
We believe...
... that people deserve a modern electrical installation that gives them comfort, control and efficiency in a pleasurable way.
We care for people
Be it our customer, the installer, the specifier, the supplier, the end-user or our own people, we care for the relationship. We care for our planet too. For ourselves and future generations. And last but not least, we care about design and innovation. Always have, always will.
We care for quality
With expertise of 100+ years, Niko has established an enviable reputation for reliability, design and innovation. Every switch and every socket has been tested and retested, so we're sure they will withstand 30 years of constant, daily use. But just as importantly, they've been designed to ensure you'll have many years of service and joy.
We care for design
For every new physical and virtual product, a dedicated team ensures that the design and interface offer ease of use, ease of installation and ease of configuration. The numerous awards that Niko has won, together with the exceptional loyalty of our customers prove that design and usability go hand in hand.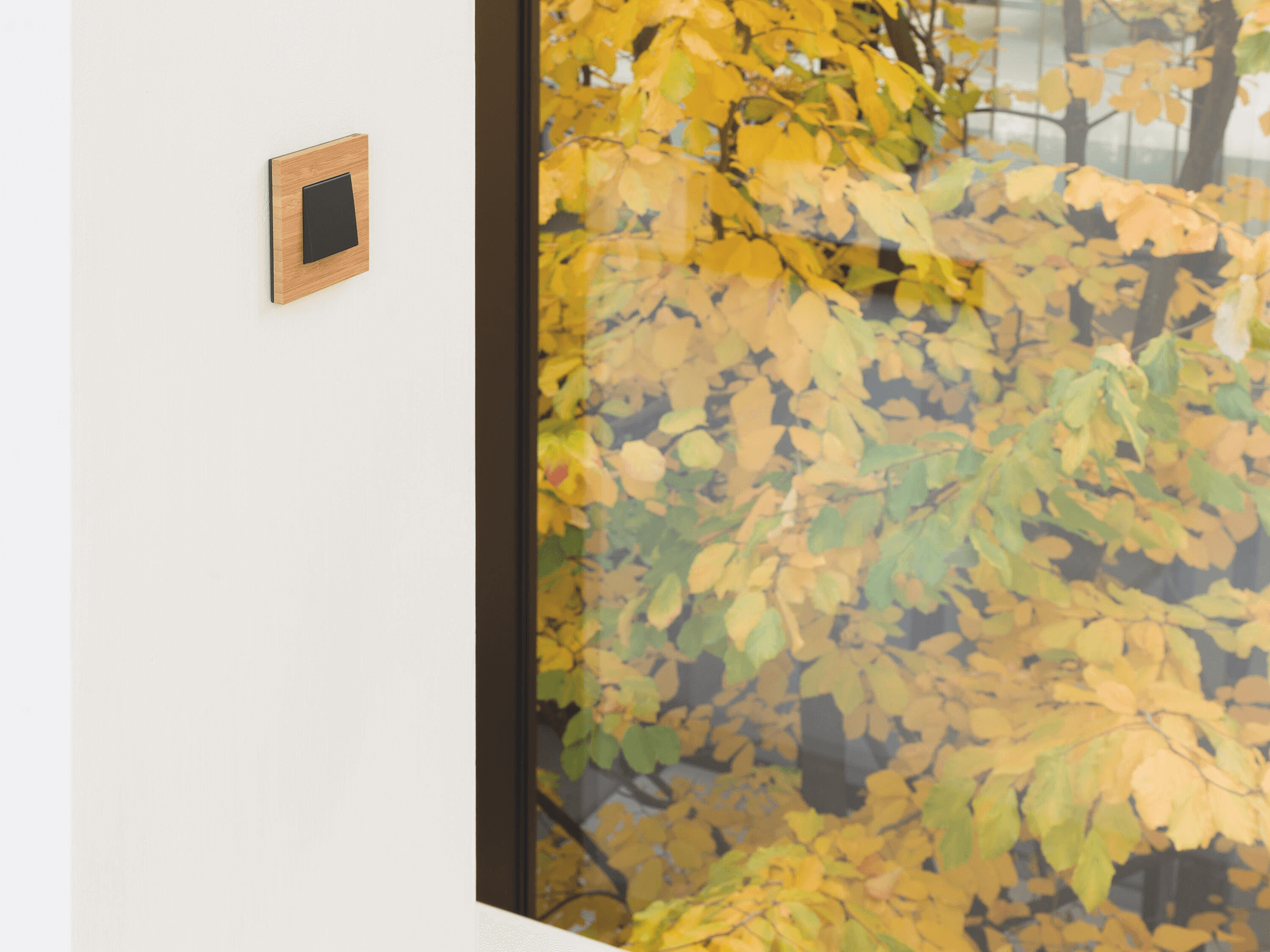 We care for innovation
The designers and developers in our extensive research department are inspired by everything happening in the world, and are always developing innovative electronic solutions. Niko also works with partners to co-develop smart solutions that simplify the daily lives of its customers.
By being open to new technologies and ecosystems, and offering a future-proof solution, Niko confirms it is an established player in home automation.
We care for sustainability
From families with small children to elderly individuals living alone, everyone can benefit from living in an automated home. Niko wants each home to be sustainable and adaptable. But it doesn't stop there. Niko's production plant uses solar energy and re-uses its plastic waste where it can. Because it matters that we do business in a responsible way.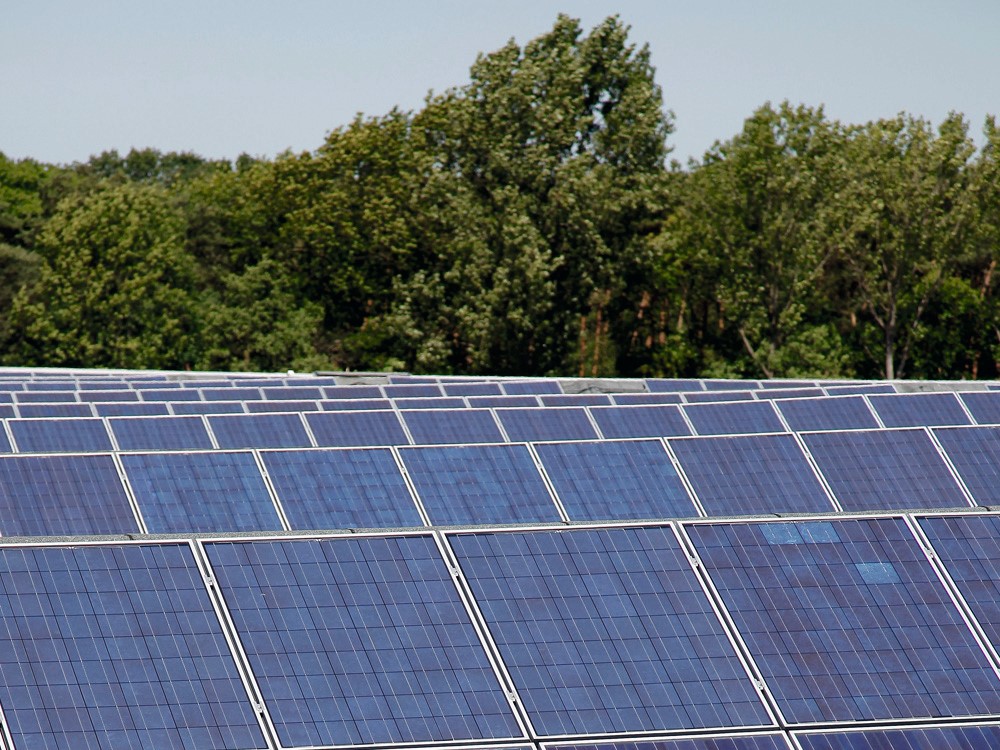 100 years of expertise
In 1919 the brothers Alfons and Werner De Backer founded Niko. They designed and manufactured switches and socket outlets that quickly won over the Belgian market. Society may have evolved, but quality never goes out of style.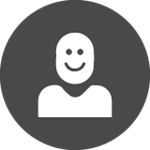 We take our responsibility and we are reliable.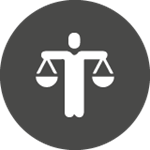 We are a fair partner and we demand the same fairness from our stakeholders.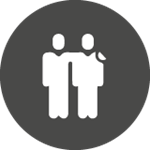 We consider it our duty to empower the installer.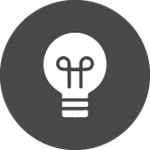 We aim to keep things simple.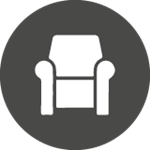 Everything we do is 'easy': easy to select the right solution, easy to commission, easy to install, easy to support...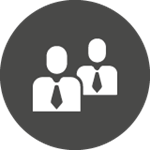 We make it easy for partners to do business with us.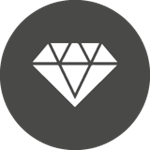 We set ourselves a high standard of quality and we do not compromise on it.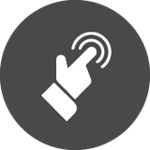 The end user interaction with our products is intuitive and user-friendly.
Are you up to the challenge?
To strengthen our position, we have ambitious plans for the future, plans for which your talent can make a difference. Would you like to be challenged by an innovative job? Then discover your future.