Dark & Intimate
Mysterious interiors are all the rage now. After years of being mainly white, it seems we are all now rediscovering that darker colours offer lots of personality and atmosphere. It's why there is a real revival in character-enhancing accessories.
Properties:
Dark colours in combination with deep yellow, pink or purple.
Metallic accents and smooth surfaces reflect the light.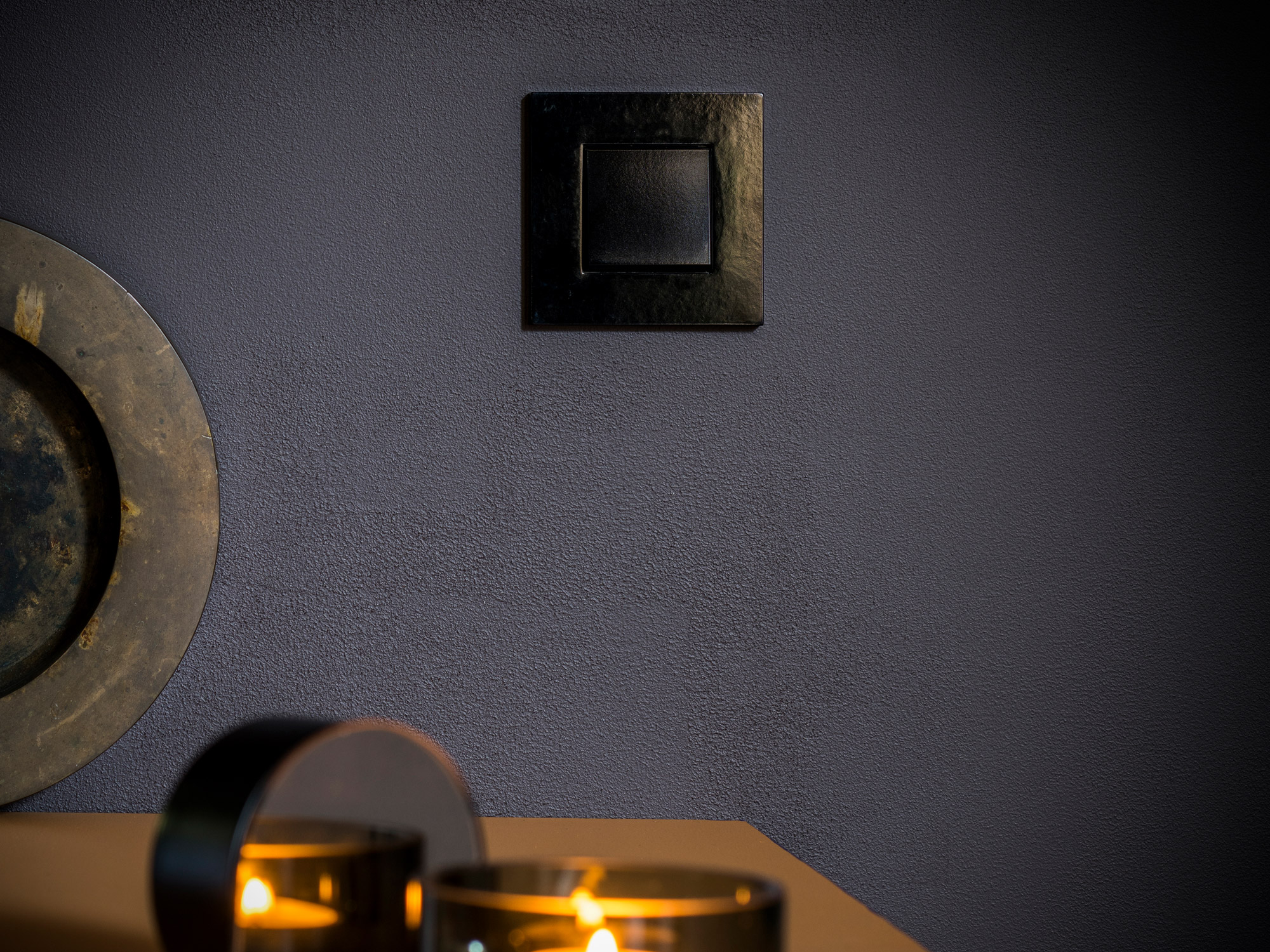 The perfect scene
The romantics among us are clever at creating the right atmosphere for every occasion. Now with Niko Home Control you can too. Combine the right level of lights, music and heating — in various combinations — to create the perfect atmosphere for you. In this way, you can activate your favourite mood with the single press of a button.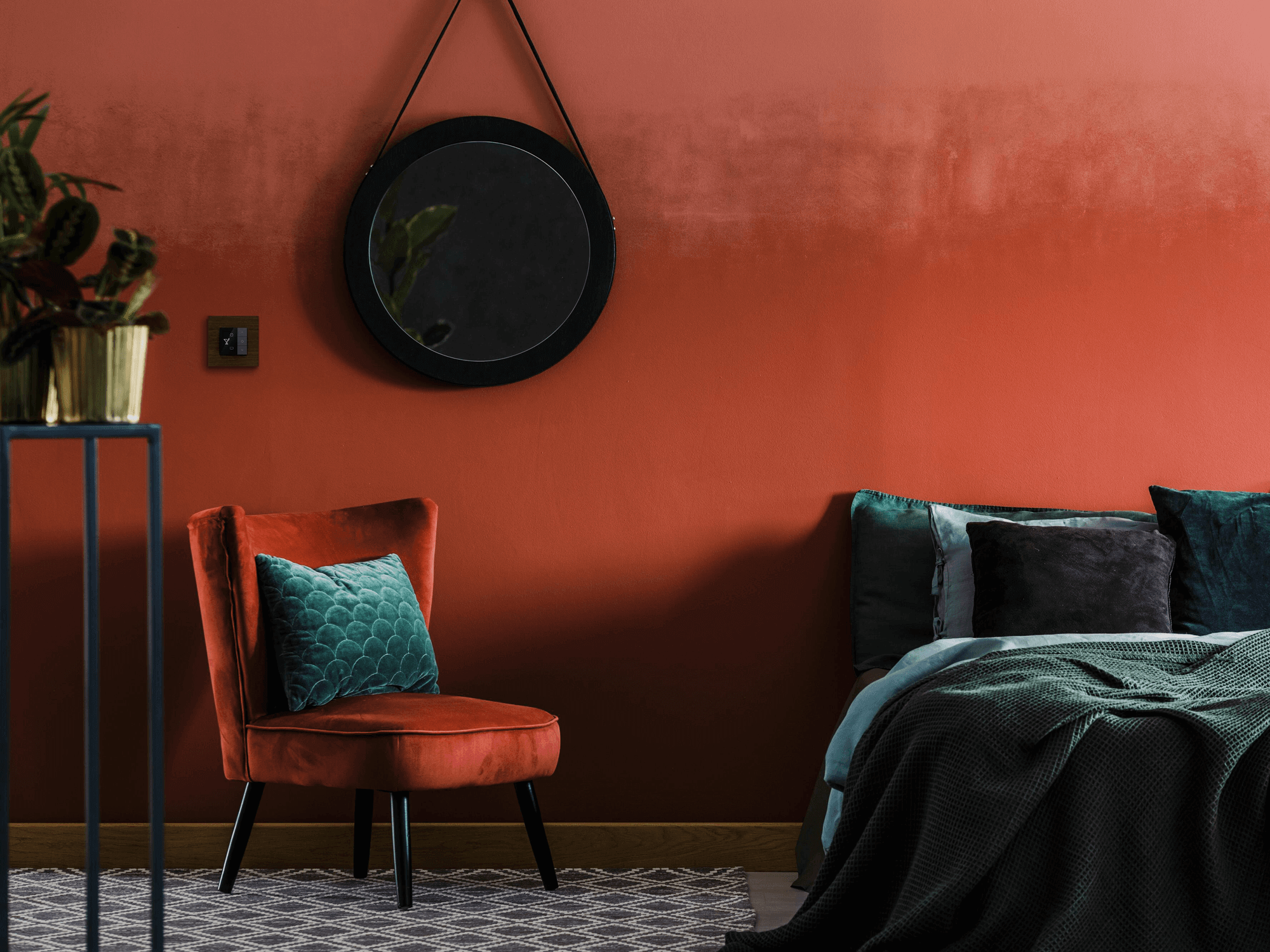 Niko Pure Bakelite® piano black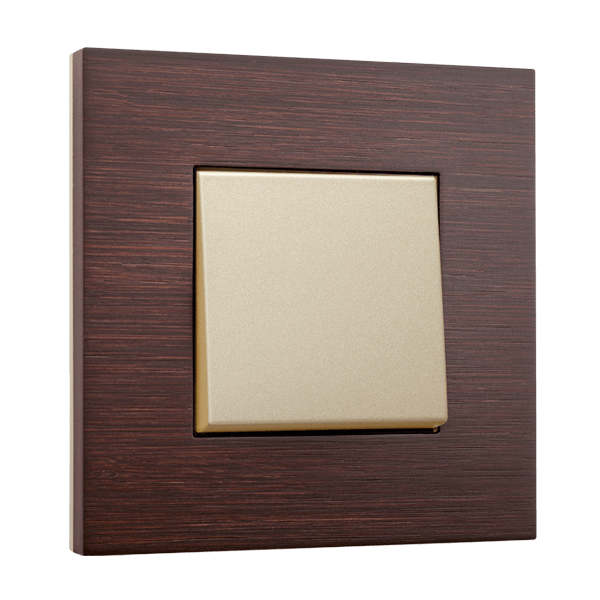 Niko Pure dark bamboo on gold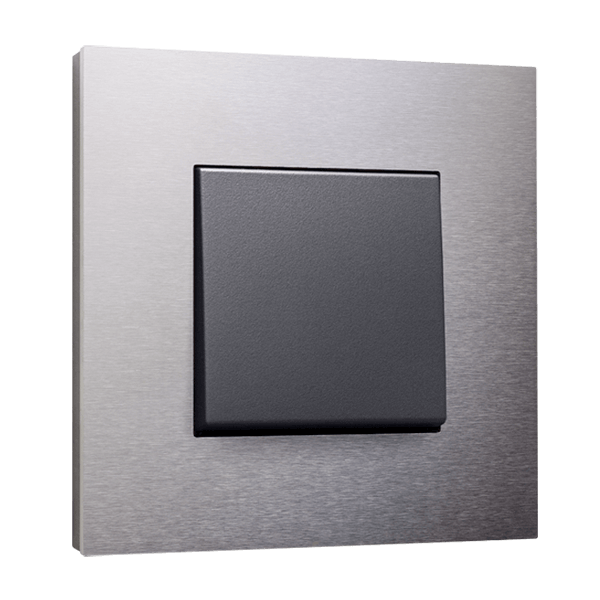 Niko Pure stainless steel on anthracite
Experience the Niko products yourself
Come to our showroom and experience the benefits of home automation.
Find a professional installer
He or she will offer you technical advice, find the right products for you and install them in your project.