Rational energy consumption
The energy consumption in the production facilities and offices is carefully monitored. A heat exchanger, cooled ceilings, insulated glass, automatic sun blinds and economy lamps ensure energy-efficient lighting and heating. Furthermore, 4000m² of solar panels produce 10% of the power consumed by Niko. An on-site water purification system stimulates rational water consumption and limits water pollution. Rain water is collected on the roof of the offices and is used for the sanitary system.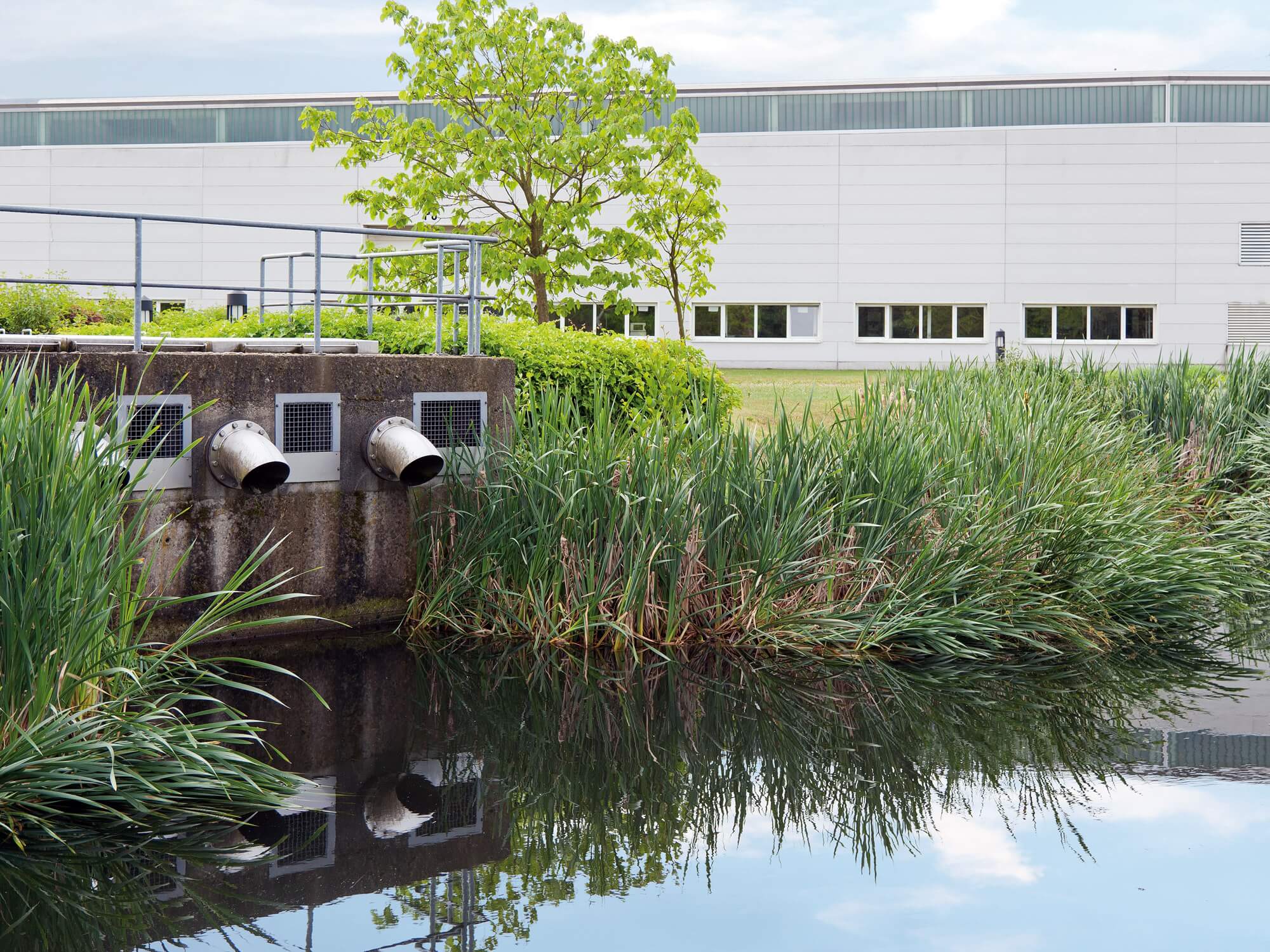 Eco-design
Niko makes a serious effort to keep the effects of its industrial activities on the environment as small as possible. It goes to extremes to do this. Niko does not just limit itself to the recycling of its production waste, but reduces its environmental impact from the beginning of the product design process. This is what is called "eco-design".
The RoHS declaration is included in the individual CE declaration of the product. You can also download our REACH declarations.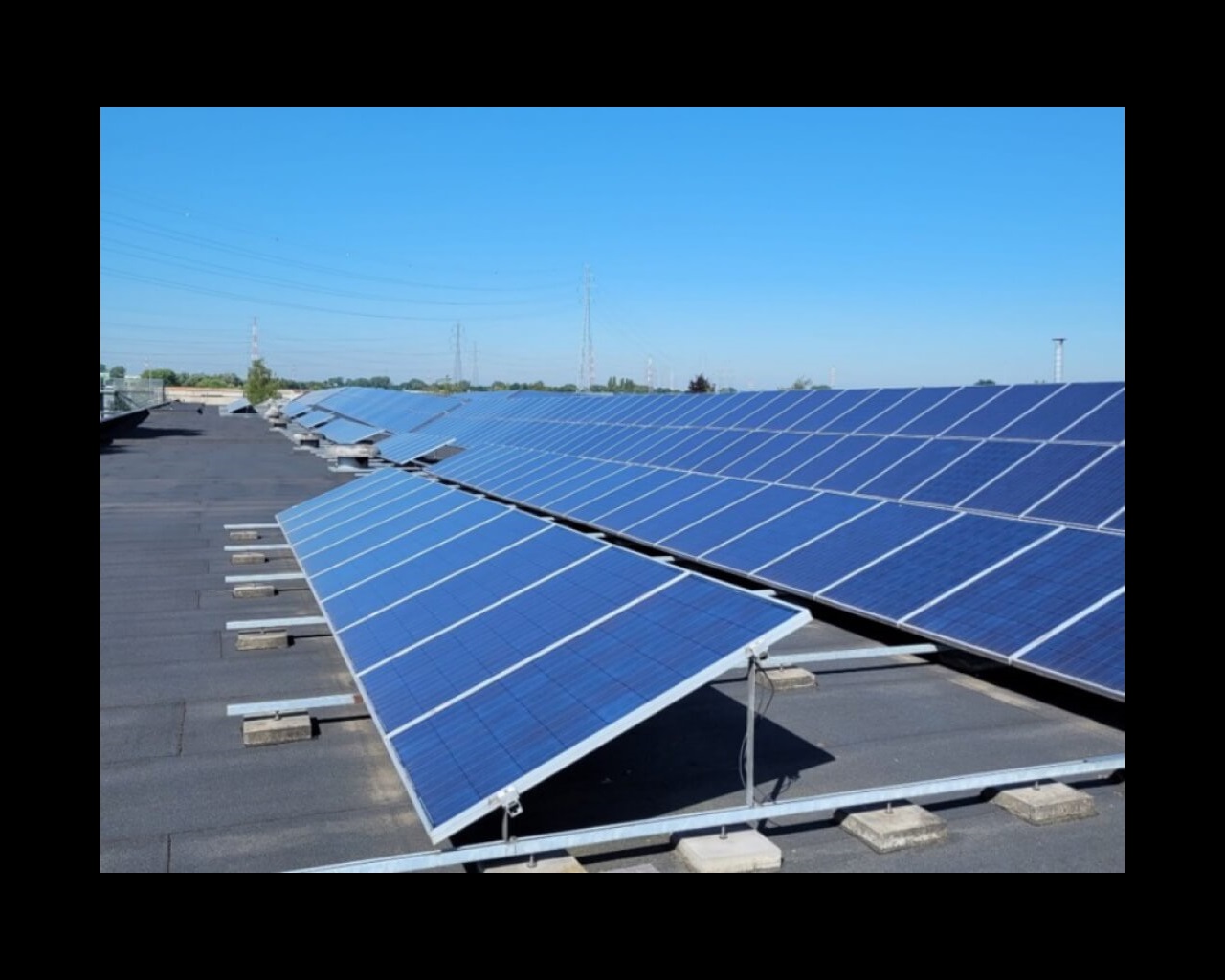 Environmentally-friendly production
During production, everything possible is done to limit the waste production to an absolute minimum. So, all plastic waste is ground and 100% reused, without a loss of quality. Another great example: the oil in the degreasing baths is completely ingested by bacteria, which means that no waste oil remains!
Niko takes the European environmental regulations very seriously, and continuously strives to avoid hazardous substances in its products.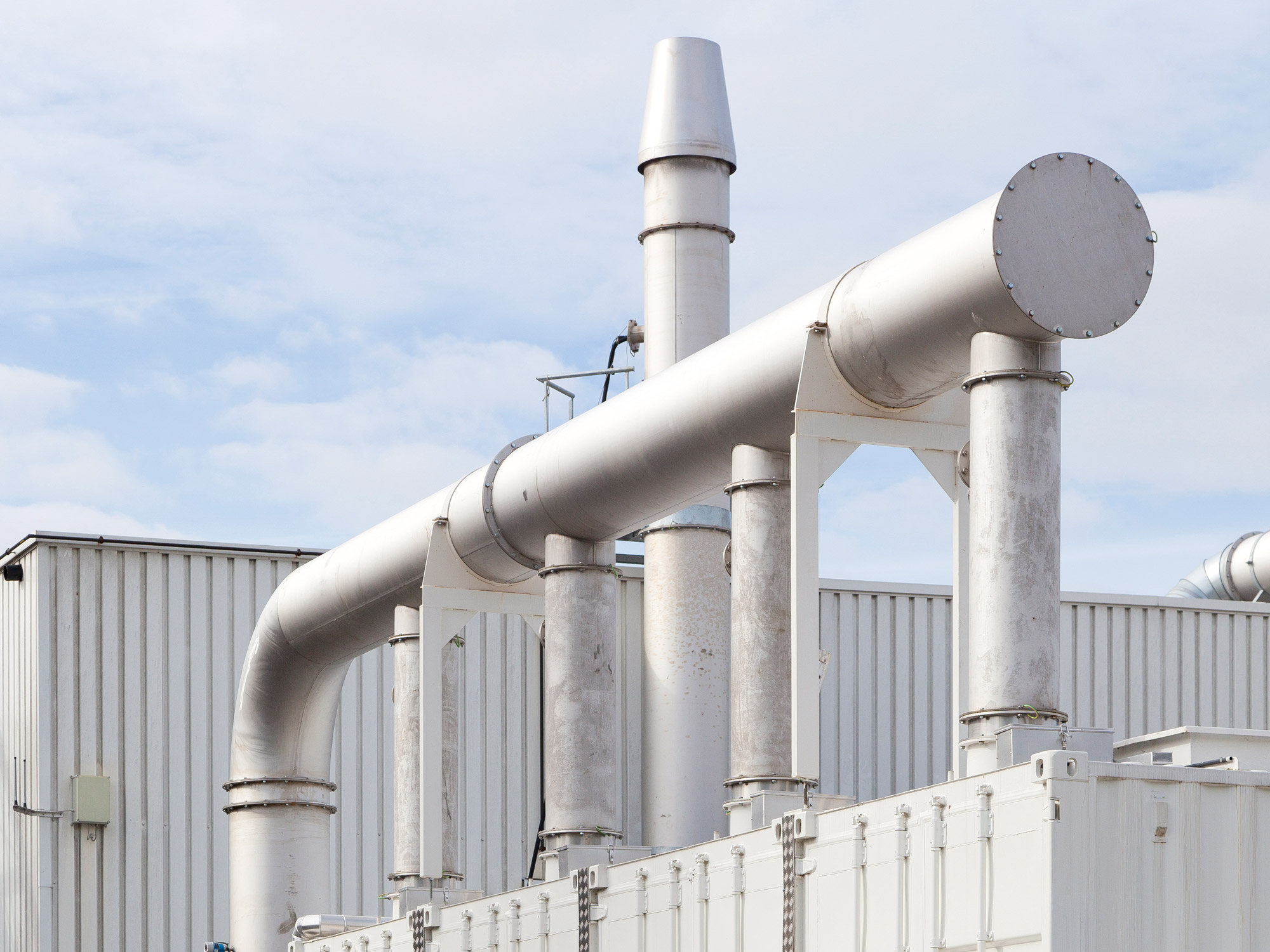 ISO 9001 certified
It is not only our products that comply with the quality requirements, our internal organisation is also extremely quality-conscious. The production site in Sint-Niklaas is ISO 9001 certified .