Rational energy consumption
The energy consumption in the production facilities and offices is carefully monitored. A heat exchanger, cooled ceilings, insulated glass, automatic sun blinds and economy lamps ensure energy-efficient lighting and heating. Furthermore, 4000m² of solar panels produce 10% of the power consumed by Niko. An on-site water purification system stimulates rational water consumption and limits water pollution. Rain water is collected on the roof of the offices and is used for the sanitary system.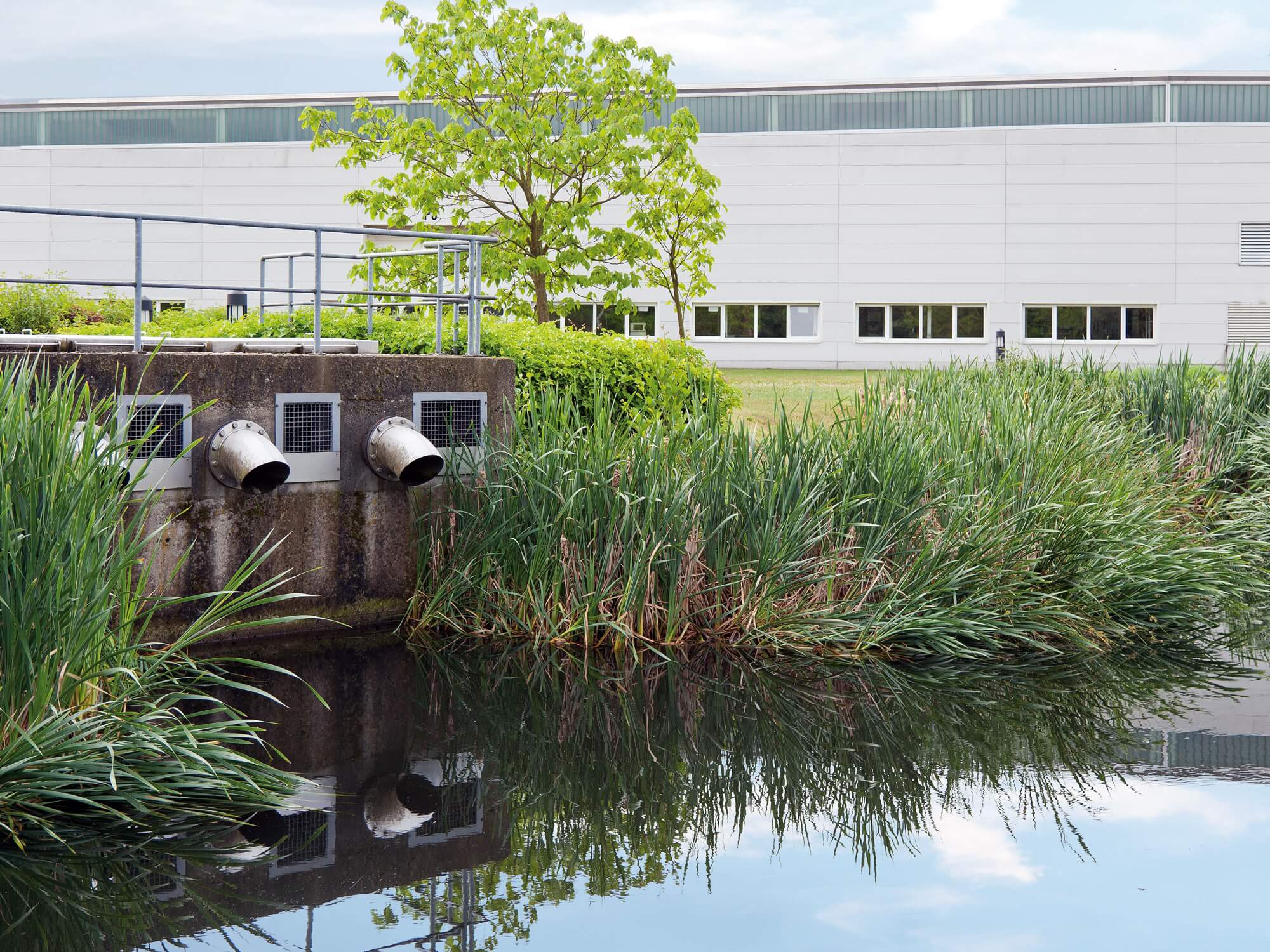 ISO 9001 certified
It is not only our products that comply with the quality requirements, our internal organisation is also extremely quality-conscious. The production site in Sint-Niklaas and Sønderborg are ISO 9001 certified.
ISO 9001:2015
Quality Management System
ISO 14001:2015
Environmental Management System
ISO 45001:2018
Occupational health and safety Management