Niko has switches for many different uses, including the control of lights, shutters, gates or the temperature of homes. Furthermore, Niko switching material offers amazing flexibility, as it uses universal flush-mounted mechanisms that are compatible with every Niko finishing plate, and this no matter whether they are part of the Niko Pure, Niko Intense or Niko Original series. This makes switching from one beautiful design to another very easy.
How to choose the right switch
1. Composition
Before choosing a switch, there are a few questions you need to ask yourself. You should consider what you want it to do and how you want to operate it, but maybe the easiest question to ask yourself is what do you want your switches to look like?
A switch consists of
a mechanism installed in the wall,
a finishing set in your preferred colour,
a cover plate in your preferred colour and design.
Let's have a look at the options.
2. What do you want to control
The first thing you need to do, is choose the functions you want to control. Niko has a wide range of possibilities:
Control switches with feedback LED
Timer switches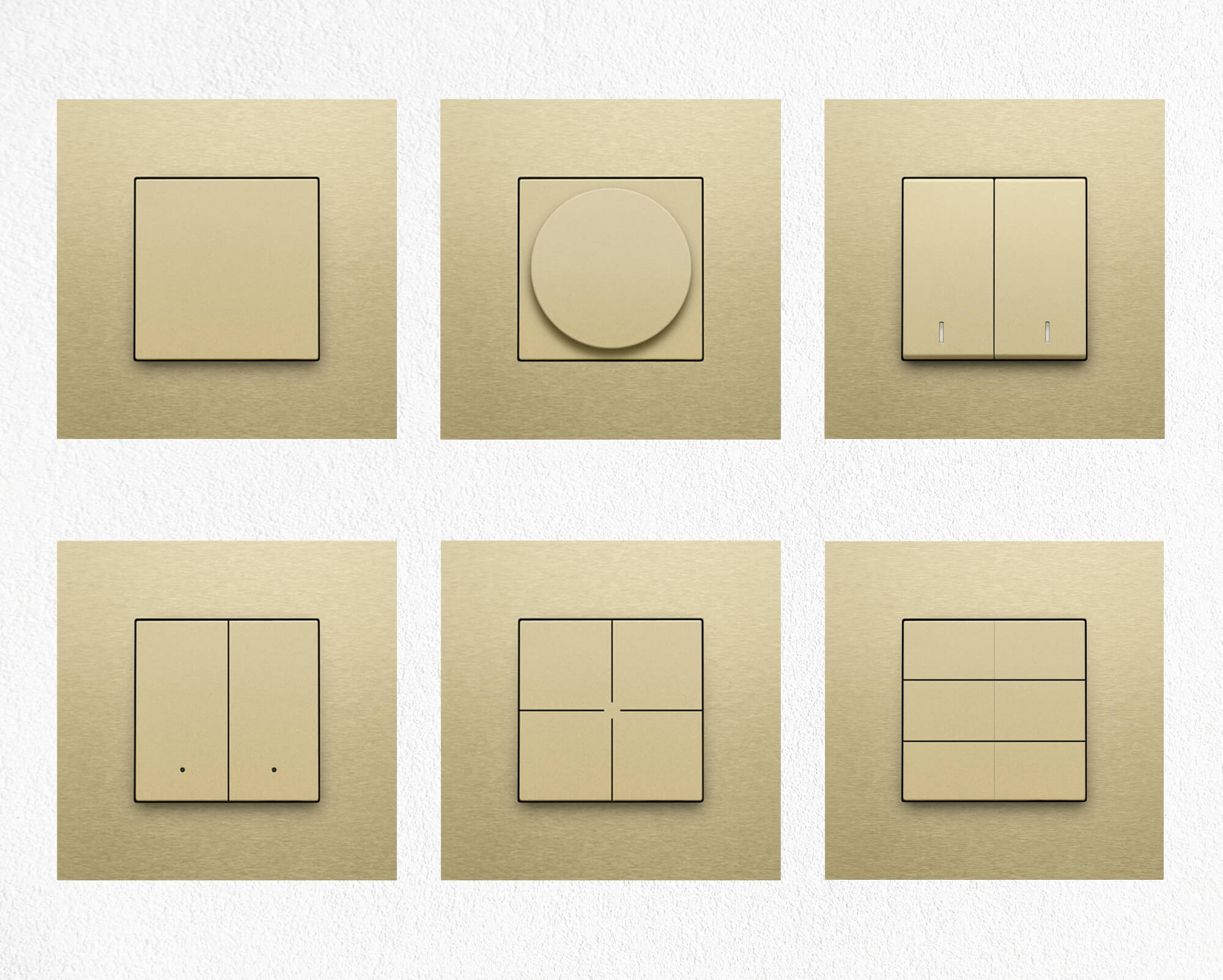 3. How many functions do you want to control?
It's possible to have up to 5 switch mechanisms on one Niko faceplate. These can be placed either horizontally or vertically.
Still want more? Niko also has a switch, known as Digital black, that can control up to 12 functions from one single mechanism.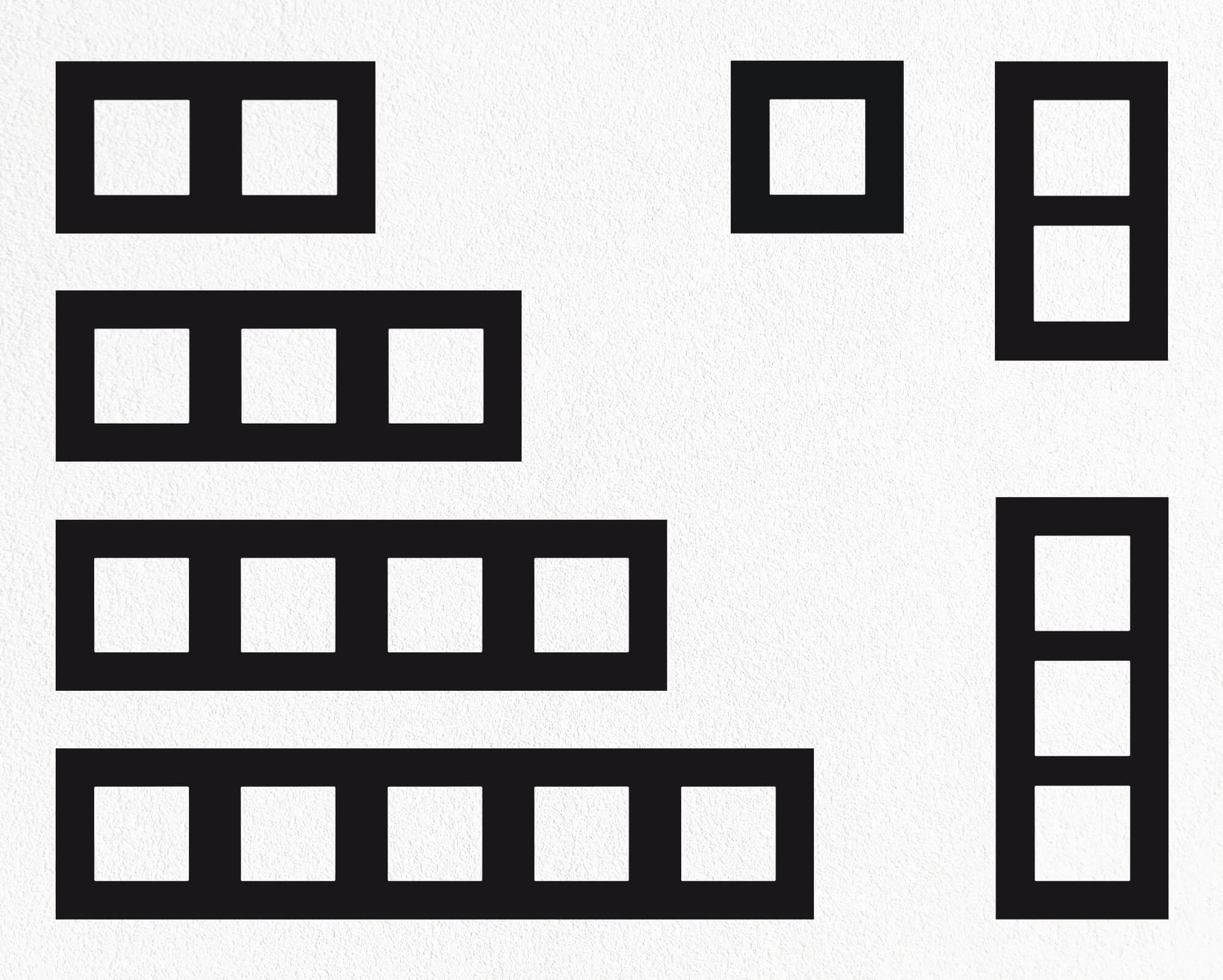 4. Choose your design
Maybe the easiest question to ask yourself is what you want your switches to look like. You can choose from Niko's three ranges:
Manufactured in exclusive materials such as stainless steel, Bakelite and aluminium, Niko Pure is an ultra-sleek range that focuses on refined design.
Niko Intense is a range that projects strength. With these switches, you are opting for a distinctly warm character.
Offering a discrete presence, Niko Original is a range with soft lines and a gentle colour palette.
Mix and match your faceplate with your favourite finishing set and you're done.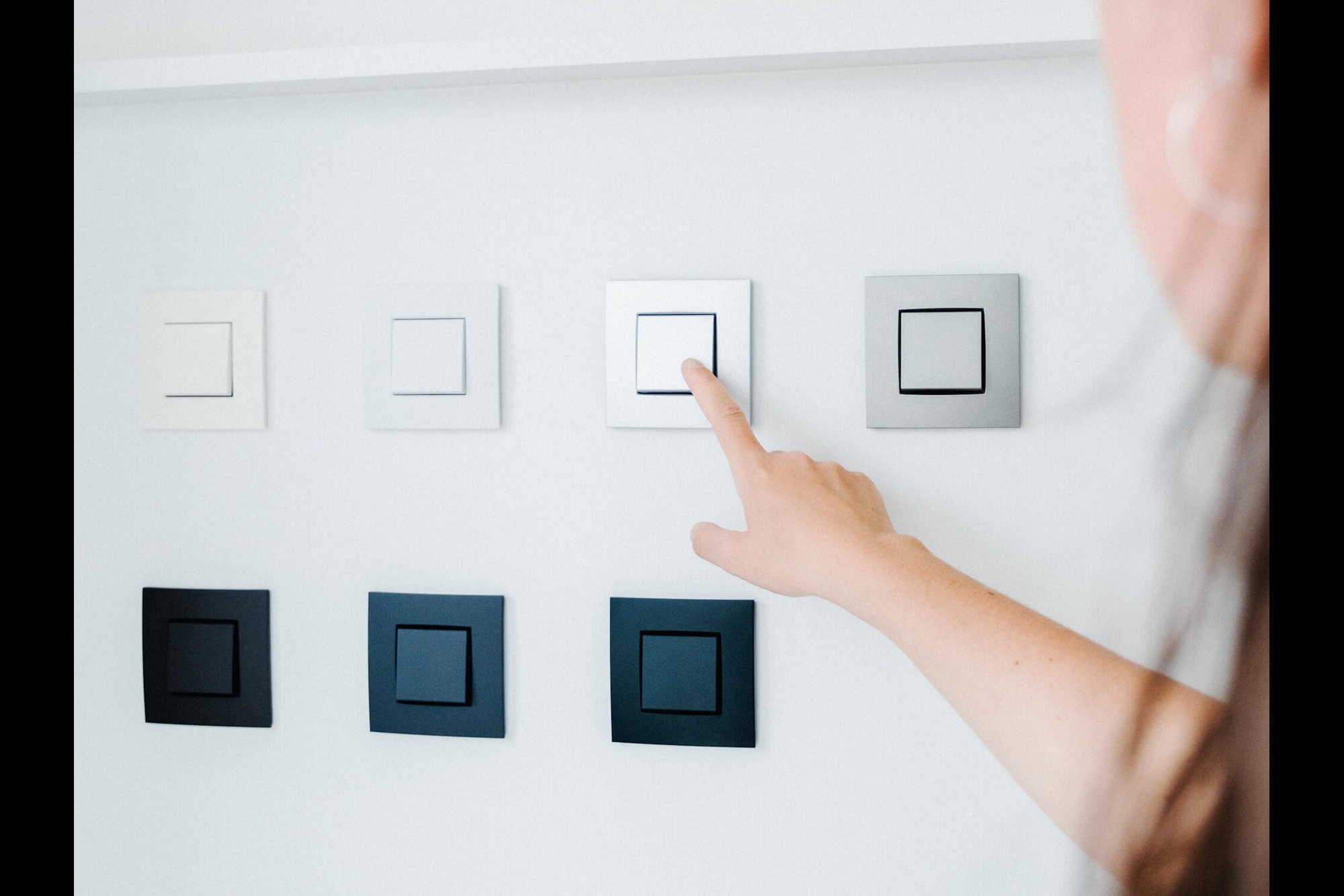 5. Where to buy
Find a Niko certified installer to assist you or look for a Niko shop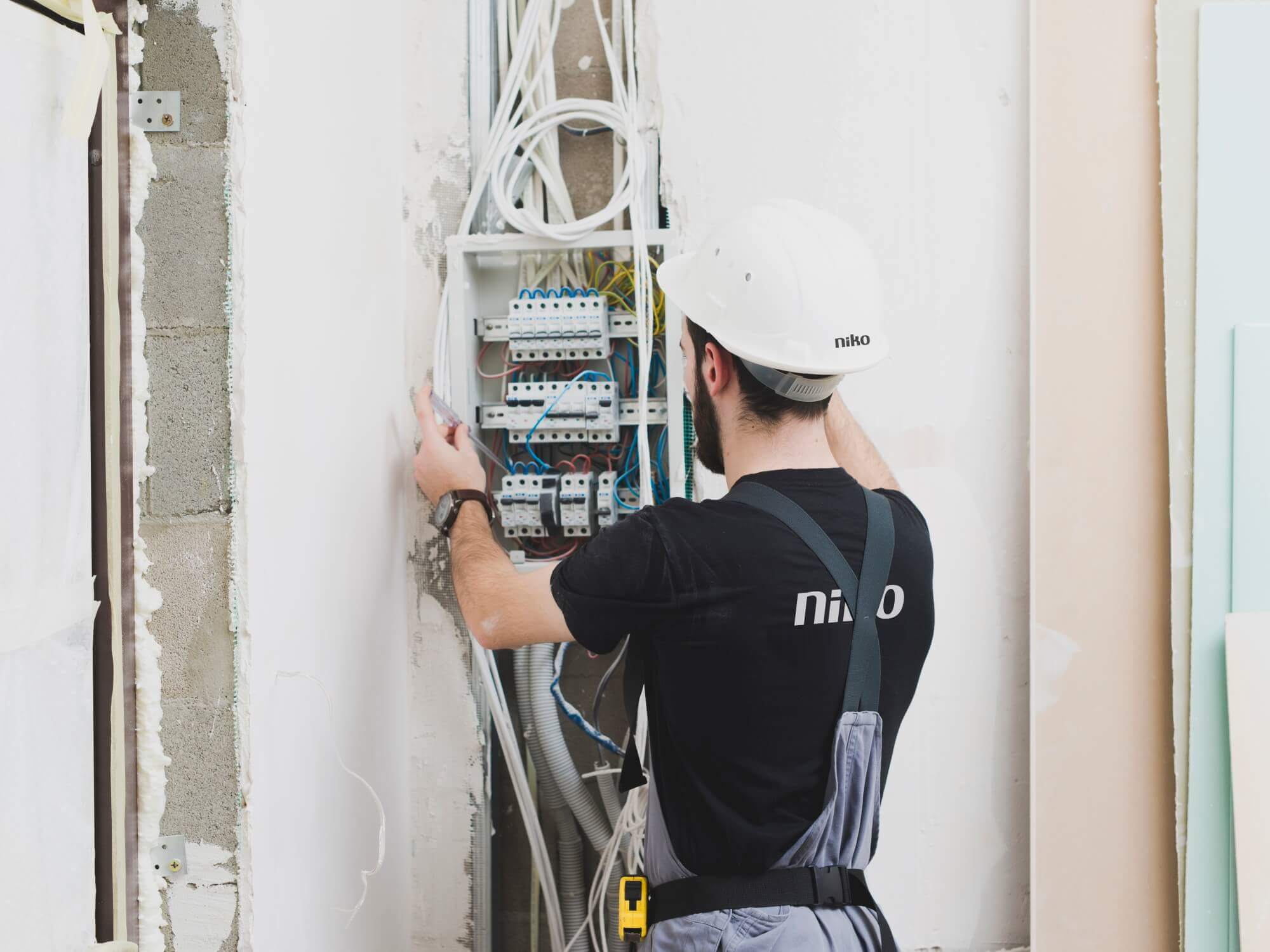 Some practical information
Type of switches
Before you replace an old switch with a new one, you'll need to know which switch type to choose from:
A single-pole switch controls one light point from one place and is not usually placed in bathrooms or kitchens.
A two-pole switch controls one light point from one location and is often installed in moisture-sensitive areas such as kitchens or bathrooms.
A two-way switch makes it possible to operate a single light point from two locations.
An intermediate switch is placed between two two-way switches to create a third control point.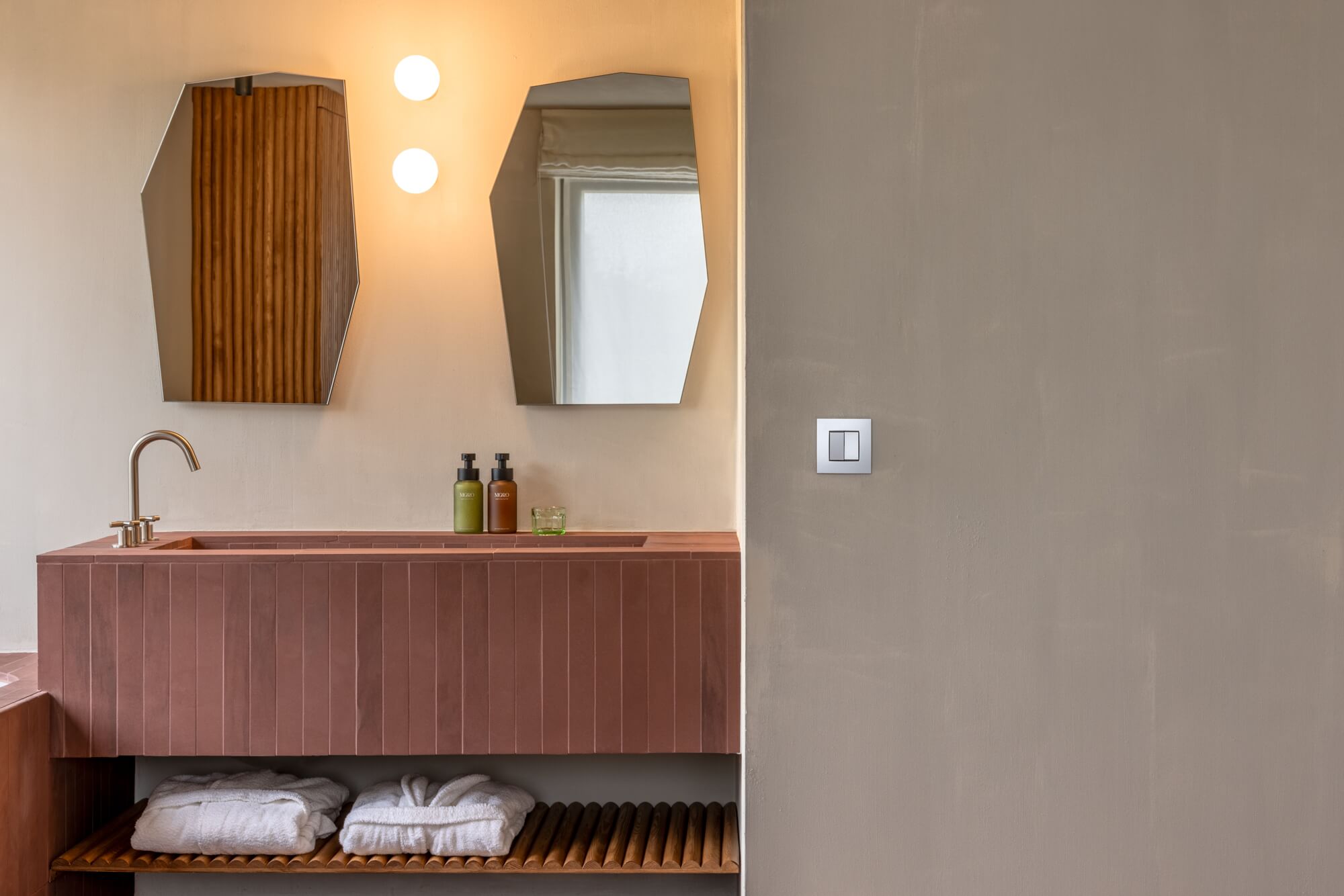 Wiring standards
The standard for new electrical light installations in most European countries is 3-wired cabling, as they now include a neutral wire.
We recommend you check the details of your local legislation when it comes to renovations. Sometimes a small change in your electrical installation is enough to oblige you to replace all your 2-wired cables by 3-wired ones.
Where can I find Niko products?
Niko has numerous partners who will be happy to advise and assist you. If you need reliable advice and service about your electrical installation, we recommend you contact a professional installer.
If you are ready to do a bit of work by yourself, you can always visit a DIY shop that is fully stocked with Niko products or receive professional advice and support from an assisted DIY shop.
Professionals can find the Niko products they need at wholesalers.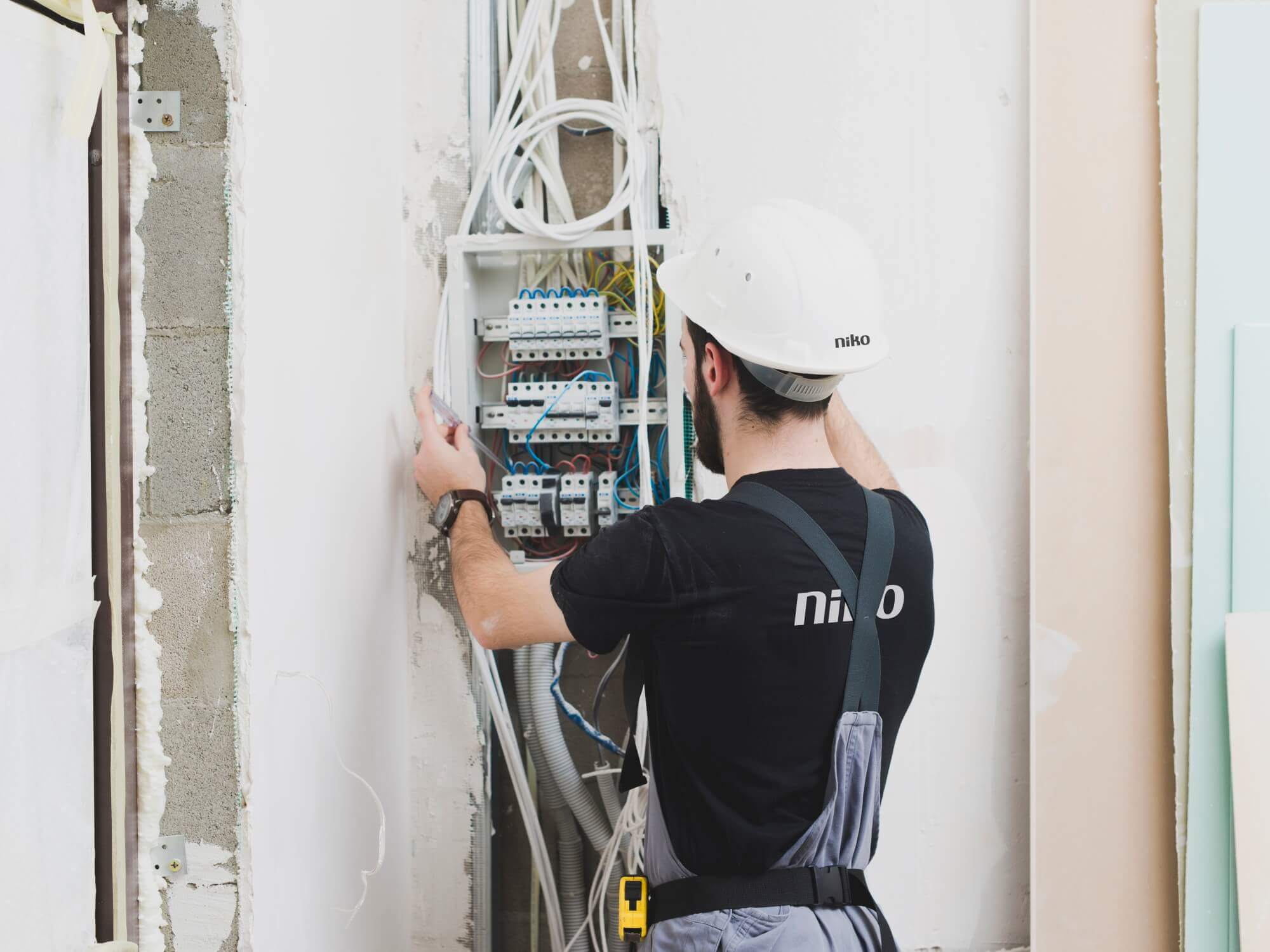 Looking for something special?
Have you considered connected or wireless switches?
Would you like to be able to control your switches and sockets from your smartphone, and include them in routines? In that case, opt for connected switches instead of classic switches and sockets. You'll be able to control your lights, create moods and see how much electricity your appliances use.
Do you want to add switches in places where you don't have pre-installed cables? You can expand your installation by placing wireless switches and wireless detectors.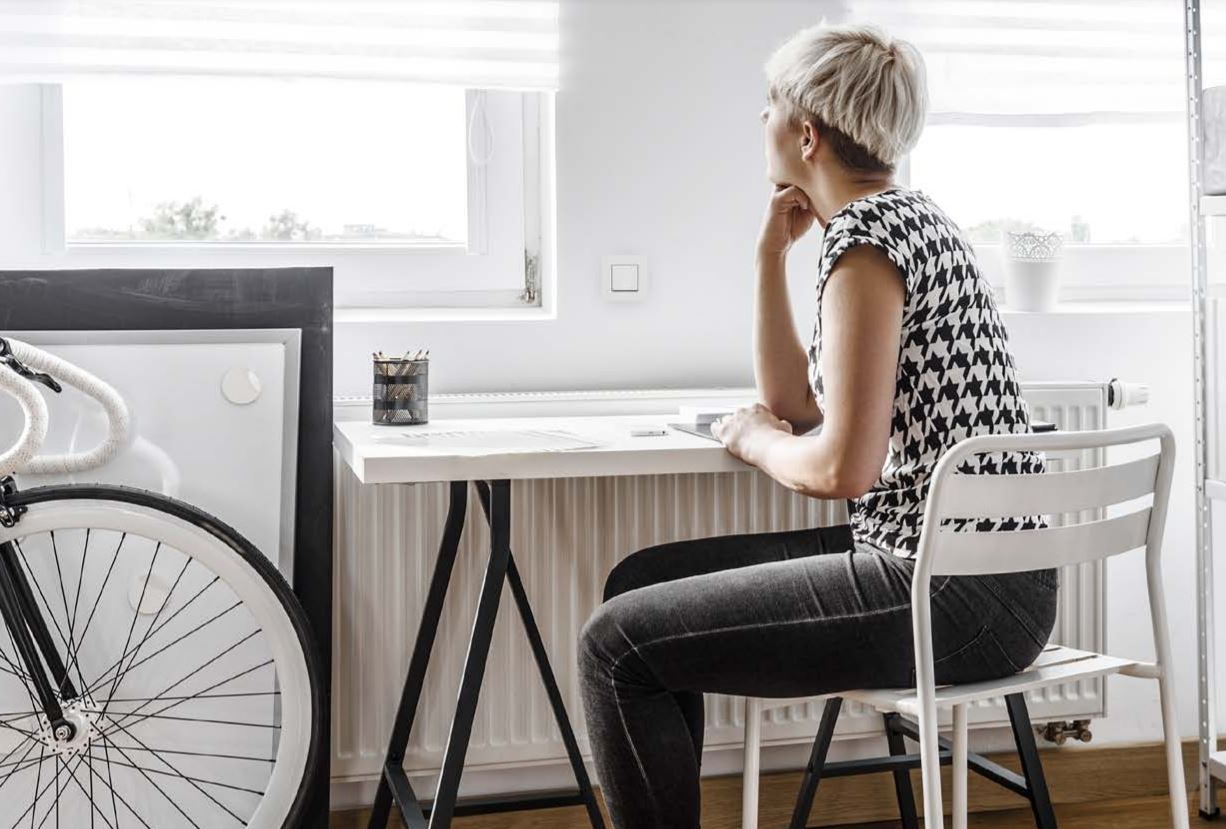 Do you need a switch for outside?
Want lighting and electricity on your terrace, garden or around your swimming pool? Splashproof switches and socket outlets are the only safe option. Niko Hydro, available in smart grey, black and white versions, are available to ensure your sockets and switches are safe and secure.
Niko Hydro enables you to power your laptop, speakers, or phone on the terrace, while also ensuring your sockets are protected against inclement weather conditions.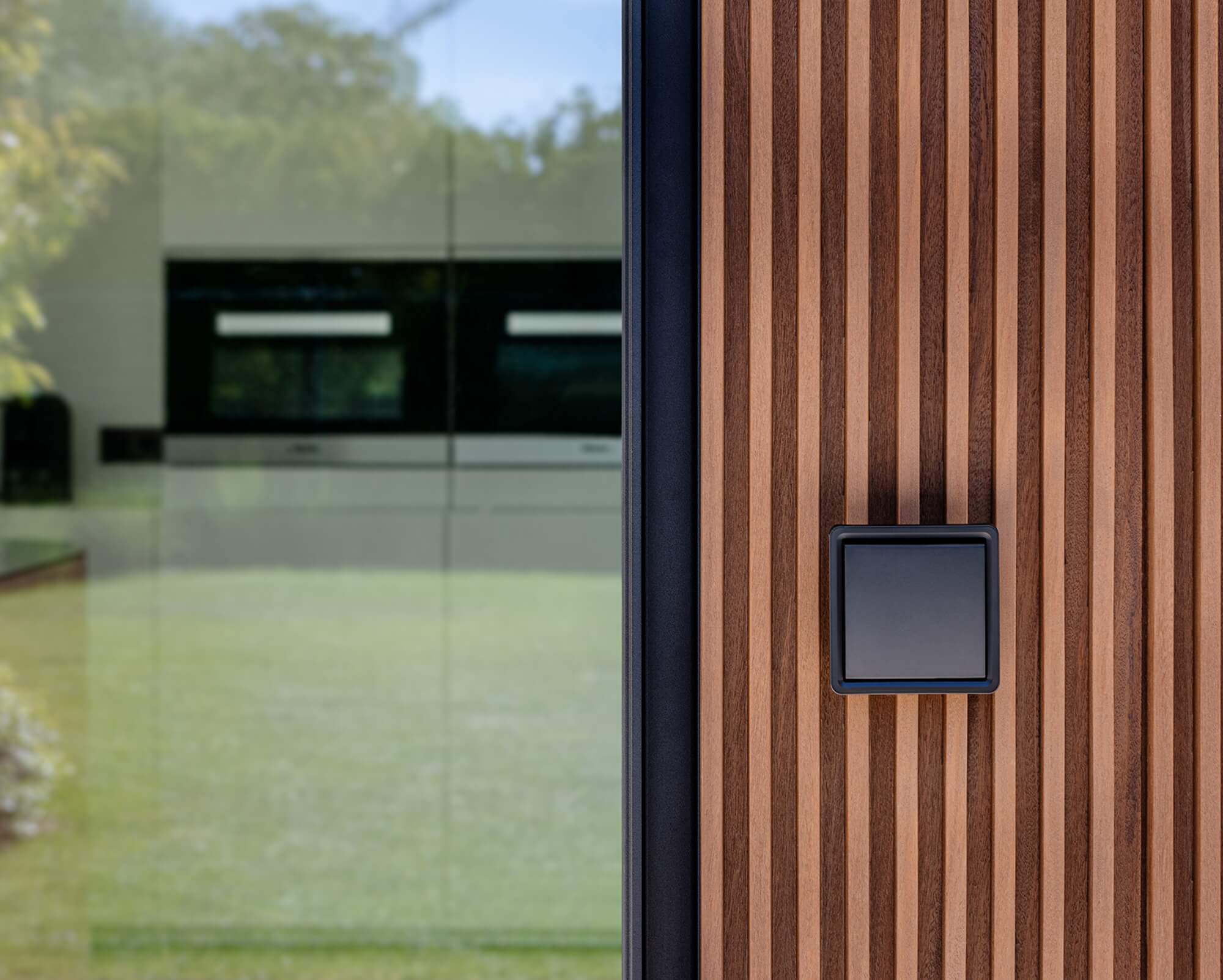 Do you want to vary the intensity of your lighting?
Niko universal dimmers are the way to go.
Control the intensity of your lighting and create the right atmosphere in your home by installing a Niko dimmer switch. While in the past, dimmers occasionally had problems with flickering and a buzzing sound, these problems are over. There is now a dimmer that works on every kind of lamp, and even a universal dimmer for all lamps.
Choose rotary or push button and the Niko finishing plate you want. No special wiring is required.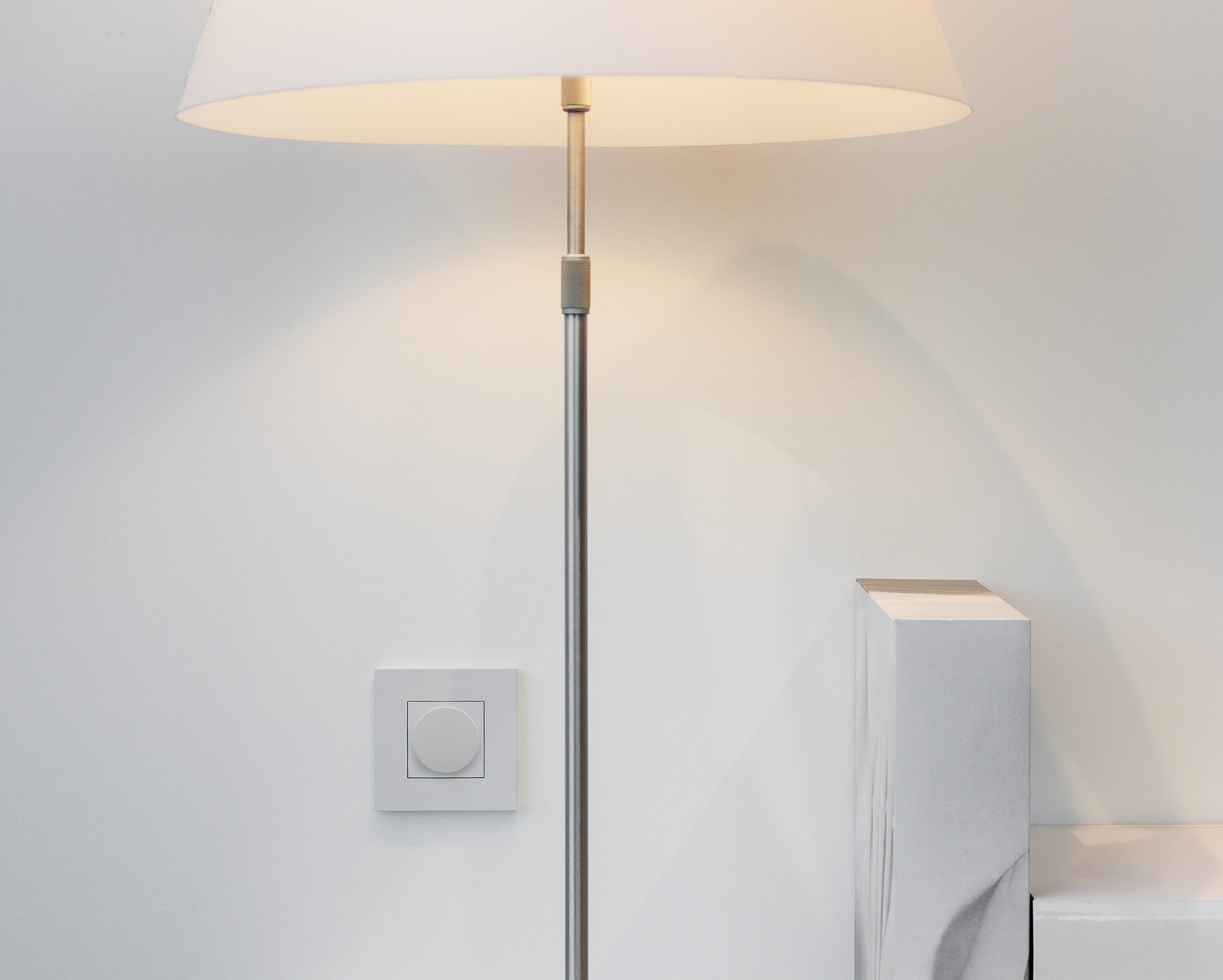 Product information
Are you looking for products or their technical details?
Find a dealer
Niko's products are for sale in a vast network of selling points
Experience the Niko products yourself
Come to our showroom and experience the benefits of home automation.