The intuitive control screen for every home
Niko Home Control lets you control lighting, heating, ventilation, shutters, blinds and so much more from 1 central place, using a touchscreen, tablet or smartphone. And now you can domesticate your home completely with the Niko Digital black. Turn up to 12 functions on and off in one go! And manage pre-programmed scenes without adjusting your cabling.
8 good reasons the Niko Digital black is for you
Digitally control your lighting, heating, roll-down shutters, ventilation and music, as well as your Niko Home Control routines from just one screen
Manage up to 12 controls or routines
Screen is no larger than a switch
Configure with your smartphone, without installer
Intuitive control in one movement thanks to the proximity sensor
High-quality, light adaptive control screen
Super sharp image quality
Can be installed in every home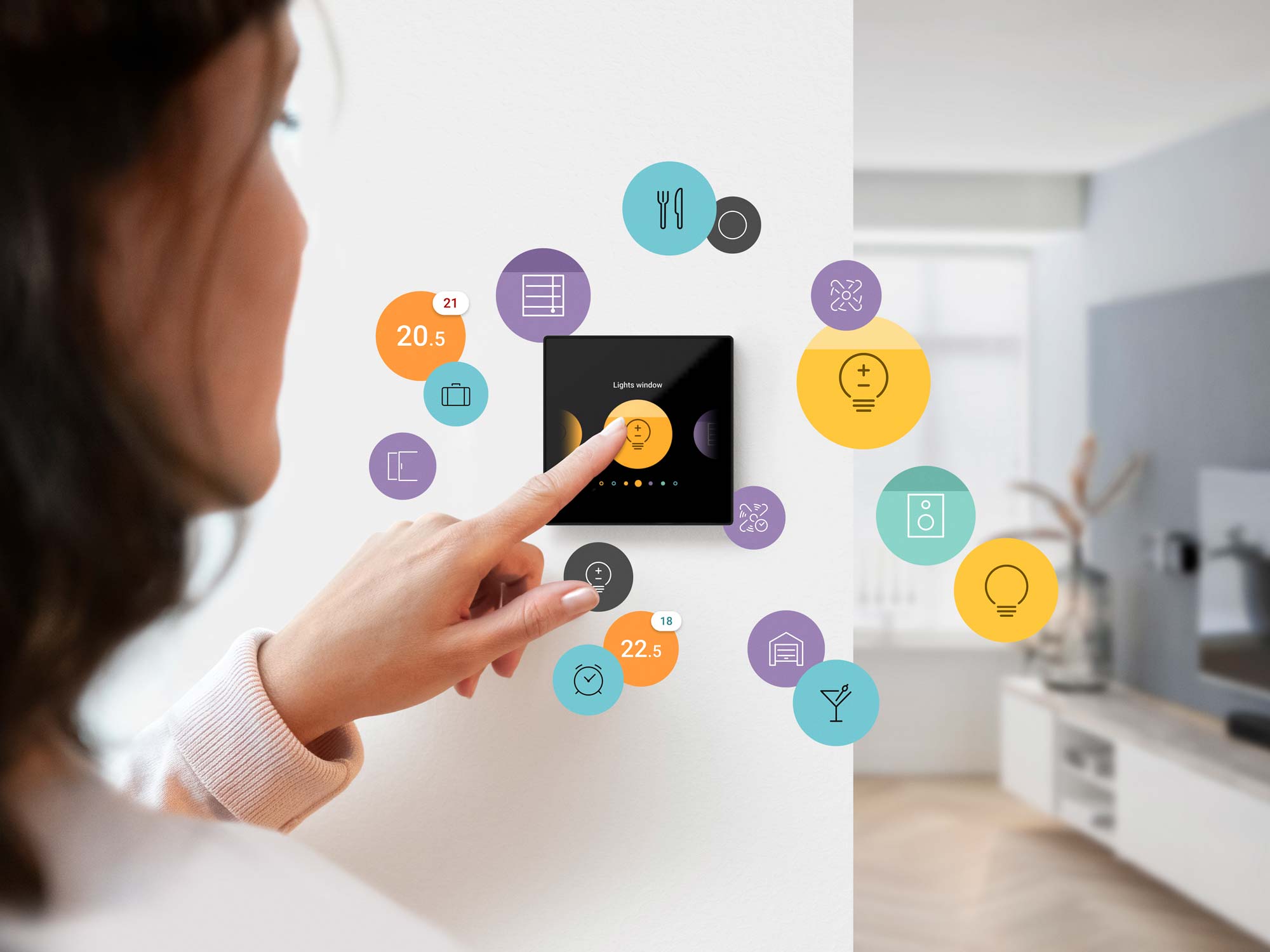 We have 2 different types - traditional and bus wiring
There's a Niko Digital black for every type of electrical installation:
Choose the Digital black 24 V if you have a connected controller for Niko Home Control
Choose the Digital black 230 V if you have standard electric cabling. By adding the wireless smart hub to your installation, you can have access to all the benefits of Niko Home Control.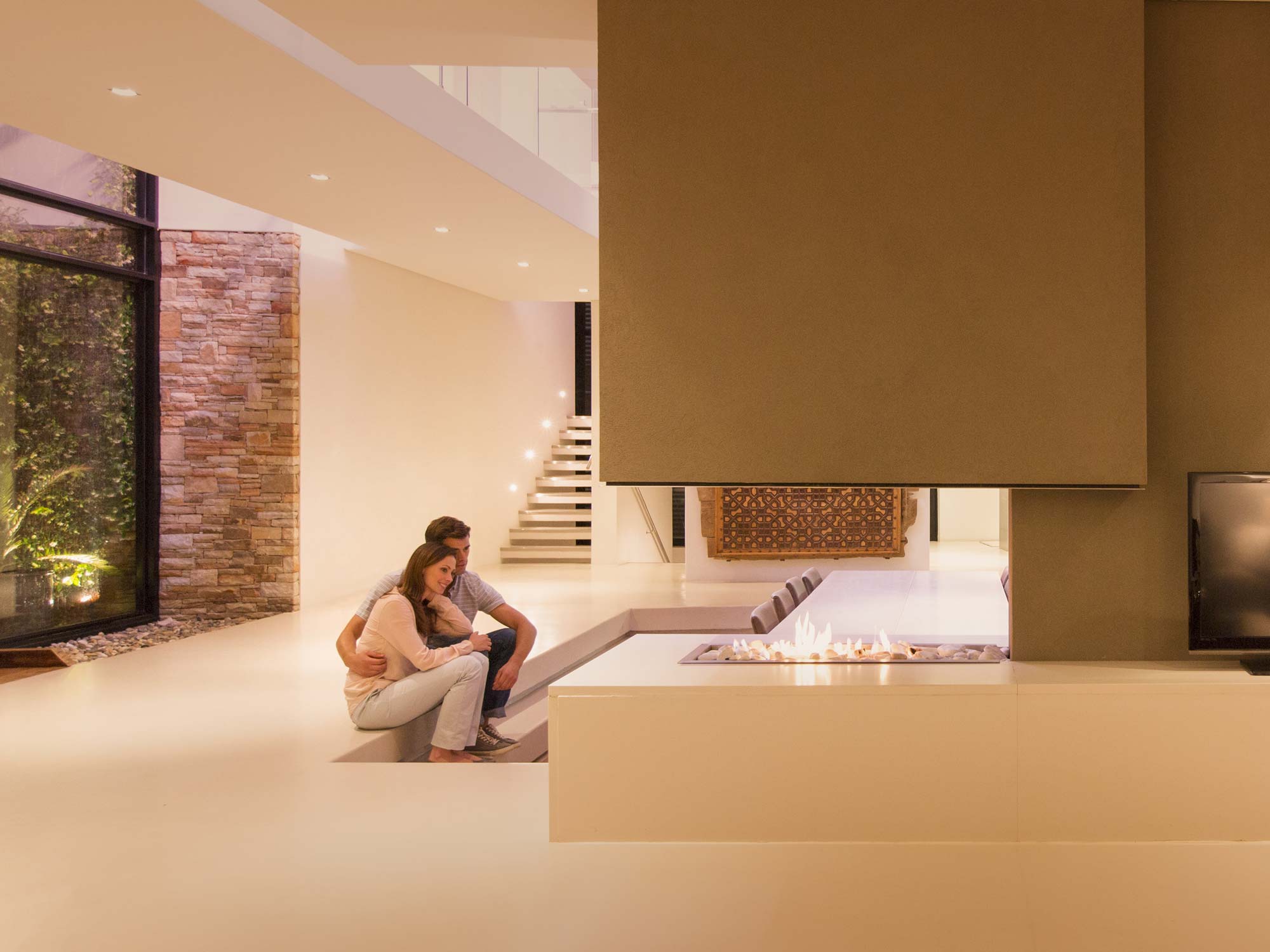 Settings in the app
Set up your settings on your smartphone without the intervention of an installer. It's that easy.
Download the app and set up your preferences:
Choose the control that should appear on the screen first
Swap and change the order of the controls
Decide how many controls you want to see on the screen at any one time: 1, 2, 3 or 4
Our brochures
In search of more information? Our professional and inspirational brochures will inspire you and guide you to the ideal solution.
Find a professional installer
He or she will offer you technical advice, find the right products for you and install them in your project.
Learn more
Interested in the technical details of Niko's Digital black?