Niko Hydro garden posts: enable power anywhere outdoors
Install Niko Hydro outdoors, even where there is no wall available. Niko's sleek garden posts ­‑ available in grey, black or white ­‑ can accommodate up to three Niko Hydro functions, including switches, socket outlets, data connections, USB chargers or a key switch.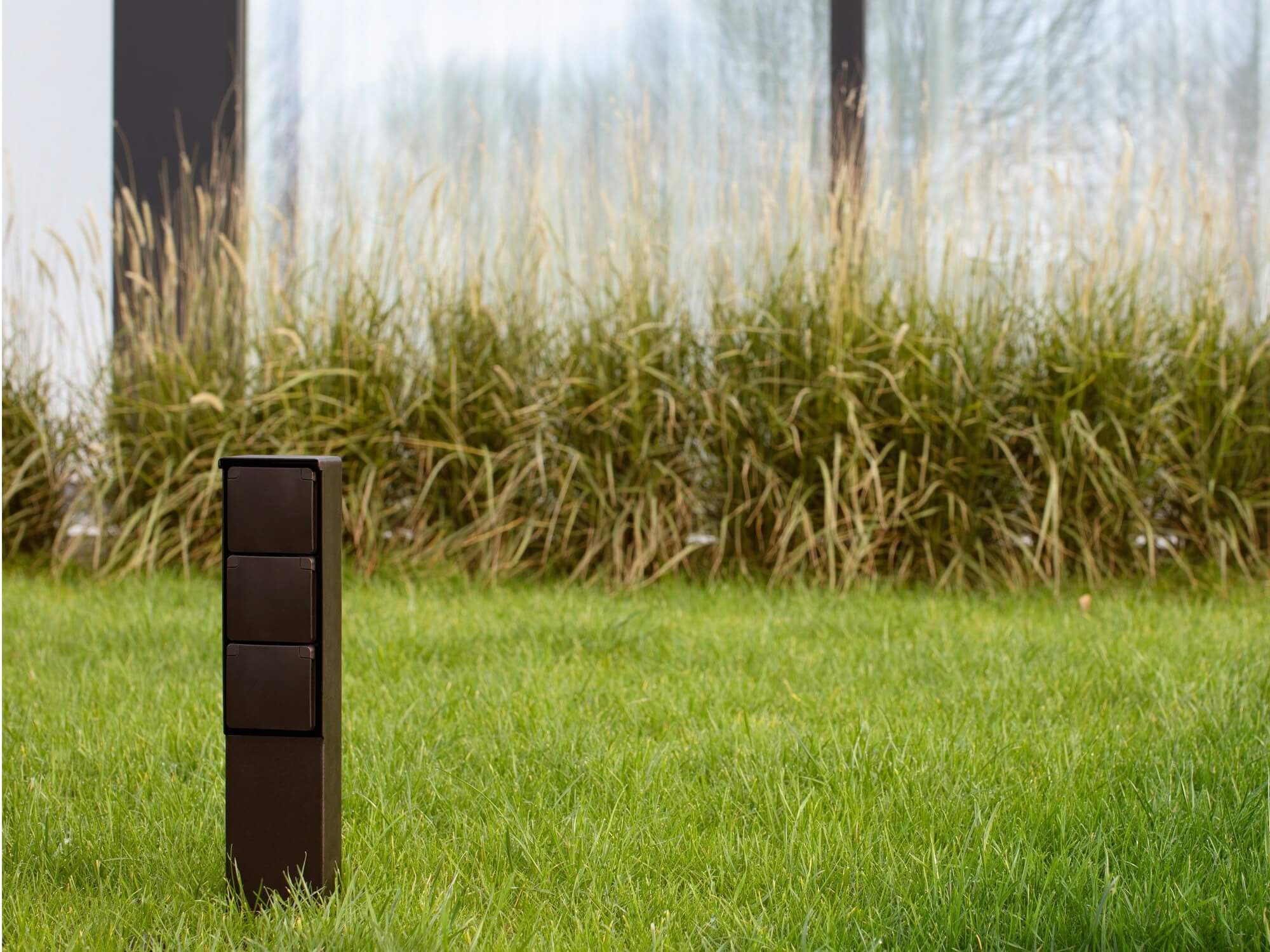 Entertain in your garden
With Niko, it's easy to connect hi-fi speakers, an internet and/or a TV connection on the terrace. Take the inside outdoors … with Niko Hydro, your electric connections are protected against all weather conditions so you can enjoy maximum comfort safely.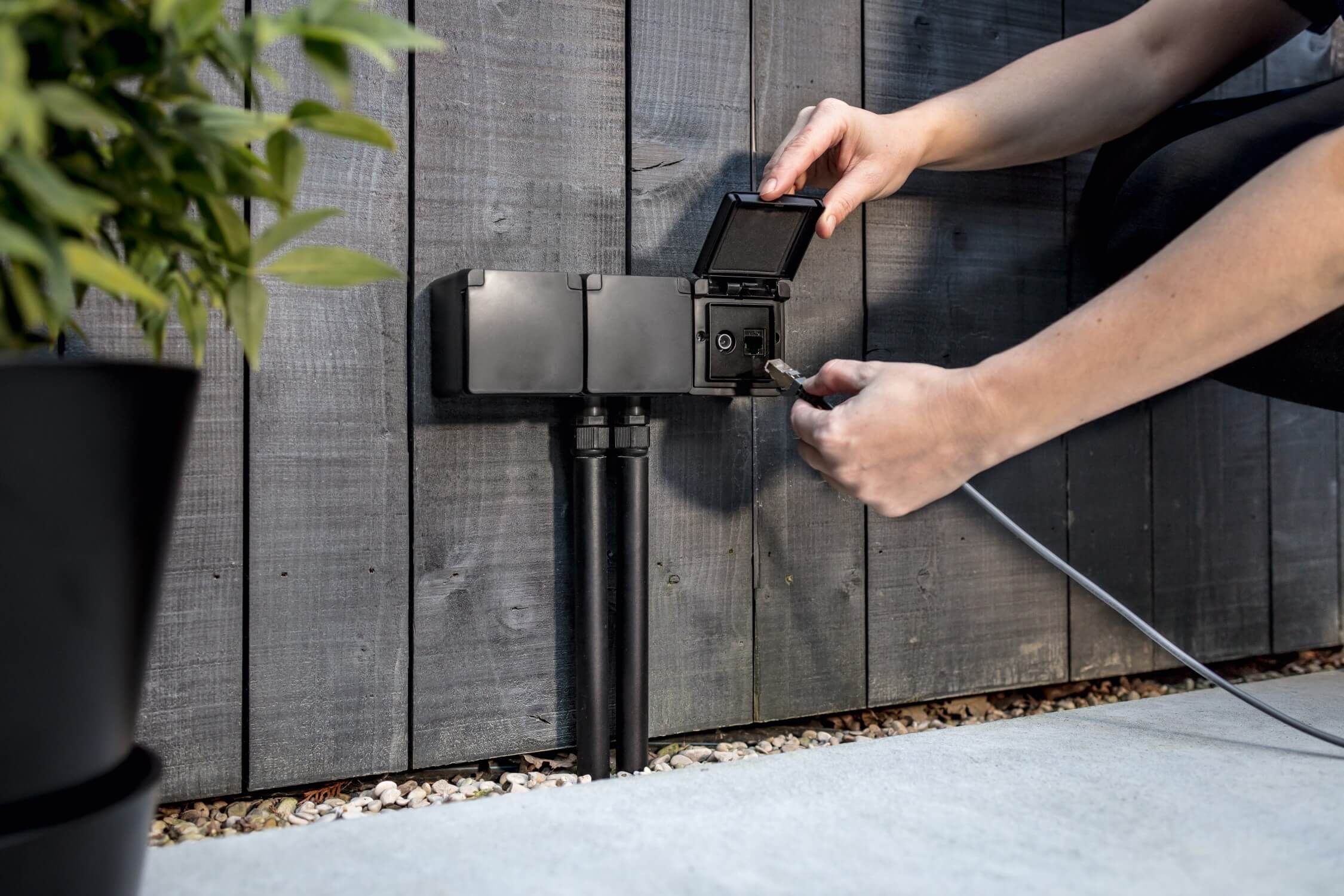 Product information
Are you looking for products or their technical details?
Experience the Niko products yourself
Come to our showroom and experience the benefits of home automation.
Find a dealer
Niko's products are for sale in a vast network of selling points