Niko sockets exist in several different versions, including those with earthing, either pin or side – these are generally considered to be much safer – and those without earthing. Besides these, Niko also has a range of connected sockets that offer many interesting and smart possibilities.
For Internet, radio, television and speaker connections, Niko has a range of socket outlets equipped with the necessary data connections.
A beautiful finish
Niko's socket outlets can be 'finished' like the rest of your installation, as Niko Pure, Niko Intense and Niko Original include the socket finishes you want.
Manufactured in exclusive materials such as stainless steel, Bakelite and aluminium, Niko Pure is an ultra-sleek range that focuses on refined design.
Niko Intense is a range that projects strength. With these switches, you are opting for a distinctly warm character.
Offering a discrete presence, Niko Original is a range with soft lines and a gentle colour palette.
Mix and match your faceplate with your favourite finishing set and you're done.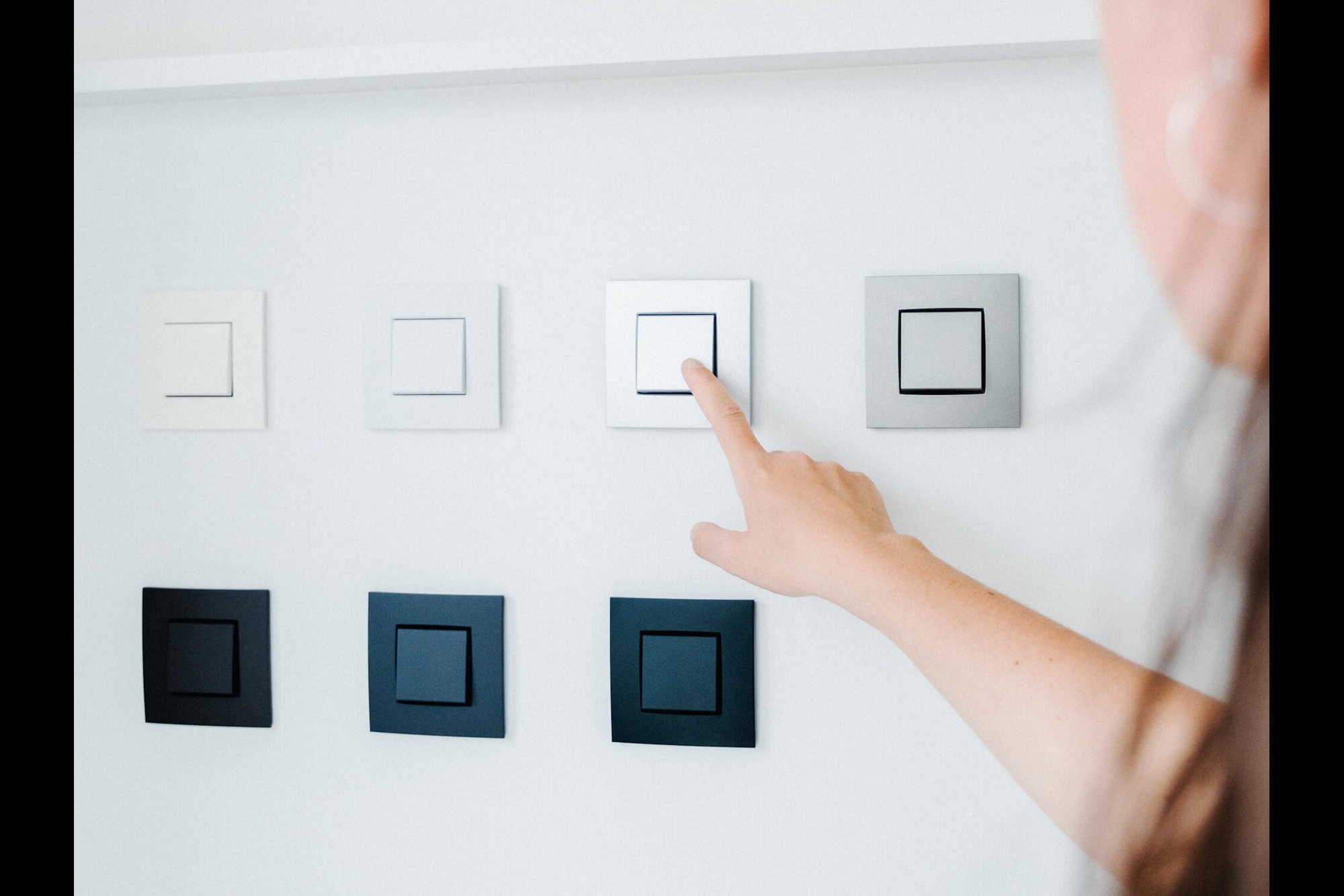 Do you need a socket for outside?
Want lighting and electricity on your terrace, garden or around your swimming pool? Splashproof socket outlets and data connections are the only safe option. The Niko Hydro range, available in grey, black and white versions, is available to ensure your sockets are safe and secure.
Niko Hydro enables you to power your laptop, speakers, or phone on the terrace, while also ensuring your sockets are protected against inclement weather conditions.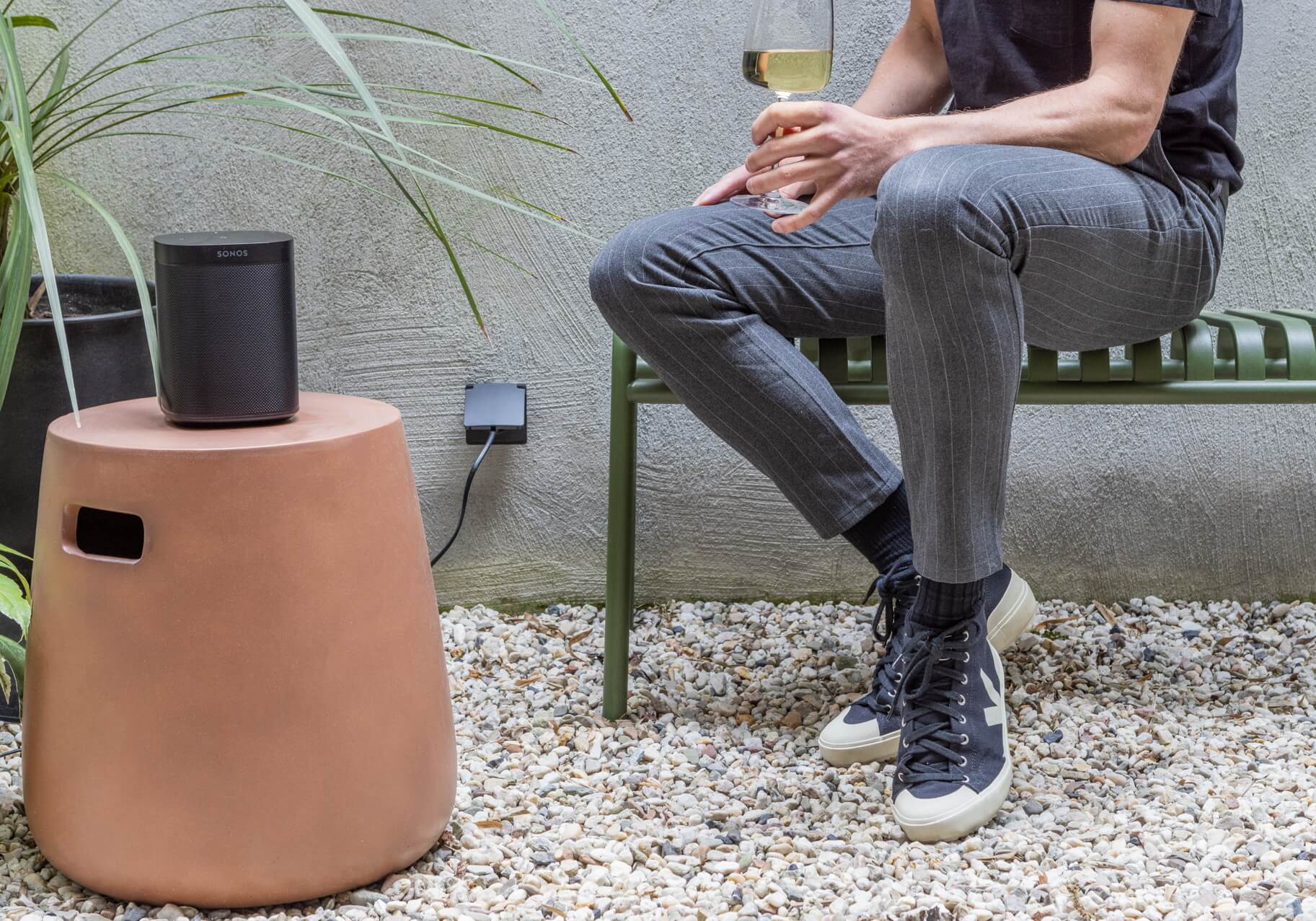 Where to buy
Niko has numerous partners who will be happy to advise and assist you.
If you need reliable advice and service about your electrical installation, we recommend you contact a professional installer.
If you are ready to do a bit of work by yourself, you can always visit a DIY shop that is fully stocked with Niko products,
or receive professional advice and support from an assisted DIY shop.
Professionals can find the Niko products they need at wholesalers.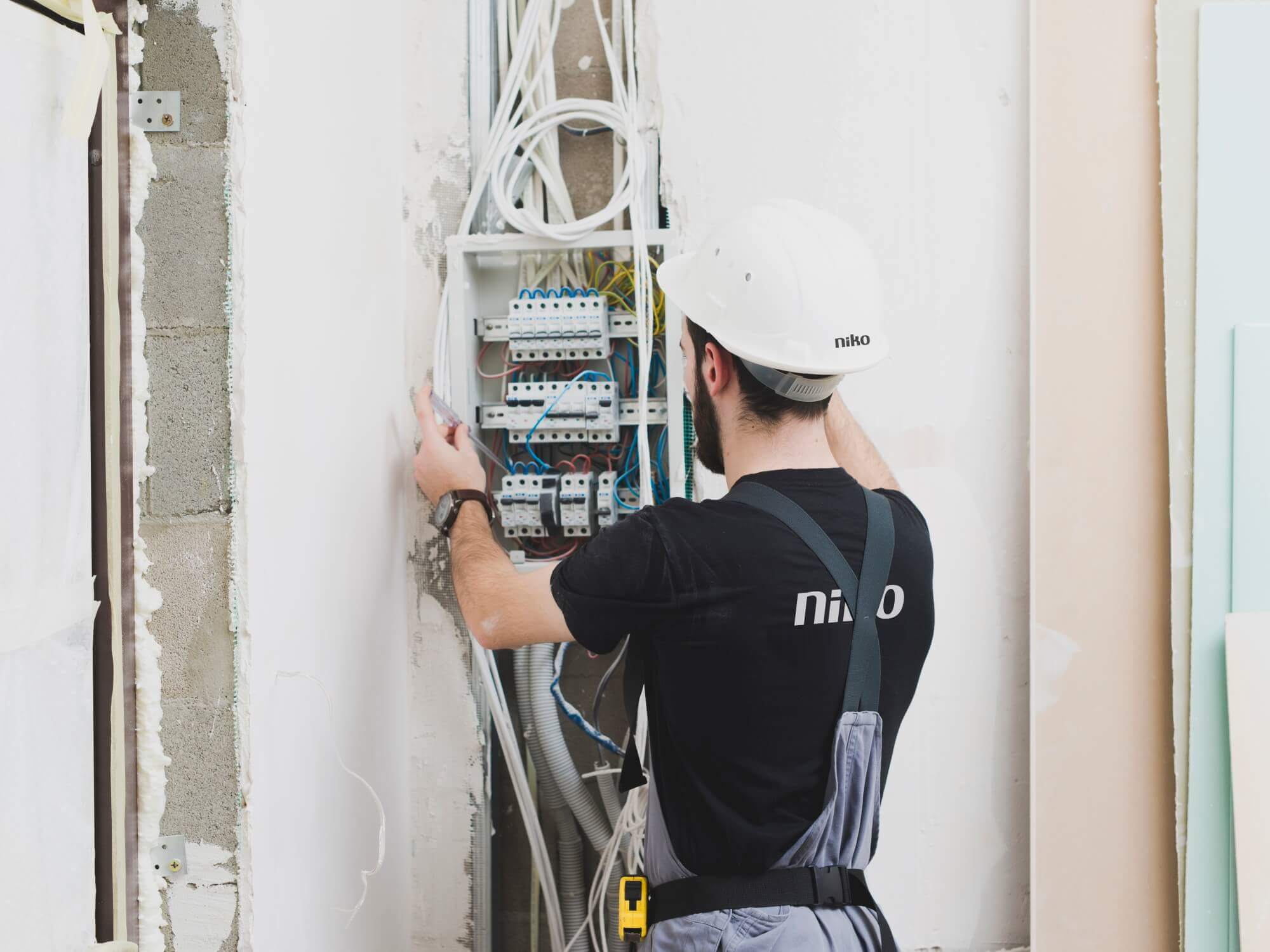 Product information
Are you looking for products or their technical details?
Find a dealer
Niko's products are for sale in a vast network of selling points
Experience the Niko products yourself
Come to our showroom and experience the benefits of home automation.