The latest media connections
Designed for both private residences and commercial buildings, Niko's high-quality media connections offer you total flexibility, as they support every type of media connection. It means you can change the function if you want, without new channelling or drilling. This ensures you can have the required solution in your rooms.
Multimedia connectors
With Niko's category 5E, 6 and 6A network connectors, you can reach data speeds of up to 10,000 Mbit per second, while our coax connectors offer bandwidth up to 2 Gigahertz.
Audio, HDMI and telephone connections
With a wall-mounted physical audio-connection, you can enjoy non-stop music whenever you want. And the same goes with HDMI and telephone.
Build sockets into your wall or furniture and ensure you are well connected without having to step over lots of cables.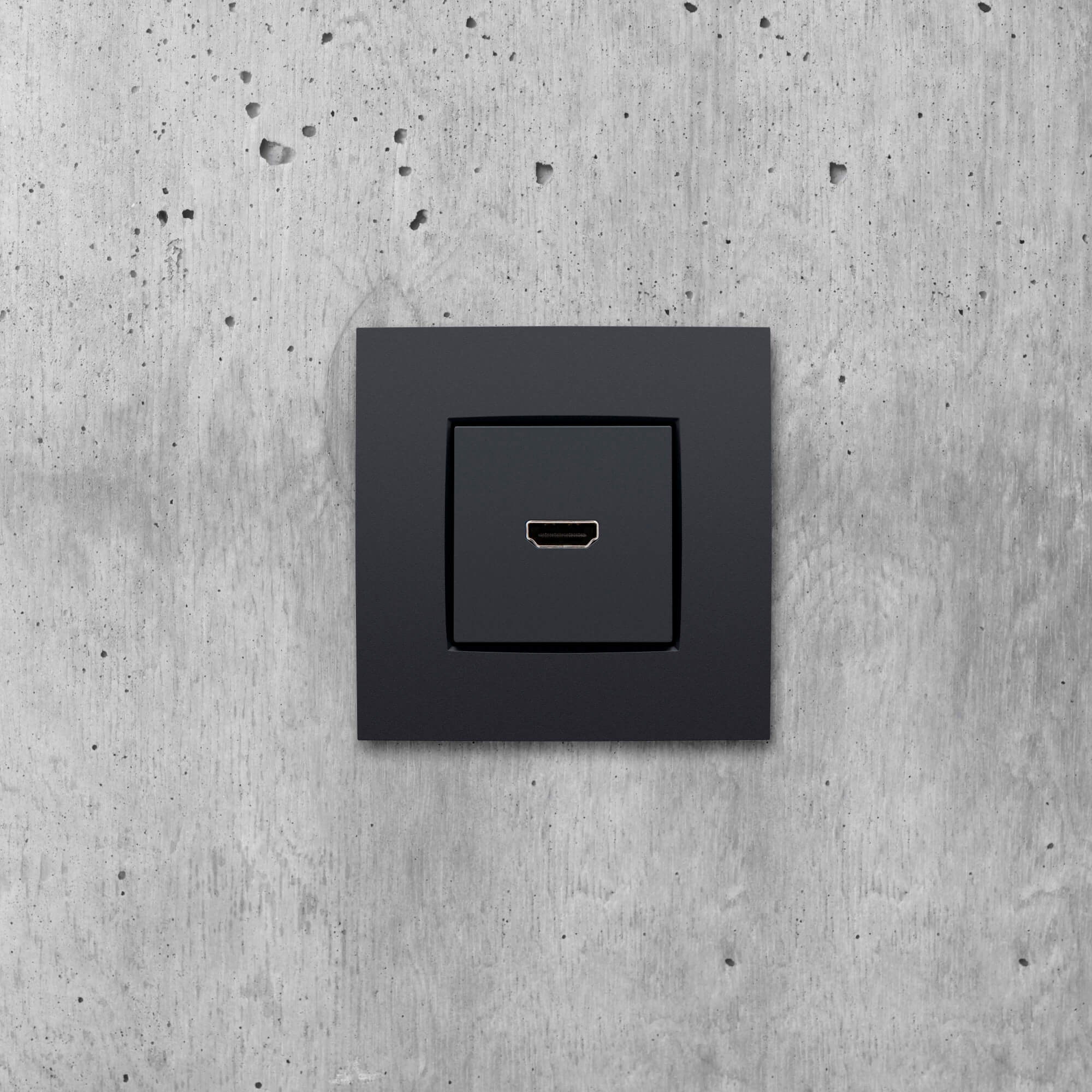 Smart USB-charger
Niko also offers both a standard USB-A charge point and USB-C, the newest type of USB connection. This allows you to recharge mobile telephones, tablets, cameras, MP3 players and navigational devices at high speed.
A beautiful finish
Niko's socket outlets can be 'finished' like the rest of your installation, as Niko Pure, Niko Intense and Niko Original include the socket finishes you want.
Manufactured in exclusive materials such as stainless steel, Bakelite and aluminium, Niko Pure is an ultra-sleek range that focuses on refined design.
Niko Intense is a range that projects strength. With these switches, you are opting for a distinctly warm character.
Offering a discrete presence, Niko Original is a range with soft lines and a gentle colour palette.
Mix and match your faceplate with your favourite finishing set and you're done.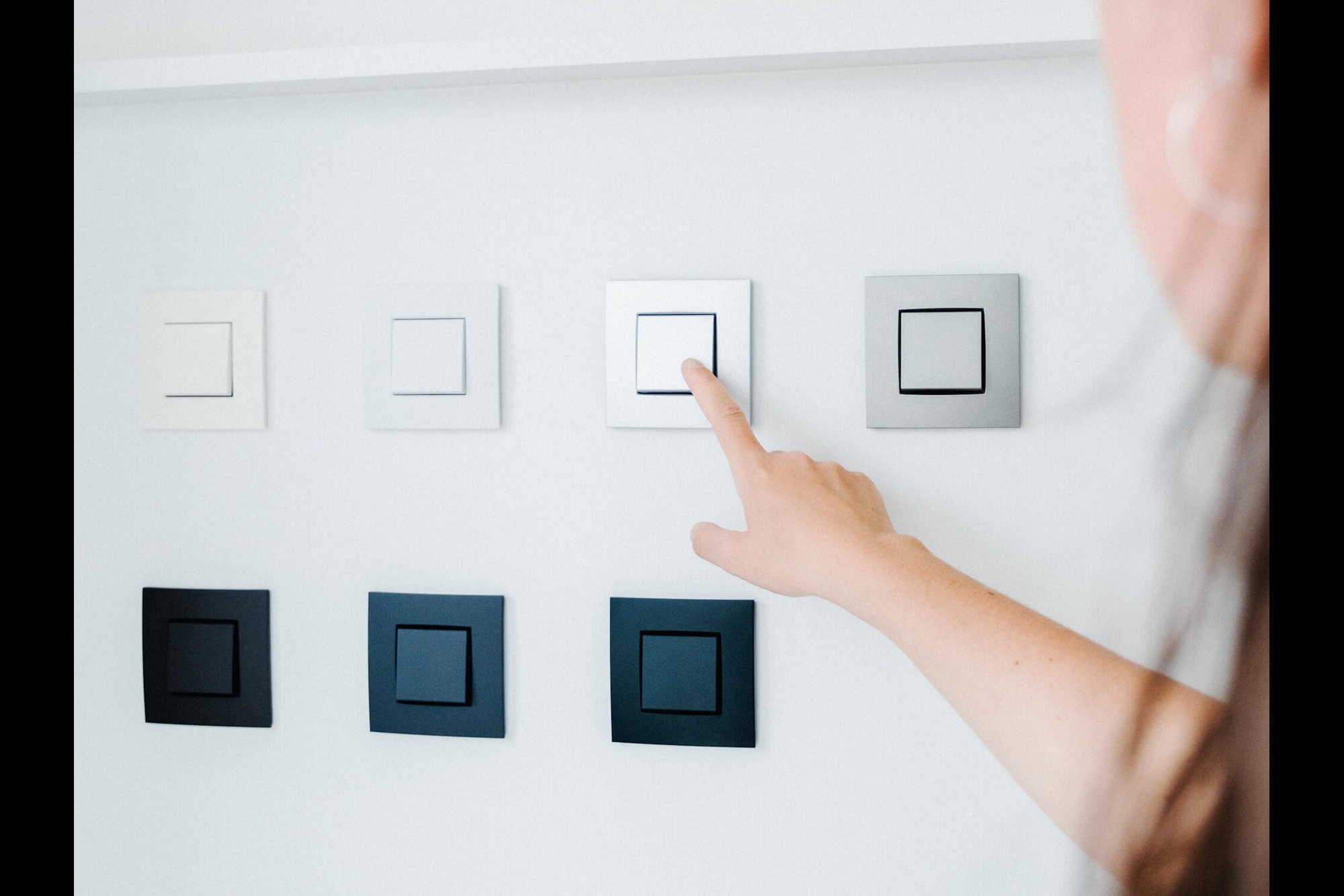 Connect anywhere you like, even outside
With Niko, it's easy to connect hi-fi speakers, an internet and/or a TV connection on the terrace.
Take the inside outdoors … with Niko Hydro, your electric connections are protected against all weather conditions so you can enjoy maximum comfort safely.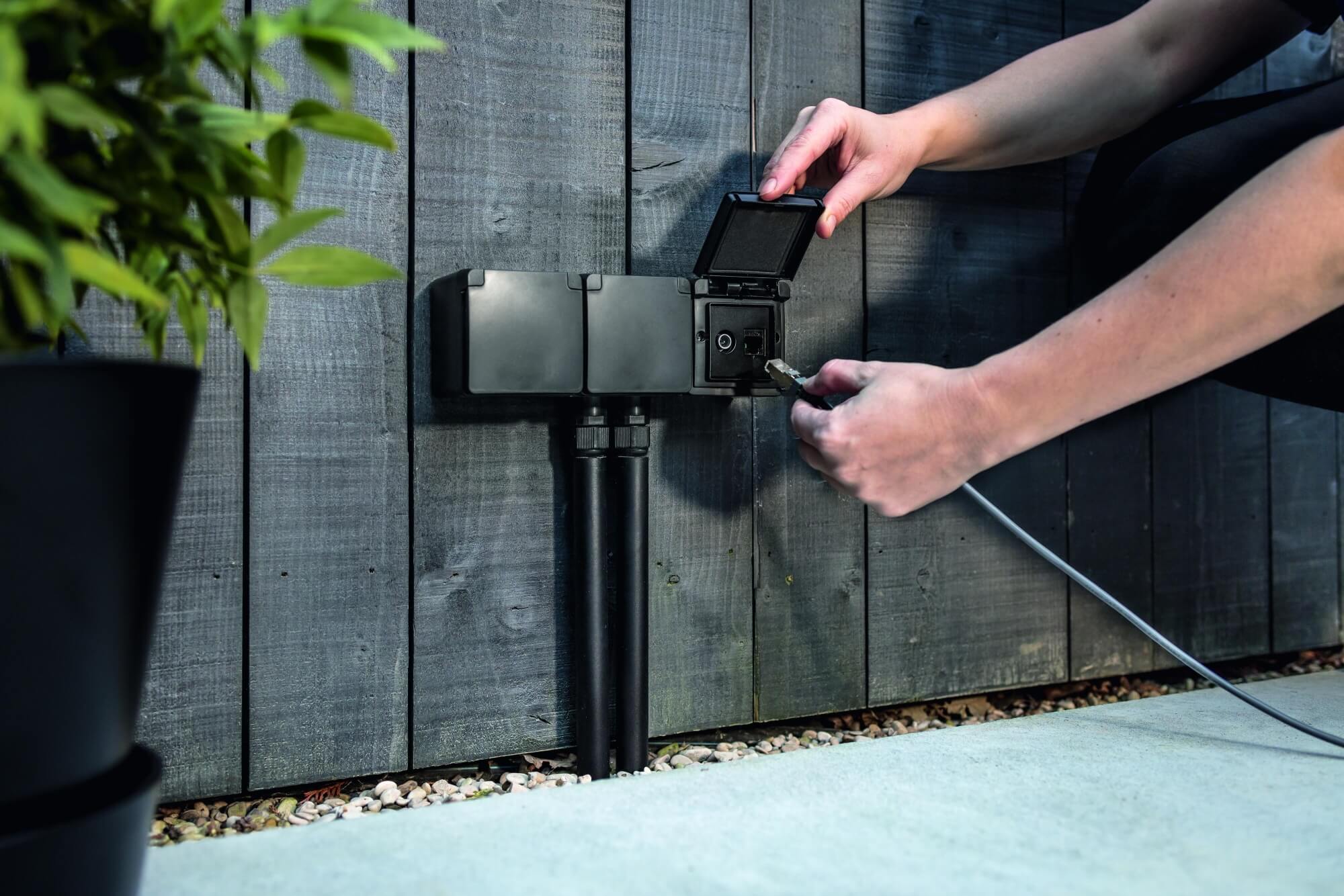 Our brochures
Interested in professional or inspiration reading material?
Experience
Do you want to experience a smart installation or view our products live?
Find an installer
Get advice, the right products and a professional to install them