Niko centennial: the best is yet to come
Jo De Backer remembers his grandfather, Alfons De Backer, and great-uncle Werner, the two founders of Niko. He seldom gives TV interviews, but for the 100th anniversary he was prepared to make an exception.
Founded in 1919
Niko was founded in 1919 by two brothers, Alfons and Werner De Backer. In their workshops in Sint-Niko-laas, they designed and manufactured switches and socket outlets that quickly won the Belgian market. In 1965 with the luxury switch, the Inter 70, the company brought its first products to the international market.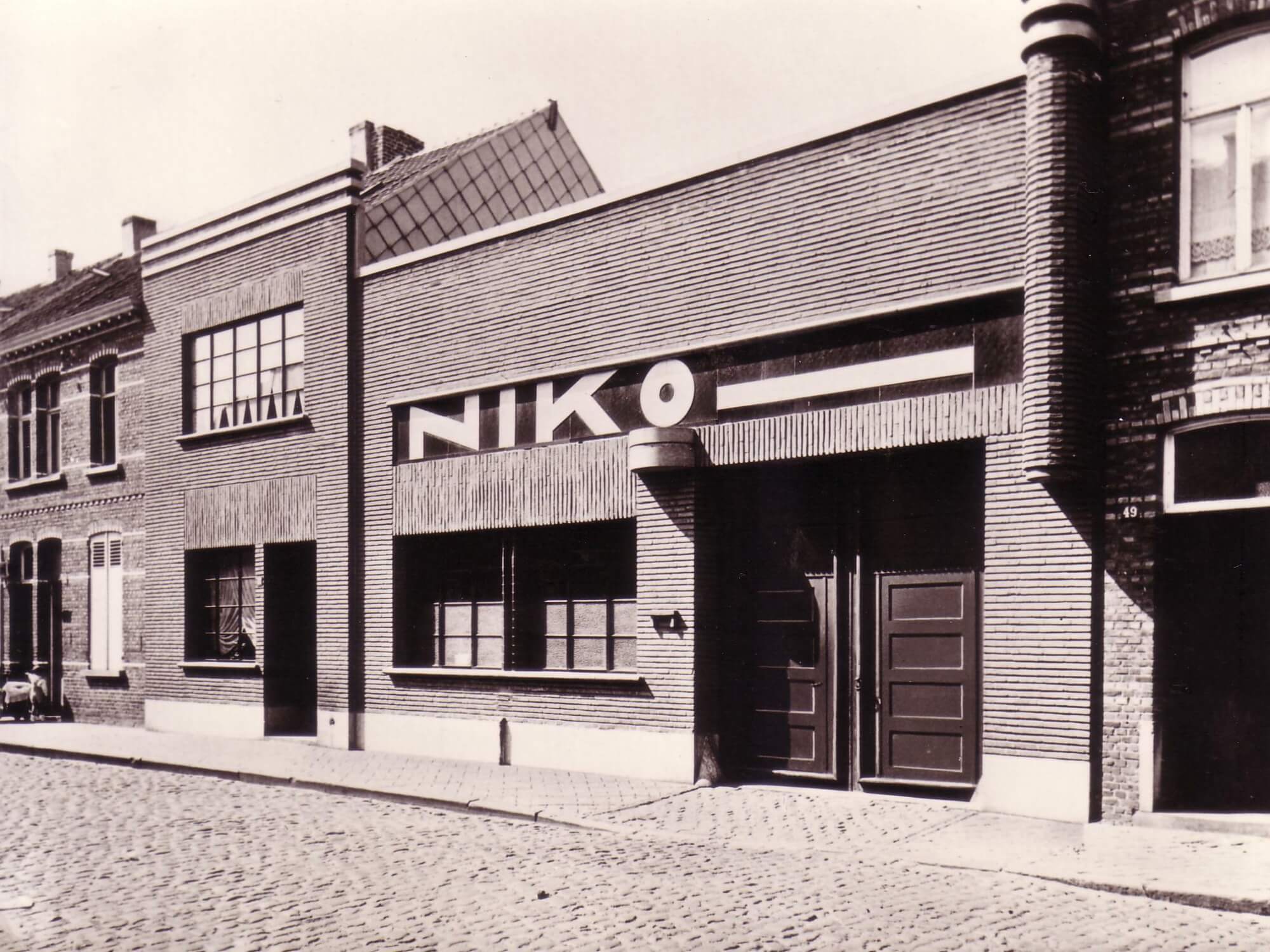 Belgian family business
Today, Niko is led by the third generation of the De Backer family and all the solutions offered by this family-owned business are created to meet the daily needs of its customers. It designs innovative concepts that make life at home and at work flexible and easier. Niko is dedicated to providing well thought-out design and an environmentally friendly approach. To this end, Niko invests heavily in research and development.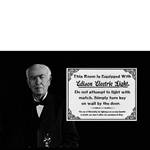 1900
Electricity becomes established in the 1900s and has a huge and permanent impact on the world.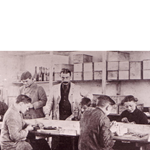 1919
Werner & Alfons De Backer launch Niko in the centre of Sint-Nikolaas (Belgium) 5 months after the end of World War I.
1920
The first Niko products are simple or double switches and socket outlets, made of porcelain.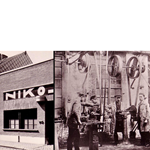 1921
The brothers set up their offices and factory in the Lindenstraat in Sint-Niklaas. The Niko home for the coming 52 years.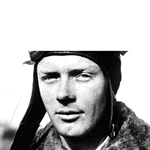 1927
Charles Lindbergh is the first pilot ever to conduct a non-stop transatlantic flight. He flies from New York to Paris in 33 hours. The world becomes a little 'smaller'.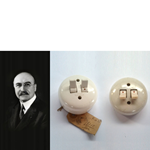 1928
Bakelite is invented by the Belgian Leo Baekeland in 1907. In 1928 Niko produces its first Bakelite® wall switch.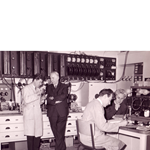 1935
Niko becomes an NV (Public Limited Company).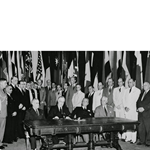 1945
At the end of World War II, the United Nations is established. This intergovernmental organisation exists to promote international cooperation.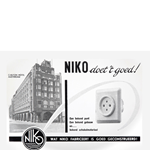 1947
After World War II, Niko frees up part of its capacity to support the rebuilding of the Netherlands.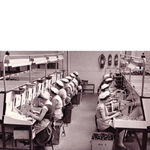 1950
Niko keeps growing: turnover increases from 60 to 92 million Belgian francs in the '50s (1.5 to 2.3 million euros).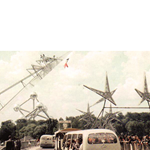 1958
All eyes are on Belgium: the Brussels World's Fair, better known as Expo '58 takes place. It will forever be synonymous of the future and progress. It's the beginning of a new and different era.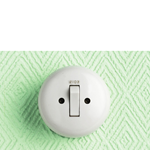 1958
Niko launches the new rocker switch.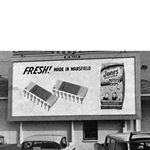 1959
The computer chip is invented. Where as in 1958 the production of an electrical circuit cost 10 dollars, you now get a chip with millions of circuits.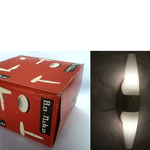 1962
The 'Bo-Niko' luminaires are born and become a tremendous success, encouraging Niko to open a new factory in Industriepark-Noord in Sint-Niklaas.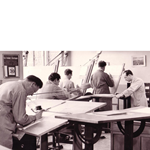 1963
Constant innovation leads to several new products and domains to explore. Turnover increases in the '60s from 100 to 265 million Belgian francs (2.5 to 6.6 million euros).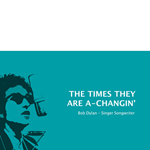 1964
Bob Dylan releases the song 'The Times They Are a-Changin'. He wrote it as a deliberate attempt to create an anthem of change for the time. Ever since its release the song has been very influential to people's views on society.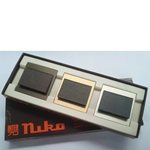 1965
Niko launches the first flat luxury switch in Europe: Niko's Inter 70.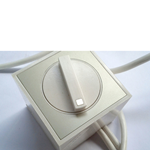 1967
Only two years later, the first electronic dimmer is brought to market. Constant innovation, improvement and simplicity are core for Niko.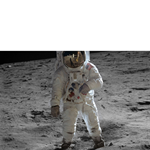 1969
Whereas Yuri Gagarin was the first human to travel in space in 1961, Neil Armstrong has the honour of taking the very first step on the moon.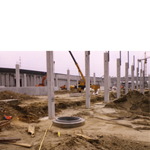 1972
Niko relocates to a new site – Industriepark-West. This is still the home of Niko Group today.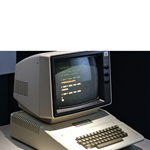 1977
Release of the 'Apple II', one of the first successful personal computers. It will be produced for almost 17 years.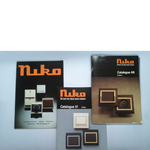 1982
New catalogues, promoting the luxury switch in Europe. Our habit of setting high standards of quality and not compromising is a cornerstone of our success.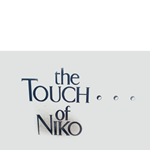 1985
Introduction of a new baseline: "The touch of Niko". It captures in one small phrase what makes us unique, the sometimes small things that make the difference.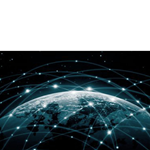 1993
The use of internet, until now reserved for government and education, is opened up by the U.S. government to companies and individuals. The world of communication changes dramatically.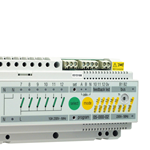 1997
Niko takes its first steps in home automation systems with the launch of Nikobus: a system programmable with a screwdriver, easy to handle by the installers.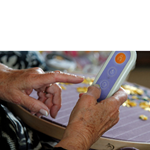 2004
With the acquisition of 3 companies in Belgium and the Netherlands, Niko Group starts to focus also on care and assisted living solutions.
2006
The current ranges of Niko are launched: Niko Original, Niko Intense and Niko Pure. All this with a new logo and tagline: "Illuminating ideas".
2007
The start of Fifthplay – an innovative software platform with a focus on enriching smart homes and buildings with services of care, comfort and energy.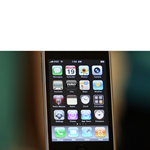 2007
The first iPhone is introduced. Apple Inc. will sell over 700 million iPhones in the coming years.
2008
Acquisition of Servodan – market leader in Denmark and specialised in products for intelligent lighting control.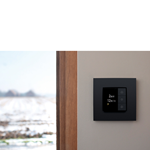 2011
The launch of Niko Home Control. We no longer talk about domotics, but about a modern electrical installation, designed to be available for everyone who wants to build or renovate.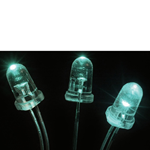 2014
The Nobel Prize in physics is awarded for the invention of LED, a major evolution in energy saving light sources. Giving people more possibilities to create moods and leading to new generations of our lighting control devices.
2014
Acquisition of Züblin – a Swiss company specialised in lighting control systems and luminaires.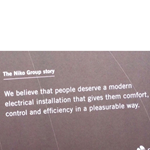 2015
Niko Group expresses a unified vision and mission for its business lines.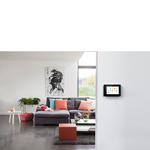 2017
Niko Home Control never stops evolving and is becoming even smarter, more flexible and more user friendly. Benefitting both installers and end users, Niko is also open to new technologies and supports the connection to high quality partner brands. In this way, the system is entirely future-proof and it becomes the ultimate platform to centrally control all pioneering ecosystems.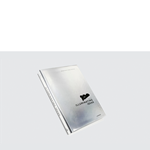 2019
On 1 April 2019, Niko celebrated its 100th anniversary, representing 100 years of innovation and vision. With the revolutionary Digital black, we now celebrate this milestone in our history. The book "100 years of Niko – illuminating ideas" describes Niko's history over 3 generations of the De Backer family and everyone involved in Niko's success.