New KNX range
Based on interviews and market input, Niko has completely redesigned its entire KNX detector range to make life easier for everyone involved. Just four products will now be able to meet all the requirements of the market, meaning it'll be easier to choose the motion and presence detector you want.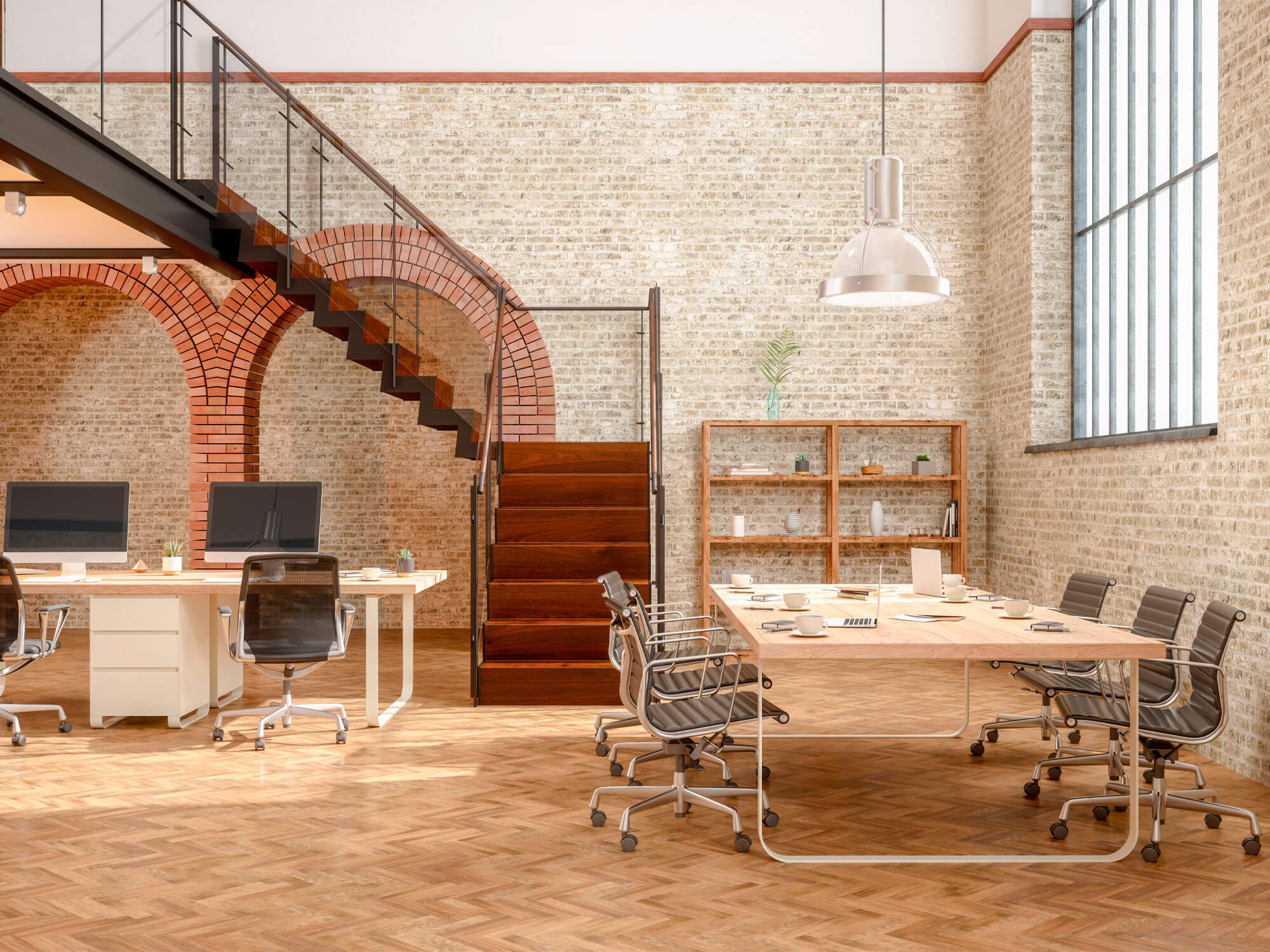 IEC quality in measuring detector performance
Niko is one of the first manufacturers to measure its detectors' performance according to EN/IEC63180:2020 standards. This test procedure promises to become the standard for the industry. A robot is used to emulate a human body to maximize accuracy of the measurements. The norm also specifies how to present the detection range so that it can be recognized, trusted and used for comparison to other IEC 63180 compliant products.
Commercial support for professionals
Call +32 3 778 90 20
(every working day during office hours)
Or send us an e-mail
The KNX detectors flyer
Interested in the KNX detectors flyer?