Combine daylight control with Tunable White – an optimal lighting environment and an energy-efficient solution
Tunable White detectors place people at the heart of the lighting systems installation to create optimal working and learning environments.

Niko combines daylight control divided into zones with Tunable White (changes in the lighting's colour temperature). This can be changed manually using a push button or via pre-defined settings. In this way, the intensity and colour of the light can be regulated, depending on which task needs to be carried out.

The Tunable White controller is integrated into all our DALI-2 P48 detectors, so it is not necessary to invest in other components.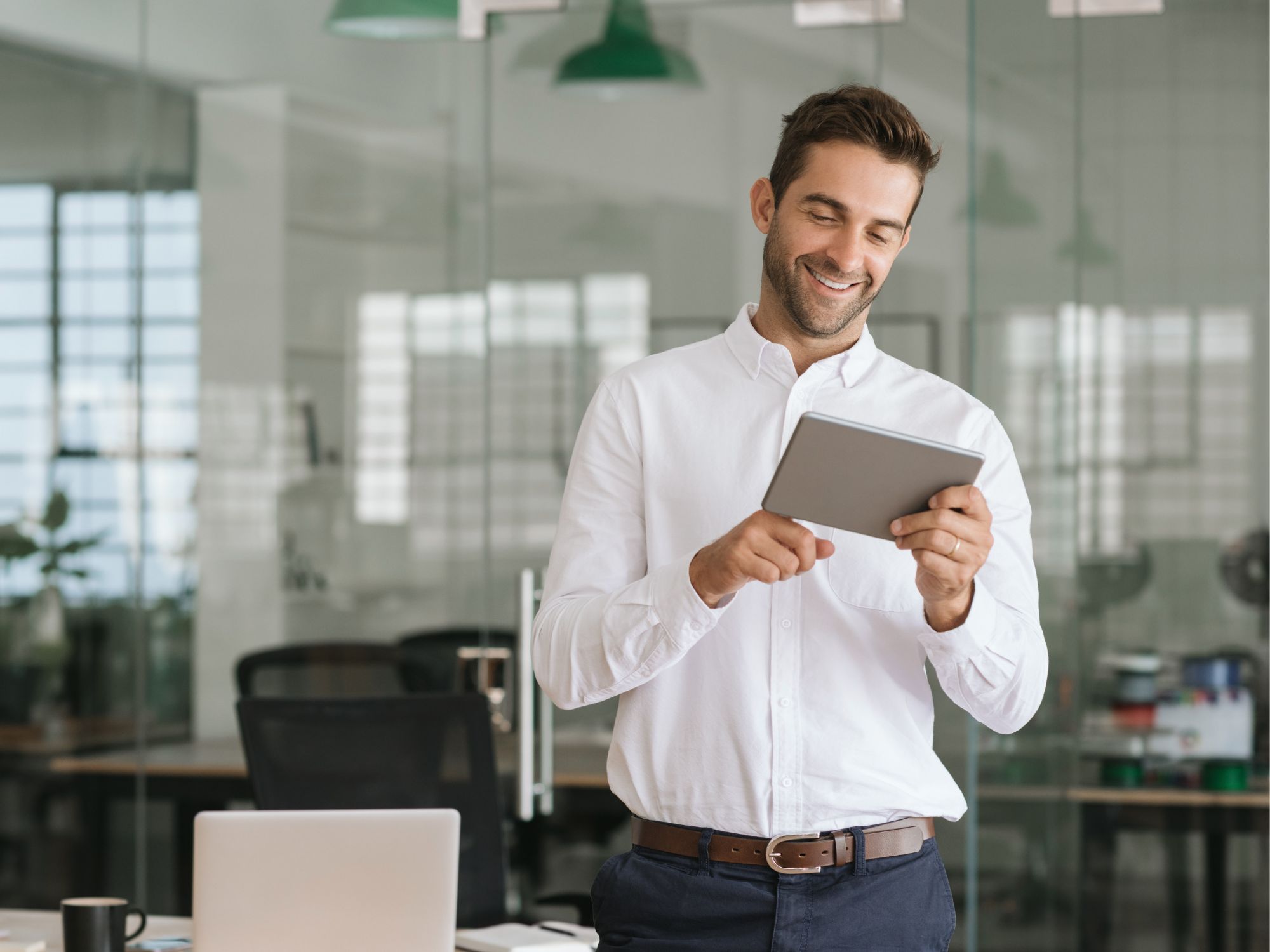 Create optimal lighting comfort with Human Centric Lighting (HCL)
We focus on quality with intelligent lighting control and offer the latest technology on the market. We design HCL solutions that can be customised to any environment and tailored to every situation.

For example, in the living area of a residential care home with HCL: in this activity room, HCL has been installed that includes an integrated DALI-2 P48 detector. The brightness and colour of the lighting adapt automatically to the time of day as well as the current activity. Choose between up to 24 presets, which are individually configurable. The presets can be modified manually to suit current needs. One of the presets will be automatically activated depending on the setting and time of day. 

In order to ensure energy efficiency, the installation is combined with zoned daylight control.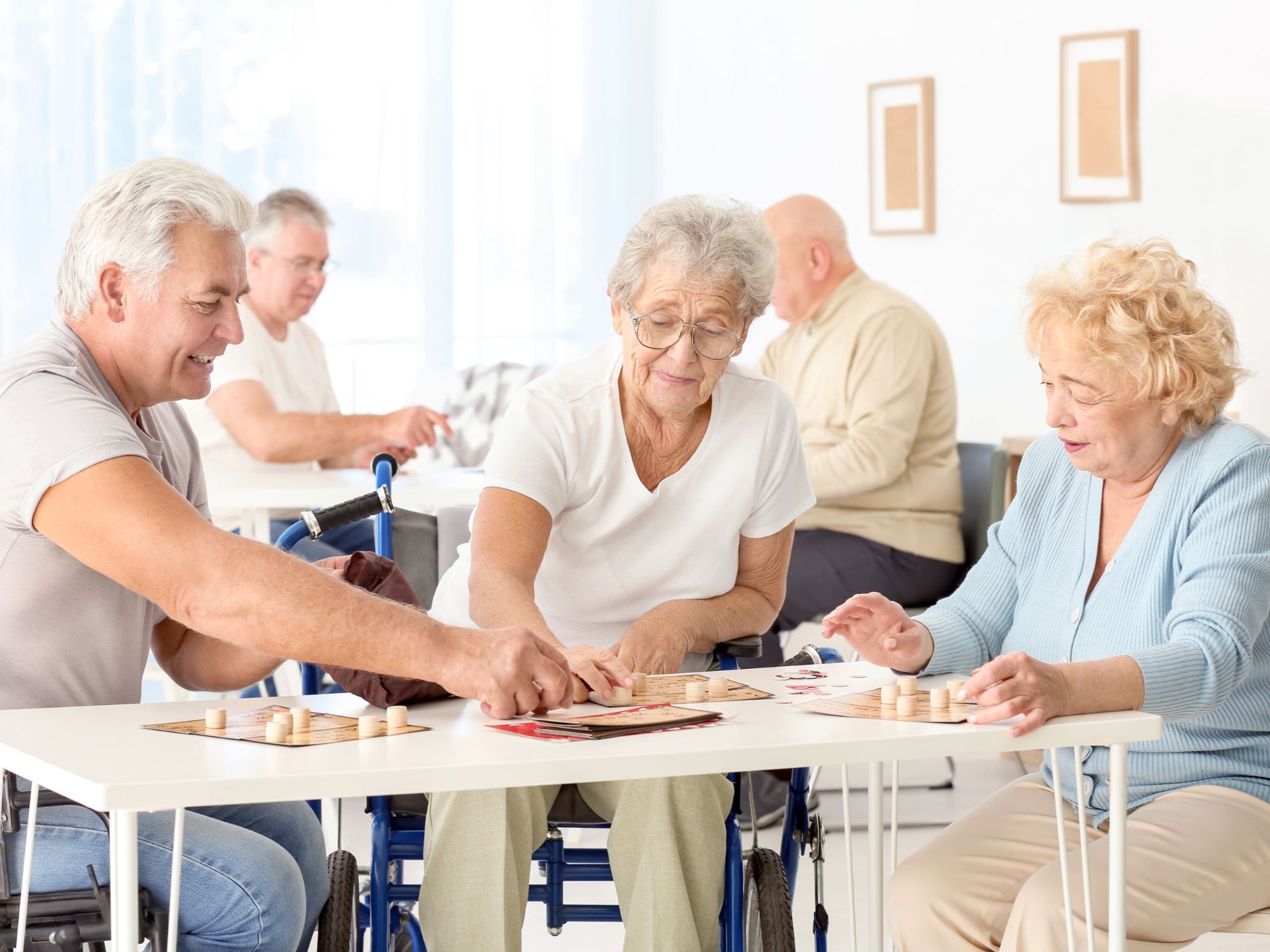 Get the correct light level - with up to 16 lighting scenarios
It can help to define a number of lighting scenarios that can be used for different activities. The DALI-2 P48 detector gives you the opportunity to predefine up to 16 different lighting scenarios. Via a single push button you can select the predefined lighting scenario that best suits the activity in the room.
Lighting scenarios can be defined using the Niko detector tool app – which is why a PC and other software are not needed. You can set the individual light level of every single luminaire. The scenarios are configured independently of the installation, so they can always be modified as needed.