Niko, the Belgian market leader in the production of electrical installation equipment and home automation, has just received the official SDG Pioneer certificate from Unitary (the training organisation at the United Nations). In doing so, the UN is rewarding Niko for the efforts it is making to formulate objectives and concrete actions for sustainable business. Sustainability has been high on the agenda for the family business from Sint-Niklaas for years, which has been expressed by its commitment to Voka's Environmental Charter since 2001. In 2018, Niko switched up a gear by signing the Charter for Sustainable Business.
With this charter, Niko has been taking new steps since 2018 to start working on the UN's 17 Sustainable Development Goals, guided by Voka. These are being used as a global yardstick for sustainable business and go further than just the environment. They cover 5 different domains: care for the environment, people, economic prosperity, non-violent and ethical action and enhancing local and international collaboration.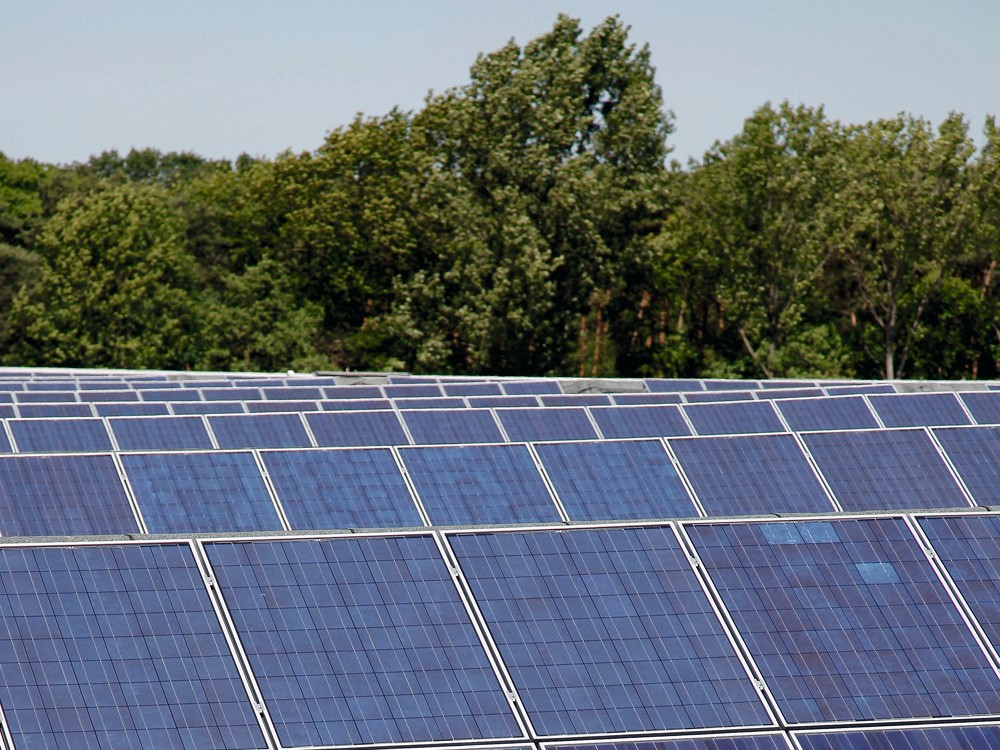 "To get the SDG Pioneer certificate, you need to demonstrate that you have put in continual effort to make an organisation more sustainable. Not just in words, but also in deed," says CEO of Niko Philippe Bonamie. "We are very conscious of the society in which we work and live. And that goes further than just caring for the environment and climate. As a company, we are very involved with our partners and customers. People are central and we are investing in them, without distinguishing between customers, installers, consultants, suppliers, end-users or our own people."
Pioneer in sustainability policy
Voka is guiding 300 Flemish companies that are proactively integrating sustainable business into their corporate policy and want to report on the results to an evaluation committee. Niko meets all the criteria and received the prize last night at the Voka Sustainable Business Day.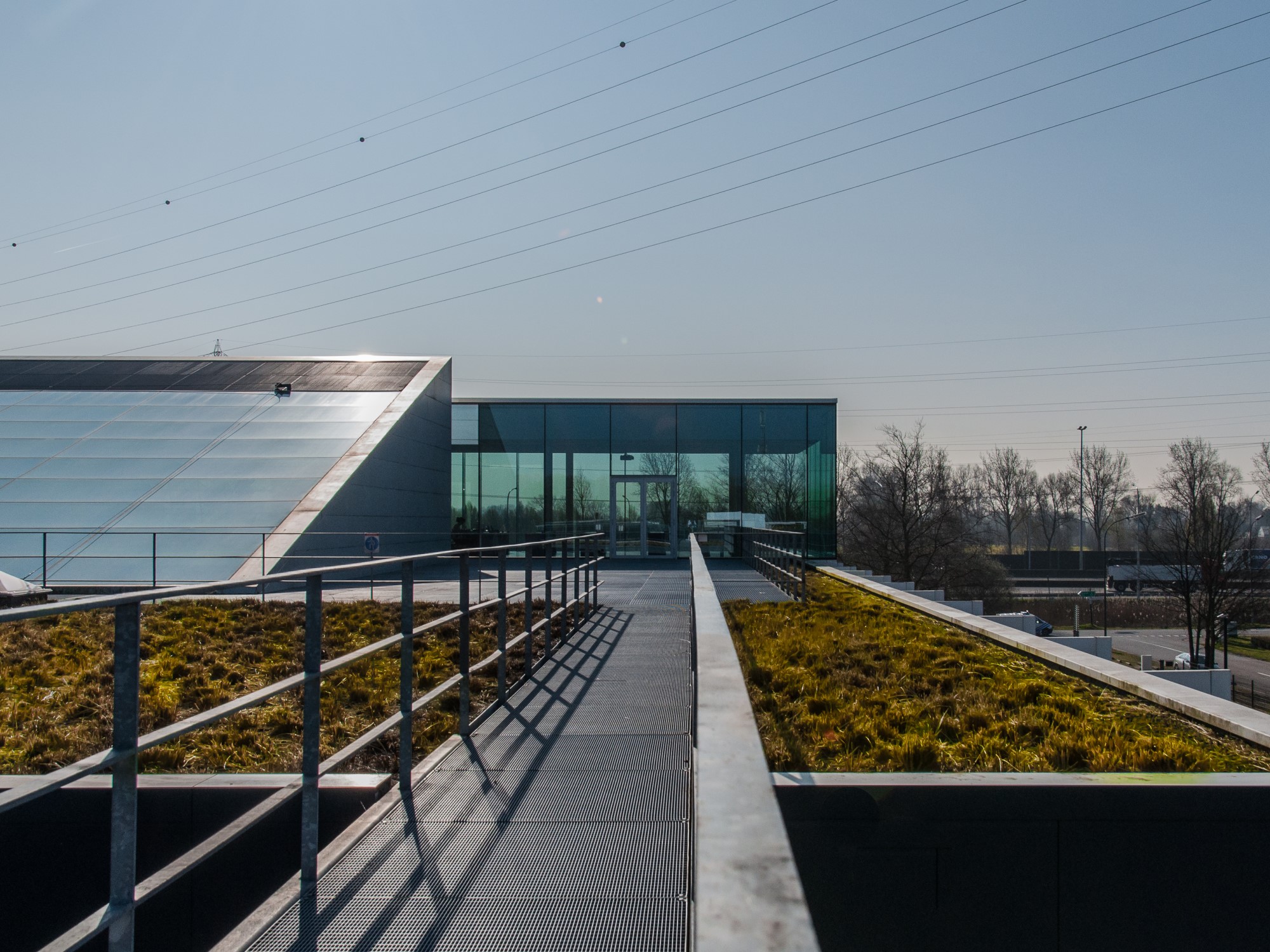 "We have a strong foundation to build upon," says Dirk D'Haese, Niko's Environmental Coordinator. "Niko has 4.8 hectares of Niko forest. We're now reviewing the options for putting our own beehives there. We've been investing for a while in a greener vehicle fleet and have a strong focus on the bicycle as the primary means of transport for our staff. We're providing a bicycle allowance in our new cycling plan, and 121 employees have already signed up to our bicycle leasing plan. We're also building a bike shed with a green roof."
Sustainability is also woven into the DNA of Niko's employees. They are participating in the policy and working in various working groups on sustainability, communication, health and healthy food, and mobility as part of welfare. In signing Voka's Diversity Charter in 2020, the family business committed itself to combatting inequality and promoting gender equality.
Connected socket outlet
Aside from the company itself and its own employees, Niko's sustainability policy focuses on the users too. One example of this is the connected socket outlet. In July 2020, Niko launched a socket outlet that makes it possible to map out, remotely manage and program the energy consumption of specific appliances. Thanks to the connection to the digital meter and solar panels, users will also be handling their own solar energy more efficiently.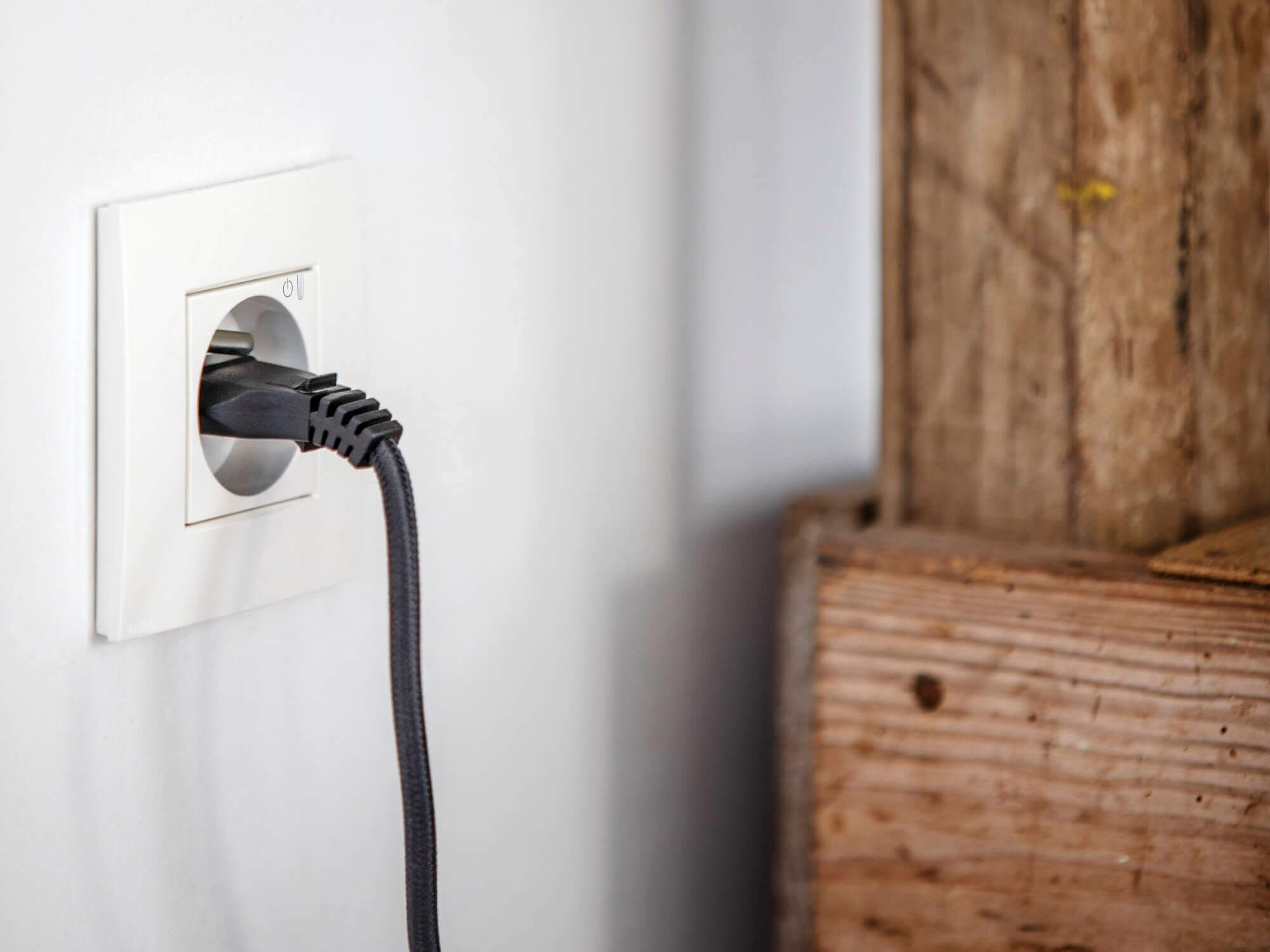 Ambitious future
The award of the certificate naturally does not mean the end of sustainable business at Niko. The measures taken in terms of water management, forestry, partnership and energy, among others, will be continually evaluated and adjusted where necessary.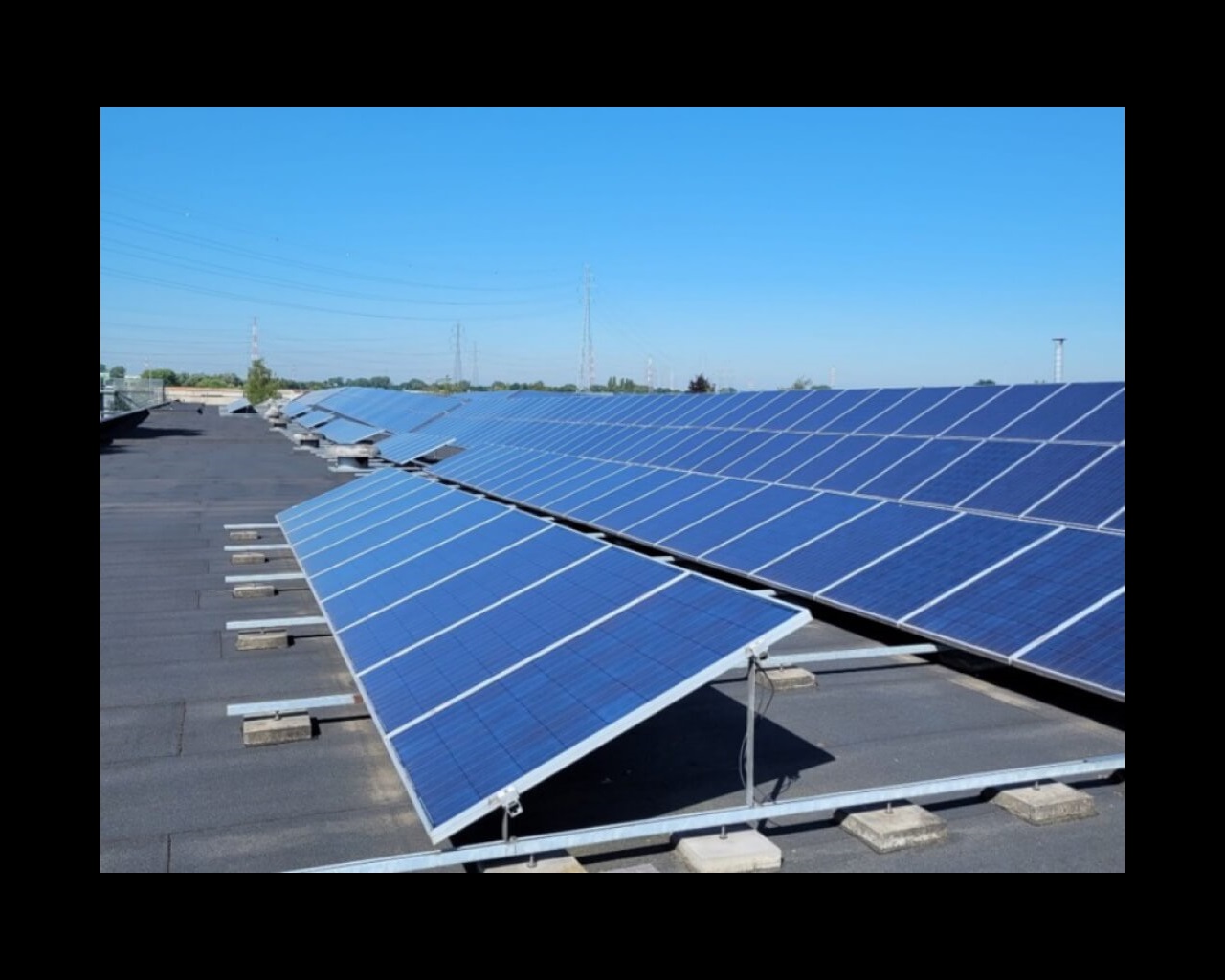 "We can see that among the things Niko will be focusing on further in the coming years are gender equality (internal training for everyone at the Niko Academy), reducing inequality (signing the VOKA Diversity Charter), environmentally friendly production (e.g. ecological packaging, waste reduction), rational energy use (energy dashboard) and responsible production (circular economy)," says Helen Jacobs, Project Advisor for Sustainable Business at Voka Antwerp-Waasland. "And of course, we applaud that. We are convinced that focusing on sustainability is the right choice. Studies show that sustainability-oriented organisations are more efficient and resilient, have a better reputation and find it easier to attract and retain employees."
Niko is one of the 100 companies in Flanders that can call themselves SDG Pioneers.