Welcome to Niko's news section
Here you can find the latest news about the company, its products, events and partnerships, and much more.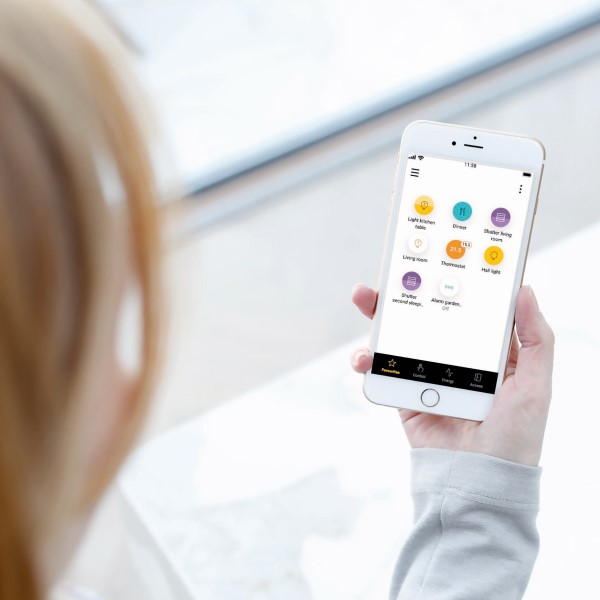 11/24/2021
NHC 2.13 upgrade
Upgrade Niko Home Control software v2.13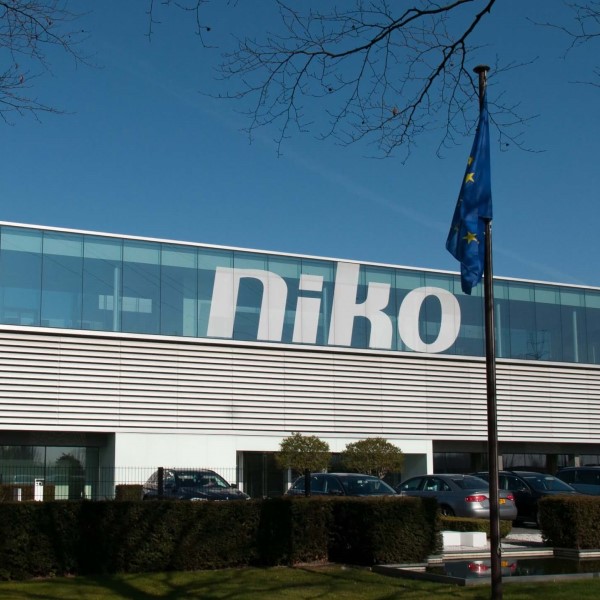 11/20/2021
UN awards Niko the prestigious SDG Pioneer certificate
Niko from Sint-Niklaas receives international recognition for sustainable business
8/20/2021
Smart Heating
If you have a Daikin, Protherm or Danfoss heating or air-conditioning system, you'll be pleased to hear that they are now easily compatible with your Niko Home Control installation!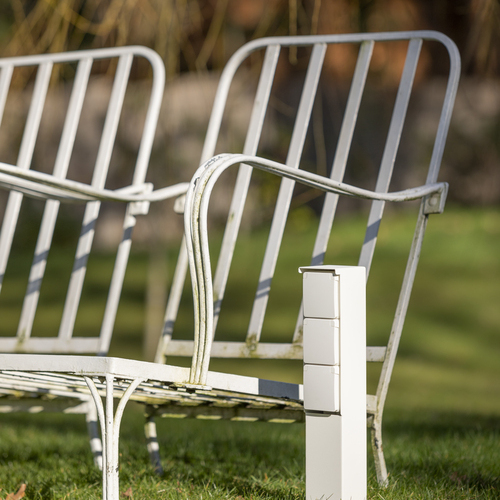 6/18/2021
Electricity within easy reach with the Niko Hydro garden post
With the Niko Hydro garden post, you'll never be out of power. And with its sleek, modern design and no visible cabling, it's definitely an asset in any outdoor environment.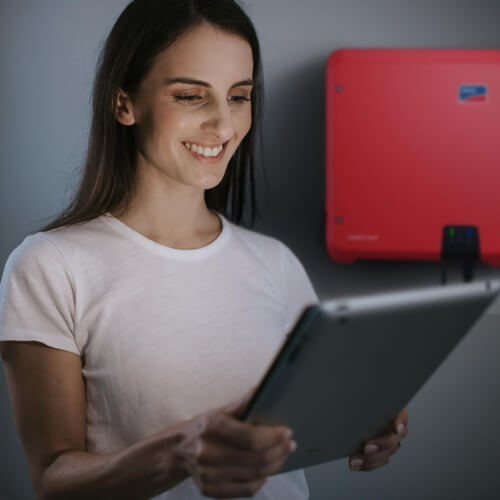 3/19/2021
Increase the consumption of your own generated solar energy with Niko Home Control and SMA
Market leaders Niko and SMA Solartechnology AG (SMA) have joined forces to offer a solution to reduce energy bills and automate self-consumption.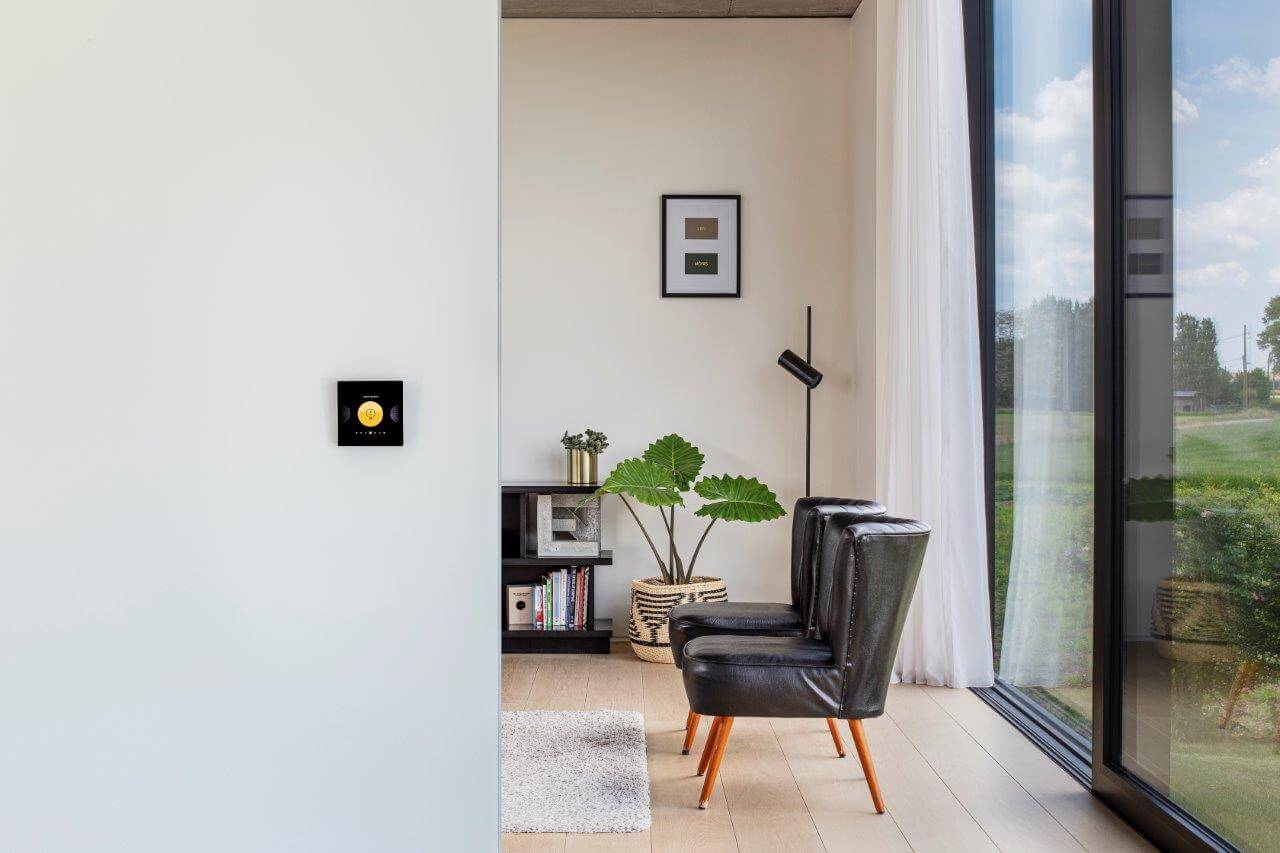 7/2/2020
Digital Black
An iconic control touch screen, combining an endless deep black lustre with an intuitive digital user interface.
A wide number of brochures and other information is at your disposal.