Welcome to Niko's news section
Here you can find the latest news about the company, its products, events and partnerships, and much more.
News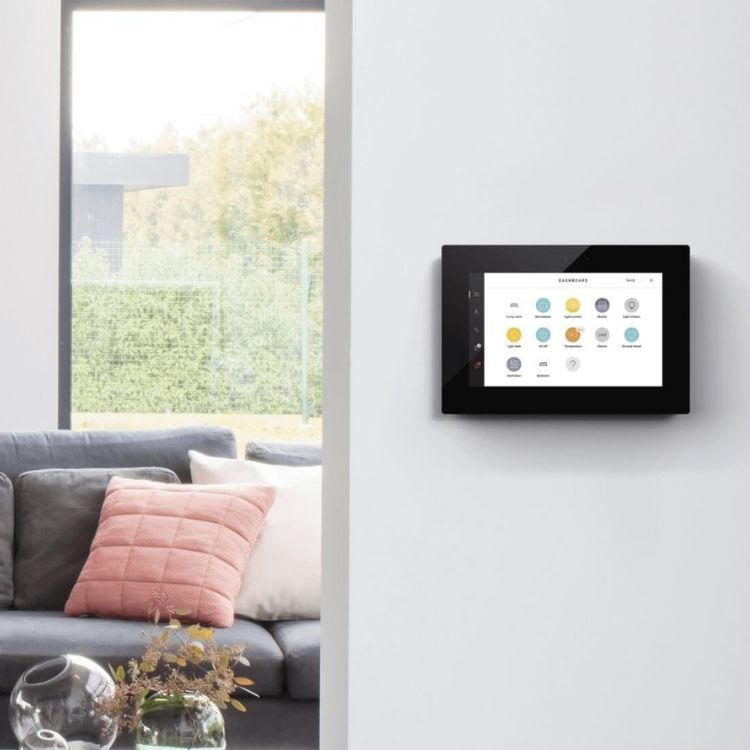 7/8/2022
Niko Home Control software upgrade 2.15
At Niko, we're always working to create new and improved features for Niko Home Control.
News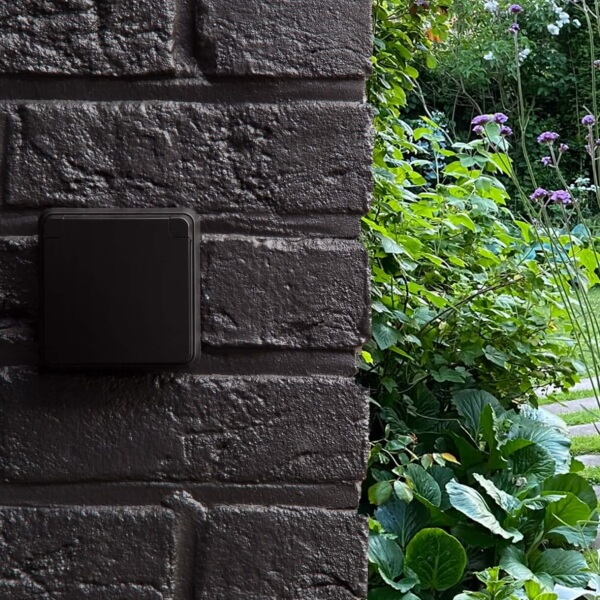 6/30/2022
Niko Hydro outdoor
Enjoy full electrical comfort on your patio and in your garden throughout the day with Niko Hydro.
News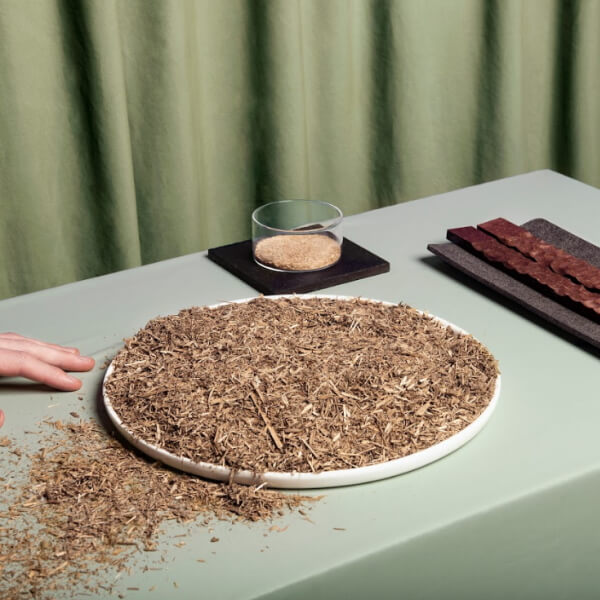 5/31/2022
Niko is supporting the "ONTketen" design process
Products for a bio-based future
News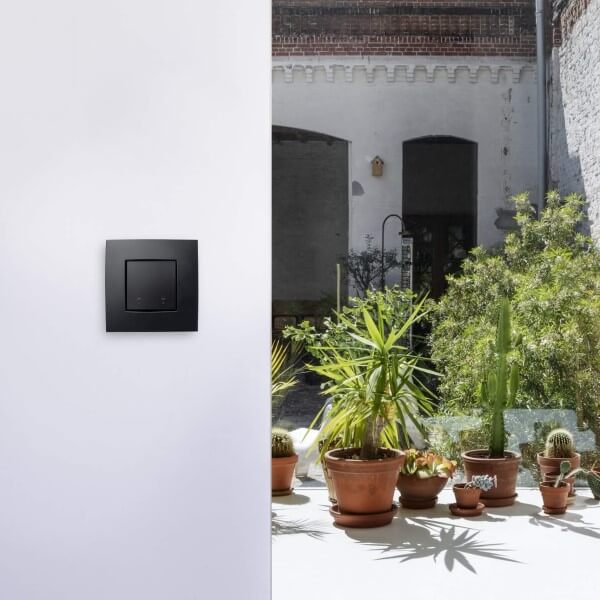 3/7/2022
Zigbee Expansion
Niko is adding Zigbee® products to its Niko Home Control traditional wiring portfolio. As an open, high-performance standard for wireless communication, Zigbee® is ideal for creating a smart solution for homes with existing cabling.
News
3/2/2022
Niko Home Control Software Upgrade 2.14
Learn all about the new features in Niko Home Control and the Niko Home app with the latest software upgrade 2.14.
News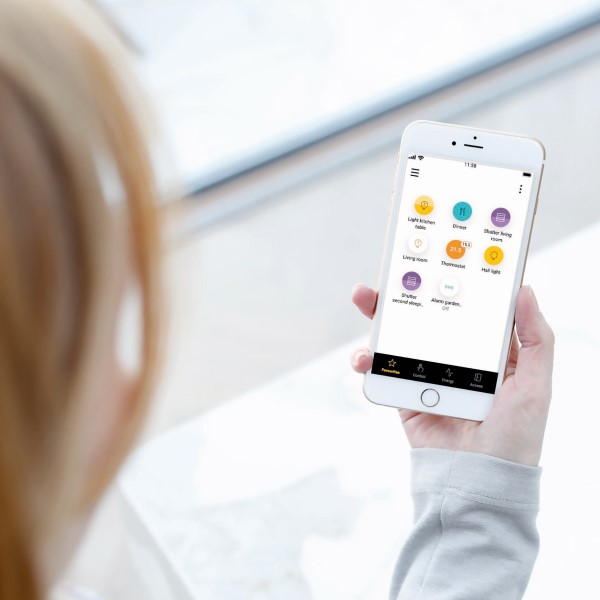 11/24/2021
NHC 2.13 upgrade
Upgrade Niko Home Control software v2.13
A wide number of brochures and other information is at your disposal.