Terminal resistor for GEDU TV connection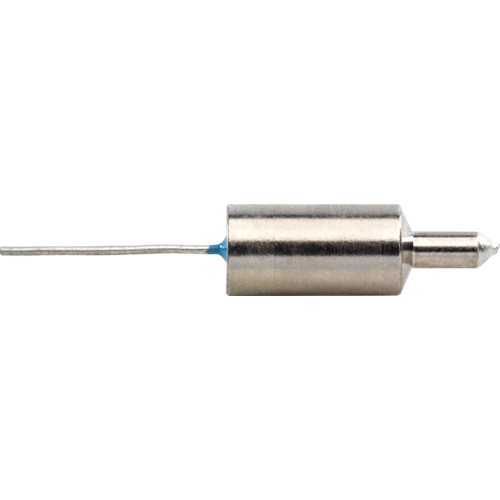 Description
This terminal resistor for GEDU TV connections is used in combination with the multiple coax connection for TV and FM.
Specification description
Terminal resistor for GEDU TV connection
Terminal resistor (75 Ohm) for flush-mounting outlet with 2 multiple coax connections for TV and FM (GEDU). This must be connected to the last outlet.
Impact resistance: The combination of a mechanism, a central plate and a faceplate has an impact-resistance of IK06
Marking: CE
The article above is part of this product: