2 x multiple coax connection GEDU TV + FM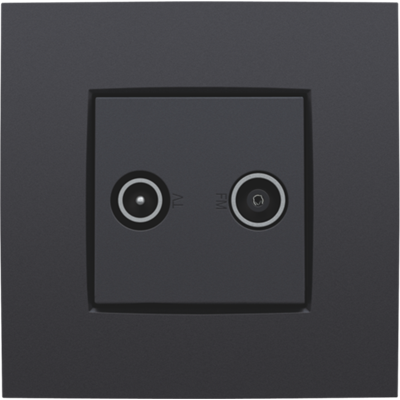 DIN 45325, IEC 60169-2
connection attenuation TV, FM: 15dB ± 1dB
passage attenuation < 1dB
Connect the terminal resistance 170-29601 to the last socket.
Product details
This product consists of several components. Below you will find an overview of all the component parts.

Finishing set for 2 single coax connections for TV or FM

Central plate consists of 2 single coax connections and a satellite connection on top. The first input is intended for an EDU TV connection. The second is intended for FM connection. They are labelled with a TV and an FM icon, respectively. Finishing colour: Finishing colour: cream.

Niko has already created this product for you. We have combined several articles into one finished product, which is available in different variations.
Accessories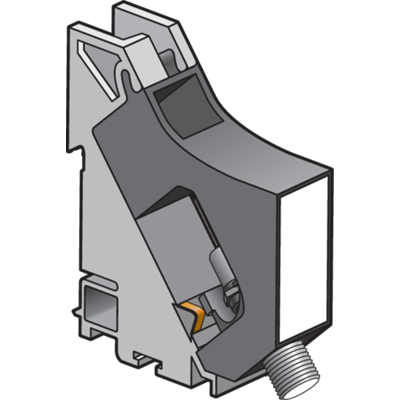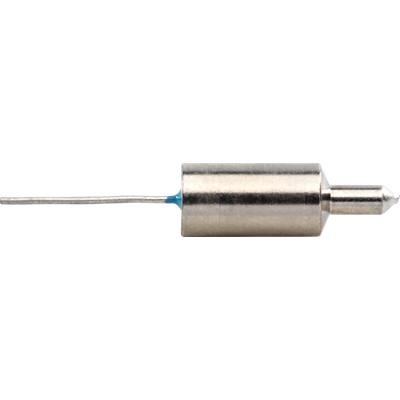 Terminal resistor for GEDU TV connection
This terminal resistor for GEDU TV connections is used in combination with the multiple coax connection for TV and FM.
Specification description
Terminal resistor (75 Ohm) for flush-mounting outlet with 2 multiple coax connections for TV and FM (GEDU). This must be connected to the last outlet.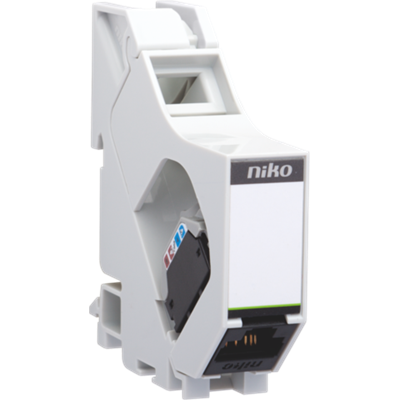 Din rail connectors
includes DIN-rail adapter and the connector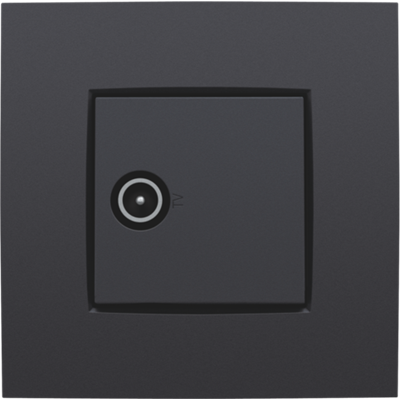 Simple male coax connection
DIN 45325, IEC 60169-2 connection attenuation < 1dB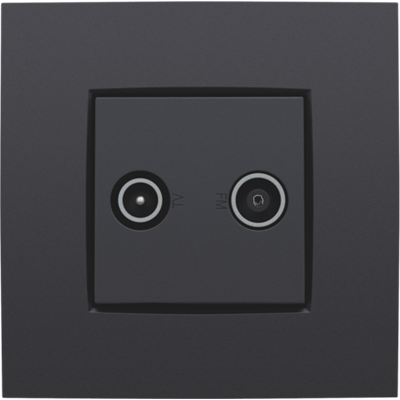 2 x simple coax connection EDU TV + FM
DIN 45325, IEC 60169-2 connection attenuation TV < 1dB; FM < 3dB