The great outdoors
Now that the sun is making a regular appearance it's high time to start making the most of your outdoor space. With the weather, wind and water-proof products in the Niko Hydro outdoor range, your safety and comfort are guaranteed in style throughout the day. You can charge your smartphone on your patio in the morning, work with a full battery on your laptop in your garden office, before settling down to enjoy the evening sunset without your speaker letting you down. An added bonus: the modern and stylish switching material is 100% made in Belgium.
All charged up and ready to go
What a wonderful feeling to get up with the sun in the morning, and enjoy the fresh air with a cup of coffee in one hand and your smartphone in the other. Scrolling through the news with a full battery on your smartphone is your new daily morning routine thanks to the Niko Hydro USB charger on your wall.
Or why not charge your smartphone at the Niko Hydro garden post? Thanks to the garden post you have electricity wherever you like, even when there's no wall available. So both you and your smartphone can start the day full of energy!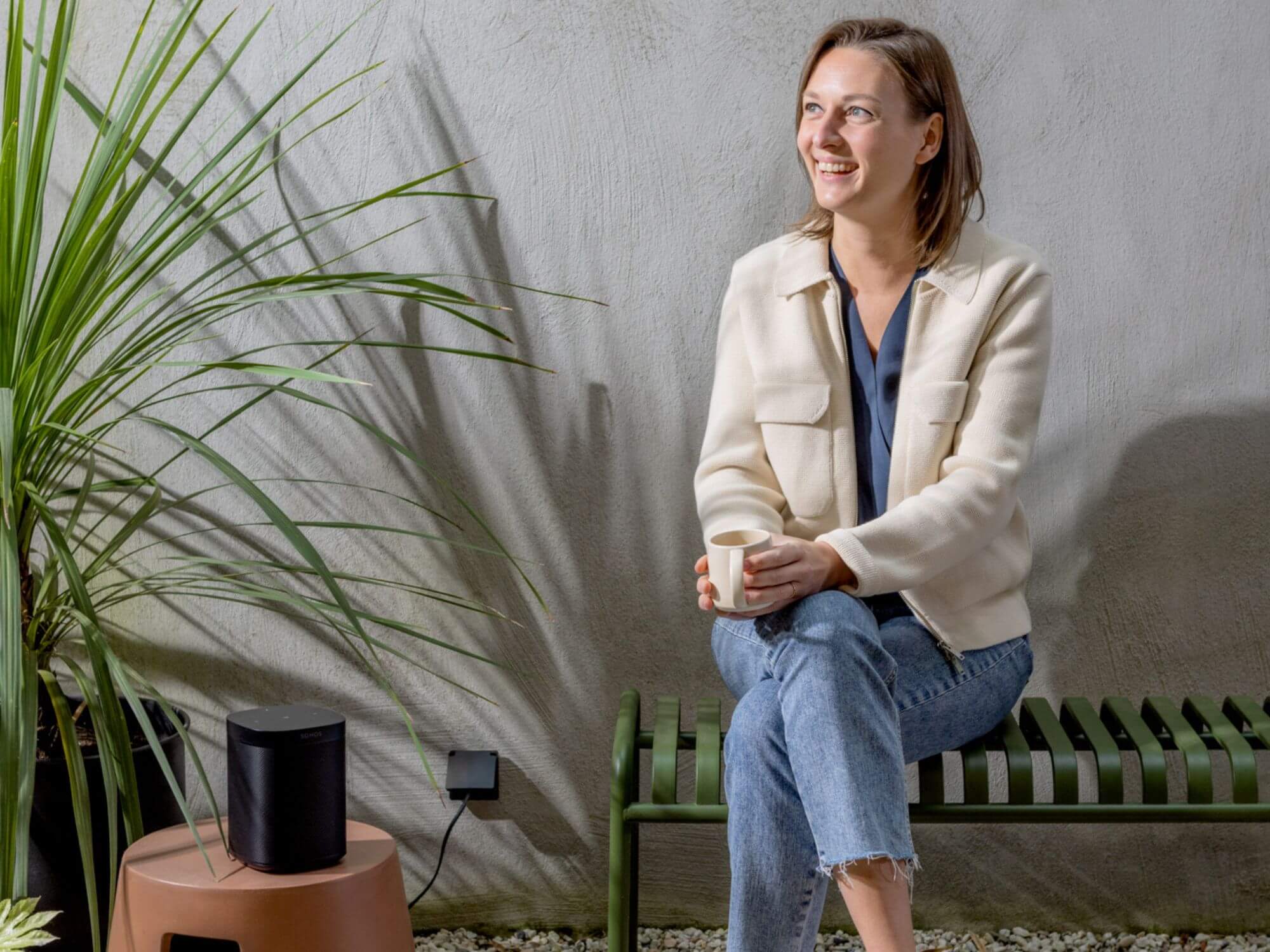 Focused and full of energy for your day at work
Do you like working outdoors? With the Niko Hydro garden post - available in black, grey and white - you can transform your patio or garden lounge into a wonderful workplace.
The post can include up to three functions.
For example, choose
a socket outlet to charge your laptop, a USB charger for your smartphone and an internet connection point
so that you can set to work productively. And thanks to the modern and stylish design the
Niko Hydro
garden post looks lovely in your outdoor area.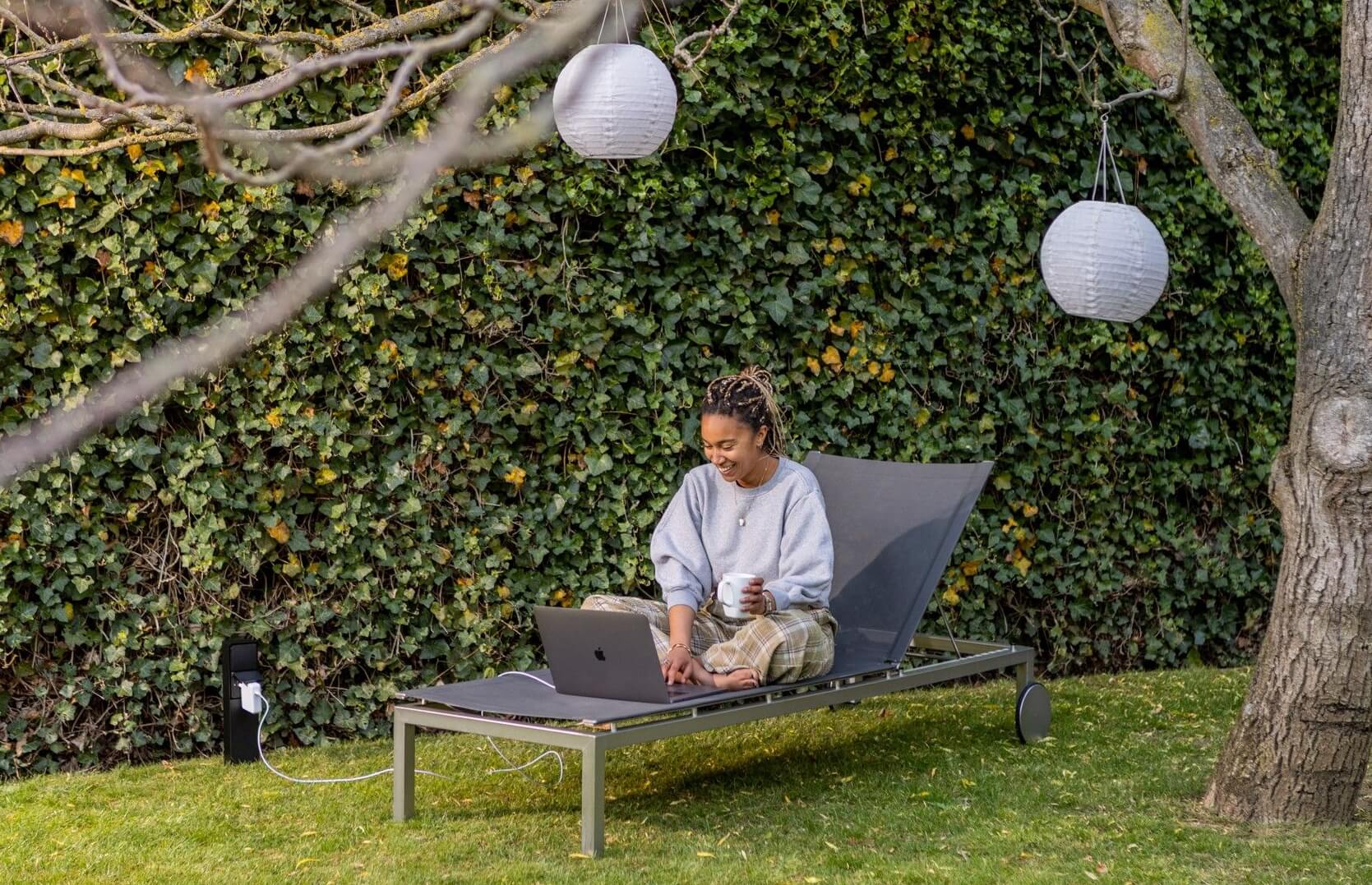 Lunch and e-lax by the swimming pool
Fancy a refreshing dip at lunchtime?
You can also install the Niko Hydro garden post beside your swimming pool
, either with a spike in the grass or with a base plate on a solid surface. As you float on your giant flamingo, which you just inflated at the garden post using your electric pump, you sing along loudly with the tunes on your recently charged waterproof speaker. Sorry neighbours!
Green light for a full battery and a gorgeous garden
Lovely weather is the sign that it's time to make your outdoor area summer-proof. There are so many advantages to working in the garden, including less stress and more enjoyment. When using electrical tools you can work more efficiently and garden maintenance requires less time and effort. For example, there is no need to lug the extension lead for your lawnmower, high-pressure cleaner or hedge cutter inside and out.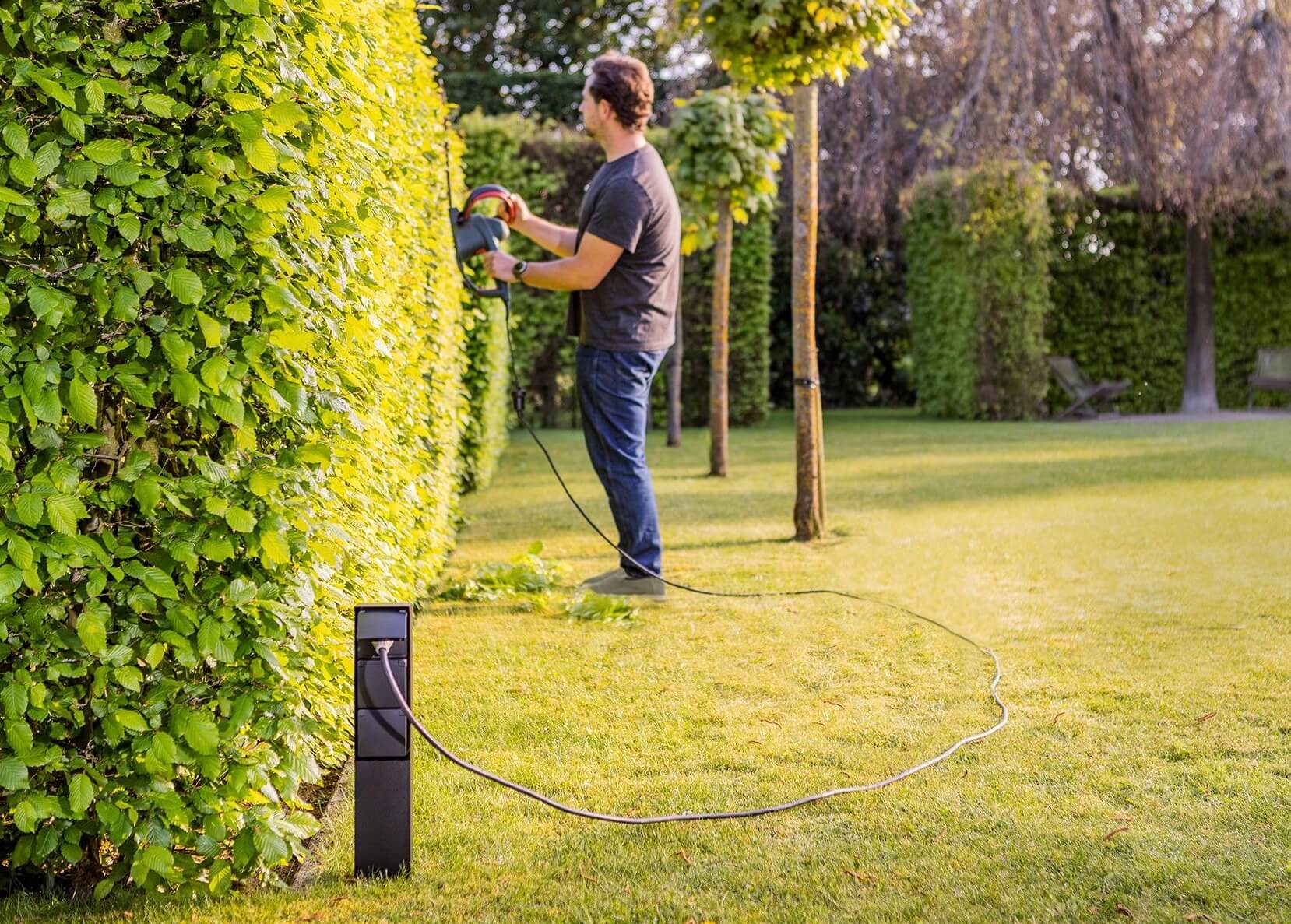 Spend your evenings outside too
After a long day at work it's time to relax! Bye-bye laptop, hello apéro with a delicious cocktail, nibbles and friends who come and join you for the last of the evening sun.
Plug in those lights and your speaker in the post
, because what is more magical than seeing the sun go down with some nice music in the background? How wonderful!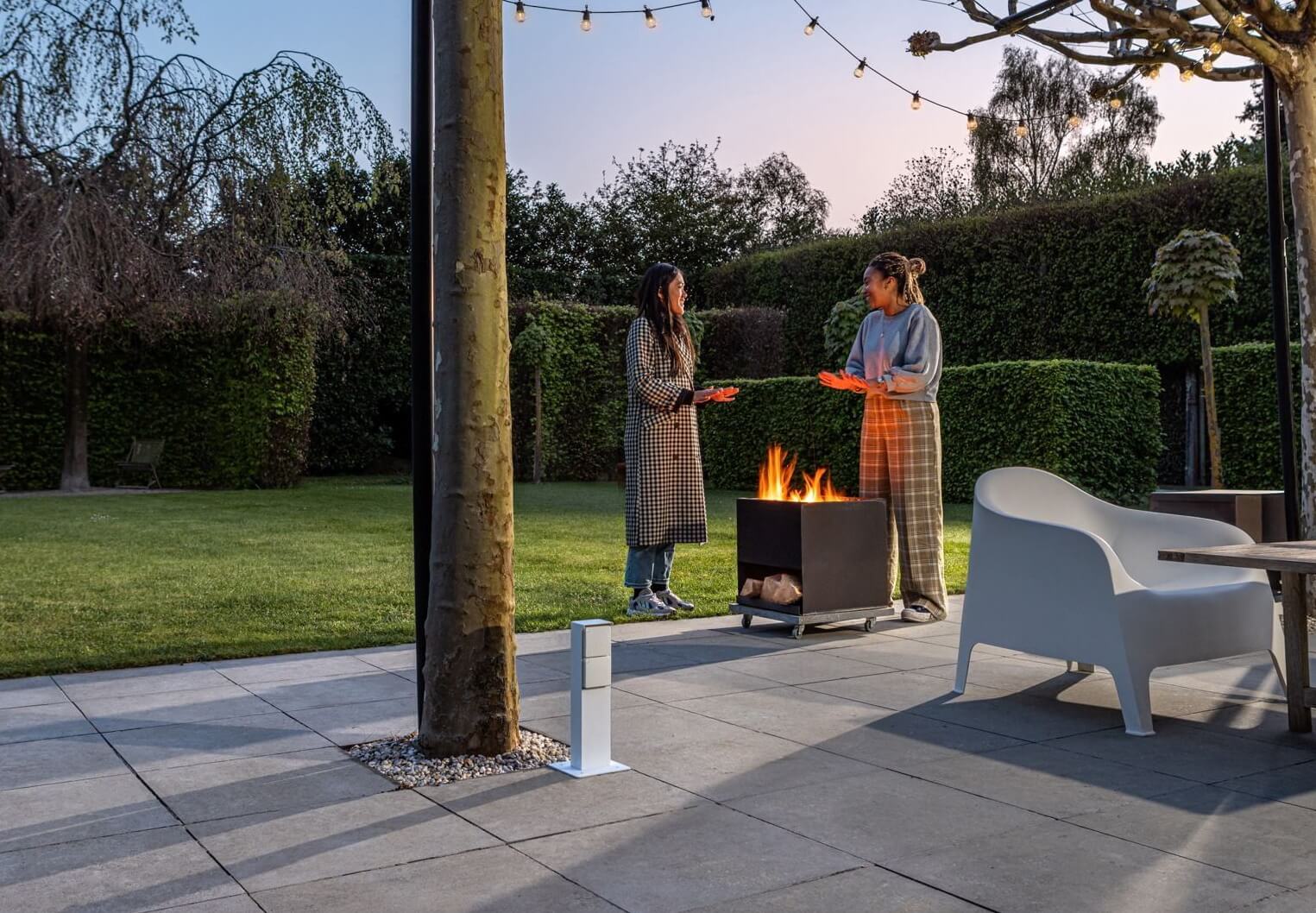 Whatever the weather, you won't have to compromise on safety, comfort or design thanks to Niko Hydro. The weather, water and wind-proof outdoor range includes a socket outlet, a garden post suitable for soft or solid surfaces and featuring up to three functions, a light switch or push button (single, double or with LED), a roll-down shutter switch, a key switch, connections for audio, TV, internet and telephone, a connection plate, a bicycle charging station and orientation lighting. The range is available in three colours: black, grey and white.
Experience the Niko products yourself
Come to our showroom and experience the benefits of home automation.
Find a dealer
Niko's products are for sale in a vast network of selling points
Product information
Are you looking for products or their technical details?