The original Niko Home Control II launched in November 2017, but since then we have regularly updated the software to add new features and functions. With the latest upgrade, version 2.13, several new functionalities have been added. Read all about the new functionalities and upgrade your software with the Niko Home app.
For more technical and detailed information about the new functionalities, you can consult the online Niko system manual.
A new heating and ventilation partner: Aldes
The functions of your Aldes system are now directly available in your Niko Home app or Digital black. This means you can both control them, and combine them in your routines and actions. The compatible Aldes products are: centralised mechanical exhaust ventilation, heat recovery ventilation, hot water heat pump and heat pump.
With this new partner you can now automatically and simultaneously turn off all your lights and set the ventilation or heating to 'Away' mode, or boost your ventilation automatically when you activate 'Party mode'.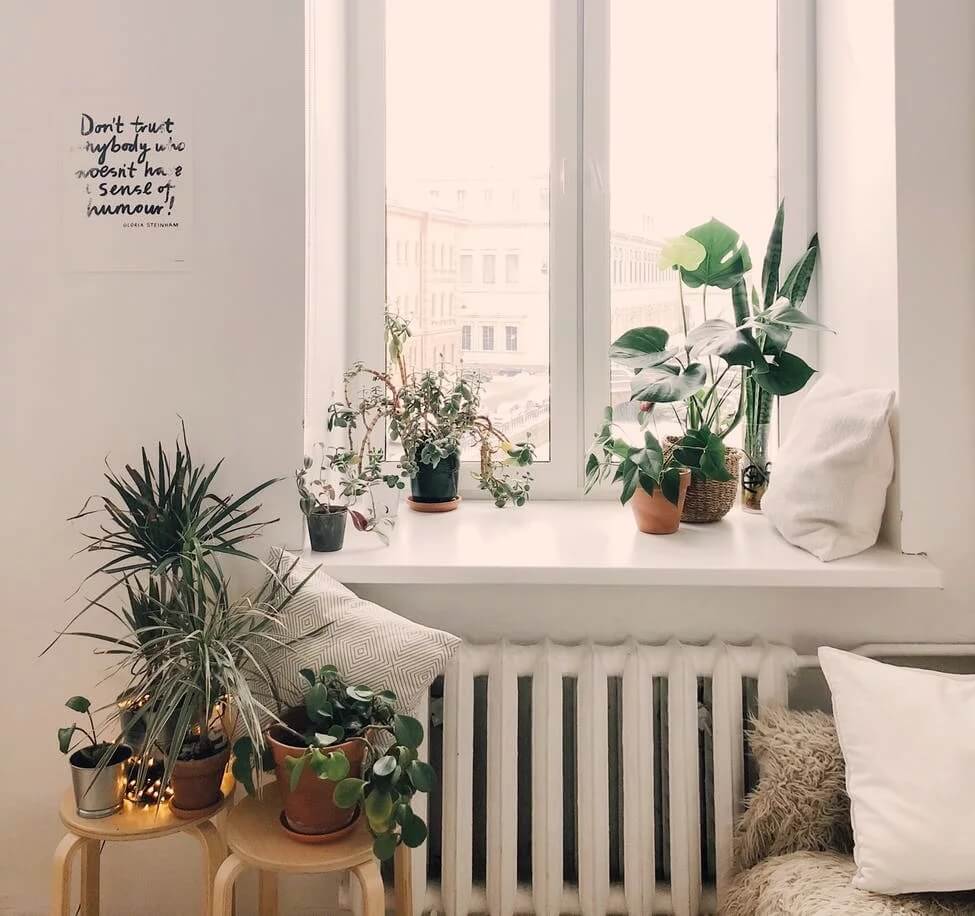 Change the icon of a device or routine on all devices
To make it more intuitive for you to control your home, it's now possible to change the featured icons of a device or routine to ones that you prefer, using the Niko Home app. There is a library of icons available, from which you can select one that matches a control, action or routine.
Once you've saved your selection, these will automatically change on all the screens where this control, action or routine is shown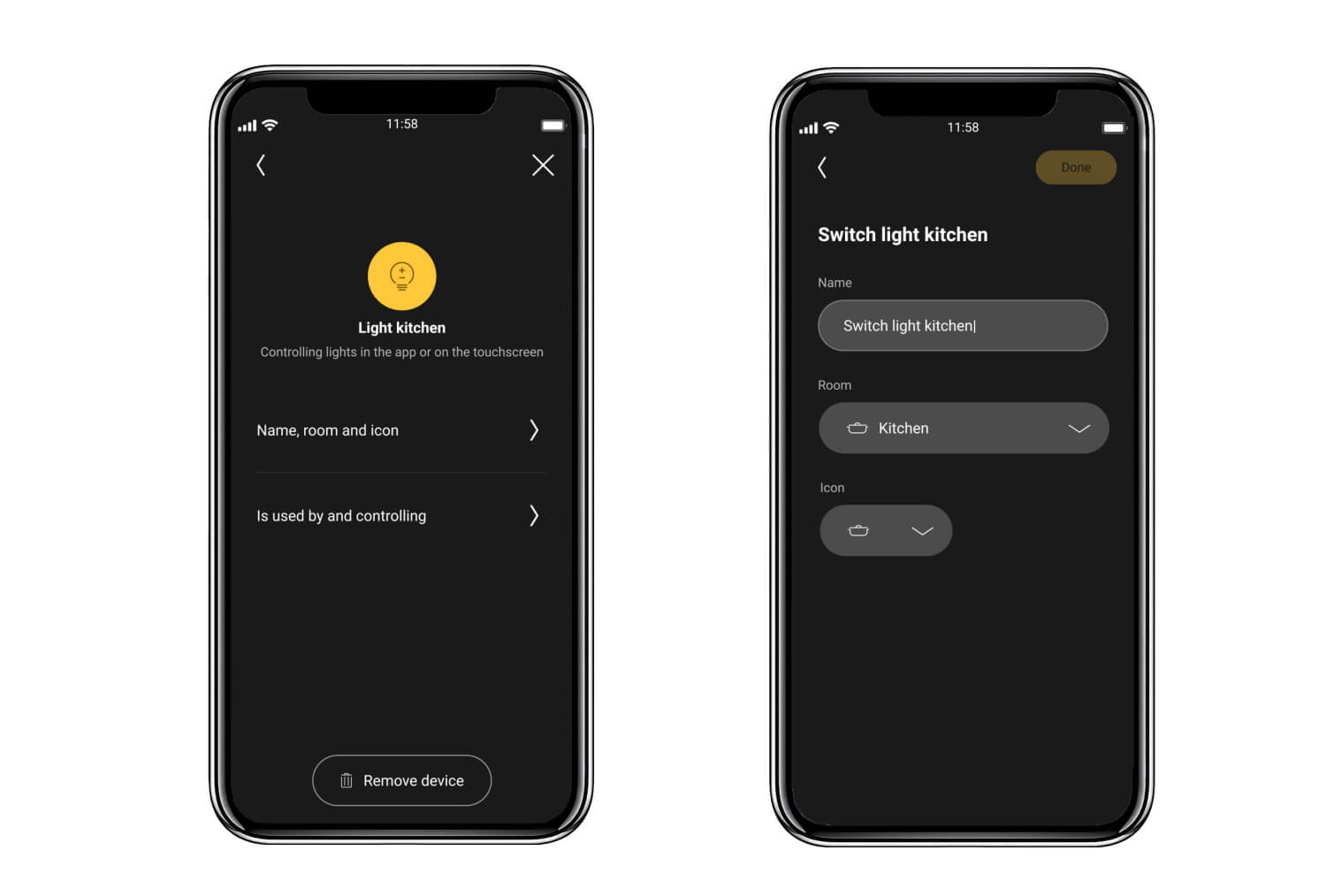 Need some inspiration?
Change the icon of your children's room into a Teddy bear, or the icon of a smart plug into an image of a bike.
It's also possible to identify your routines with an image that remind you of them, e.g. for the 'Dinner time' routine, you can use a plate of food.
Enable/disable the proximity sensor on Digital black via the Niko Home app
The default setting of the Digital black is that it lights up automatically when you approach the screen. This makes it quick and easy to directly control your default functions. But in some cases, for example if your Digital black is close to an entrance, you might not want it to light up every time someone passes in front of it.
This is why you can now disable the proximity sensor of each individual Digital black. Don't worry, if you have disabled this proximity functionality, you can still activate your Digital black by simply touching its screen.
Niko Home Control
Read all about our home automation system
How to set up?
Find out what you need and how you can link Niko Home Control with your application