Now remote working has stayed the norm in the new year too, it's a good idea to bear in mind the rising energy consumption that comes with your home office lifestyle. People working from home will simply use more energy. Niko is sharing a few concrete tips & tricks on how you can #StayAtHome and keep your energy bill under control without having to put too much effort into it yourself!
1. Measuring is knowing and knowing is saving
Every kWh you're not consuming, you're not paying for. That means knowing how much you're consuming is the first step towards efficient energy management. You can easily save 5 to 15% energy that way. On the touchscreen of your Niko Home Control installation or using the Niko Home app, you can view your home's electricity, gas and water consumption at any time.
What's more, thanks to the smart alerts from Niko Home Control, you'll enjoy 24/7 monitoring of your home and individual devices. For instance, you'll receive notifications on the Niko Home app when there is abnormal electricity or gas consumption, helping you avoid a nasty surprise on your energy bill.
Over-production from your solar panels will also trigger a notification so that you can manually switch on a few devices for a while. However, you can also choose to have your devices automatically switched on or off via the solar mode!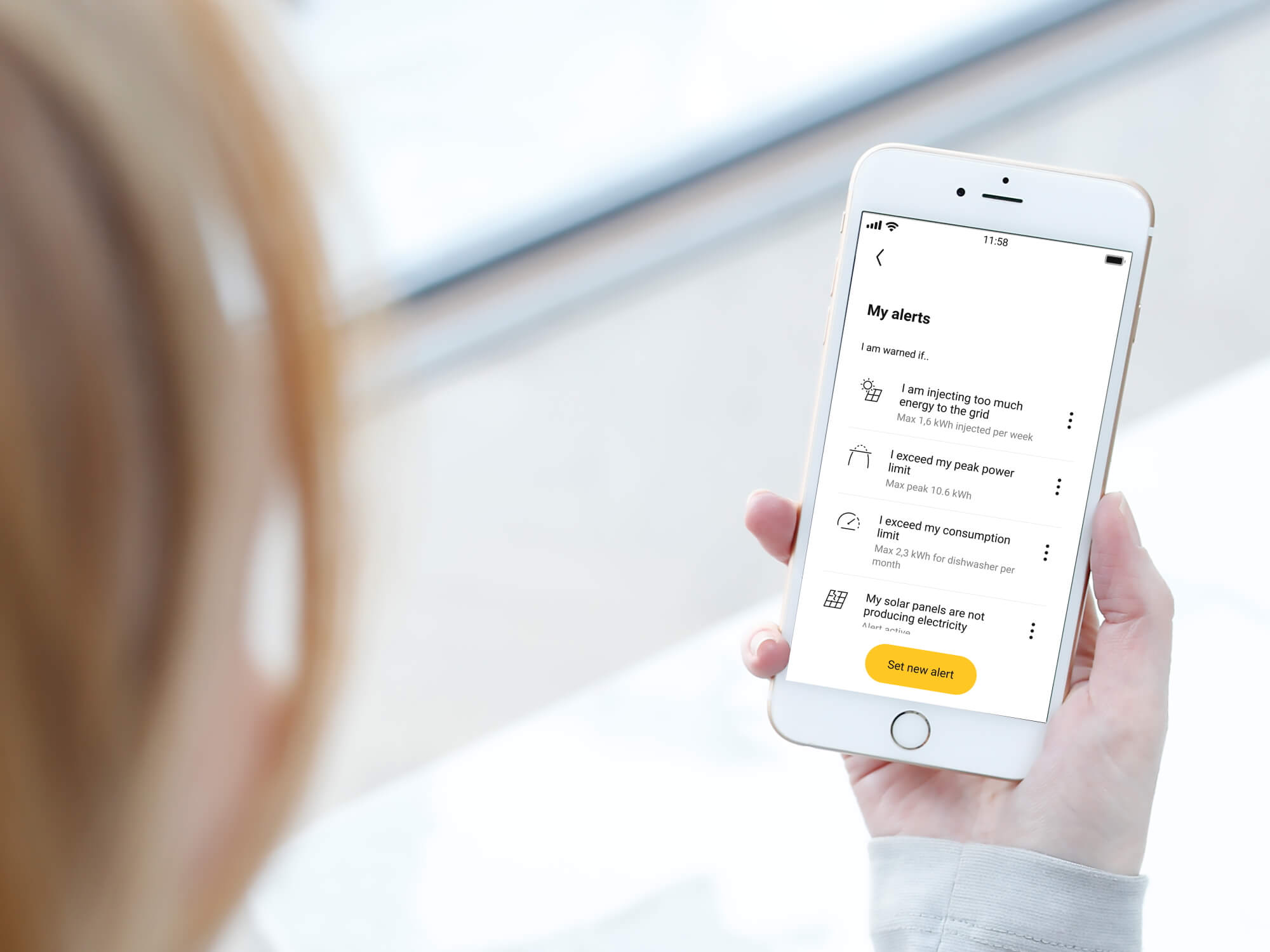 2. Heat consciously and per zone
With Niko Home Control's zone heating, you can very easily heat – via the central touchscreen or remotely using the Niko Home app – only when and where needed. This is where you choose the temperature as well as the time of heating for every room or zone in your home. In a new-build house, this could save you 14% on your heating costs, increasing to as much as 18% in a renovation.
3. Say goodbye to standby consumption
Switch off all your home office essentials fully at the end of the working day, instead of choosing standby. Niko Home Control's all-off button makes this smart routine easier than ever. With just the push of a button, you can switch off all your devices (and lighting) that you won't be using while you're away. This approach reduces your home's standby consumption, given that a great many devices still consume 75% of their energy even in standby mode.
4. Take a smart approach to light
Enjoy the daylight as much as possible and only use the lighting when and where necessary. Easier said than done with children at home or a forgetful partner who leaves the light on without noticing.
With motion detectors, however, this wasted energy will be history once and for all. The motion sensors will automatically switch the indoor or outdoor lighting on or off when you enter or leave a room or a certain zone.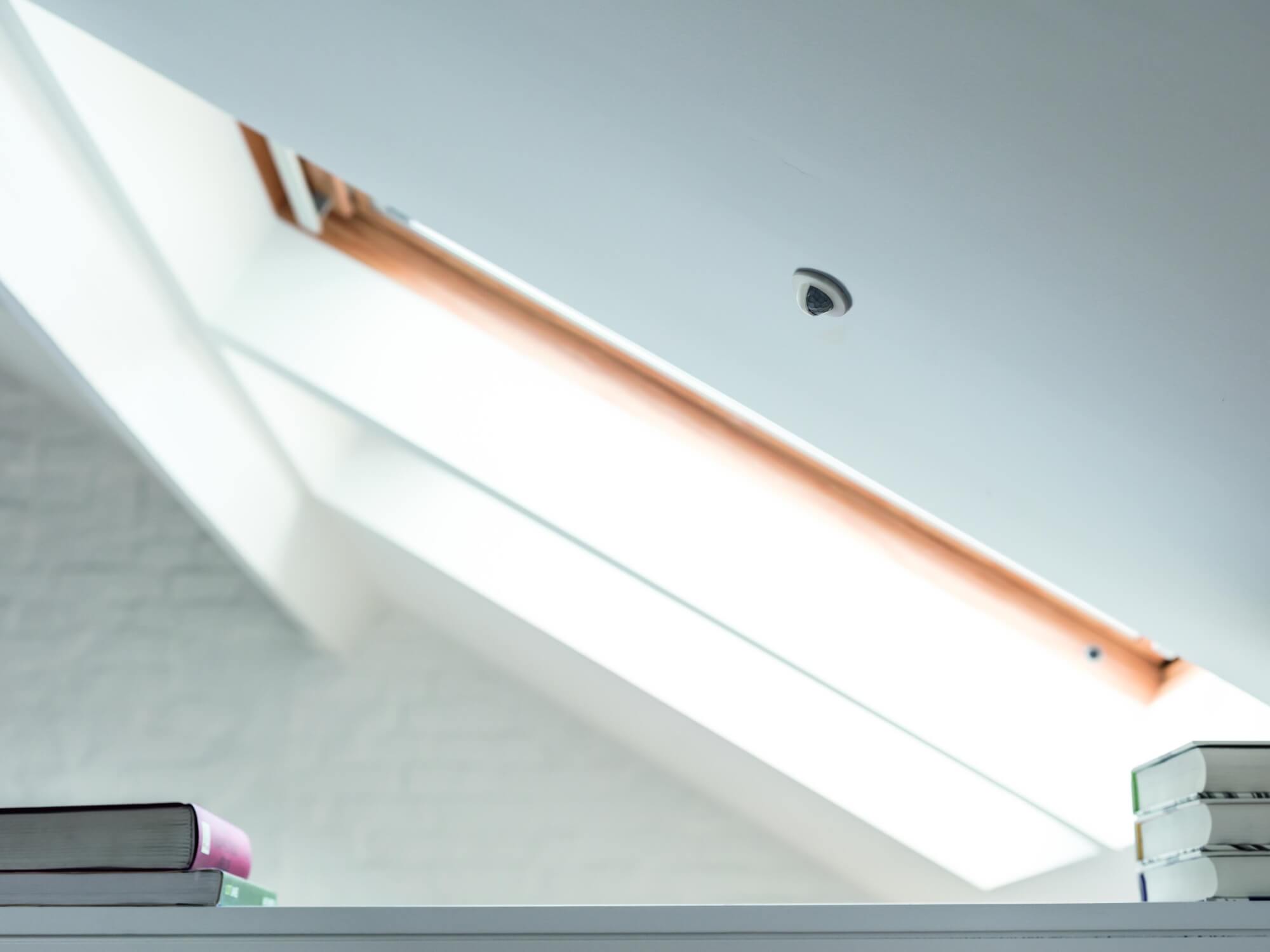 5. Leaving home for a while anyway?
When you press the Niko Home Control all-off button when leaving your home, it will switch to the eco position, whereby all unnecessary lighting, heating and devices are switched off per room indicated. Thanks to the smart zone structure, each room in the home is only supplied with energy when needed.
Even if you're not at home, you can easily switch to the eco position using the Niko Home app. This retains your control over your home's energy consumption at all times.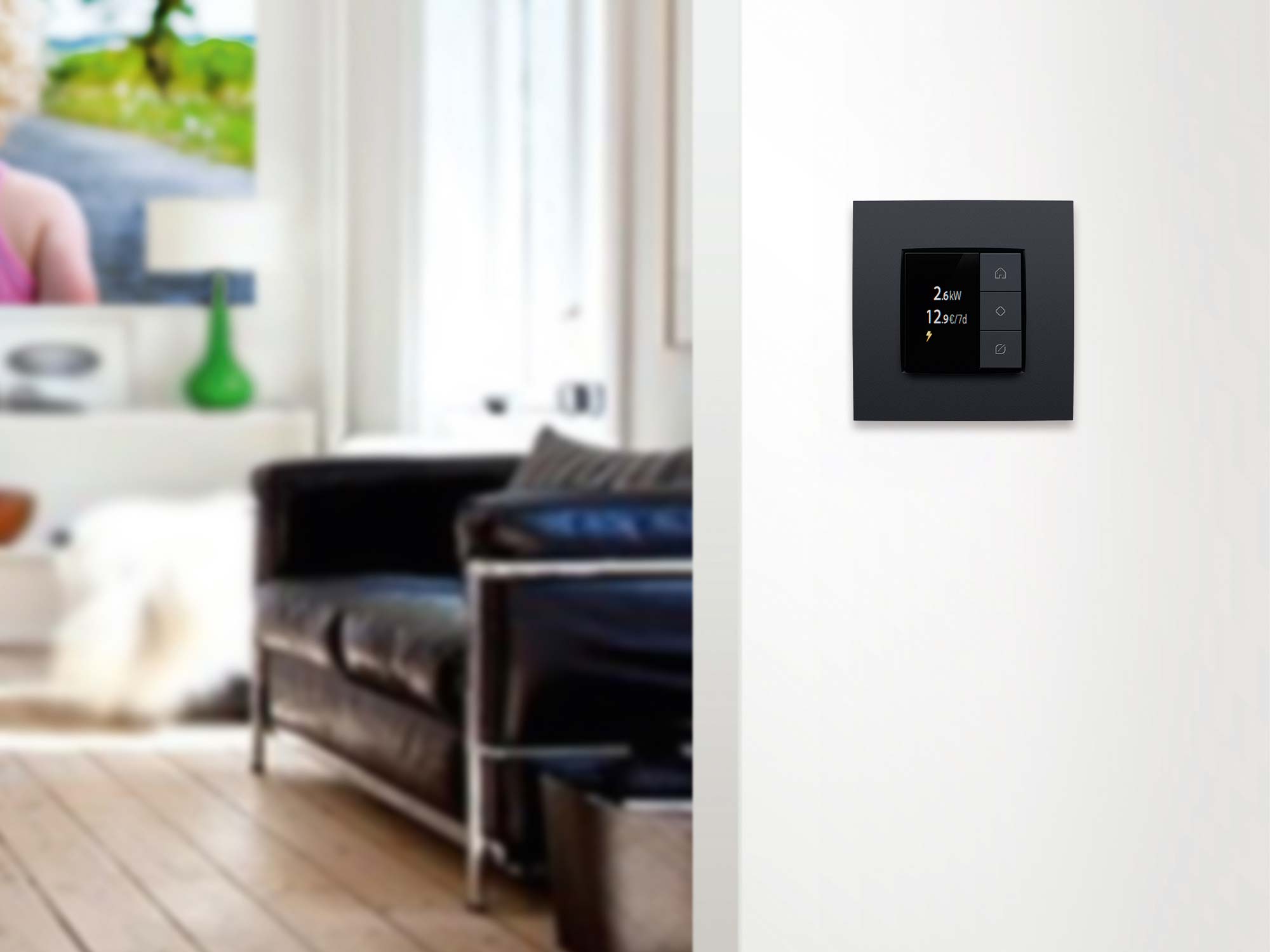 Energy e-book
Increase your self-consumption and reduce your electricity bill with Niko.