We make your building work better for you
Because we believe design is first of all about how best to satisfy your needs, we design electrical and electronic solutions that make buildings better and make them work for you:
Buildings that consume less energy.

Buildings that make you feel safe.

Buildings illuminated to the right mood.

Buildings you can also control from a distance.

Buildings where different appliances work seamlessly together.
Buildings that interact within a larger eco-system (smart cities).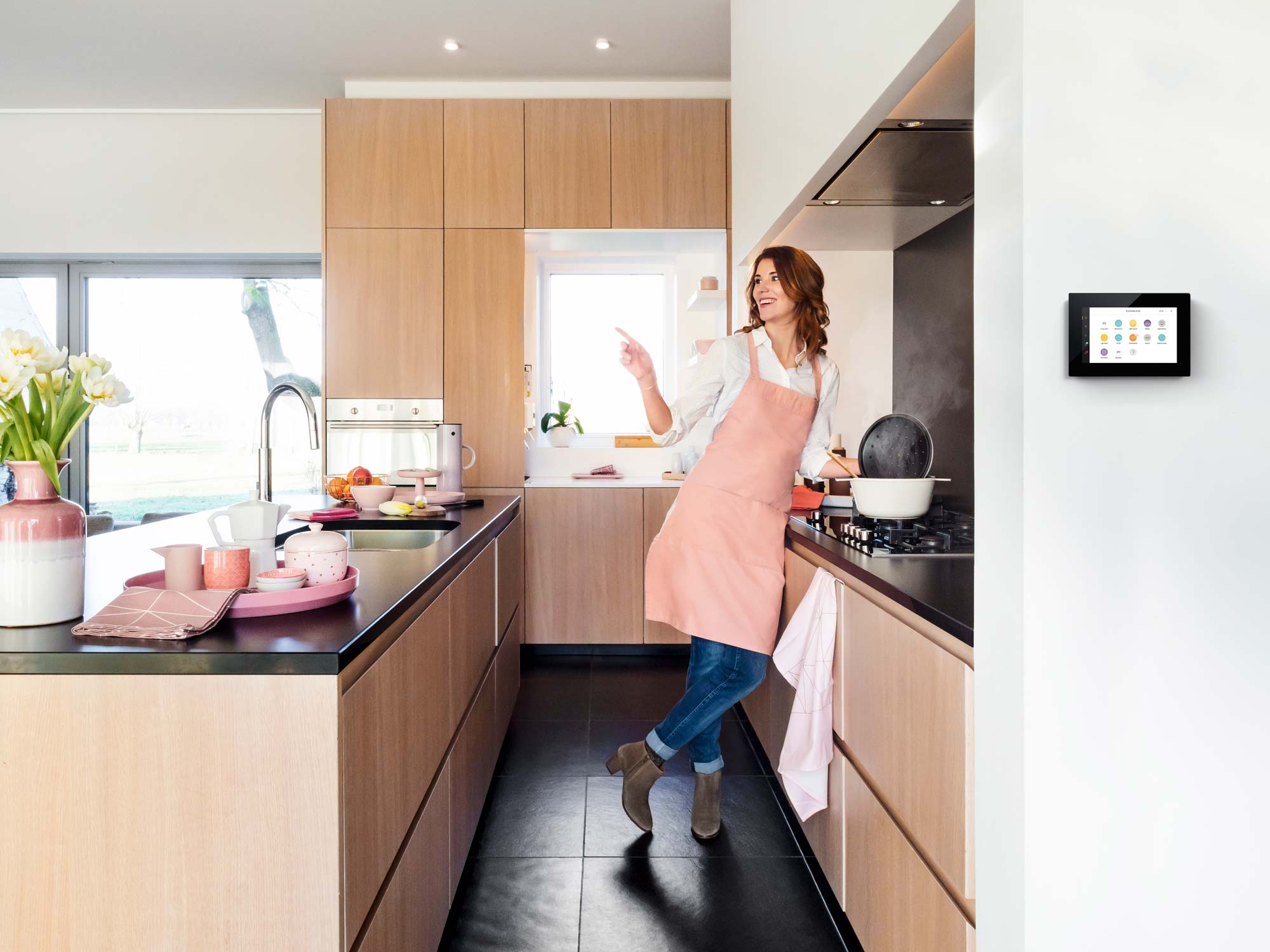 Buildings with Niko inside offer all of this. Almost invisibly it brings working and living to the 21st century.
It is our aim to make the buildings where you work and live future-proof by turning them into smarter buildings. Our electric and electronic comfort is available in many different solutions. This can be by integrating just some smart switches or even by installing an entire Niko Home Control system.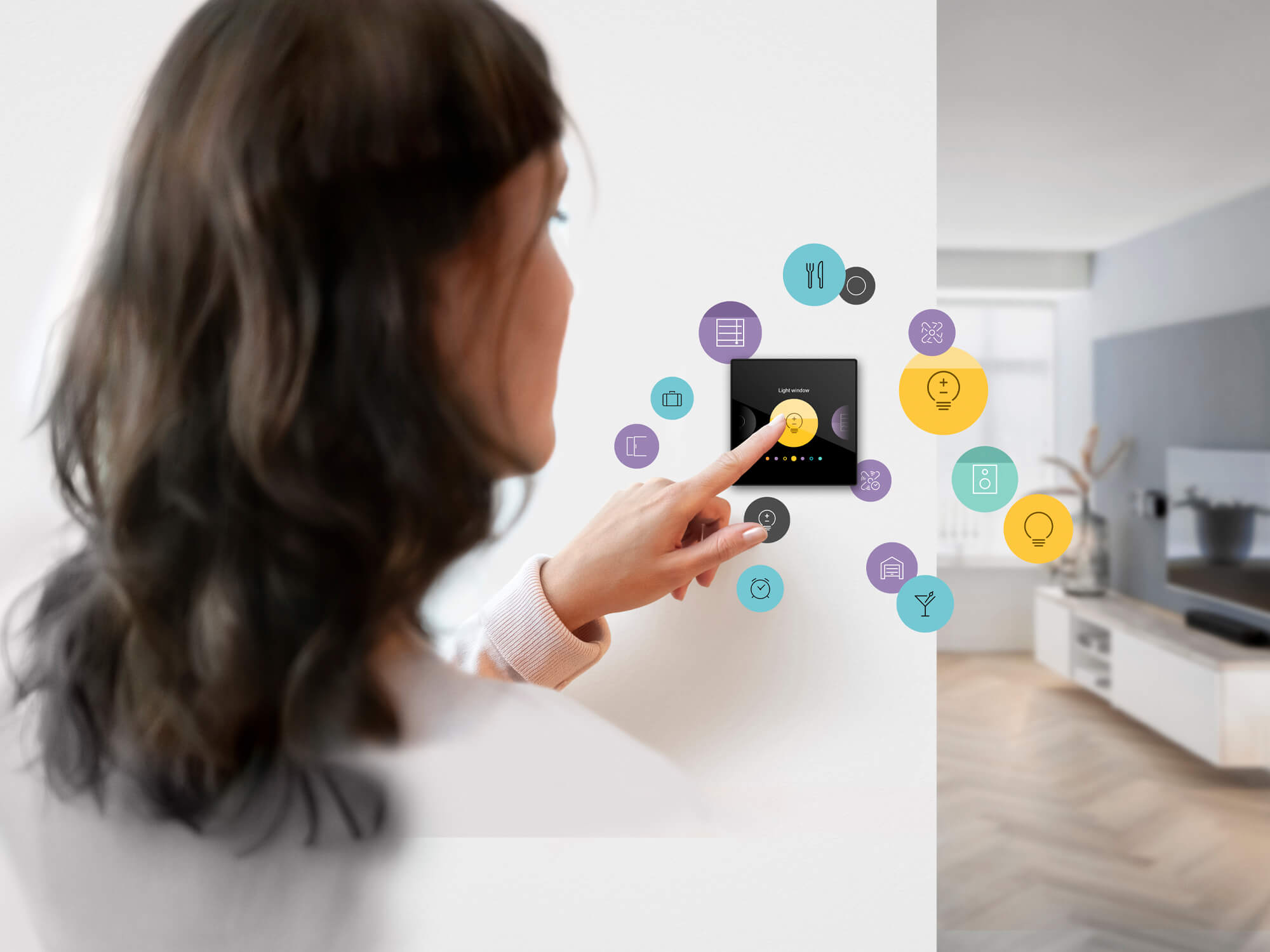 That's why we commit to:
Evolving together with our installers so they stay the most future-proof installers

Cooperating with other brands in order to integrate them in one structure.

Designing electrical and electronic comfort solutions that make buildings future-proof
The future is here. Integrate it in your buildings.
Niko. Illuminating ideas.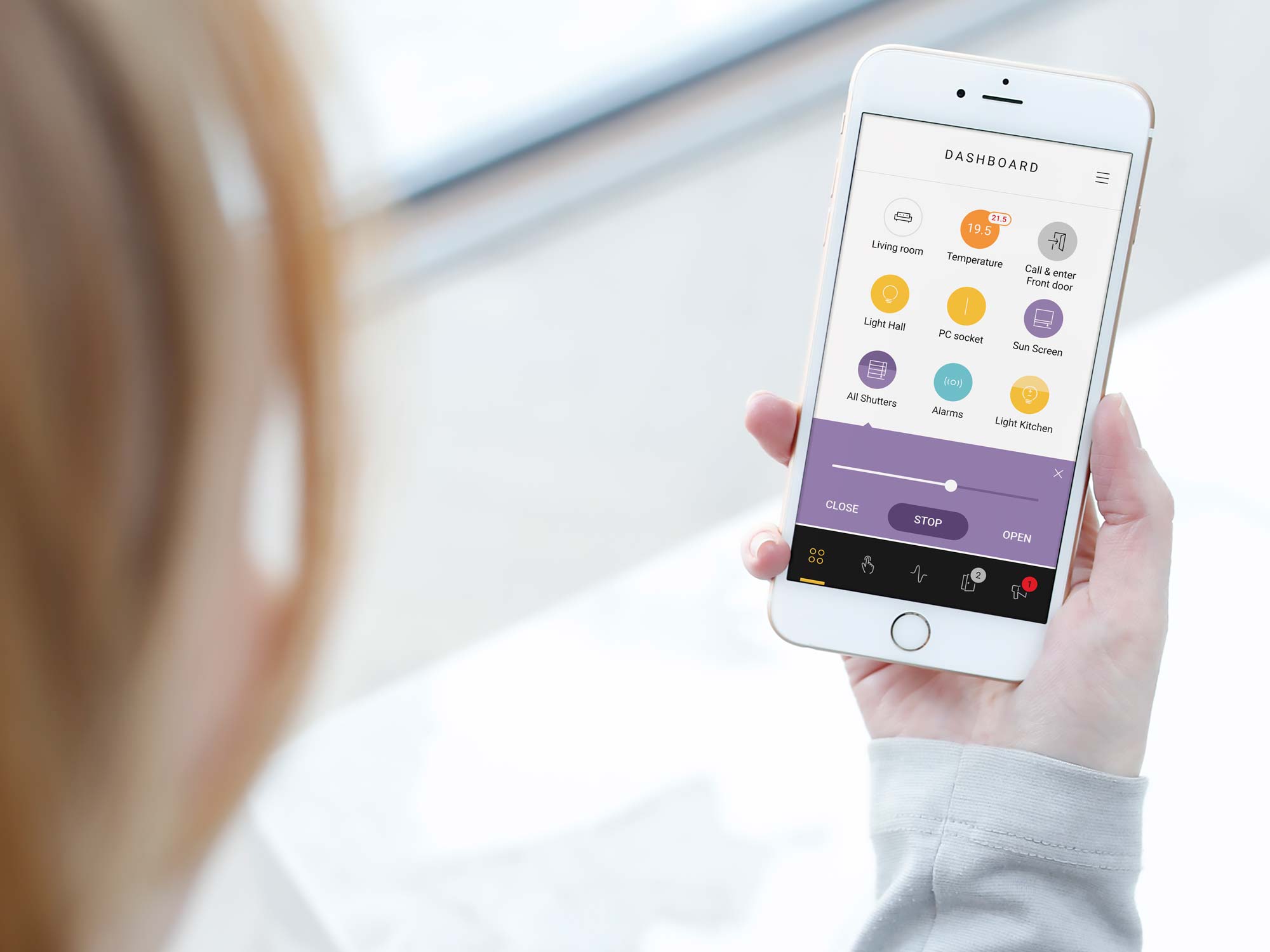 Product information
Are you looking for products or their technical details?
Experience the Niko products yourself
Come to our showroom and experience the benefits of home automation.