New build or renovation?
With open and future-proof architecture, Niko Home Control is perfect for new constructions and heavy renovations, as it offers you the flexibility you want … and includes the modern controls your customers will need to manage devices, save energy and have more time to relax. Fortunately, the same benefits are now also possible in lighter renovations thanks to Niko's innovative and groundbreaking approach.
Yes, Niko Home Control is now available for all types of residential buildings, no matter what their electrical installation is.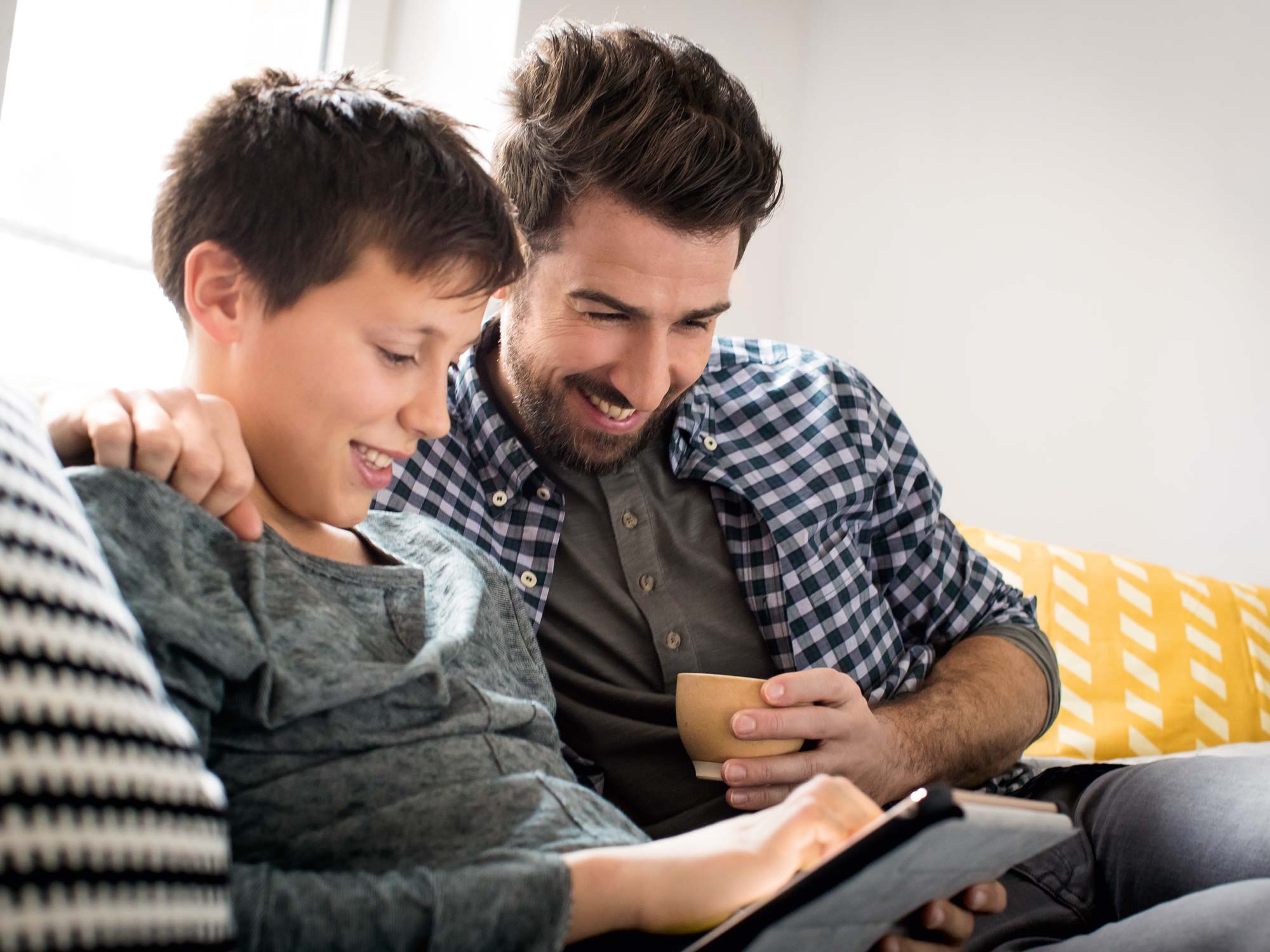 Volume home building or 1-by-1?
Niko Home Control is available in a 1-to-1 setup for individual homes - the programming is done for one home, one situation.
When building or renovating a number of homes (volume home building), repetitive use of the programming can offer many advantages.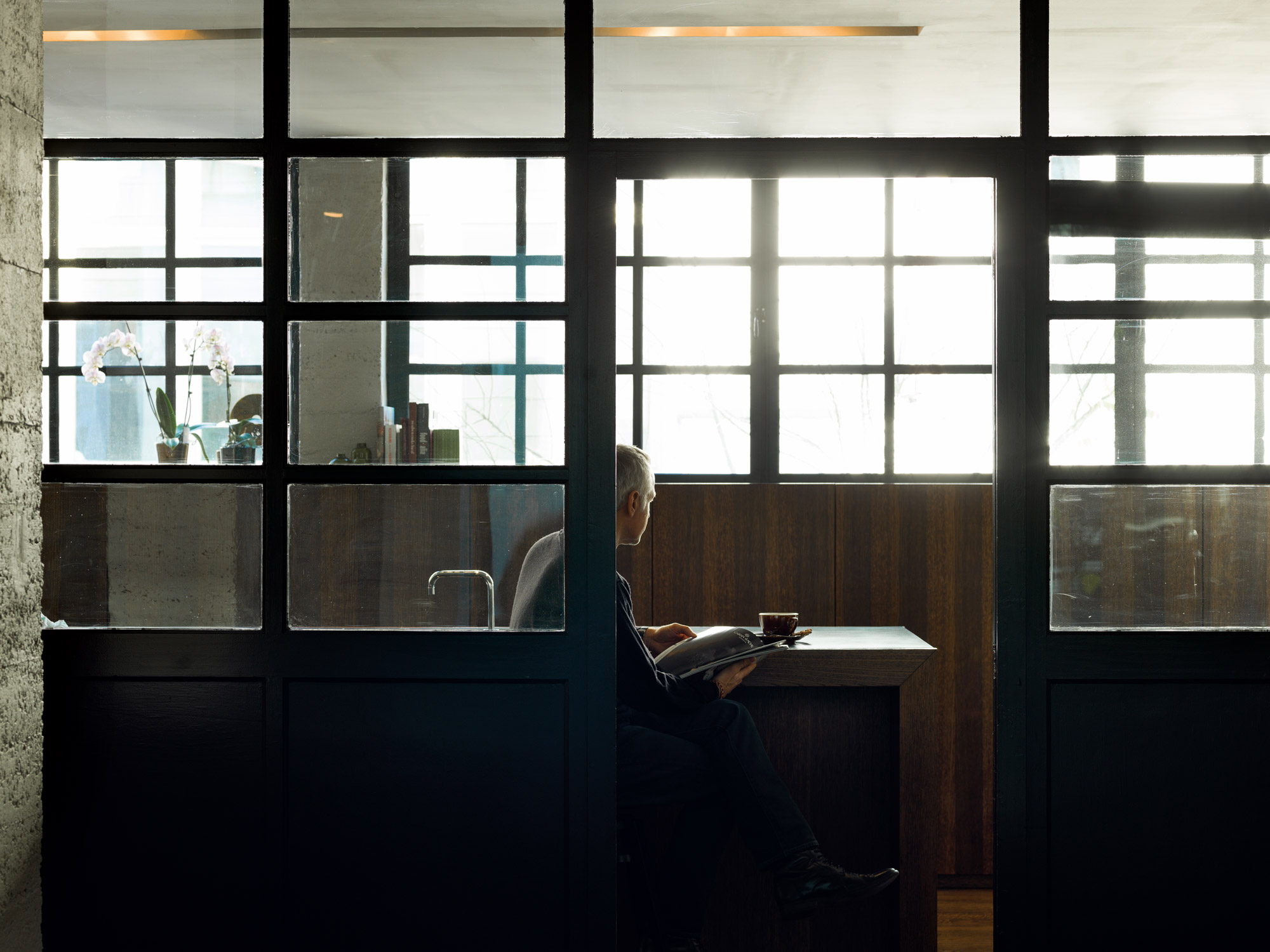 We help you sell
Niko has a range of sales tools that are useful when explaining the benefits of Niko Home Control to your clients.
Use them to explain to your clients that smart home automation is the 'energy-saving' way of the future.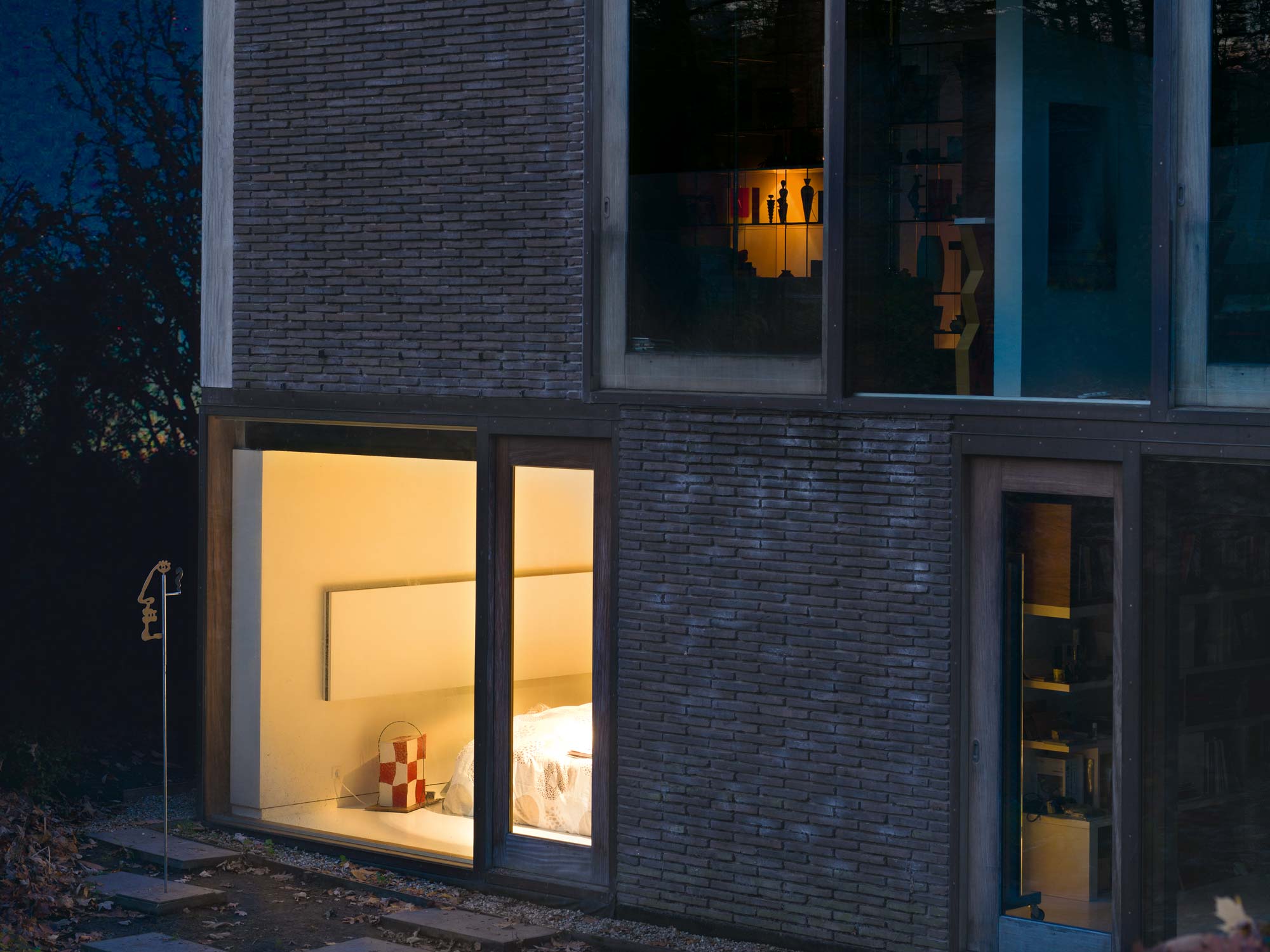 Home automation
Discover the many advantages of a future-proof, flexible and easy-to-use electrical installation.
Discuss your project
Do you have a specific project? Our technical team are available to give you more information.