Volume builders recognise the advantages of Niko as their compagnon de route
We talked with a selection of volume builders and asked them why they picked Niko as their compagnon de route. Furthermore, they shared the added value of integrating Niko Home Control in their volume building projects.
#1 Niko serves as an energy mediator in the home
For low-energy construction company DOMUS Concept the objective of customer satisfaction is achieved by offering the comfort of a zero-energy house ,and Niko Home Control assists them in pursuing that objective.
"Niko Home Control regulates your energy flow automatically, which makes it the perfect energy mediator. When I sell Niko products to my customers, I tell them: "Niko will manage the energy flow in your house automatically. As a result, your energy bill will be much lower."
Jean-Luc Bianchin - Managing Director at DOMUS Concept.
As a market leader in timber frame construction, Sibomat creates solid, sustainable homes within every budget, need and timing. Their partnership with Niko solidifies their sustainable character even more.
"We specialise in low-energy houses, which makes Niko the perfect partner. That's because finding a balance in your energy consumption with Niko Home Control plays a significant role in living more sustainably."
Bernard Benoit - Project Manager at Sibomat.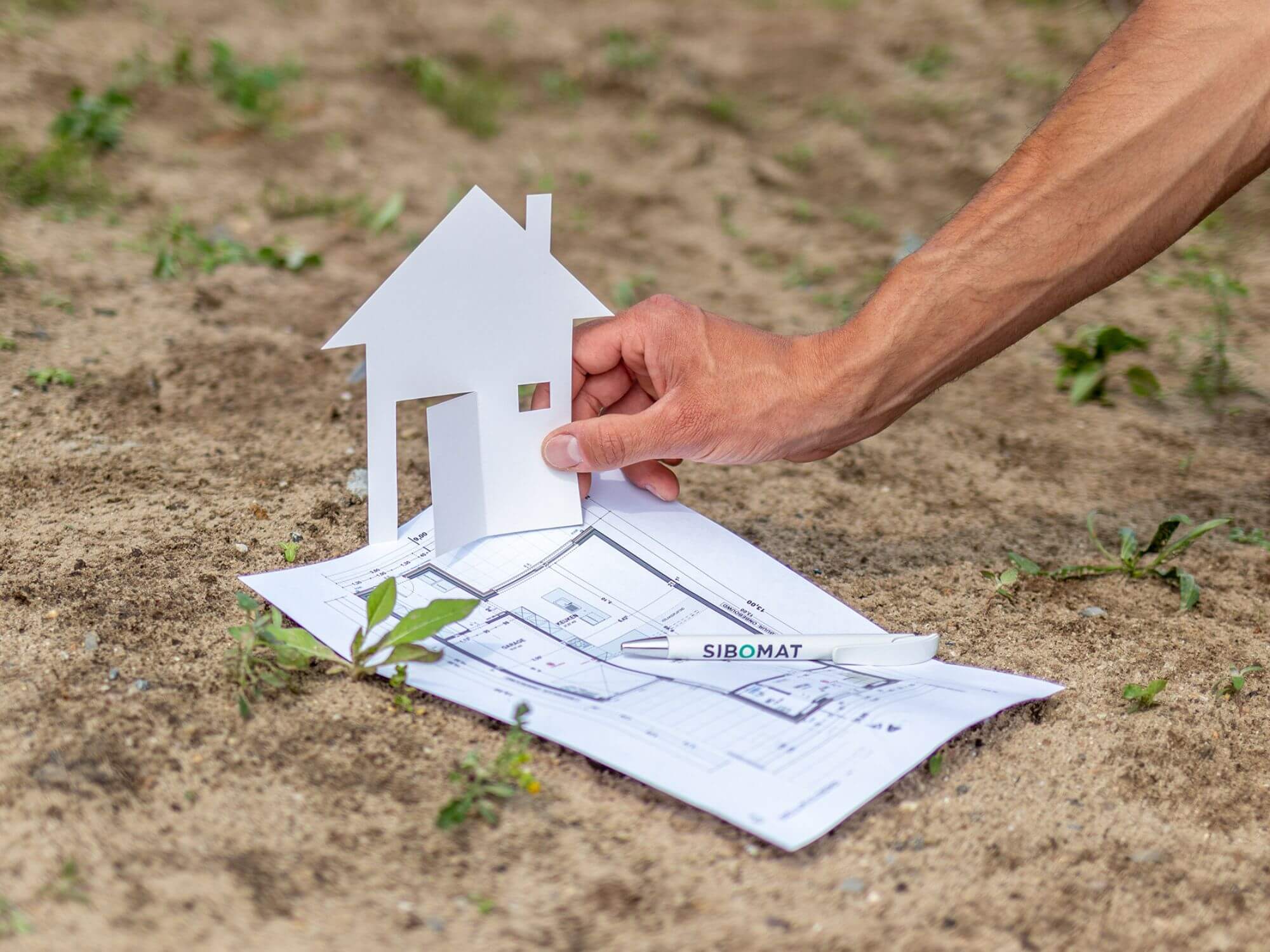 #2 Niko is a reliable & renowned partner
Next to the sustainable part, Sibomat also entrusts Niko as a partner because of the fact that Niko is an established Belgium brand.
"The greatest advantage of partnering up with Niko is that we don't need to explain who 'Niko' is to our customers. We are known for our collaborations with renowned brands like Niko, of which we are sure that the quality, service, and sustainability features are always guaranteed."
Bernard Benoit - Project Manager at Sibomat.
Jean-Luc Bianchin of DOMUS Concept agrees as well:
"our partnership with Niko goes smoothly because we connect well on a human level. They're always happy to provide us with the help we need in a matter of minutes."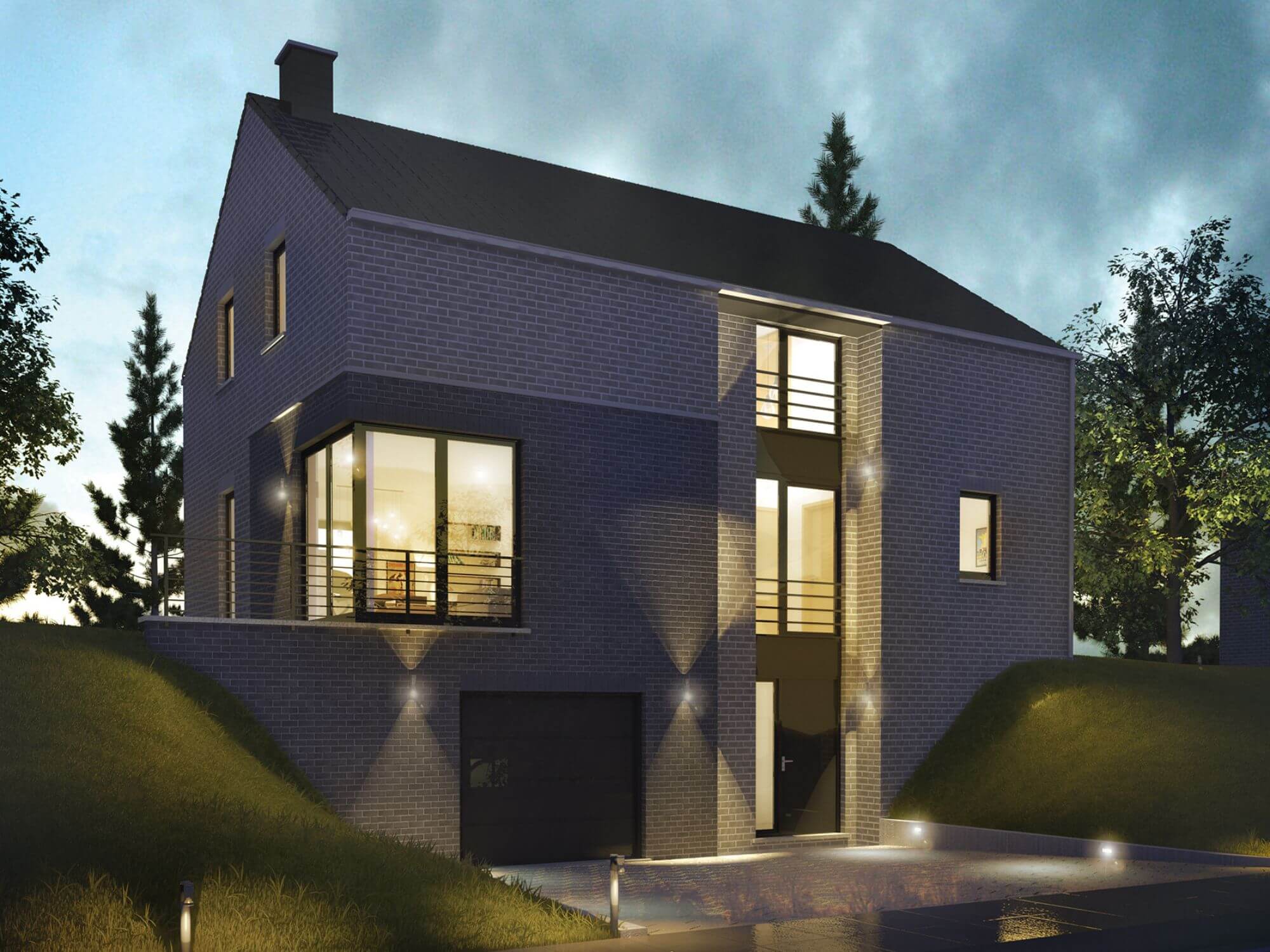 As a reliable family project developer and investor specialised in the development and management of residential and commercial projects GML Estate emphasises working with high quality materials and brands.
"Partnering up with Niko benefits us in many ways: they are reliable, they deliver quality, and they have a large network of installers."
Maxime Dumarey – CEO at GML Estate.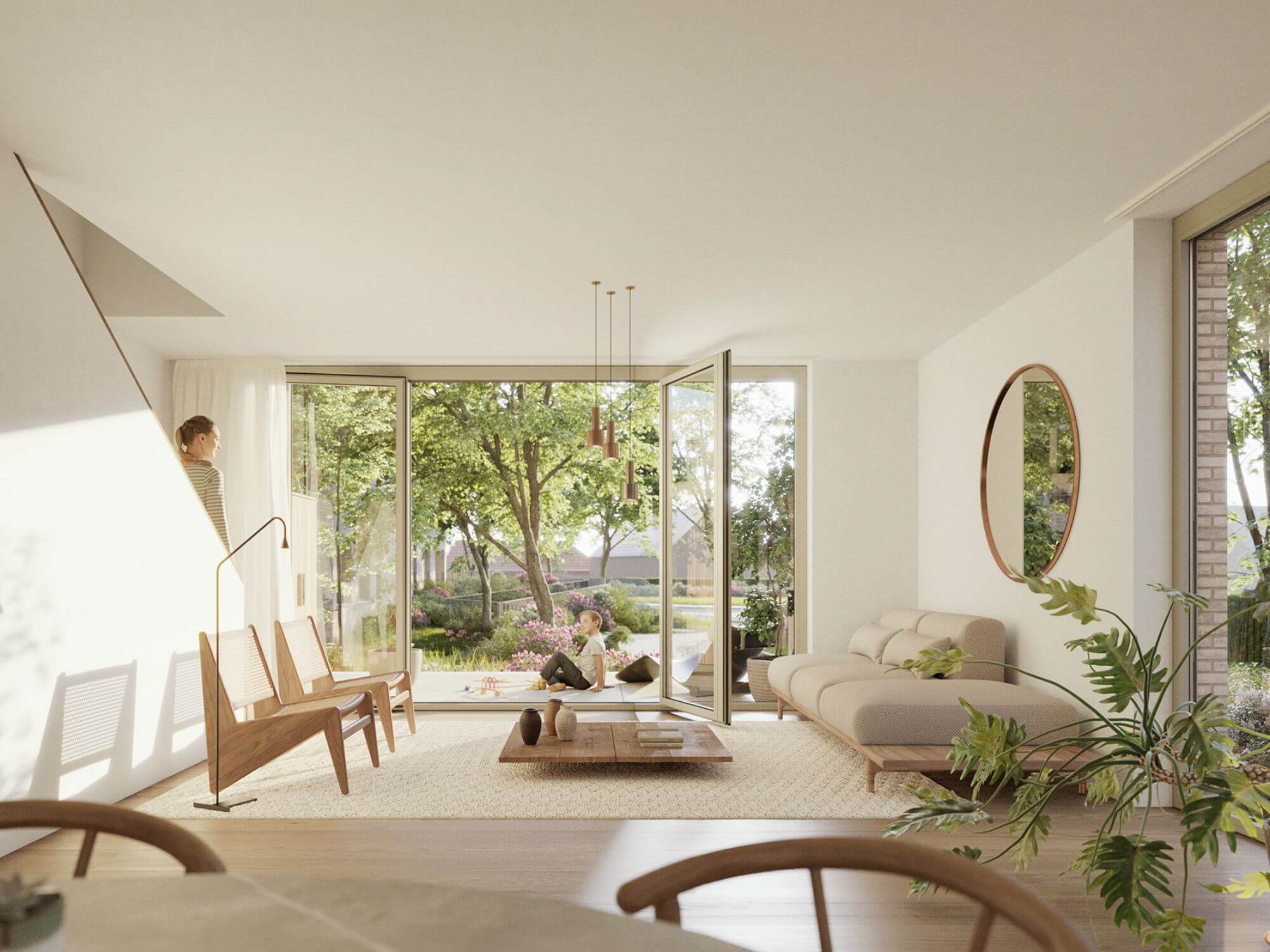 #3 Niko offers a wide range of home solutions
Apart from the high quality of Niko's solutions, GML Estate also appreciates the variety that comes with these solutions.
"It's important for us to offer our clients a variety of choices and with Niko we can easily do that. Clients can adjust the home automation package of Niko Home Control to their specific needs while keeping their budget in mind."
Maxime Dumarey – CEO at GML Estate.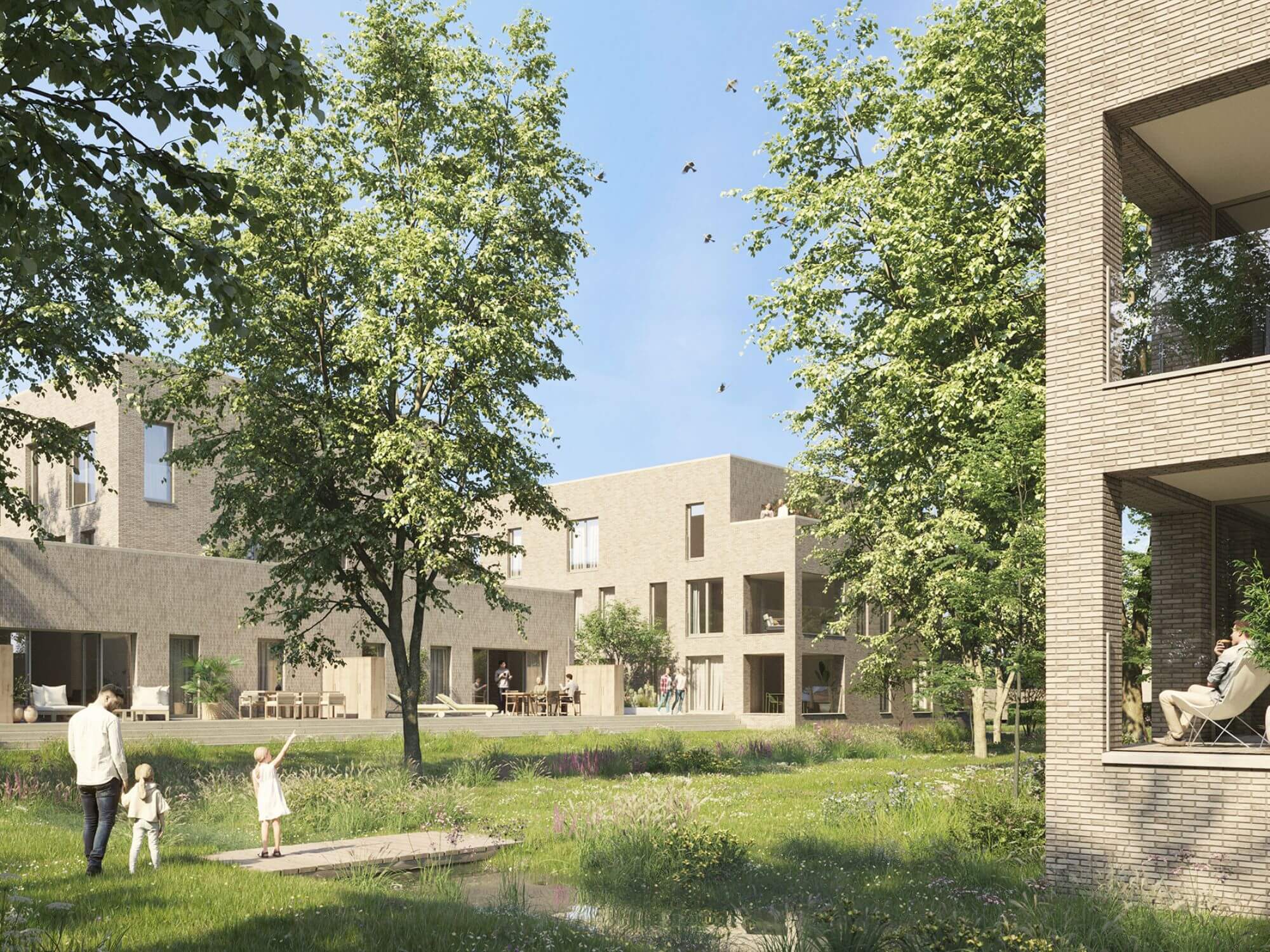 HJO Real Estate is active in the development and construction of real estate projects oriented towards technological innovations, sustainable development and high-tech materials. All this with an emphasis on aesthetics.
"Niko products fit every kind of interior style because they provide a wide range of products. You can't find such a diverse collection of finishings at other suppliers."
Laetitia Casas Syty - Sales Manager at HJO Real Estate.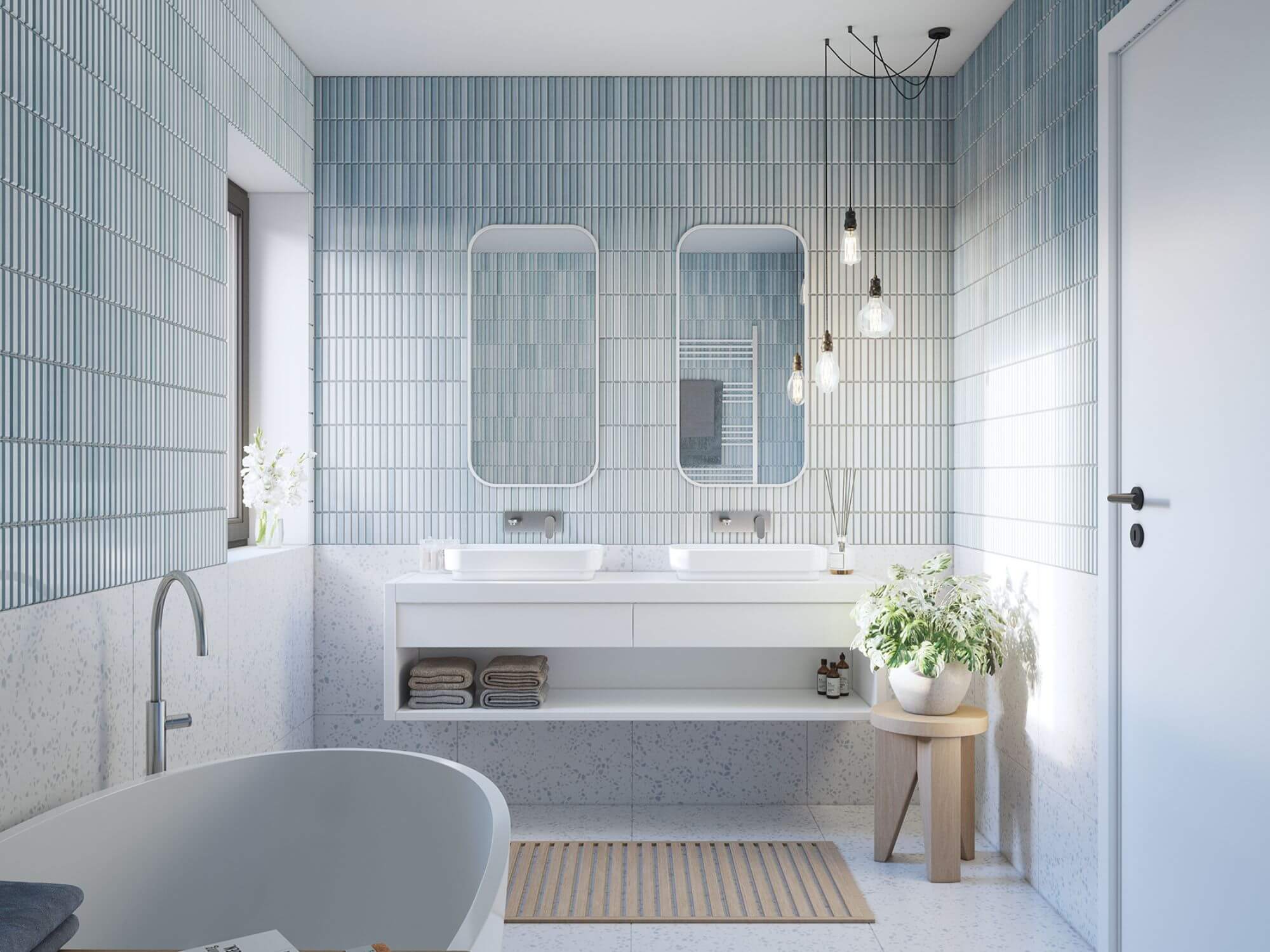 #4 Niko guarantees compatible & user-friendly products
HJO Real Estate also found its match with Niko regarding the compatibility and user-friendliness of Niko's products.
" We partnered up with Niko because of the great compatibility with other home devices, like blinds and ventilation. The user-friendly aspect of Niko Home Control is also a major benefit to many of our customers.
The majority of our customers belong to an older generation and are not familiar with home automation. Niko Home Control is their perfect match, thanks to its intuitive interface."
Laetitia Casas Syty - Sales Manager at HJO Real Estate.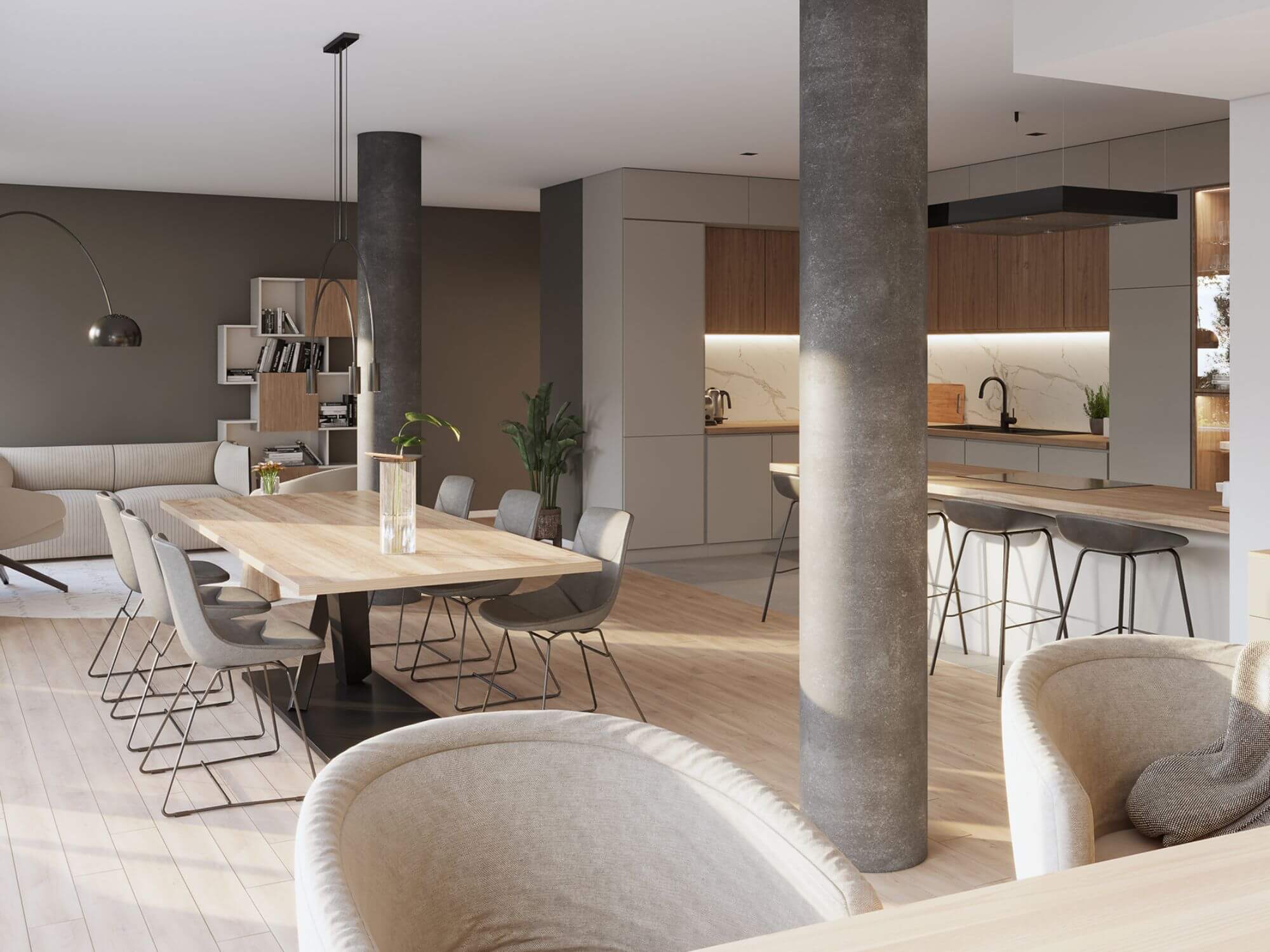 Maxime Dumarey of GML Estate sees the same motivation with his customers:
"Our customers mainly choose Niko because the products are user-friendly. You control every home device with your smartphone, which allows you to manage your home from wherever you are."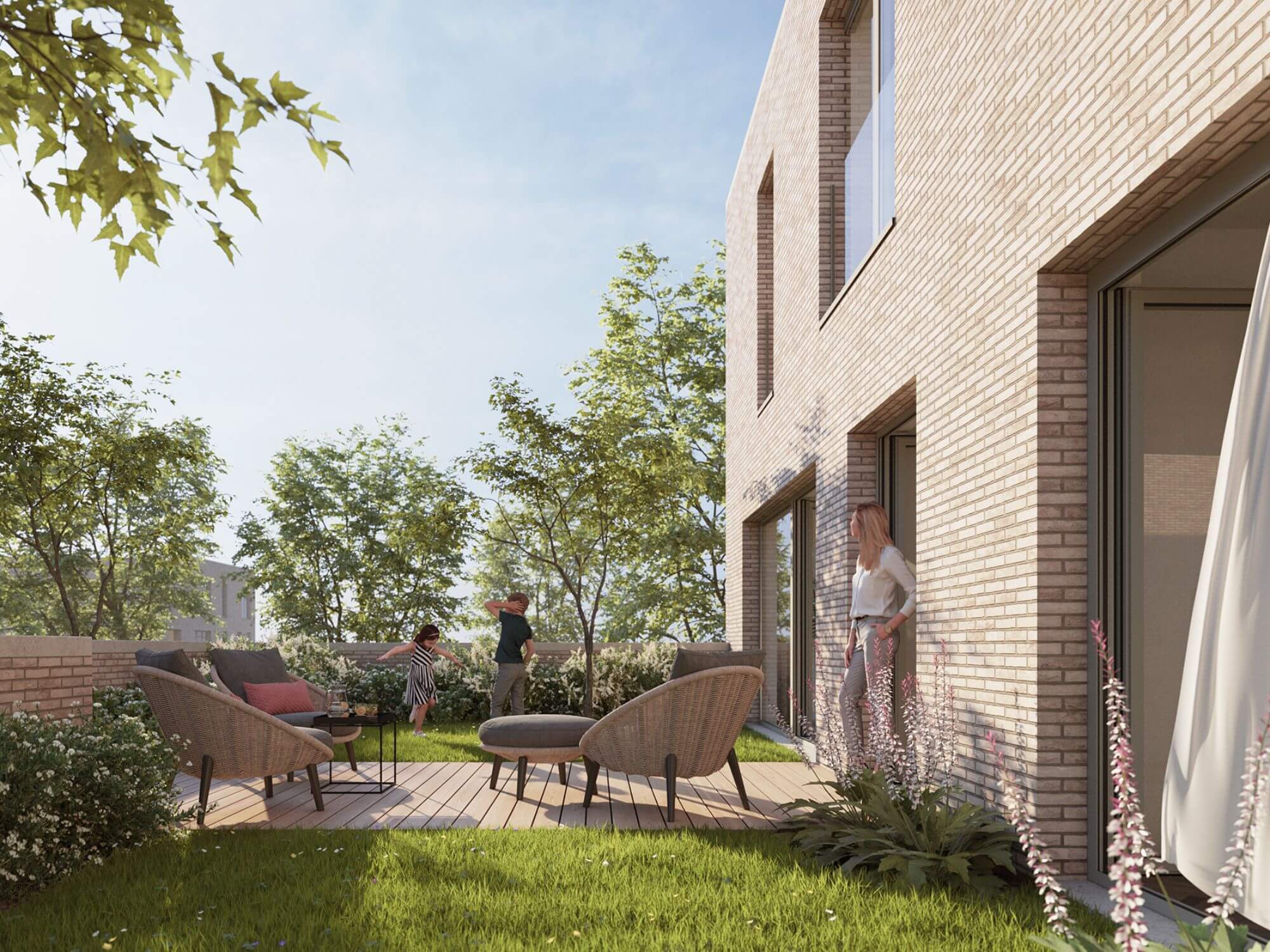 #5 Niko has a large network of installers
Last but not least Niko's volume construction partners appreciate our large network of installers who are all familiar with our solutions.
"Most electricians are familiar with Niko products, so my customers can easily choose an installer out of a large network in their area."
Maxime Dumarey – CEO at GML Estate.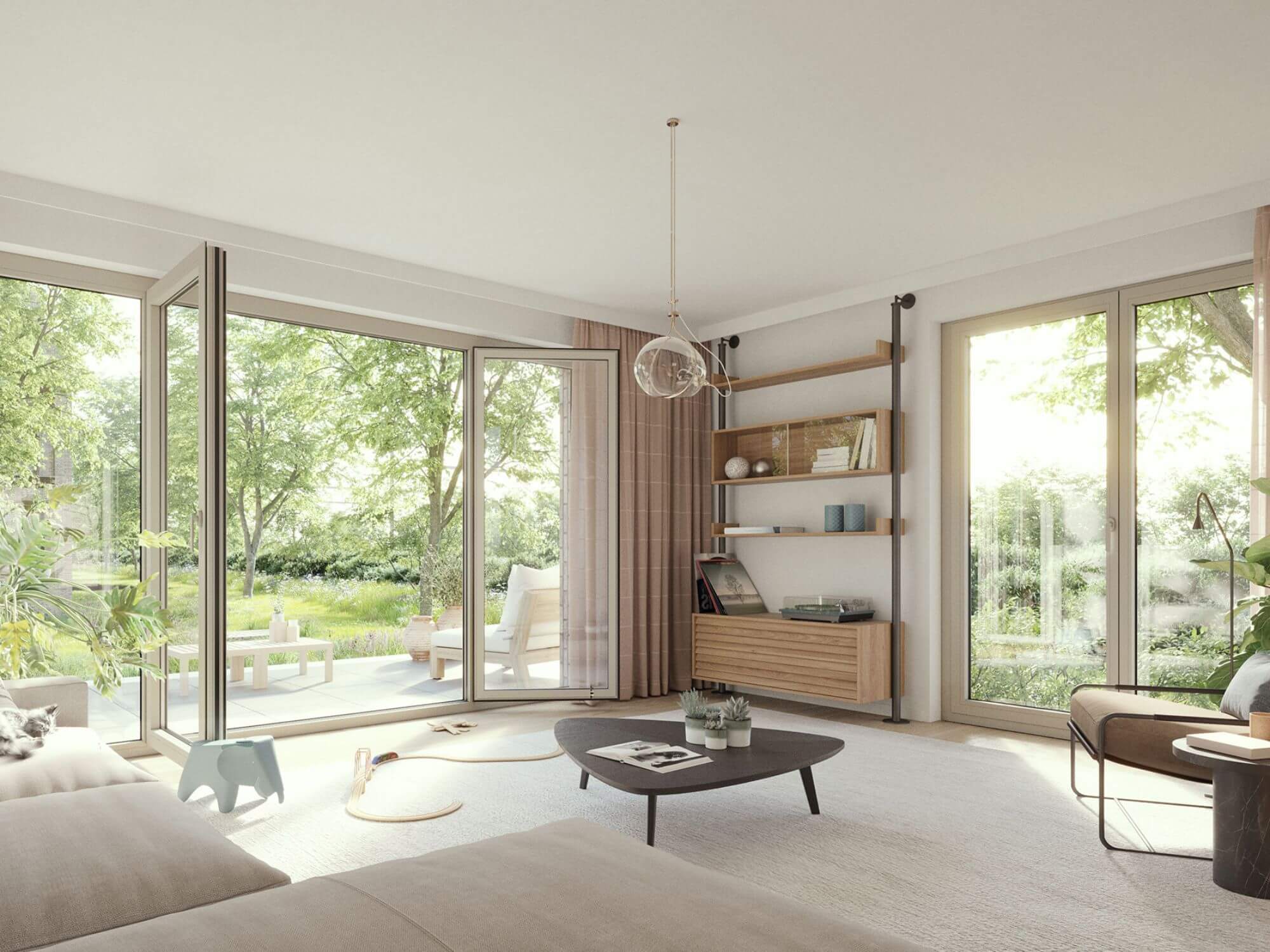 Bernard Benoit, Project Manager at Sibomat completely agrees:
"Niko is an established brand in Belgium. Almost every Belgian house or apartment features Niko products. They are well known by installers and can be quickly delivered."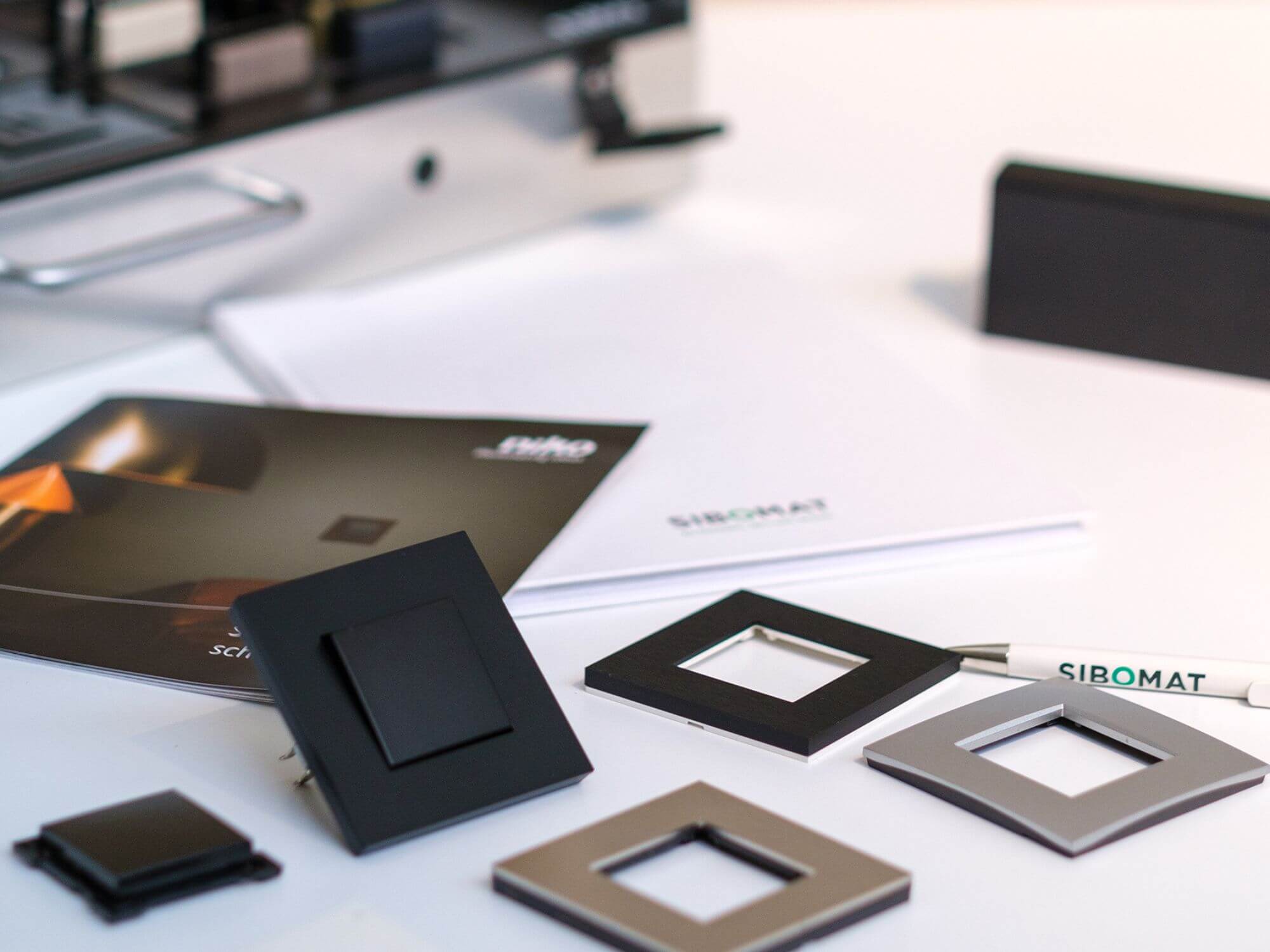 Let's help each other
Would you like to know how Niko Home Control will be an added value for your customers? And how Niko as a partner can help you sell your homes more easily? Leave your contact details here and we'll get in touch with you to see if we can help each other out.