"ONTketen" proves that design is no longer purely about products and that it pays to collaborate across sectoral borders. Cleantech start-up Circular Matters and design platform Livable joined forces in the project for a circular and bio-based future. By means of a match-making process, Niko worked together with design studios on alternative products, free of fossil fuels and mined raw materials, as one of three groundbreaking production companies.
With "ONTketen", Circular Matters and Livable went out in search of ways to kick-start the circular transition. In close consultation with designers and industrial companies, they sought out ways of integrating brand-new circular panel material into regular industry. For this material, Circular Matters converts natural residue streams into a natural biopolymer. This makes it a healthy and fossil-free alternative to hard plastics or woody panels.
Co-creation process 2.0
As part of "ONTketen", the partners are setting up a co-creation 2.0 process. They not only exchange knowledge amongst one another, but have involved production companies and designers in the process since the start. Since the exact product or material had not yet been established, they had the freedom to help steer the process and the material. For example, various new procedures and techniques have been researched based on practical experience in the past few months, and the material has seen significant further development.
Following an open call, Livable Platform and Circular Matters linked three production companies to three design studios. For example, textiles designer Esther Van Schuylenbergh researched how she could add greater tactility to Niko's switches and home automation using the circular material, Brent Neve and Giel Dedeurwaerder worked on a modular cabinet storage system with Van Hoecke and Studio Part researched how the non-renewable materials could be replaced with the regenerable alternative for ETAP's emergency lighting.
NIKO X Esther Van Schuylenbergh
Based on the conviction that the need for a tactile experience is growing, textiles designer Esther Van Schuylenbergh researched how Circular Matters' hard, smooth panel material could be made more tactile and what added value Niko could offer its users from this. Some bold and experimental research into materials and textures led to a tactile control concept, whereby light sources, roll-down shutters, heating and cooling could be controlled via textures.
Applying surfaces that become tangibly sharper or flatter gives the material extra communicative value, which encourages the user to be more energy-conscious, for example. The tangible physical interaction accentuates the importance of tactility in how we experience our surroundings and it raises our awareness that we are often bereft of our sense of touch in this digital age. "ONTketen" was supported by Flanders Imagination Works.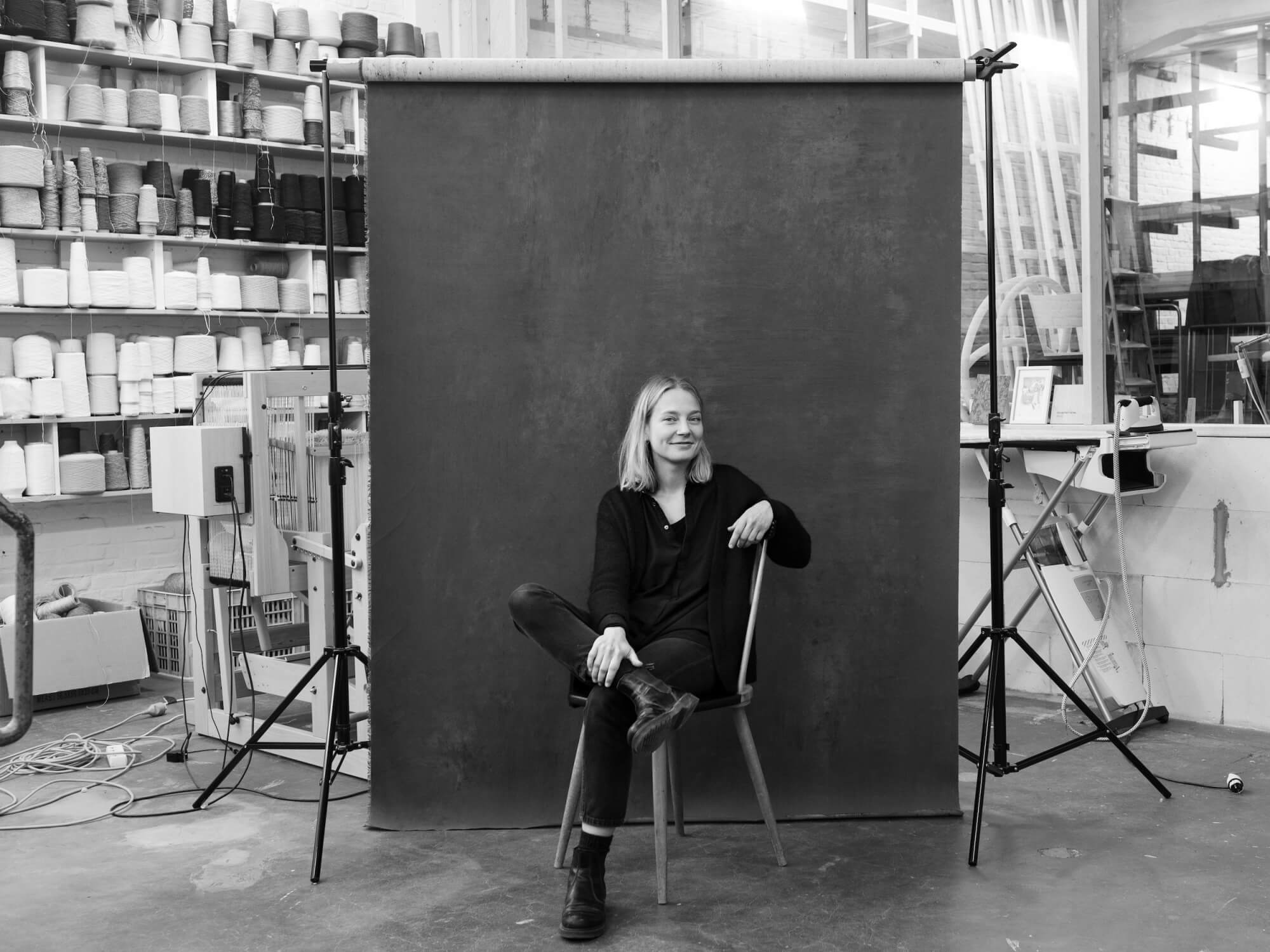 Design is part of Niko's DNA.
The many awards that Niko has won and the exceptional loyalty of our customers prove that design and usability go hand in hand.
Niko is a sustainable business
We actively look for solutions to make the ecological impact of our products as small as possible.