Two-circuit switch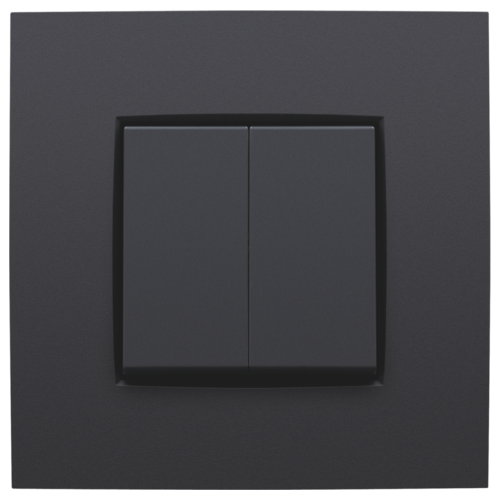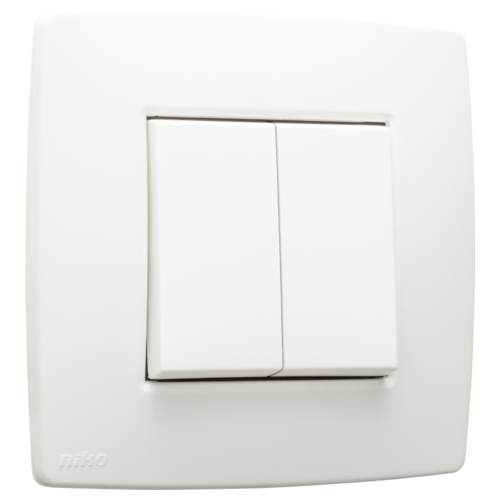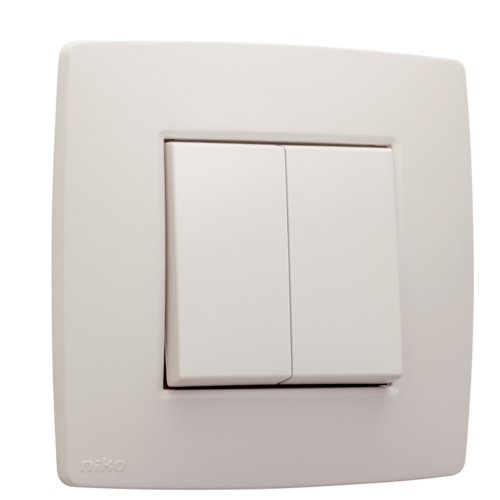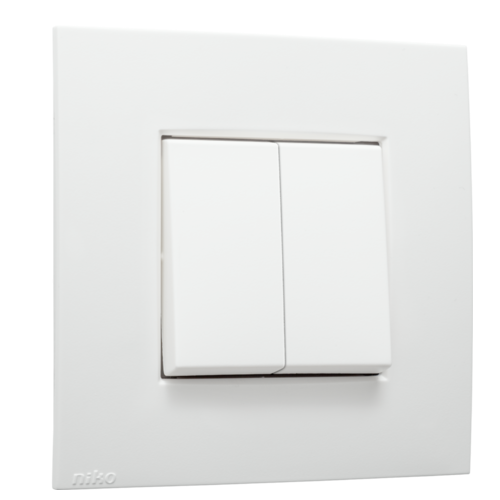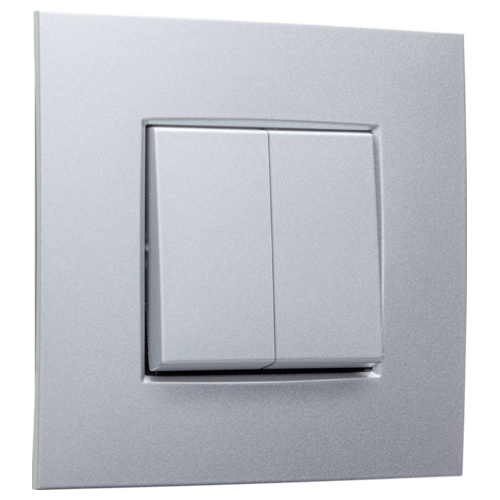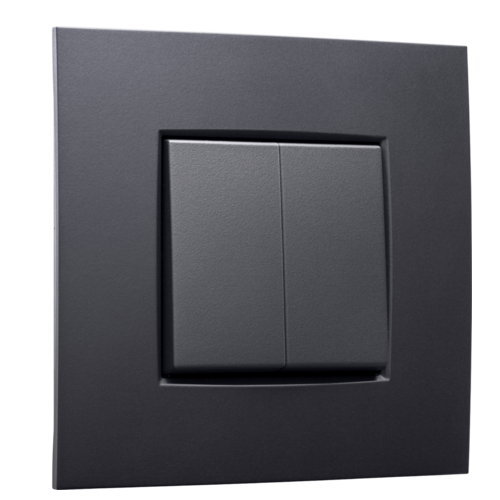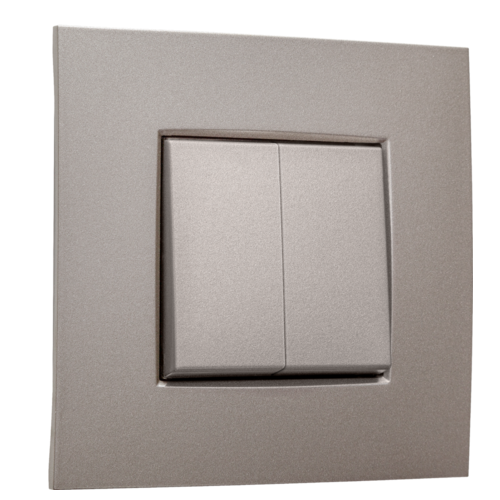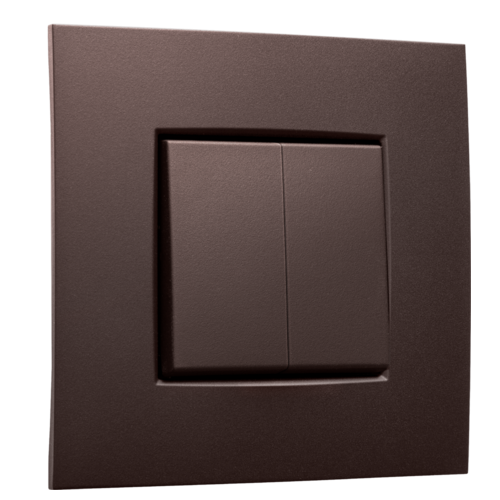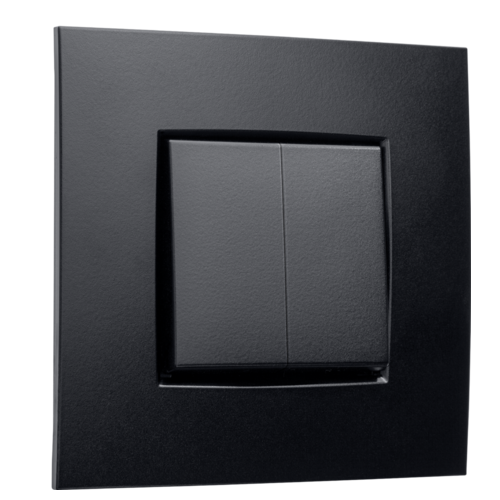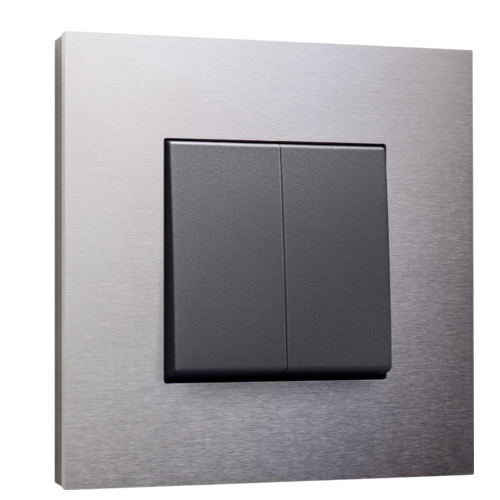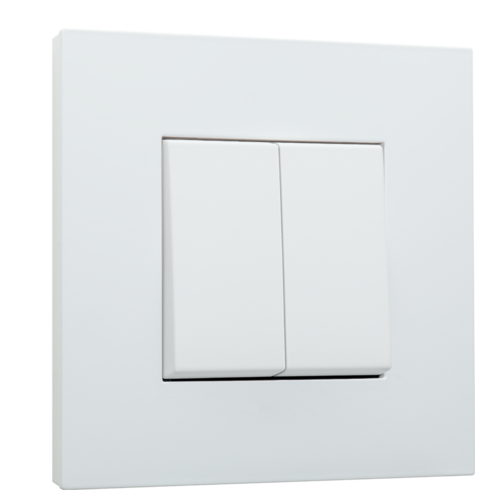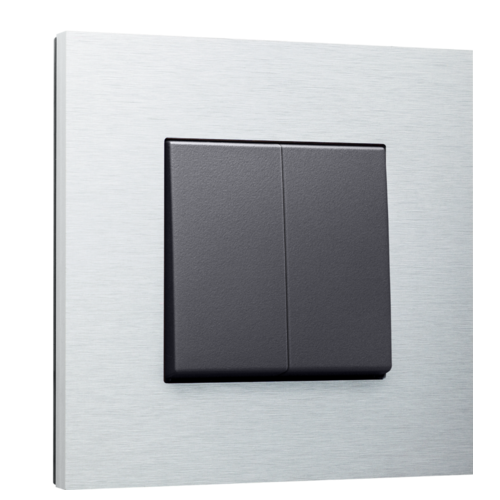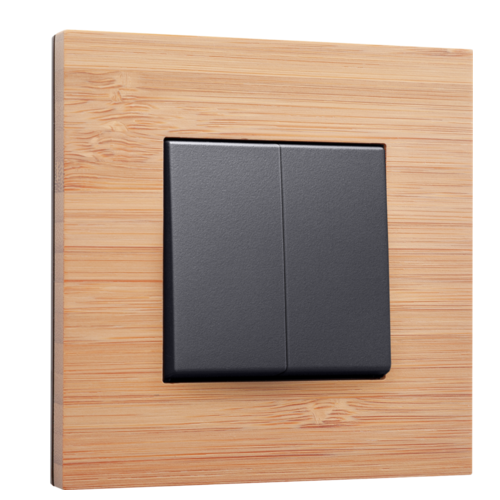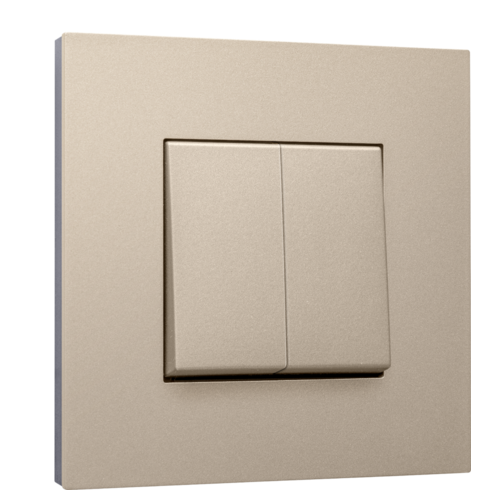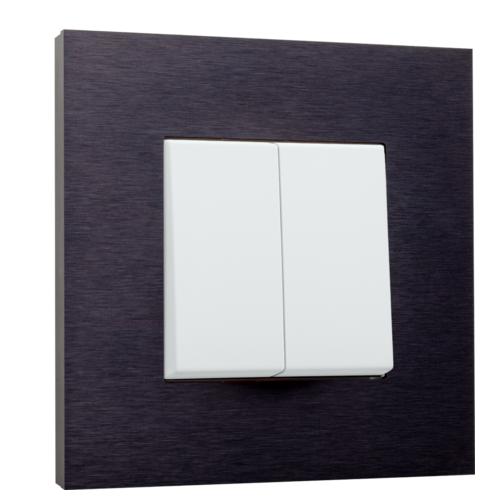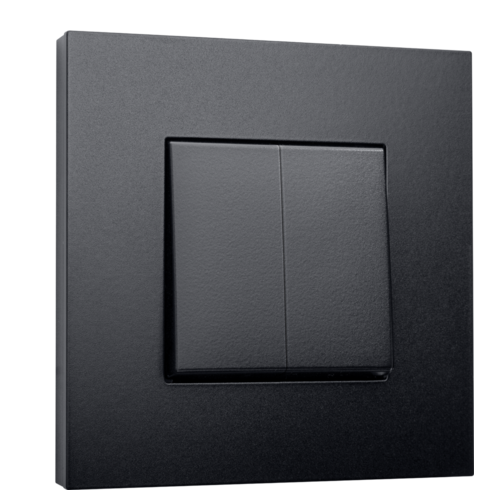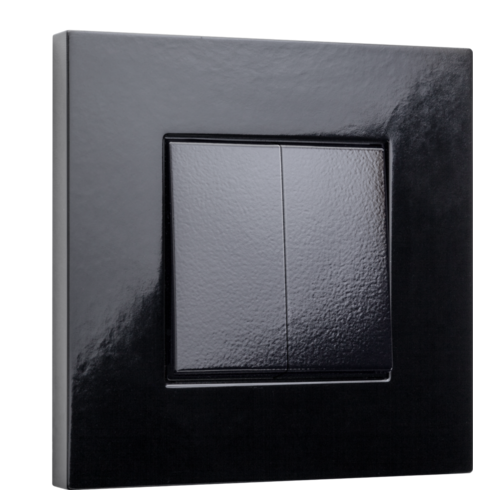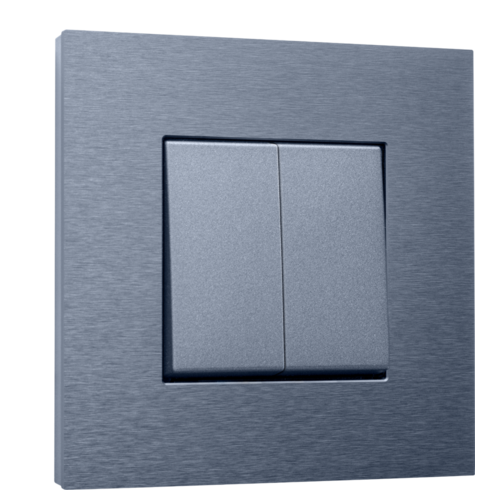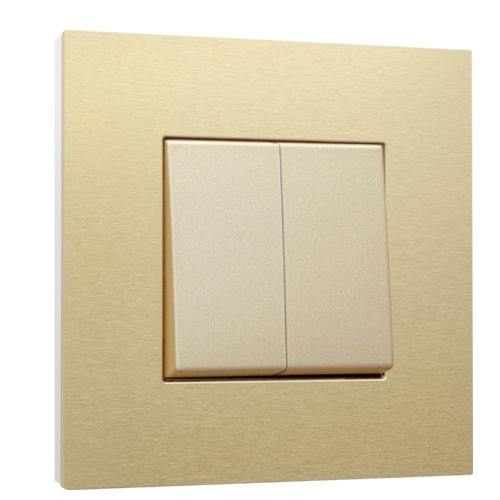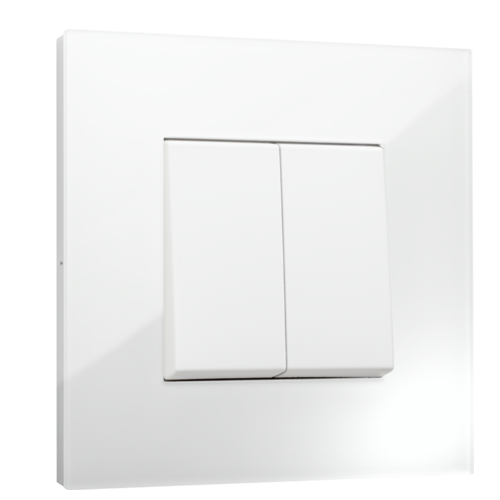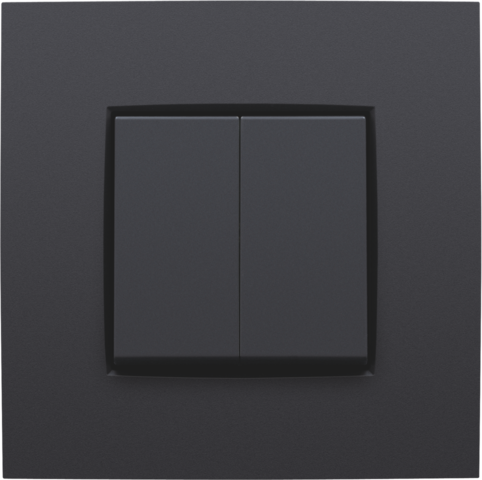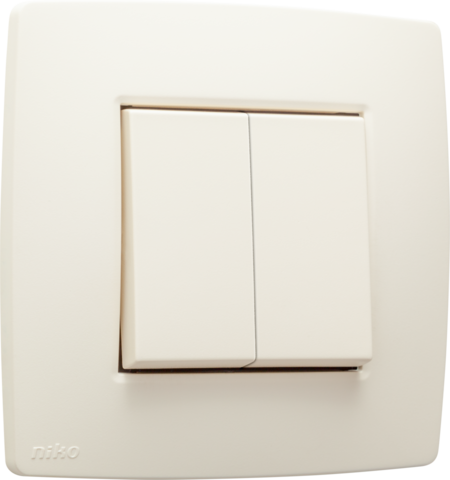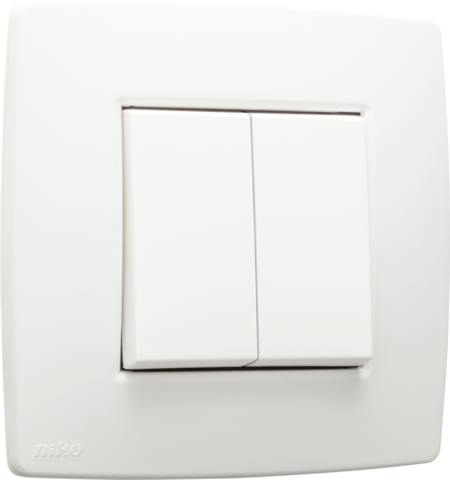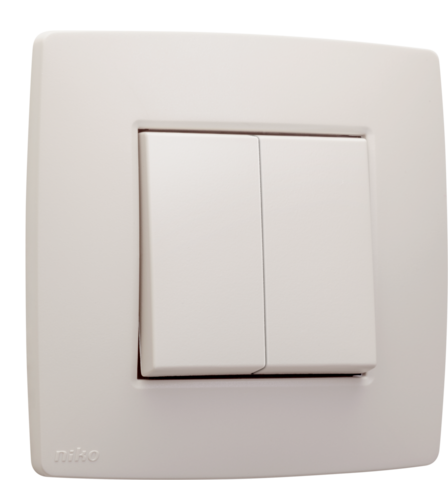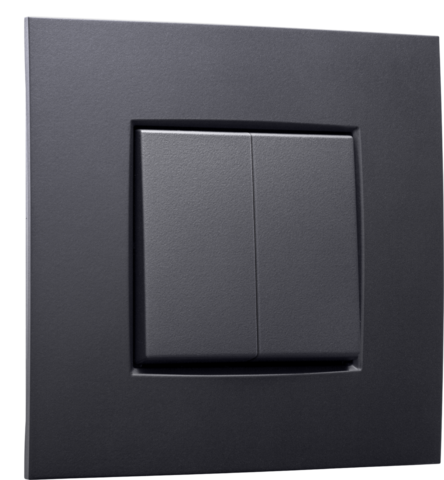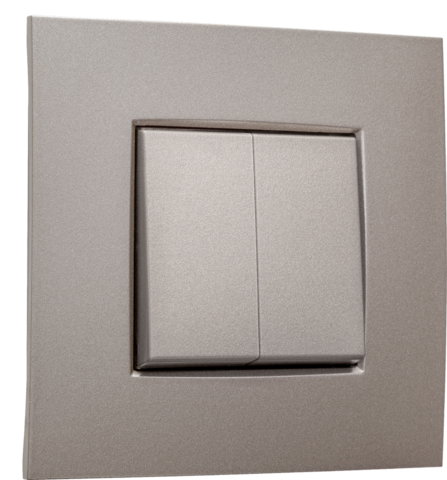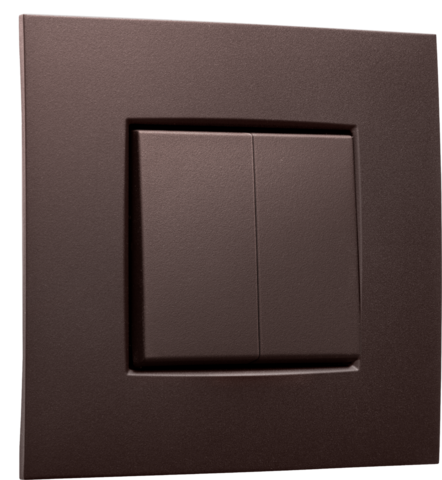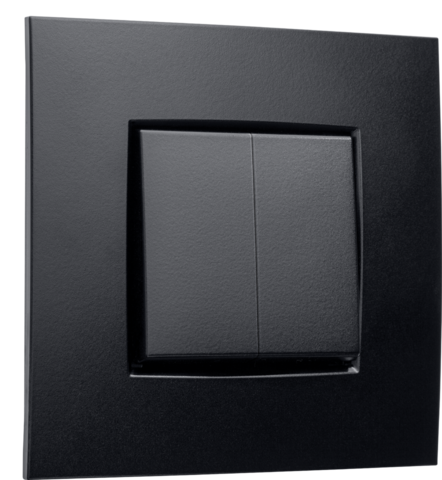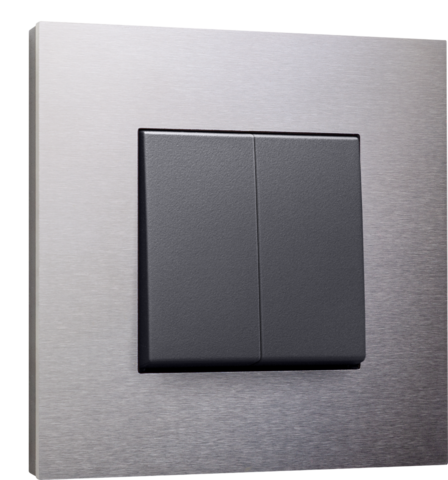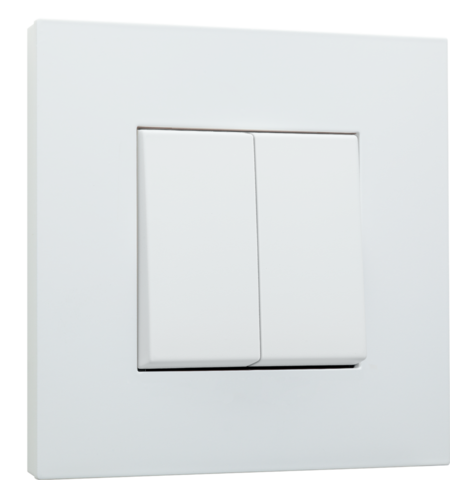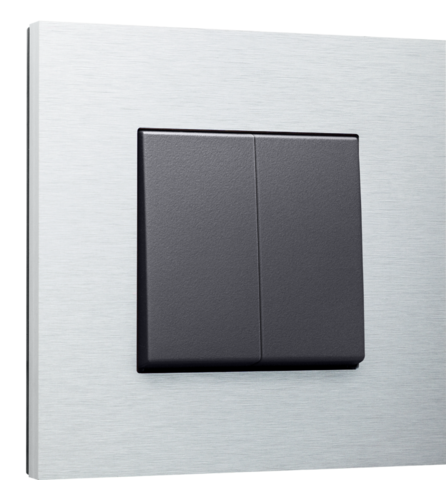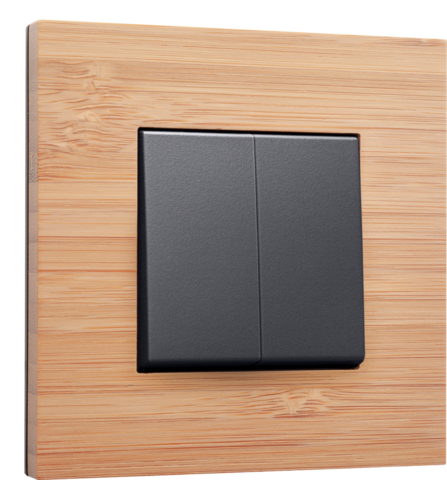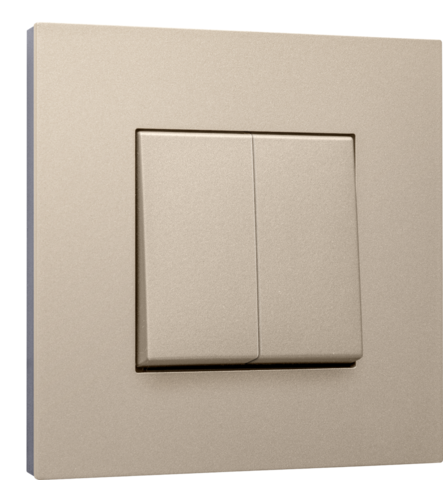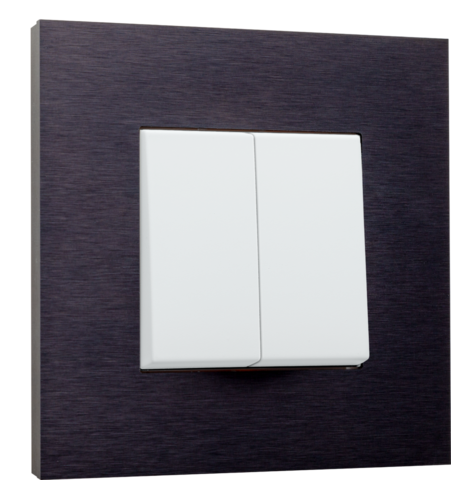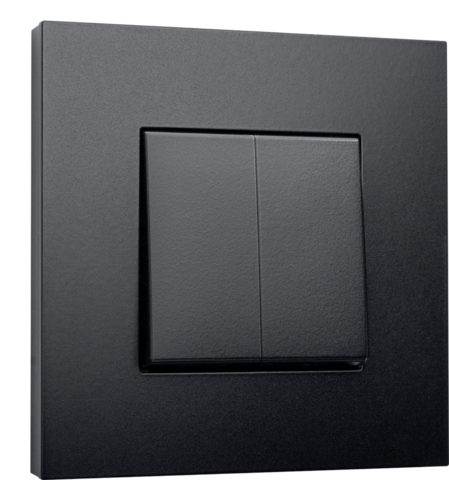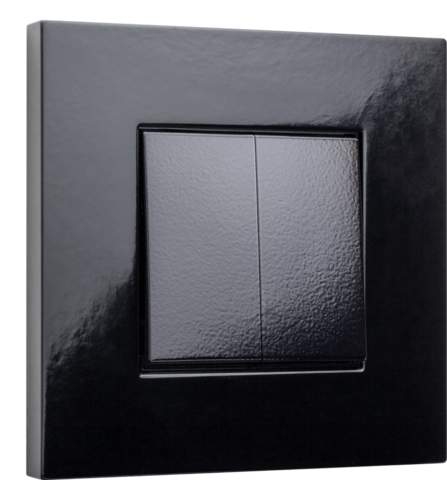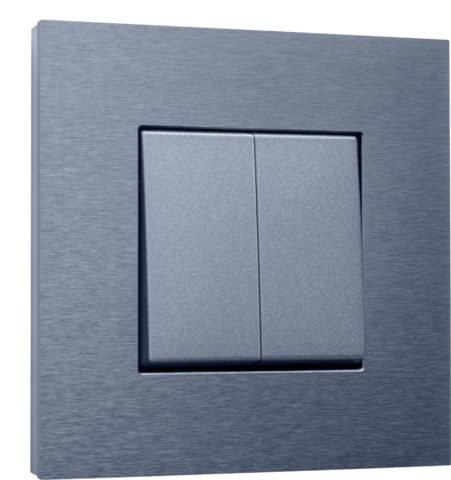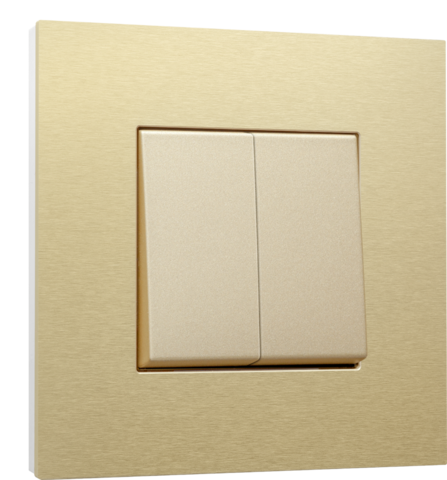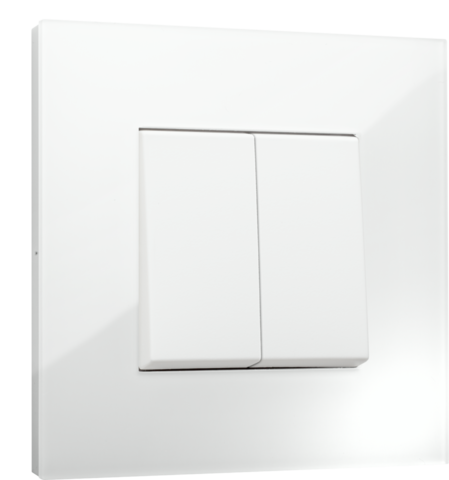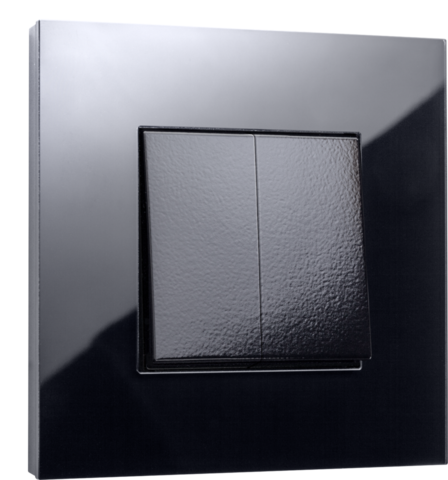 Product details
This product consists of several components. Below you will find an overview of all the component parts.

Niko has already created this product for you. We have combined several articles into one finished product, which is available in different variations.

Two-circuit switch, base, screw terminals and finishing set cream

Compound flush-mounted two-circuit switch (base and finishing set). The base is equipped with screw terminals and claw fixing. The central plate has two keys to control different light points. Finishing colour: cream

This article is protected by at least one patent (application). For more info on patents, see www.niko.eu/innovation.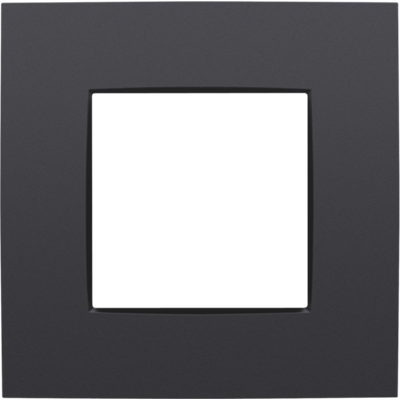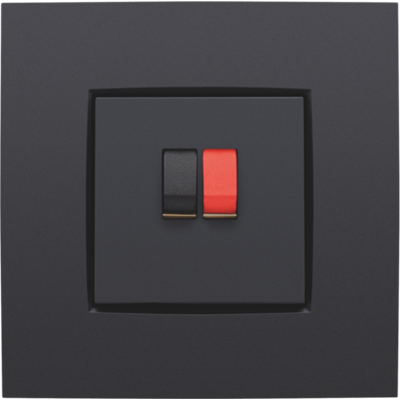 Single loudspeaker connection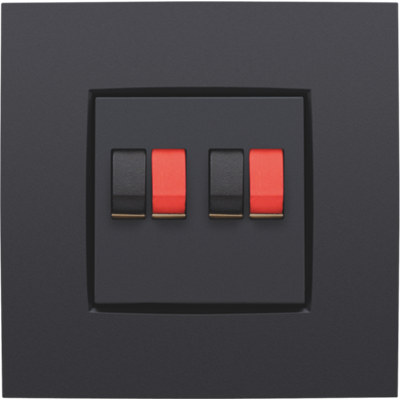 Double loudspeaker connection