Speed regulator for motors (ventilation)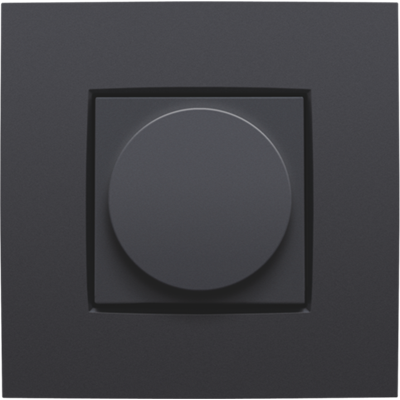 Product details
This product consists of several components. Below you will find an overview of all the component parts.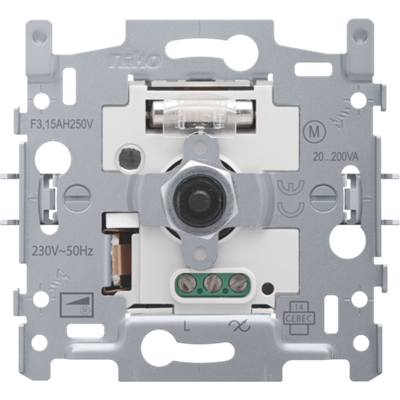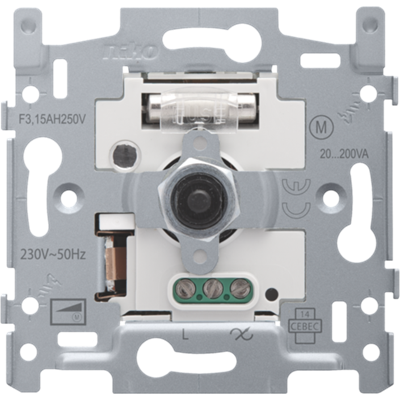 Mechanism for a speed controller for the regulation of the speed of ventilators.
Speed controller for ventilators. Adjustable min. speed. Thermal overload protection with automatic reset function. Built-in spare fuse. Switch on by pushing the button. Adjust by rotating the button. The circuit should contain an ohmic load. Dimensions: standard flush-mounting. Min. load 20 VA, max . load 200 VA. Power supply: 230 V 50 Hz.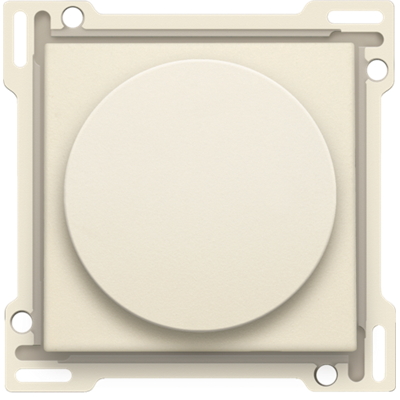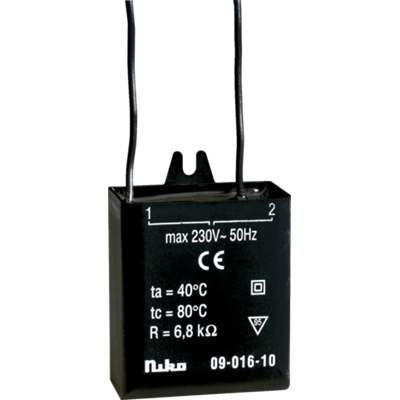 Electronic pre-charge
This electronic pre-charge can be safely flush-mounted since it does not heat up more than 35°C above the ambient temperature. It is simple to flush mount thanks to an extremely compact housing.
Specification description
Protection degree: IP65
Protection degree: IP65
Accessories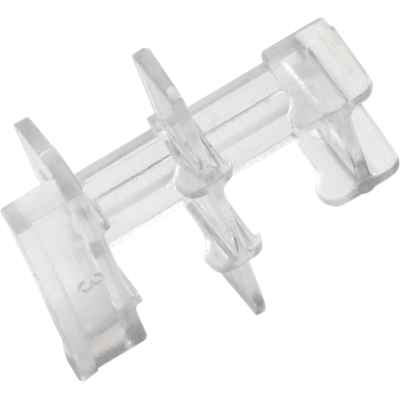 Fuse holder for rotary dimmer
Fuse holder suitable for use in combination with a rotary dimmer
Specification description
Fuse holder for rotary dimmer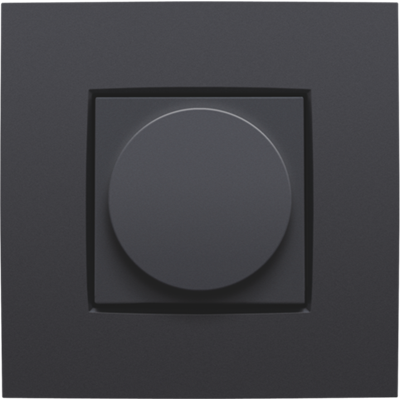 Rotary dimmer for dimmable LED lamps, 4 – 200 W, 2 wire
Rotary dimmer for dimmable LED lamps in trailing edge. It can also dim incandescent lamps, 230Vac Halogen lamps and low voltage halogen lamps with electronic transformer. 2-wire connected.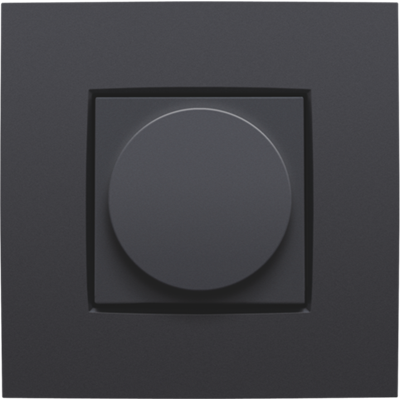 Universal rotary dimmer 5 - 325 W, 3 wire
Dimmer for dimmable LED lamps, 230 V halogen lamps, all low-voltage halogen lamps, dimmable economy lamps and incandescent lamps. This dimmer is connected with a 3-wire system.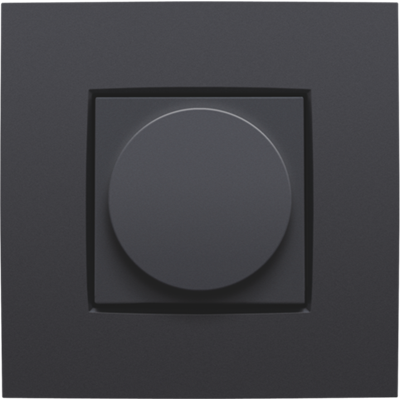 Rotary button extension, 3 wire
Rotary button extension for the universal rotary dimmer with PLC interference suppression 5 - 325 W, 3 wire.