Rotary button extension, 3 wire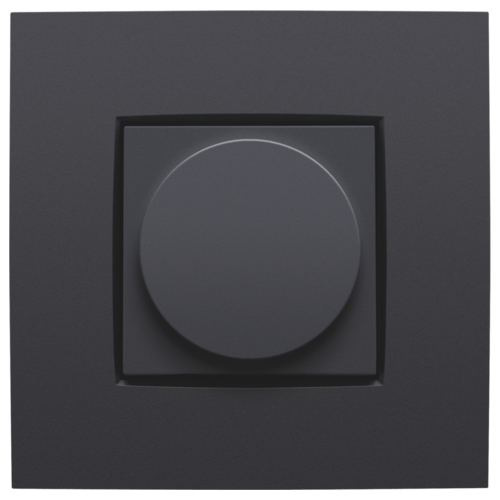 Rotary button extension for the universal rotary dimmer with PLC interference suppression 5 - 325 W, 3 wire.
Product details
This product consists of several components. Below you will find an overview of all the component parts.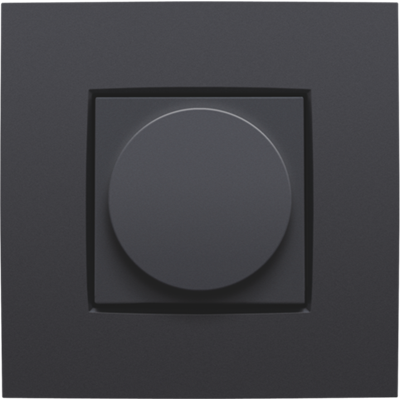 Rotary dimmer for dimmable LED lamps, 4 – 200 W, 2 wire
Rotary dimmer for dimmable LED lamps in trailing edge. It can also dim incandescent lamps, 230Vac Halogen lamps and low voltage halogen lamps with electronic transformer. 2-wire connected.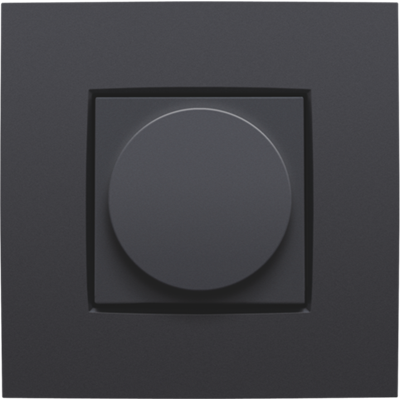 Universal rotary dimmer 5 - 325 W, 3 wire
Dimmer for dimmable LED lamps, 230 V halogen lamps, all low-voltage halogen lamps, dimmable economy lamps and incandescent lamps. This dimmer is connected with a 3-wire system.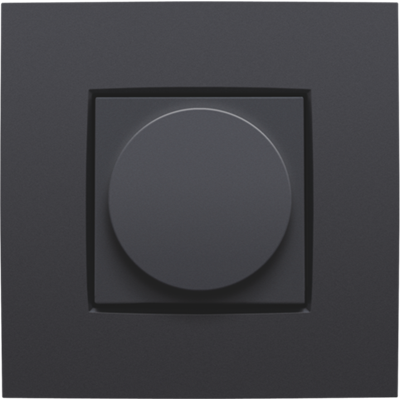 DALI rotary dimmer
This DALI rotary control is used to control DALI controlled light luminaires. The dimmer can be set to control 15 DALI groups separately or set in broadcast mode, to control all DALI controlled devices simultaneously. This dimmer is not equipped with a built-in power supply for the DALI bus (you can use the external Niko power supply 350-70985 or DALI DIN rail bus power supply 67-710). The rotary dimmer can also be used in combination with the Niko DALI addressable detectors to manually dim the light. It is possible to manually change the dimming speed (the so-called fade rate) - without the use of a PC.