Service set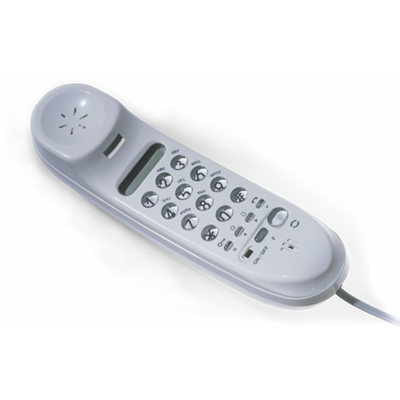 With this service set, a complete installation can be easily programmed by one single person. All devices can be connected with one another without requiring access to the housing units. The service set can also be used to analyse the installation or to locate an error in the installation. Thanks to the built-in call suppression, all basic functions can be tested and programmed without bothering the residents. The service set is connected to the external unit(s) or the bus using a connection plug.
Product details
This product consists of several components. Below you will find an overview of all the component parts.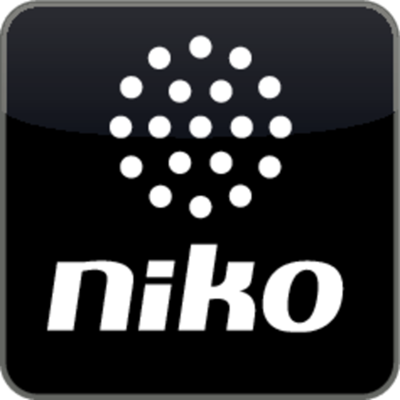 Niko configuration software for access control
Using Niko configuration software, you can configure your access control project offline beforehand (on laptop). You assign the bell push buttons to the right internal unit. You can set the desired parameters for most devices and units. After, you can quickly and easily upload the entire configuration into the installation, using the PC interface (10-855) which is available separately. The Niko configuration software for access control can also be used to read an existing installation for maintenance of changing the parameters. Download the Niko configuration software for access control via www.niko.be/NAC_Configuration_SW.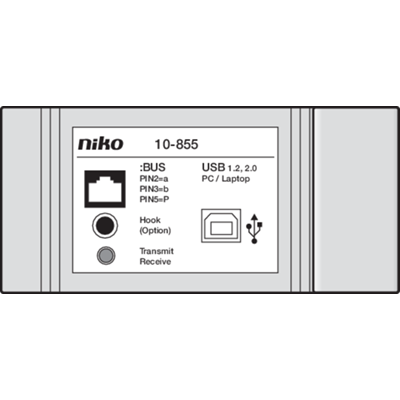 PC interface for programming and configuration
The PC interface, in combination with the Niko configuration software for access control, is suitable to read or configure a new or existing installation and/or modify the settings of separate devices. The interface is connected to the bus via an intermediate circuit board. The connection to the PC or laptop occurs via USB. The drivers for PC interface can be downloaded via www.niko.eu. The drivers are available for PC or laptop with a Windows operating system. • required PC configuration: minimum Windows 98SE • USB connection: USB 1.1 or USB 2.0 For more information and project support, please contact Niko.