Find the finish that suits you best
We know that a smart-looking switch can make or break an interior. It's why we want you to have a choice of styles to choose the finish that works best for you. If you're still unsure what design would work for you, look for inspiration in today's interior trends.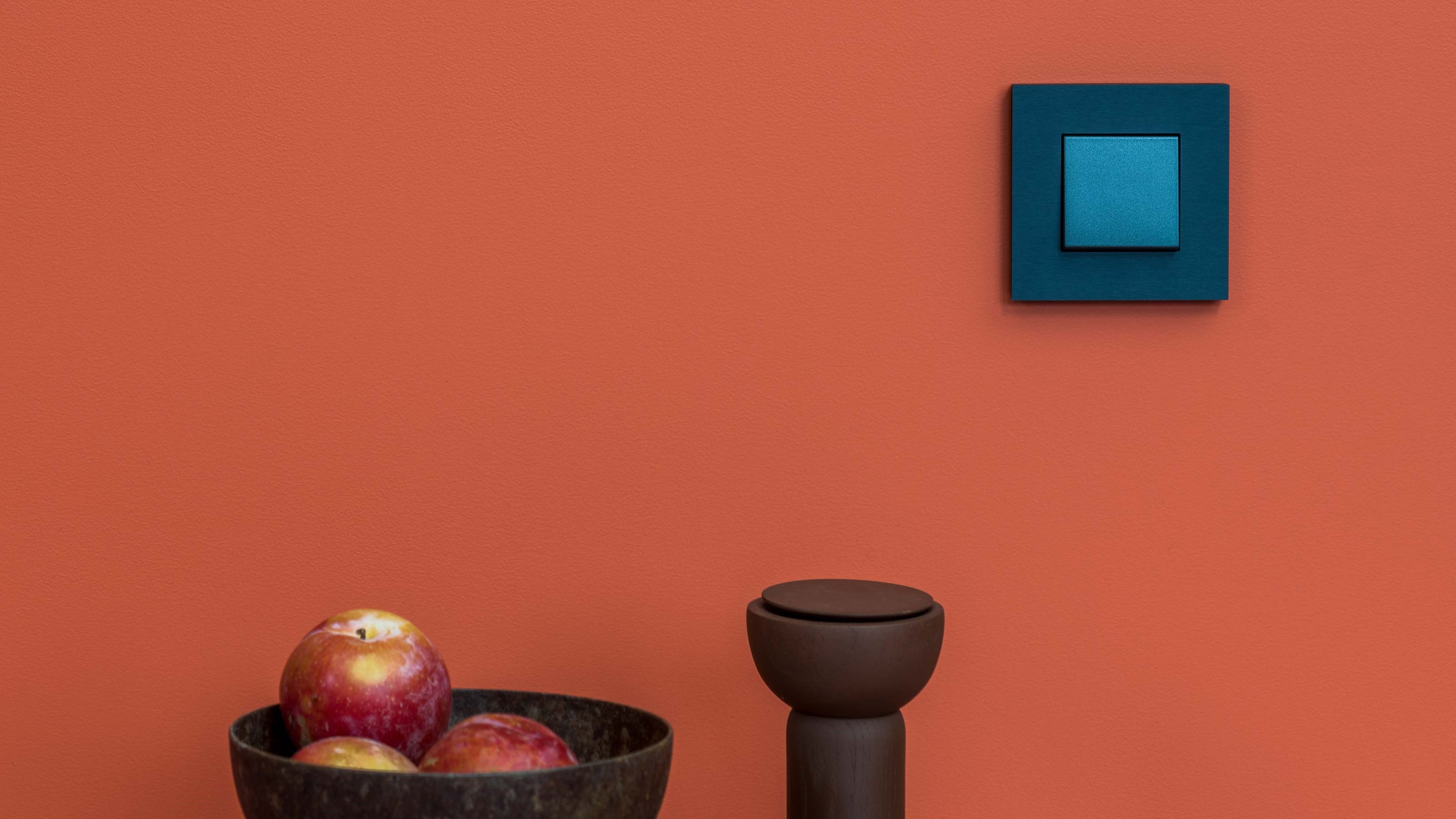 It's all in the details
It seems odd how some people take so much time choosing their wallpapers, paints, and floor coverings, and yet so little on equipment that they'll use on a daily basis, like switches and sockets.

Niko believes – and has designed its range with this in mind – that the perfectly chosen switch (or socket) can make or break an interior. It's why we offer a stylish and timeless selection of electricity hardware for every room and every budget. So you can find just the right finish that works best for you.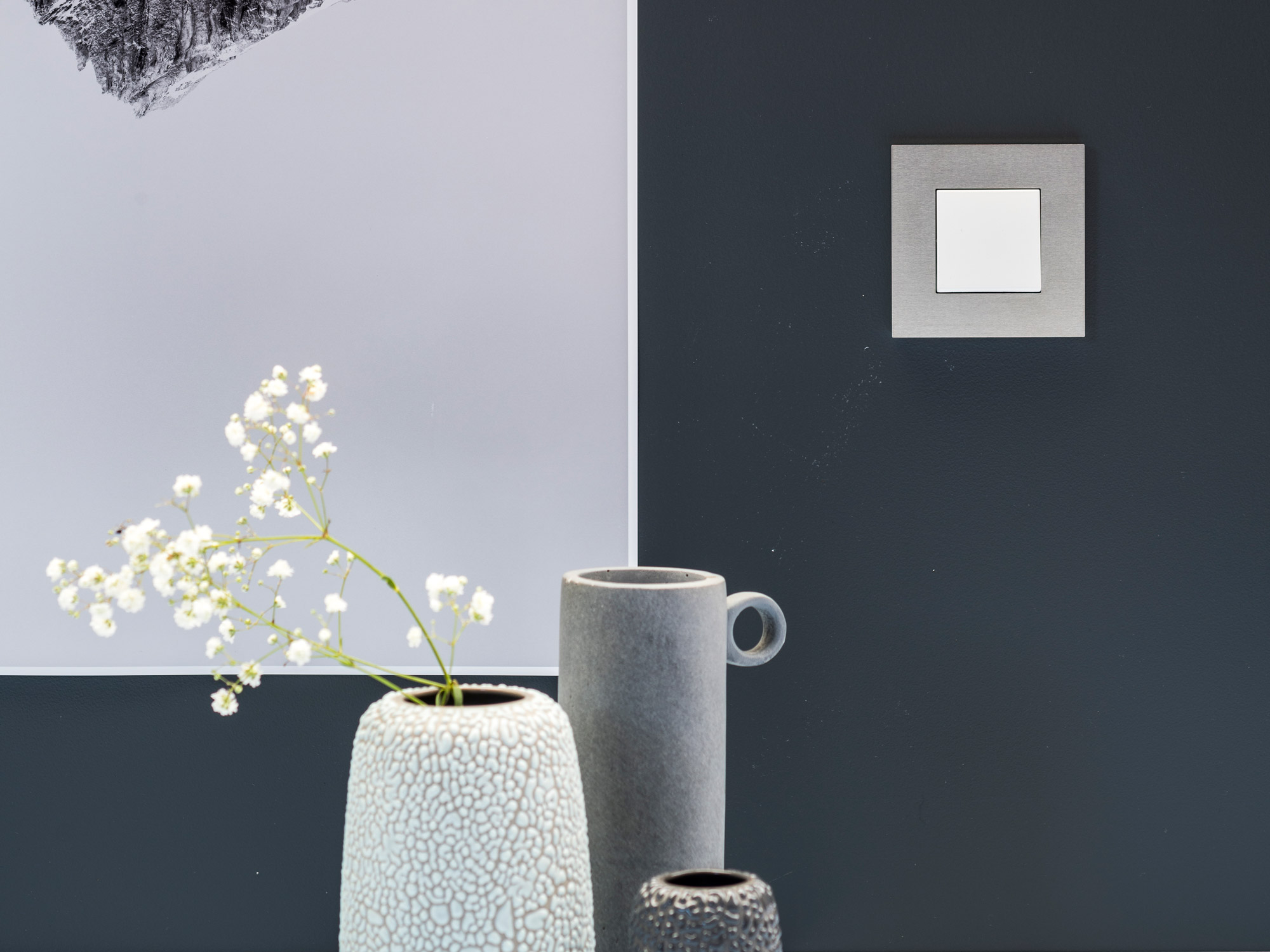 Niko Original
Exceptionally soft lines and a subtle colour palette. A discrete presence.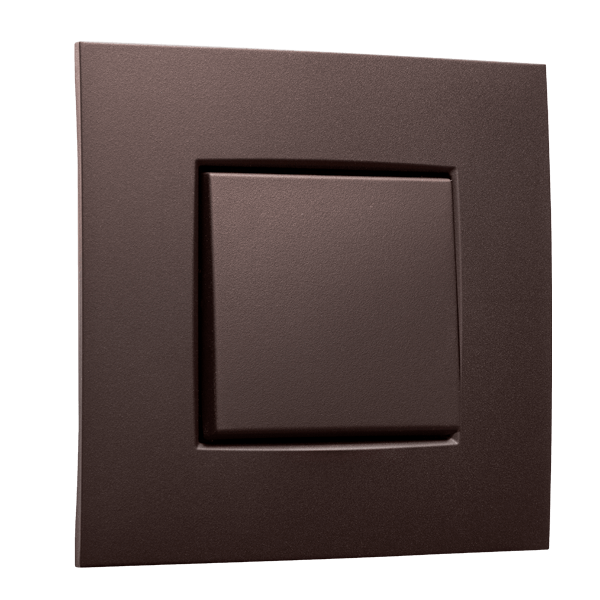 Niko Intense
The subtle form with its soft silhouettes gives these switches a warm character.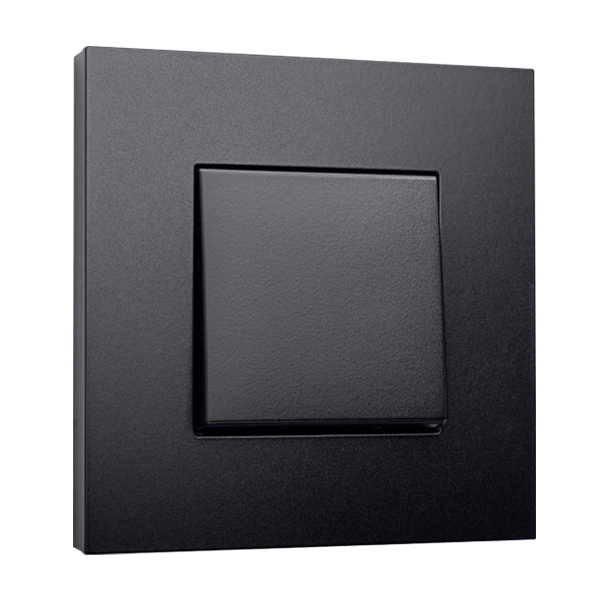 Niko Pure
Ultra-minimalistic in which pure, distilled design takes centre stage.
A change of look?
It really is easy to change the finish of your switches and sockets in your own home. You don't need an installer for that! Niko Pure, Niko Intense or Niko Original all fit using the same mechanism.

Fancy a new layer of paint as well? Then use the protection cap to be sure you don't paint your new pride and joy.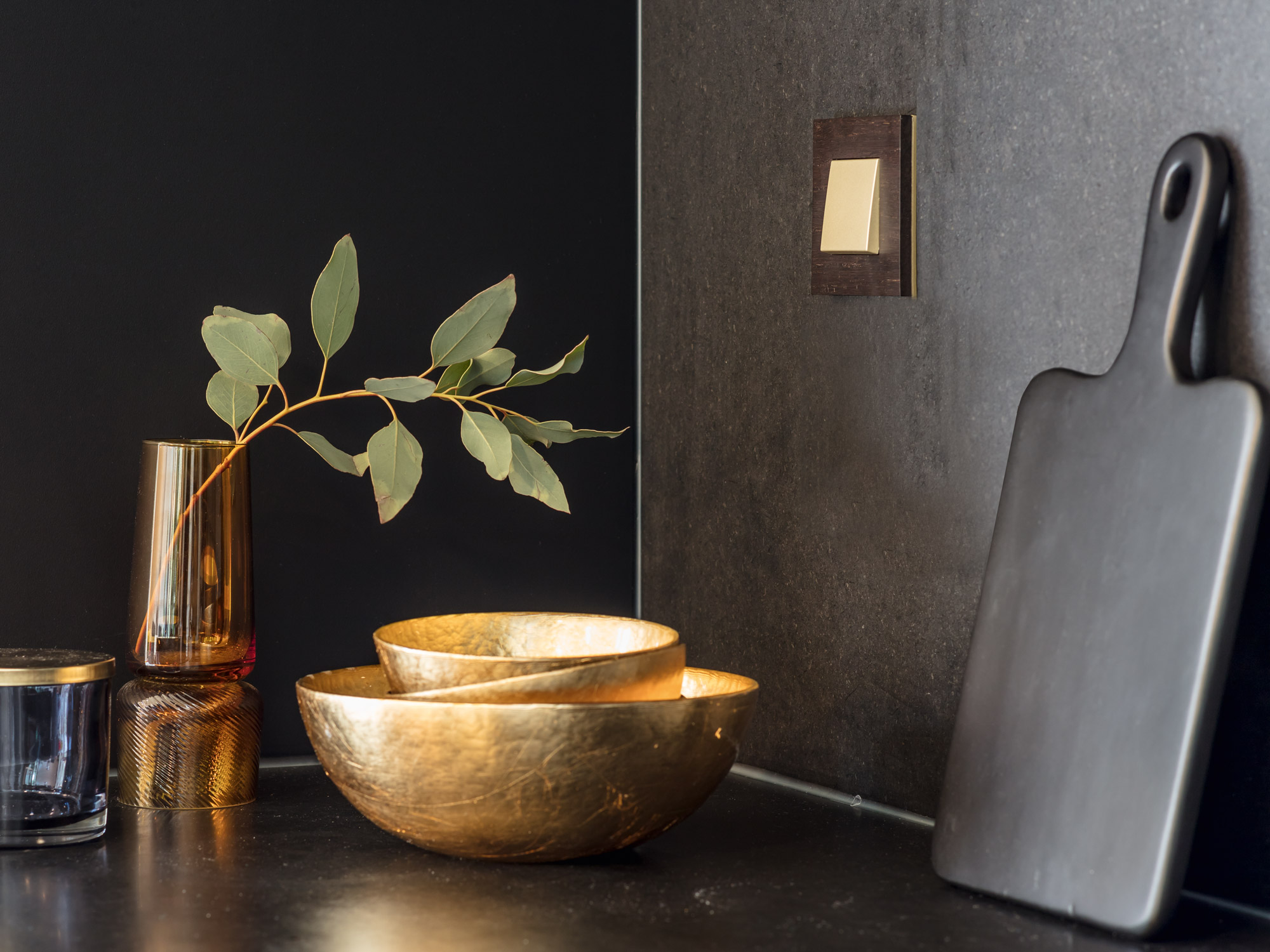 Experience the Niko products yourself
Come to our showroom and experience the benefits of home automation.
Find a professional installer
He or she will offer you technical advice, find the right products for you and install them in your project.
Find a dealer
Niko's products are for sale in a vast network of selling points