What is IFTTT?
Short for "IF This Then That", IFTTT is a free web-based platform you can use to link smart appliances, apps and even websites to your Niko Home Control installation. In so doing, you can automate all kinds of actions via simple conditional (IF/THEN) statements called "applets". Either create your own applets or simply link to any of the thousands already available via the IFTTT.com platform.
IF you can imagine it, THEN you can automate it with Niko Home Control
Inspiration
IF I am almost back home THEN activate my "welcome home" mood in Niko Home Control.
IF I press my all-off button THEN turn down my Honeywell thermostat.
IF someone rings my doorbell THEN turn on my porch light.
IF I have an early meeting scheduled in my calendar THEN switch on the bathroom heating 1 hour earlier.
IF a Niko Home Control routine is activated THEN receive notification by e-mail. Etc.
IF I activate my "private" mood THEN close my Somfy blinds.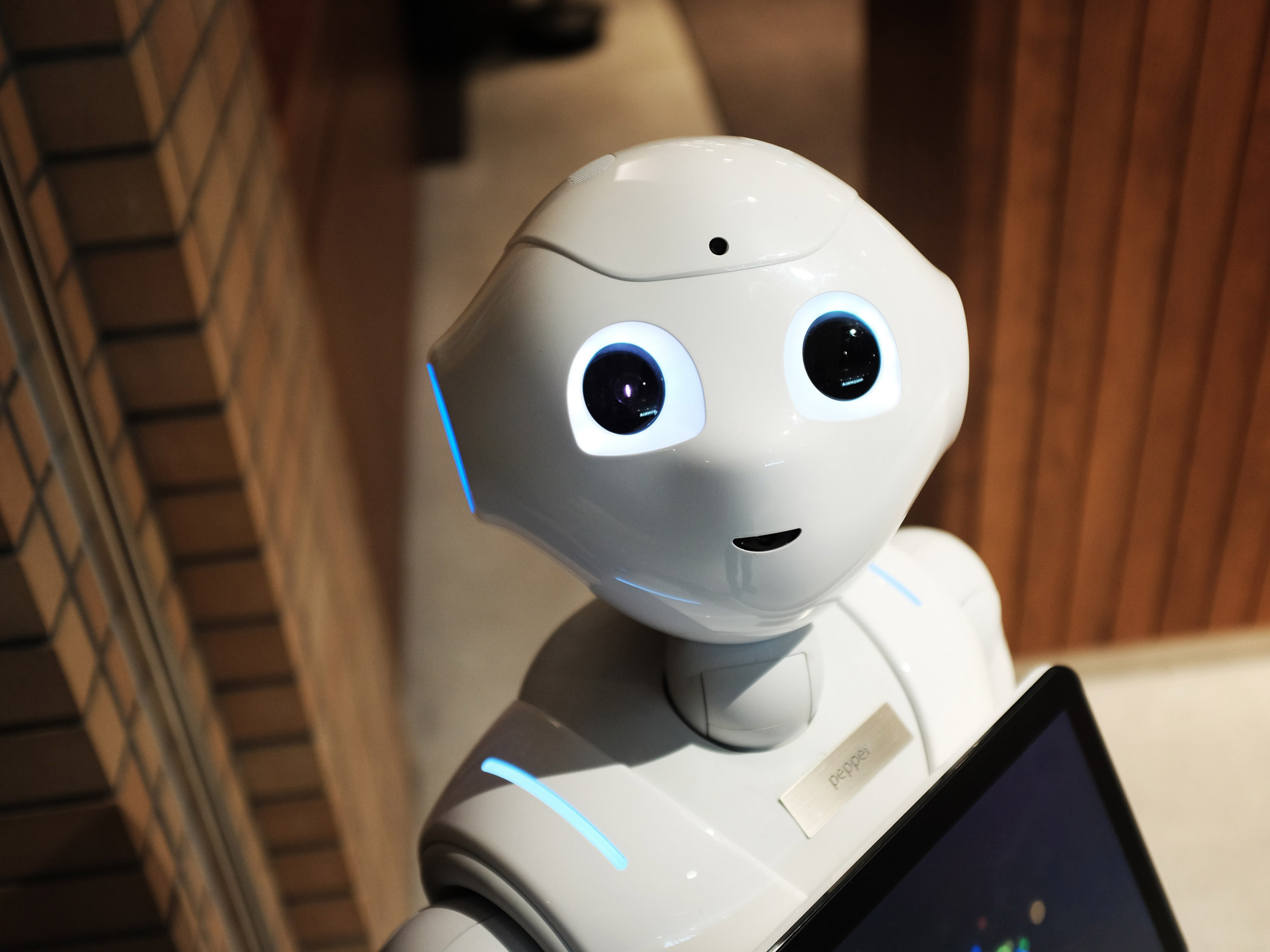 How to get started?
IFTTT is easy to use and you don't need any programming knowledge to get started. Simply go to the IFTTT platform and create an account. You can then browse (and activate) any of the growing number of Niko Home Control applets on the platform. Or create your own for a truly personalised experience.
Each time you activate or create an applet, you will be prompted to connect any associated apps, services or devices. Simply tap "Connect" to link your Niko Home Control installation.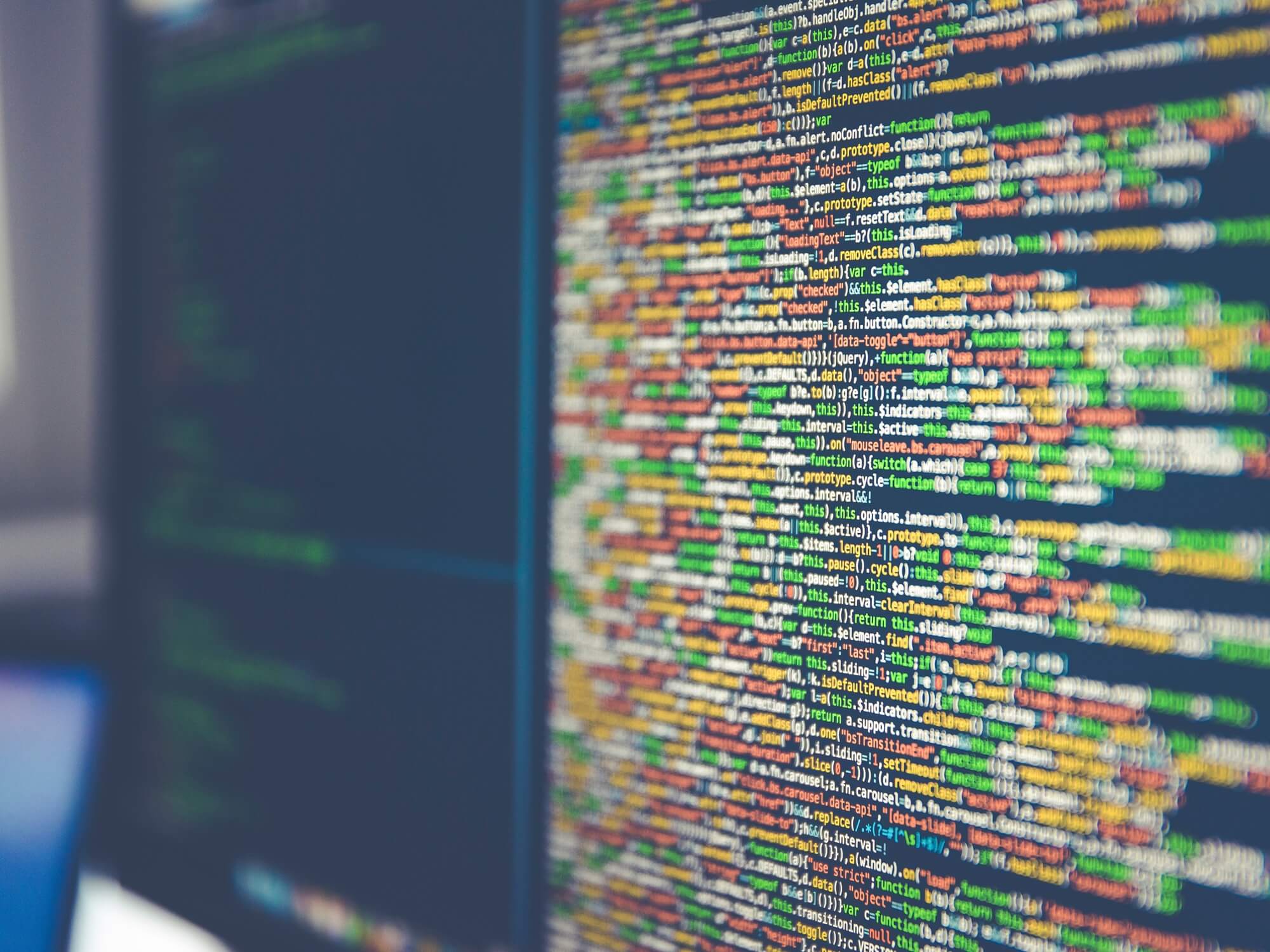 Questions? Ask away!
Find answers to the most frequently asked questions.
Discover the technical setup of Niko Home Control
Would you like to see how a home automation installation is set up?