A shared mission to deliver peace of mind
The Dutch real estate developer ThuisinBouwen knows better than anyone that a house does not truly become a home until it is a seamless fit for its residents' personal requirements. Thanks to Niko's stylish finishings and the Niko Home Control smart solutions, they are offering their customers a comfortable and personalised living experience.
ThuisinBouwen is a Dutch real estate developer that gives customers full peace of mind in implementing custom-tailored new-build homes. A mission they share with Niko, where peace of mind also comes first.
Since 2015, a shared vision, clear expectations and open communication have formed the basis for a successful collaboration. ThuisinBouwen is integrating Niko Home Control's smart solutions into their new-build projects and providing Niko's switching material for the homes. Moreover, Niko is supporting ThuisinBouwen by guiding their customers from the design to commissioning.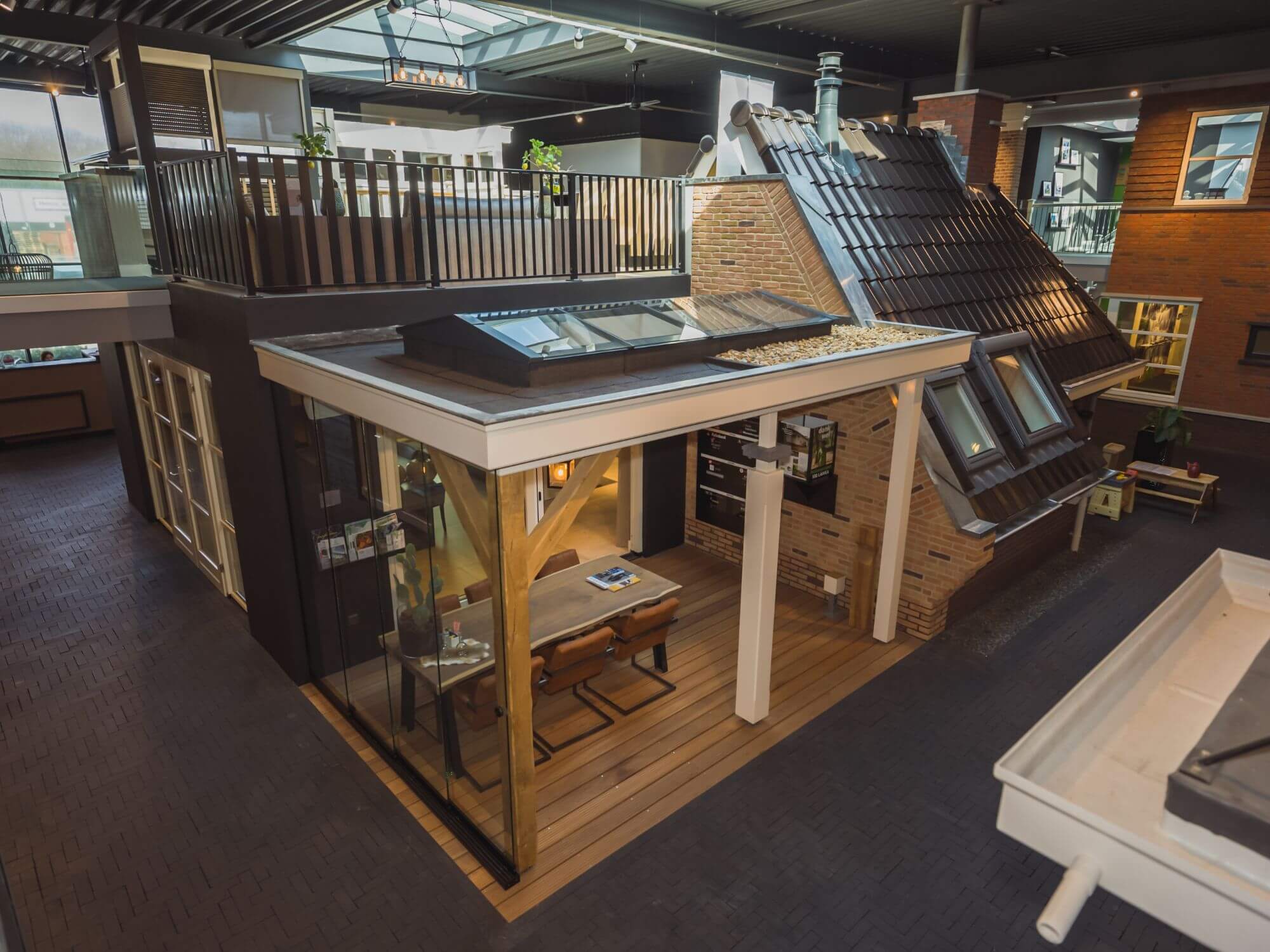 Ultimate custom work is the norm
According to Walter Gremmen, Inspiration Centre Manager at ThuisinBouwen, the flexibility of Niko Home Control offers added value for their smart homes. "Our Niko Home Control packages can be fully tailored to the wishes and requirements of every customer," he says.
"We begin by proposing a basic package with 17 light points, a motion detector and 3 connected socket outlets. This is how we can give every customer an idea of what is possible within a particular budget. According to the wishes and requirements, this package can be reduced or expanded."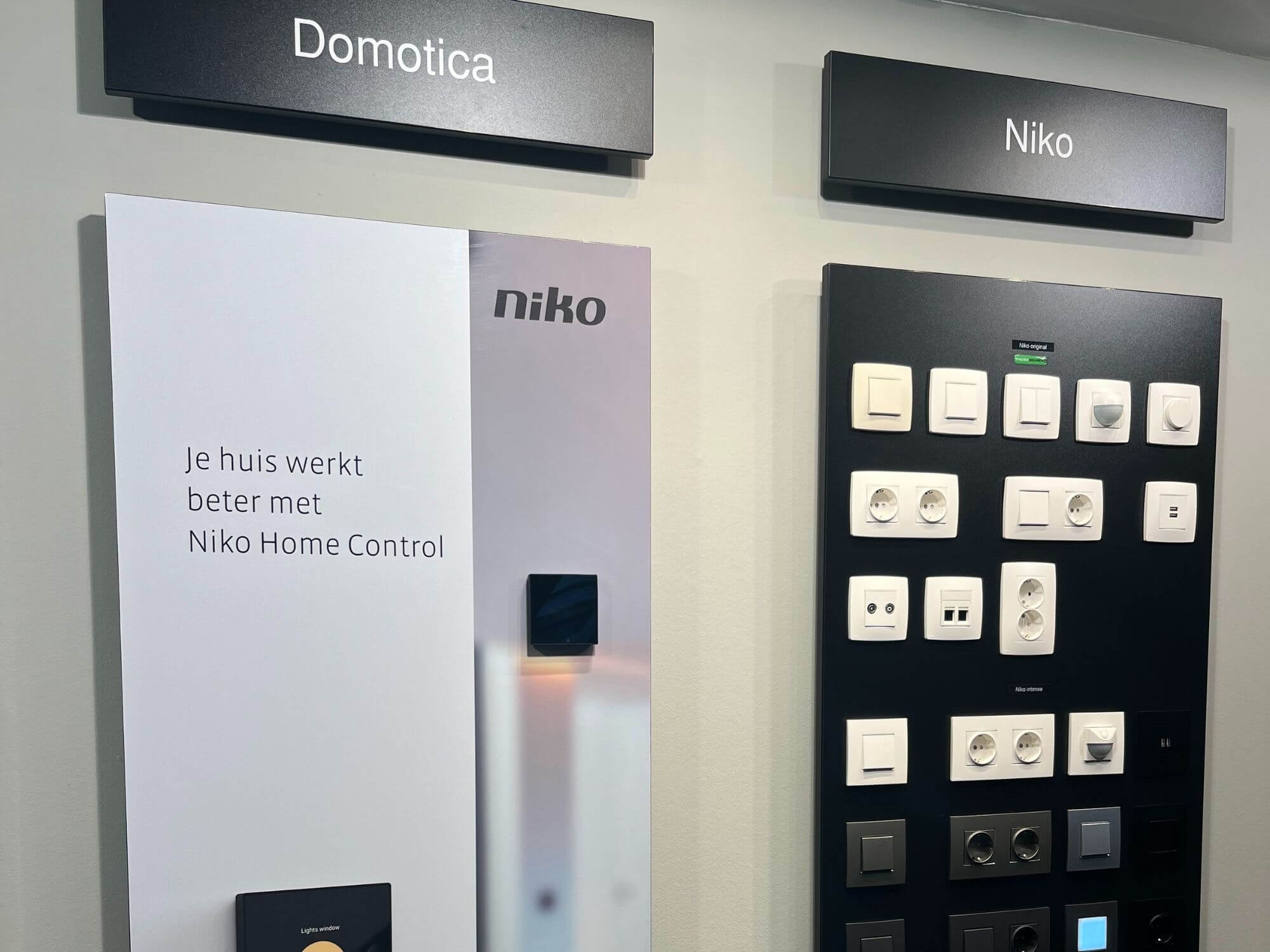 ThuisinBouwen is also noticing a rising demand for smart homes. "Customers are attaching more and more value to comfort, ease of use and safety in their home and would like to have full control over their electrical installation," says Gremmen.
"The offering from Niko Home Control is a seamless fit for this, given that it offers them the ability to connect everything and control it with a single press of a button."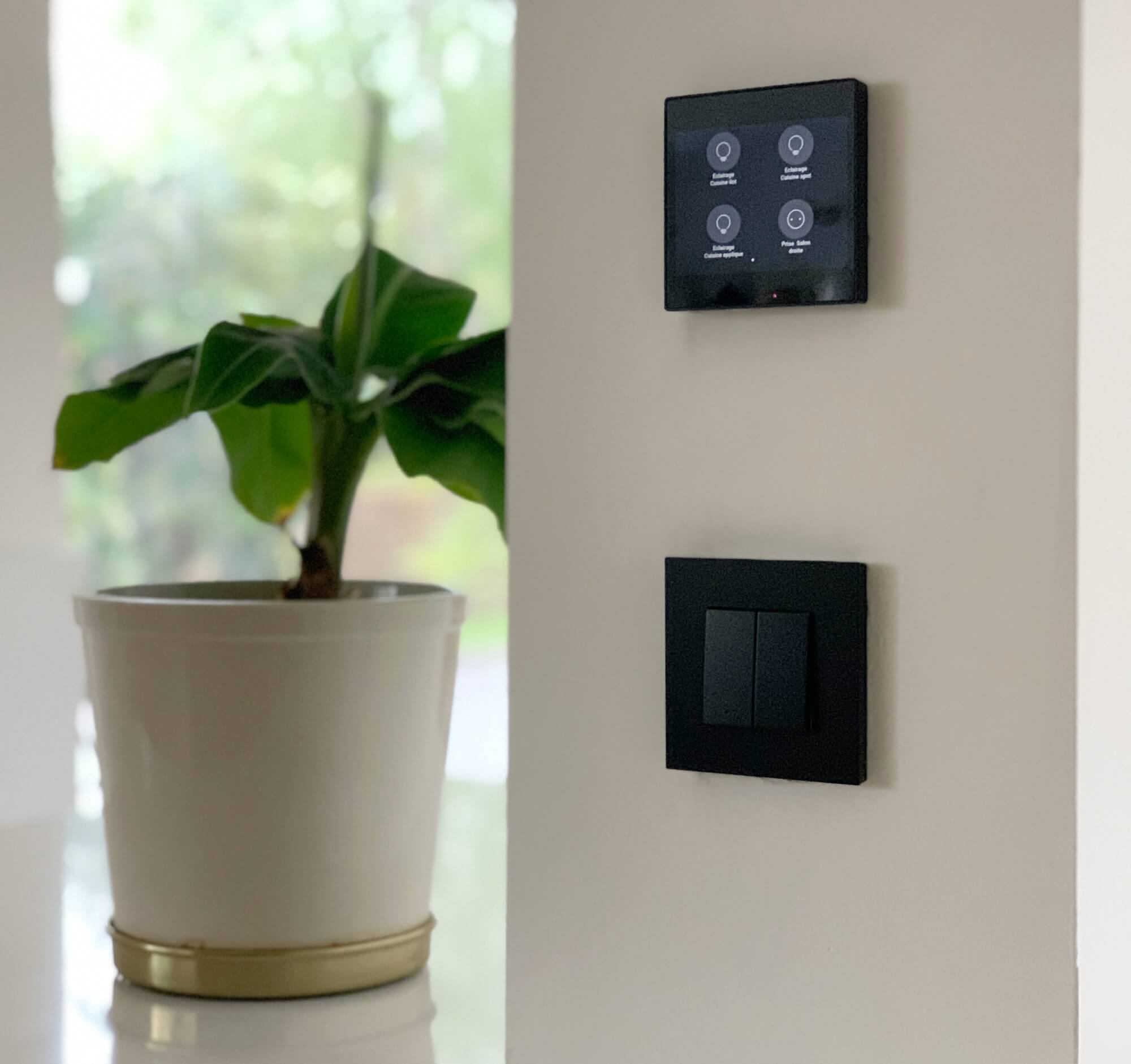 Finally, for ThuisinBouwen, it is important for customers to have a clear picture of their future smart home even before the construction process. "At our Inspiration Centre in Meerkerk, customers can view and test every smart solution from Niko Home Control before making a choice," says Walter Gremmen.
Discover ThuisinBouwen
Let's help each other
Would you like to know how Niko Home Control adds value for your customers? And how Niko as a partner can help you sell your homes more easily? Leave your contact details here and we'll get in touch with you to see if we can help each other out.