DCA Woonprojecten delivers homes and flats that are finished 'to the nth degree': real parquet flooring, high-quality kitchens and sanitary installations, high-level finishings, and much more. 'We want to ensure our buyers get the best value for their money. In project construction, people often only look at budgets for kitchens and sanitary facilities, whereas we want to do more with high-level basic finishings and facilities," says Nicholas Haest, Head of DCA's Development & Construction Team. 'Home automation is therefore also a logical choice for us. We want to bring the technological innovations, which can be seen in all sectors nowadays, into our residential projects as well. There are already many options on the market that greatly increase the comfort of your home, and new applications follow one another in rapid succession. At DCA, we don't want to miss the boat.'
Arguments in favour of Niko
In its search for a reliable partner, DCA discovered Niko. 'The price was, of course, an important argument, but not an overriding factor. The support Niko offers to our customer advisors, our colleagues from the implementation team and the marketing department, however, is crucial.
For instance, Niko has provided training for our employees so that they know exactly what Niko Home Control entails. What also played a major role is the fact that Niko - like DCA - is a Belgian company known for its quality and use of high-quality materials. When customers see a project with the Niko brand, they immediately have complete confidence in it.'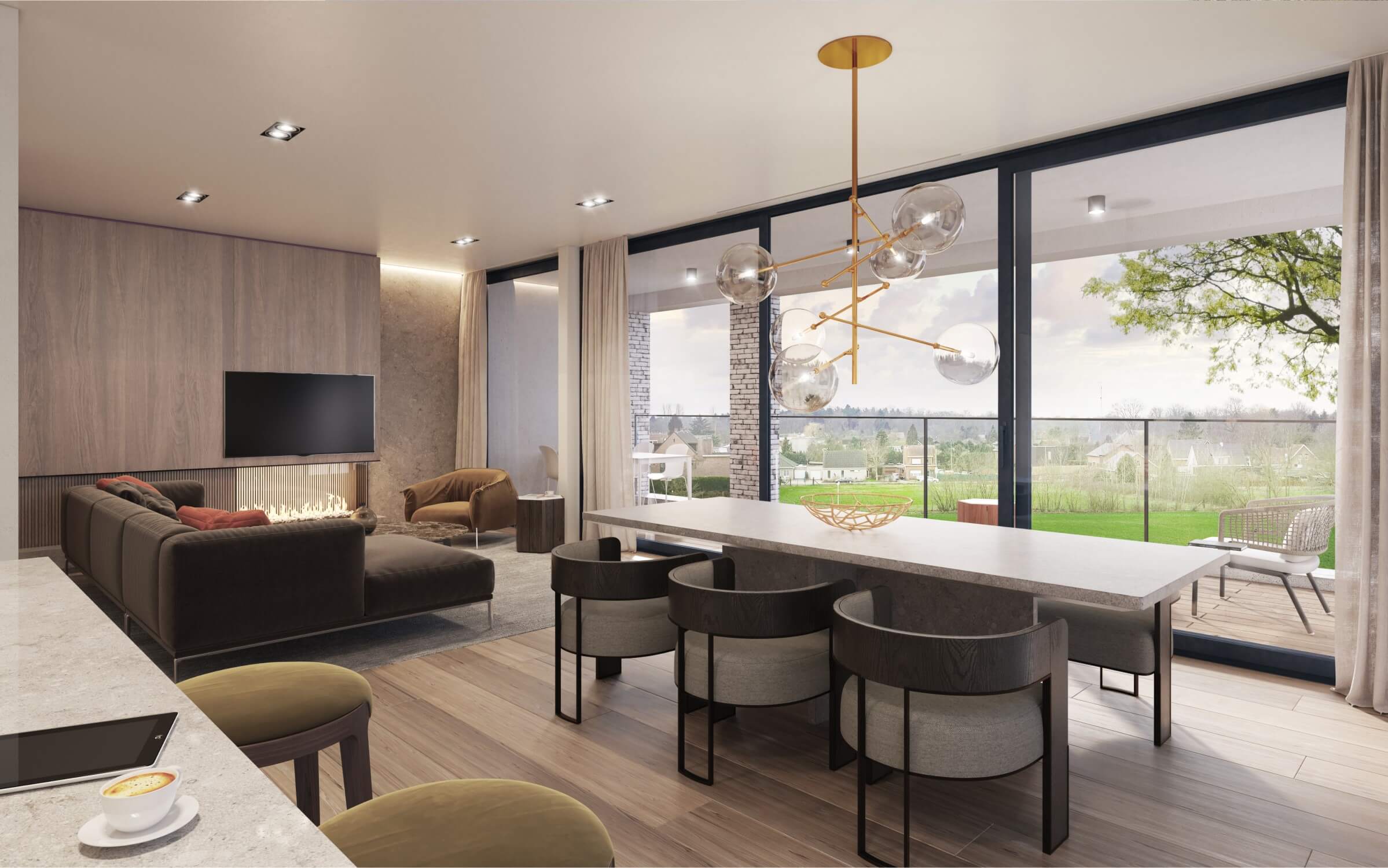 Future-oriented
All DCA homes and flats will now be equipped with Niko Home Control basics, i.e. bus wiring and push buttons so that all the basic functions of the system are available. Nicholas Haest: 'Once the basics are in place, people can choose upgrades such as dimmers and motion detectors, depending on their own preferences and needs.
It is a future-oriented system that is software-based and therefore expandable and adaptable. If people would prefer to switch a different light point at another point in time or control functions via their smartphone, they can do so without any problems. There are also interesting options for older people who may need more support, such as the panic function, which notifies loved ones in the event of an emergency.'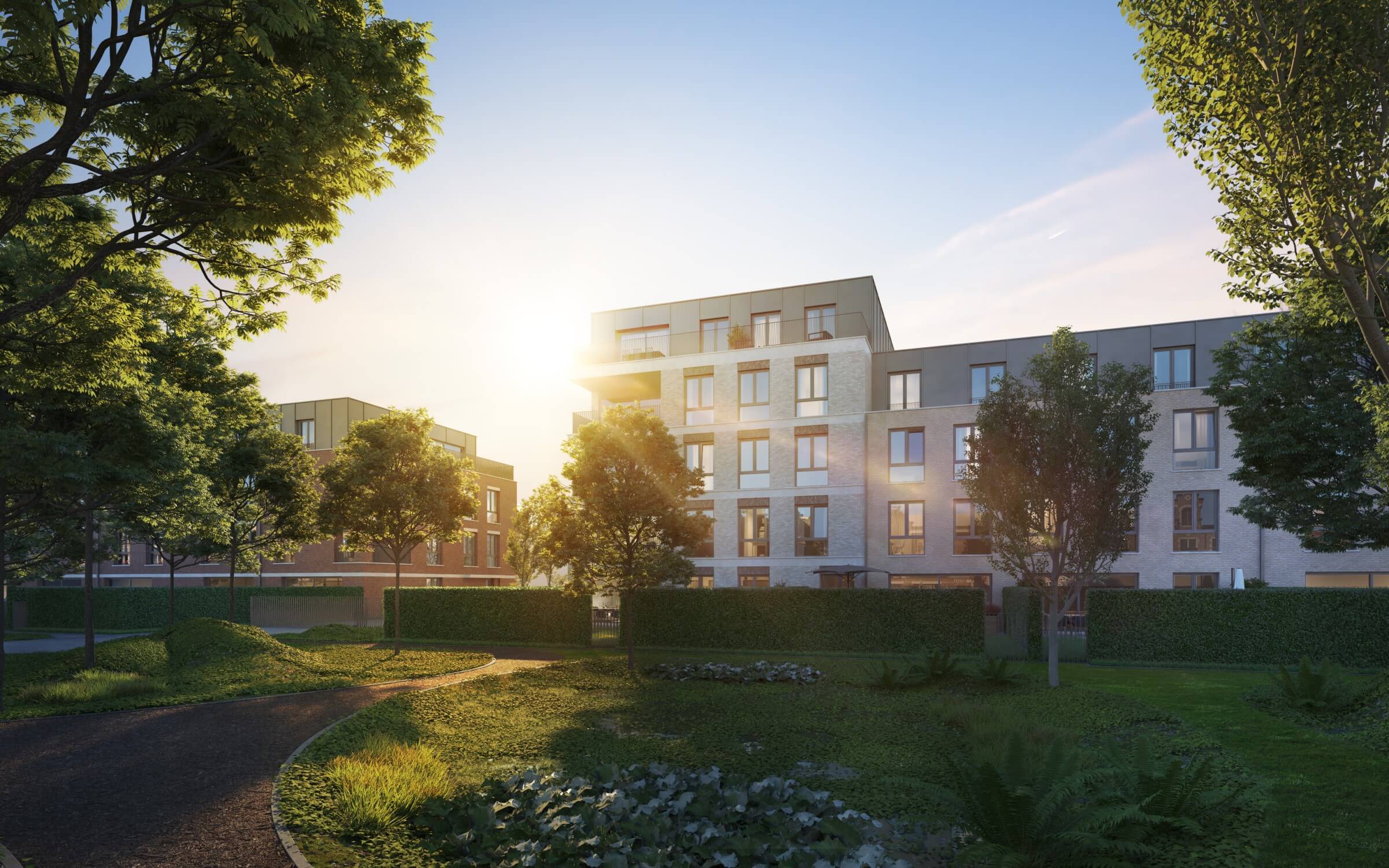 Energy management
The software also includes an energy management package, a topic that will become increasingly important in the future. 'Electricity is becoming more and more expensive, so it makes sense to consume when electricity costs the least, or when there is yield from solar panels,' explains Nicholas. 'By linking major power consumers, such as a washing machine, heat pump or boiler, to Niko Home Control, you can better control your consumption.'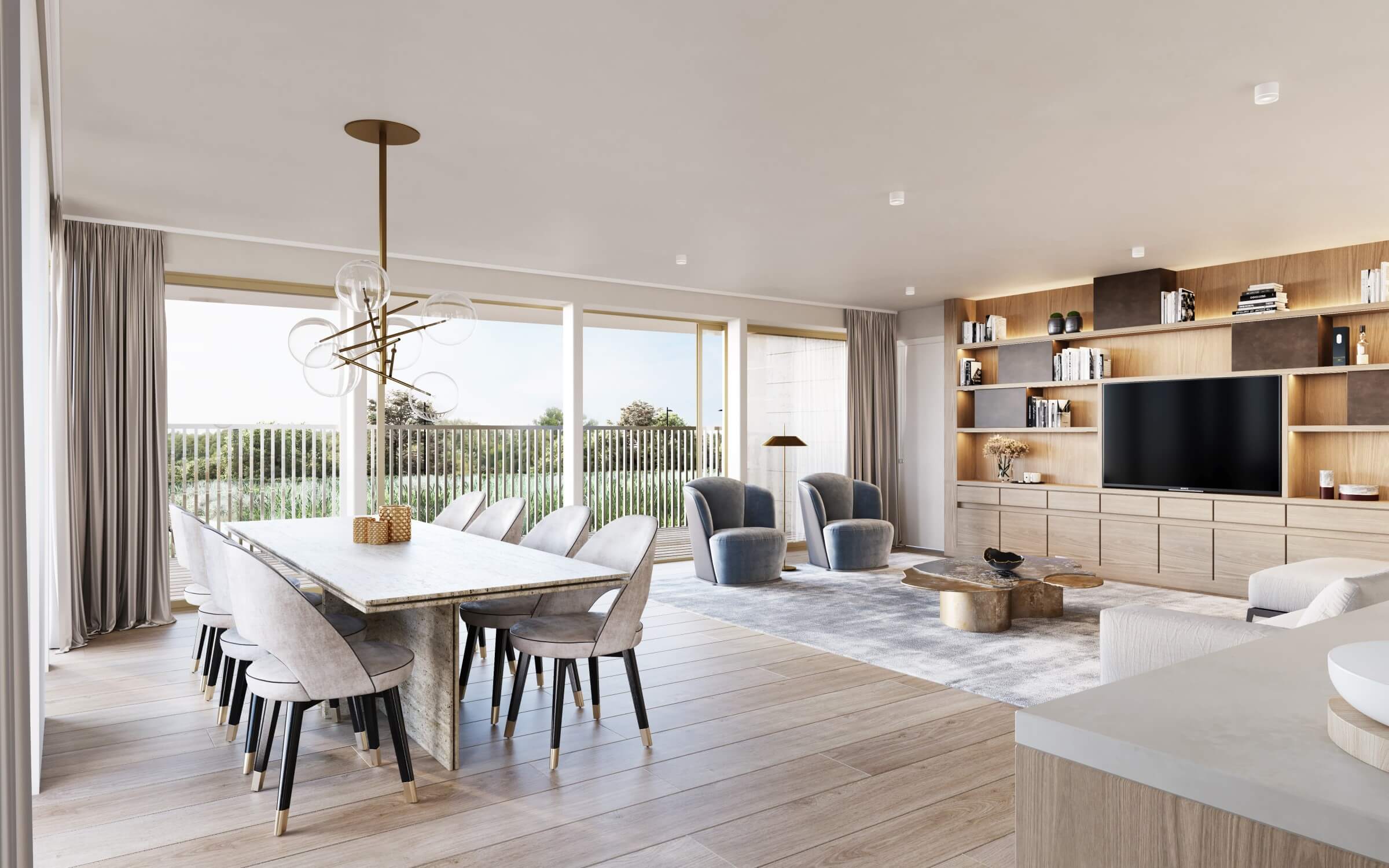 In particular for flats, energy management will become even more important. 'Flats have a smaller roof area per residential unit, so solar panels are not sufficient. At the same time, legislation is forcing us towards heat pumps, which inherently have higher consumption costs. By enabling energy management with Niko Home Control, we can still provide a solution. Smart socket outlets that allow you to read consumption and standby consumption are also a useful tool to reduce energy bills.'
Sustainable collaboration
In the meantime, DCA has several new projects underway for which Niko Home Control is included in the commercial specifications and will be used for the basic functions. For projects launched before that date, DCA offers buyers the option of choosing Niko Home Control in their unfinished flats. And Niko offers them support by providing documentation to clarify the different options.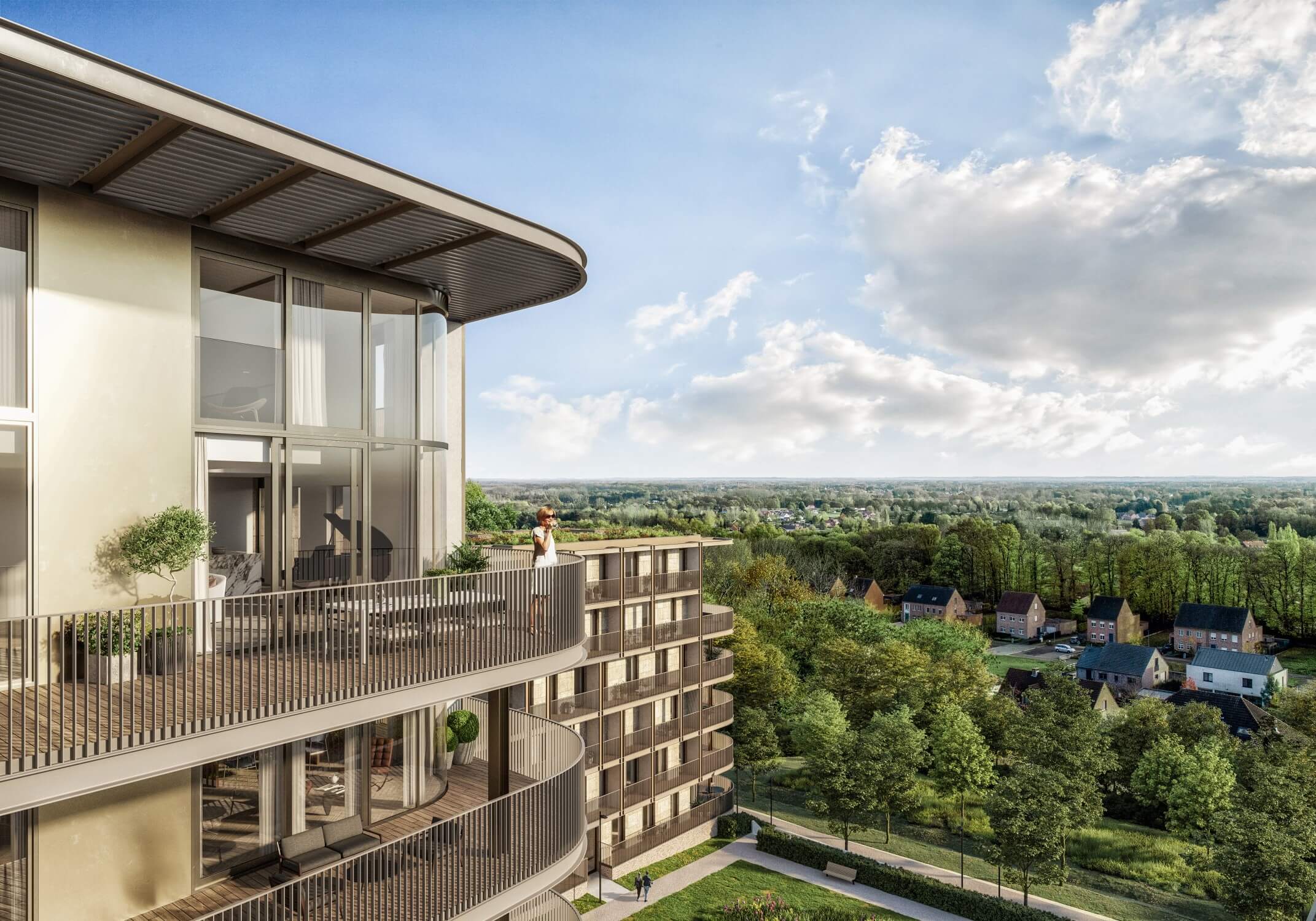 We are looking forward to receiving feedback from customers and hearing what we could do differently as well as what we should do more of. With its 25 years of experience in home automation, Niko is in every way a reliable partner and we are now perfectly positioned to integrate technological innovation into all our projects.
Niko Home Control
Read all about our home automation system
Contact us
Do you have a specific volume home building project? Contact our sales team for more information and support.
Niko finishings
Discover our finishings for switching material and socket outlets.