Niko is adding Zigbee® products to its Niko Home Control traditional wiring portfolio. As an open, high-performance standard for wireless communication, Zigbee® is ideal for creating a smart solution for homes with existing cabling.
The connected single switch, connected double switch, connected dimmer, and connected motor control are now equipped with the Zigbee® communication protocol. Together with the existing Zigbee® products – the connected socket outlet, smart plugs, and a wireless motion detector – they communicate with the wireless smart hub.
These Zigbee® products from Niko have the same design, the same functionalities for end-users, and the same price as the Easywave# product line. And that's only the start, as the possibilities with Niko Home Control for traditional wiring are now almost endless.
Why are we launching products with Zigbee®?
Easywave# is a wireless communication protocol that Niko developed itself and has been using for several years. It has proven time and time again to be a reliable protocol. Now, by using the popular open Zigbee® protocol, we want to ensure that Niko Home Control can communicate with other smart systems in the future through integrations with third-party applications.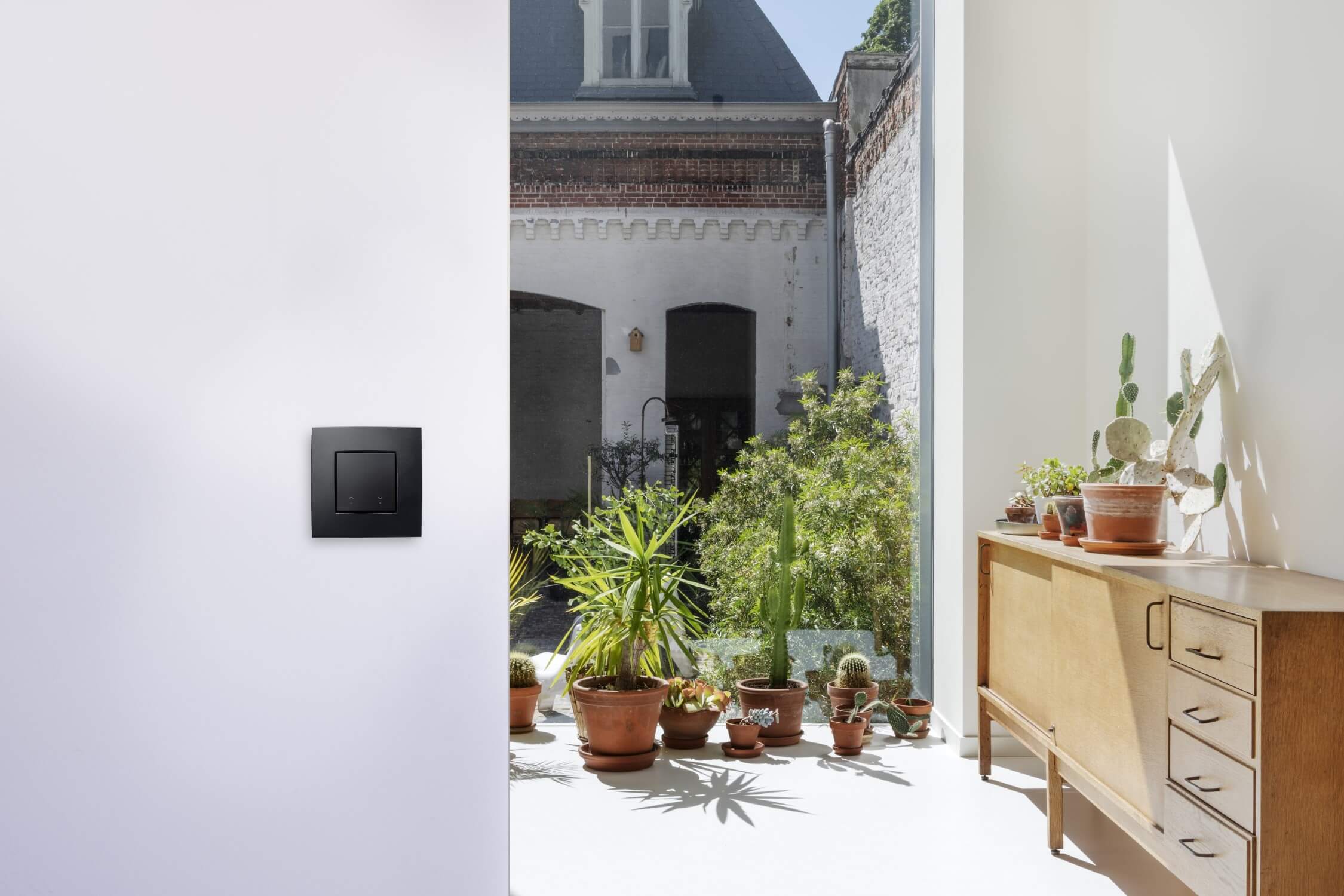 Find out more about Niko Home Control for traditional wiring with Zigbee®
Zigbee® offers additional flexibility, lower installation costs, and a wide range of functionalities.
It all happens wirelessly and reliably, as 230V-powered Zigbee® devices set up a mesh network in order to communicate with each other. This means that all 230V-connected products receive signals, and in turn emit them, within their own network. And the result is stable and reliable communication over a larger distance.
Self-organising mesh: more flexibility, more control
The robust Zigbee® mesh network ensures that all elements of a home installation communicate with each other seamlessly and intuitively. The maximum range between two Zigbee® products is 10 metres, and each connected switch, connected dimmer, connected motor control, connected socket outlet, and smart plug functions as a repeater for the entire system, creating a mesh network with a larger range.
Plus, as many as 50 different control elements can be integrated into a single wireless installation. No wonder, then, that these Zigbee® products are ideal for use in renovation projects based on conventional wiring.
Get more from your installation
All 230V-connected Zigbee® products work fully automatically, straight out of the box. When you add them to a wireless smart hub, you control your smart home using the Niko Home app and link your controls to routines, schedules or an 'all-off' function, for example.
You can configure the LED feedback and the software is updated entirely automatically over the wireless network. This makes the Niko Home Control system future-proof, while users enjoy even more convenience, control, and safety. What this means is that your customers get the most out of their smart home.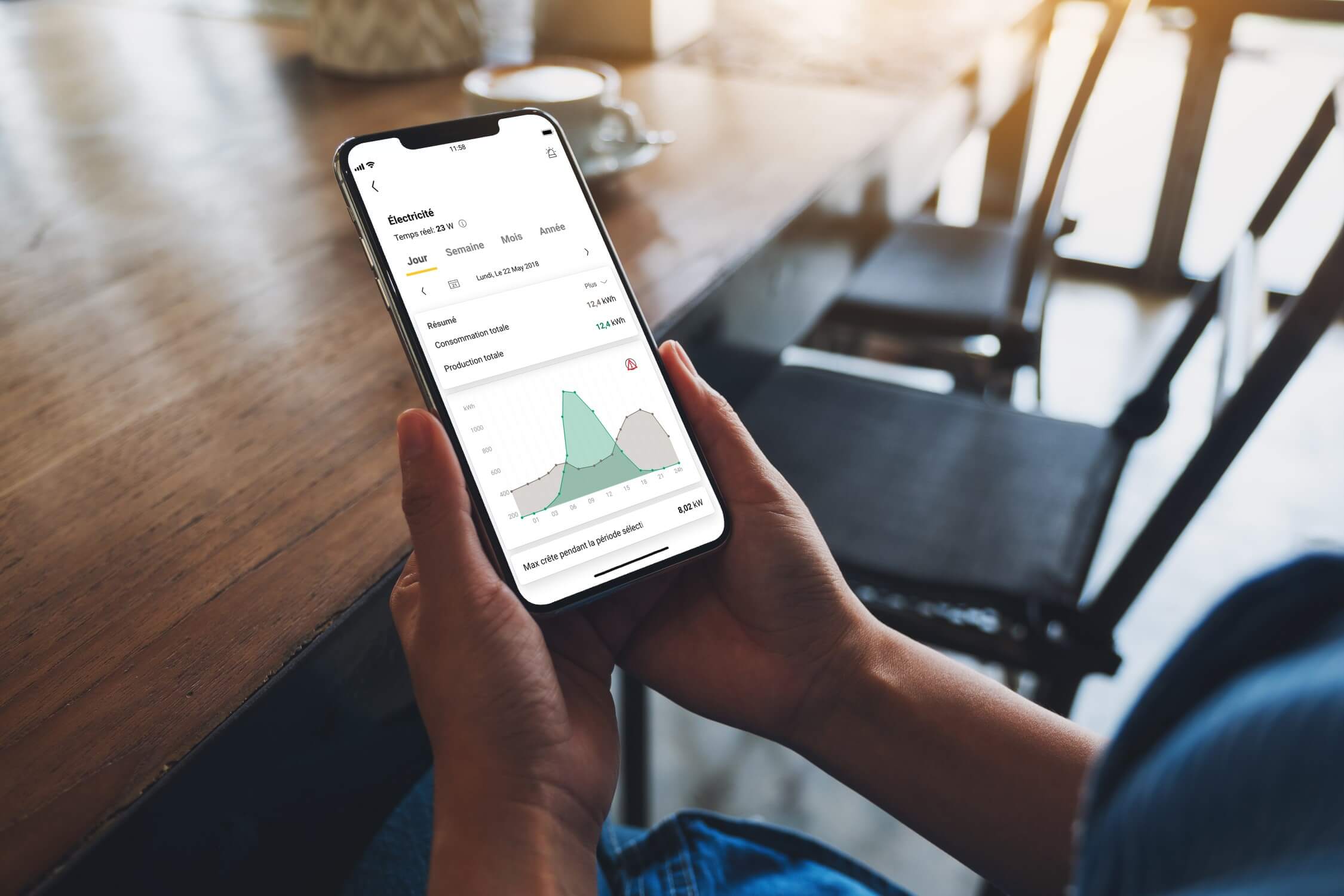 Backward and forward compatibility: fail-proof installation, future-proof integration
The range of Zigbee® compatible products not only expands the functionality of an existing installation; the open architecture and network communication also allow an installation with Niko Home Control access to other smart systems and third-party integration in the future.
All this with smart control elements designed to work straight out of the box, without any complicated programming.
Trainings for professionals
Are you a certified installer or technical teacher of electrical engineering? Then the Niko trainings are just for you.
Products for traditional wiring