With the new Niko Intense lunar white finishing (ref. 131-xxxxx), Niko is launching a brilliant white new finishing in the Niko Intense range, which fits perfectly in modern interiors.
The combination of the subtly curved design of Niko Intense and the striking white colour of the lunar white finishing creates an intense look with a warm character.
Combine the new flush surround plate with the existing finishing set (ref. 154-xxxxx).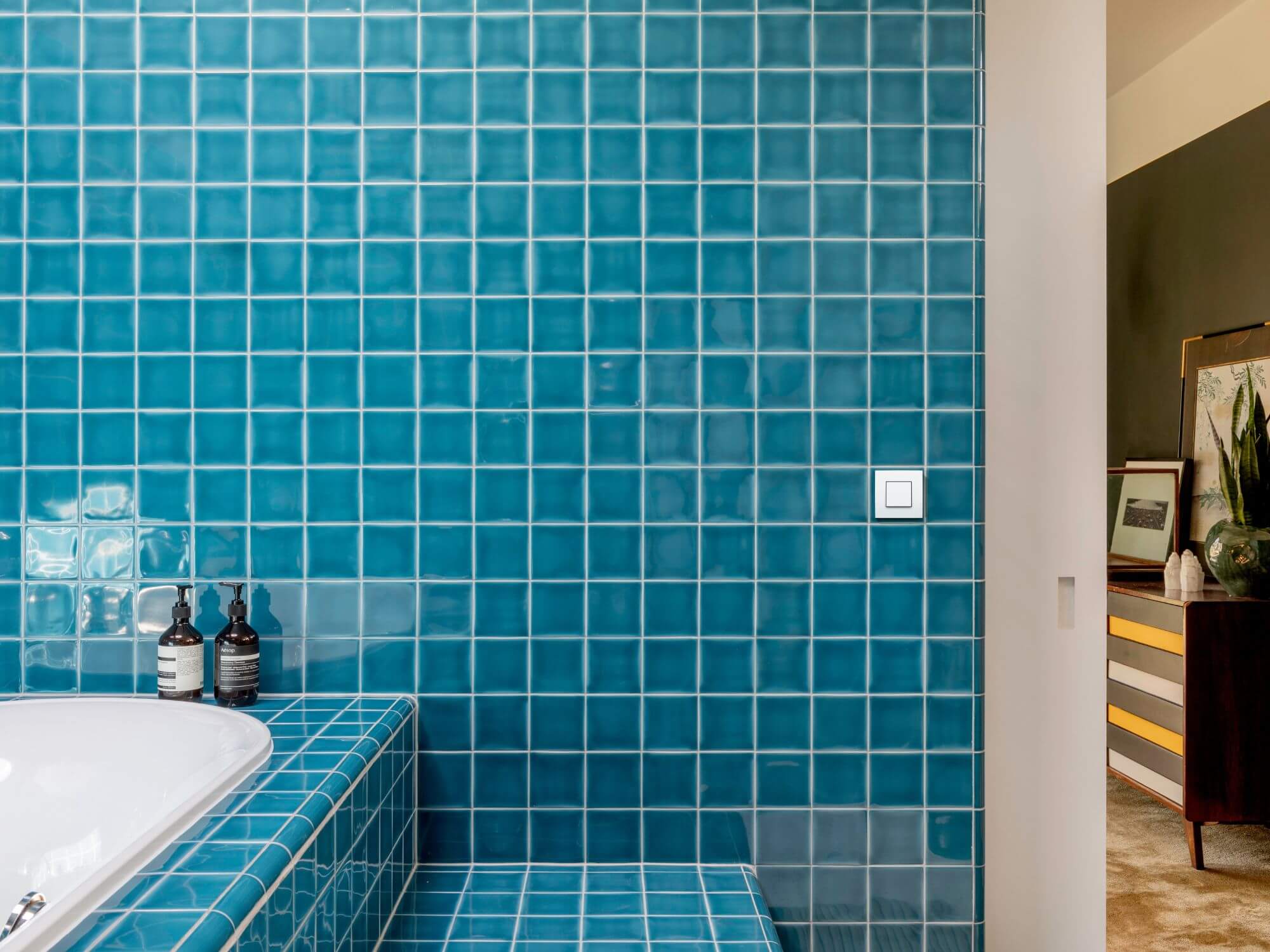 Find an installer
Get advice, the right products and a professional to install them
Niko finishings
Discover our finishings for switching material and socket outlets.