Making buildings more energy-efficient, versatile and future-proof, while making life simpler for installers, specifiers and end-users. That is the idea behind Niko's new P40 and M40 ceiling detector series. Comprising a full portfolio of 230 V and DALI-2 certified detectors, it opens up whole new possibilities for intelligent lighting control.
The Niko P40 and M40 detectors series fuses award-winning design with DALI-2 certified functionalities and best-in-class detection performance. Combined with Niko's unique SnapFit mounting system, built-in 2-way Bluetooth® communication and the intuitive Niko detector tool app and portal, the new detectors provide installers, specifiers and building owners with an effective way to add lasting value, comfort and energy efficiency to their projects.
A sense for simplicity: advanced lighting control, future-proof functionalities
Making life simpler means making buildings smarter. The Niko P40 and M40 ceiling detector series is engineered to put people at the centre of the buildings in which they live, work and relax.
They ensure that lighting is adapted to every situation: from fully automated scenes and night functions to intelligent control of intensity and colour temperature.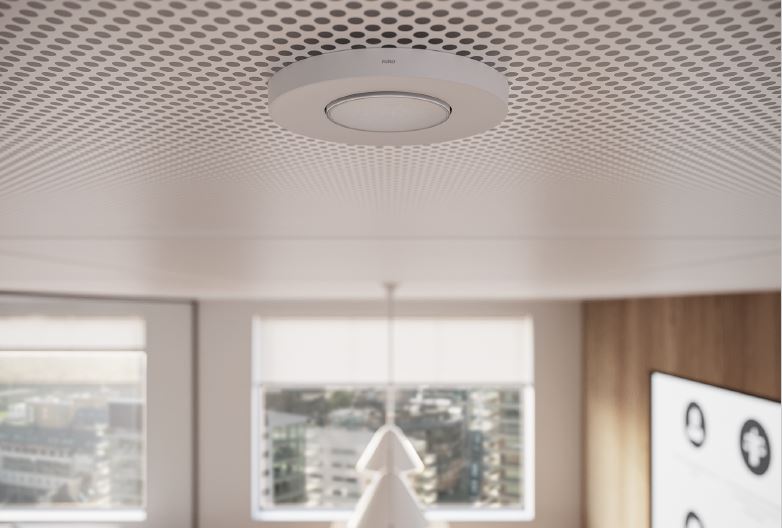 A sense for performance: a powerful line-up for your project
Niko's P40 and M40 detectors have been tested according to the IEC 63180 standard. This is your guarantee of reliable detection performance, independently tested in a controlled environment. The P40 and M40 detectors are the only ones with 6 GHz immunity so far, so you can be sure that this is a future-proof solution that offers best-in-class performance.
Specifiers and architects have a full portfolio at their disposal and can choose from a variety of detection ranges in any combination of 230 V or DALI-2-certified detectors; master, secondary or with BMS controller integration. Giving them free rein to create innovative lighting control solutions for every project.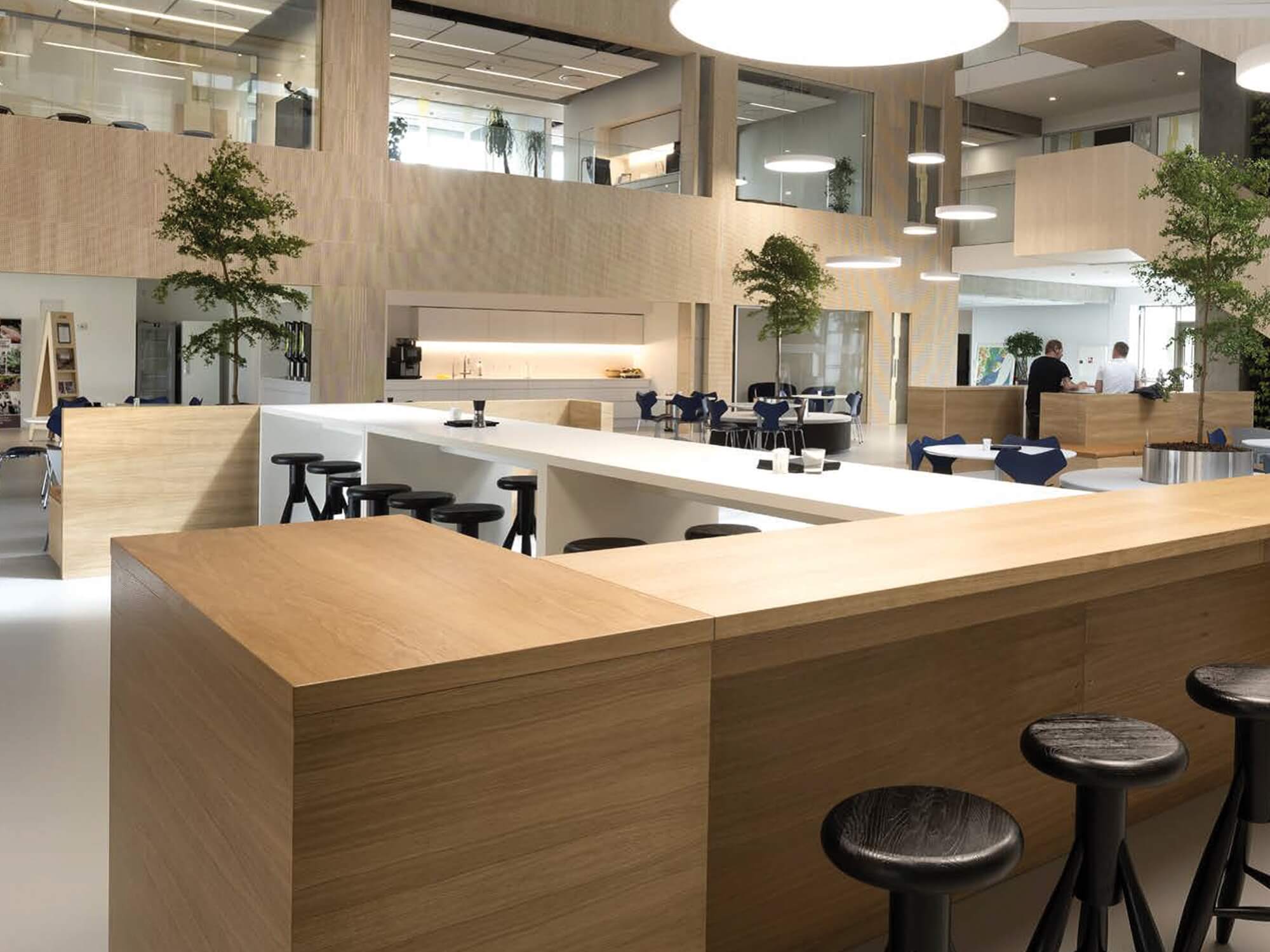 A sense for easy installation: double the speed, half the effort
The new Niko detectors also make life easier for professional installers. The detector is designed to make installation as fast, easy and efficient as possible. Thanks to the SnapFit mounting system and easy wiring design, installation time can be significantly reduced.
Commissioning is easy as well, thanks to 2-way Bluetooth® communication with the intuitive Niko detector tool app and the cloud-based Niko detector tool portal. These tools offer several smart features, like instant detector identification, guided configuration and automatically prepared documentation.
This way, you can install multiple detectors with the same configuration with ease and confidence.
A sense for design: award-wining, functional and minimalist aesthetics
The design for the Niko P40 and M40 detector series is inspired by contemporary architectural luminaires. The discrete and minimalist aesthetics and the available deco rings in white and black allow seamless integration within any interior.
The new Niko detectors have received several awards, including a Gold and Bronze A'Design award and a Red Dot award.